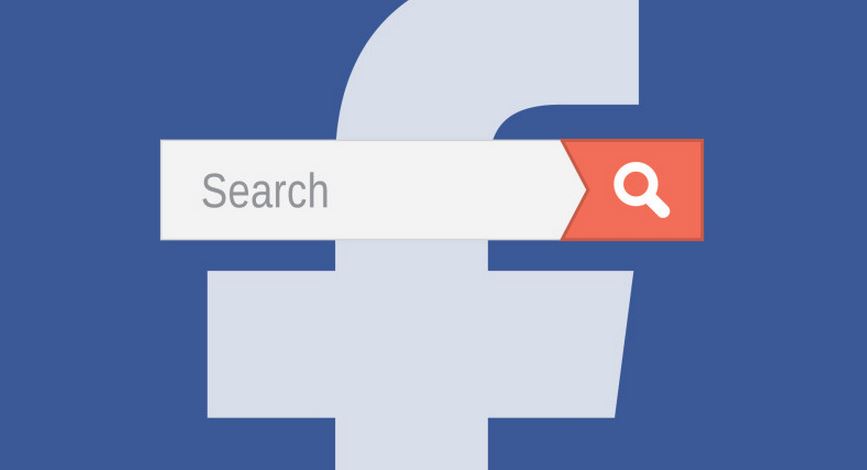 Sharing links from outside the Facebook involves cumbersome copy and pasting. Facebook doesn't want you to do that – it hates when you leave Facebook because it loses money when you do so. To avoid this, Facebook is testing an in-app search engine that will search articles and websites to provide you links for sharing them as your status updates. It should be noted that Apple recently confirmed its web crawler that hints at Apple's plans to make a search engine to challenge the mighty Google.
TechCrunch reported that some iOS users are seeing a new "Add A Link" option along with the usual buttons to add photos or locations. When you'll type some keyword and hit enter, Facebook will show a list of links matching with your query and will show you the preview of the same on those websites.
You can now choose one of those suggestions to add as your status with some caption. Facebook wants to change the uneasiness in sharing links and smooth out this process.
This is also seen as a way to lure publishers into posting their content directly on Facebook. Facebook doesn't want you to leave the social networking website and search stories in the mobile app.
TechCrunch writes that those suggestions are most likely to appear that the user is most likely to share depending upon the engagement of other users. This "Add A Link" button would encourage the users to share more news and links.
The referral traffic from Facebook is increasing each day and this strategy will surely boost the publishers' traffic. Thus, website owners will become more dependent on the world's largest social network.
This will keep users on Facebook more than their normal usage time and they won't have to leave Facebook for searching links and news. Facebook becomes more addictive.
Image: Searchengineland
Did you like this idea of Facebook's internal link search engine? Tell us in comments below!
Recommended: Apple Possibly Making Its Own Search Engine to Challenge Google

For more updates and interesting stories from fossBytes, subscribe to our newsletter. [newsletter_signup_form id=1]