OnePlus 7 Pro is now available via different online stores for purchase and the reviews of the device are pretty positive. Our own gaming and performance review of OnePlus 7 Pro reflects the result of the top-notch hardware that power the smartphone.
Sadly, OnePlus 7 Pro's camera is a department where the smartphone lags behind the other flagships. I'm aware of the fact that 7 Pro costs considerably less than its competitors like Pixel 3, Galaxy S10+, and iPhone XS, but the camera shouldn't be a factor that holds one back from buying this device. The company is expected to improve the performance a bit via software updates but that won't solve the inherent issues with the camera.
This brings us to the Google Camera mods, commonly known as GCam mods, for different smartphones. These APK ports help the users realize the full potential of the camera hardware and get the benefit of Pixel's amazing computational photography algorithms. The GCam ports also add features like Night Sight and Photobooth to non-Pixel smartphones.
Now, after the wait of a few weeks, the GCam port APK for OnePlus 7 Pro is here and we installed it on the units in our office. The results of this port are pretty amazing:
In the next few steps, I'm going to tell you how to get these results on your OnePlus.
How to download GCam on OnePlus 7 Pro?
Download GCam APK port and config file
The first and obvious step is to download the APK file. Go ahead and download the file by visiting this link: GCam APK port
You also need to get the config file that'll be needed in the next step. Get it here: Config File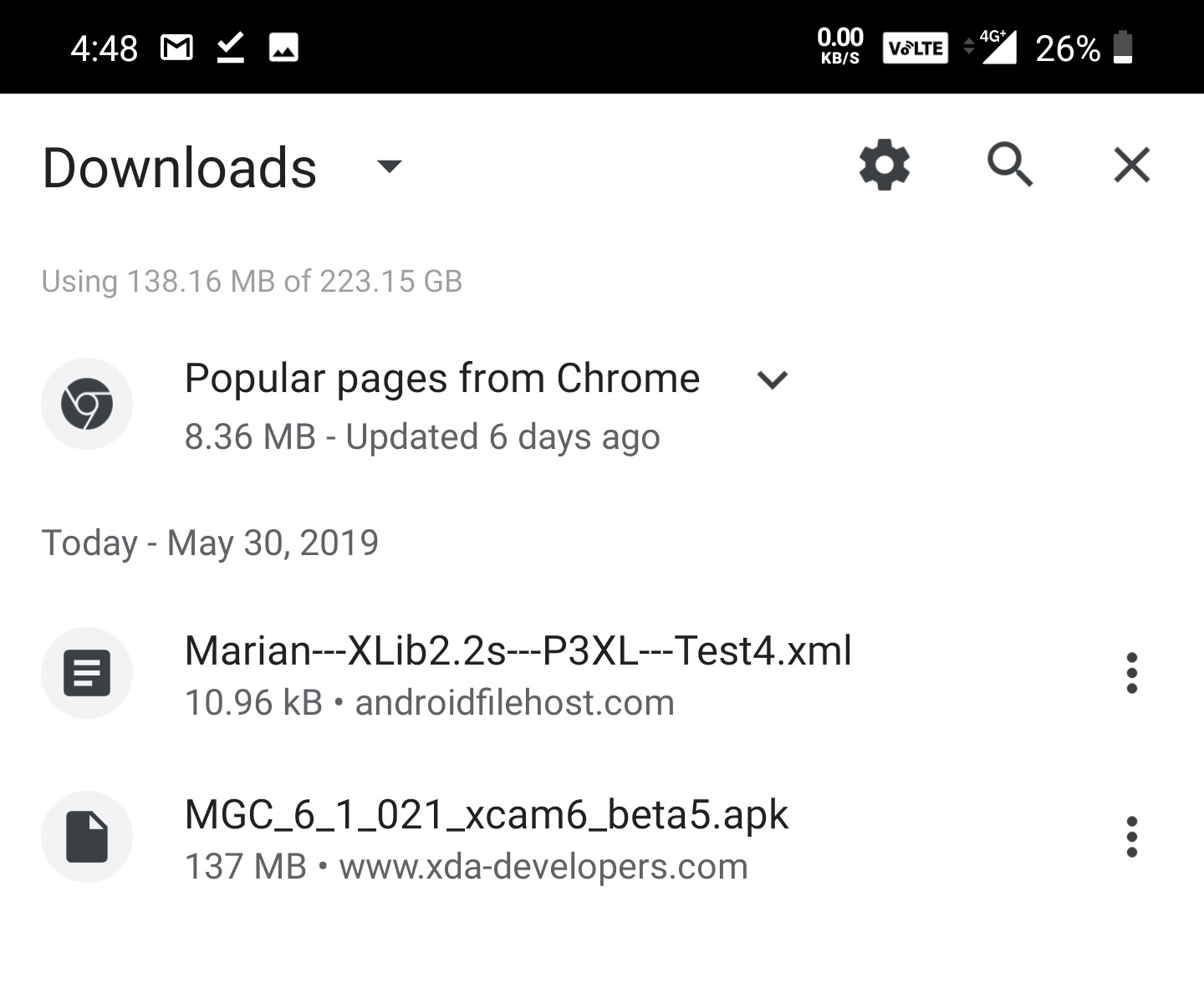 Place Config file in GCam folder
Next, you need to copy the config file that you've downloaded in the previous step, create a folder named GCam in internal storage, and further create a folder named Configs inside GCam. Lastly, paste the config file inside that folder.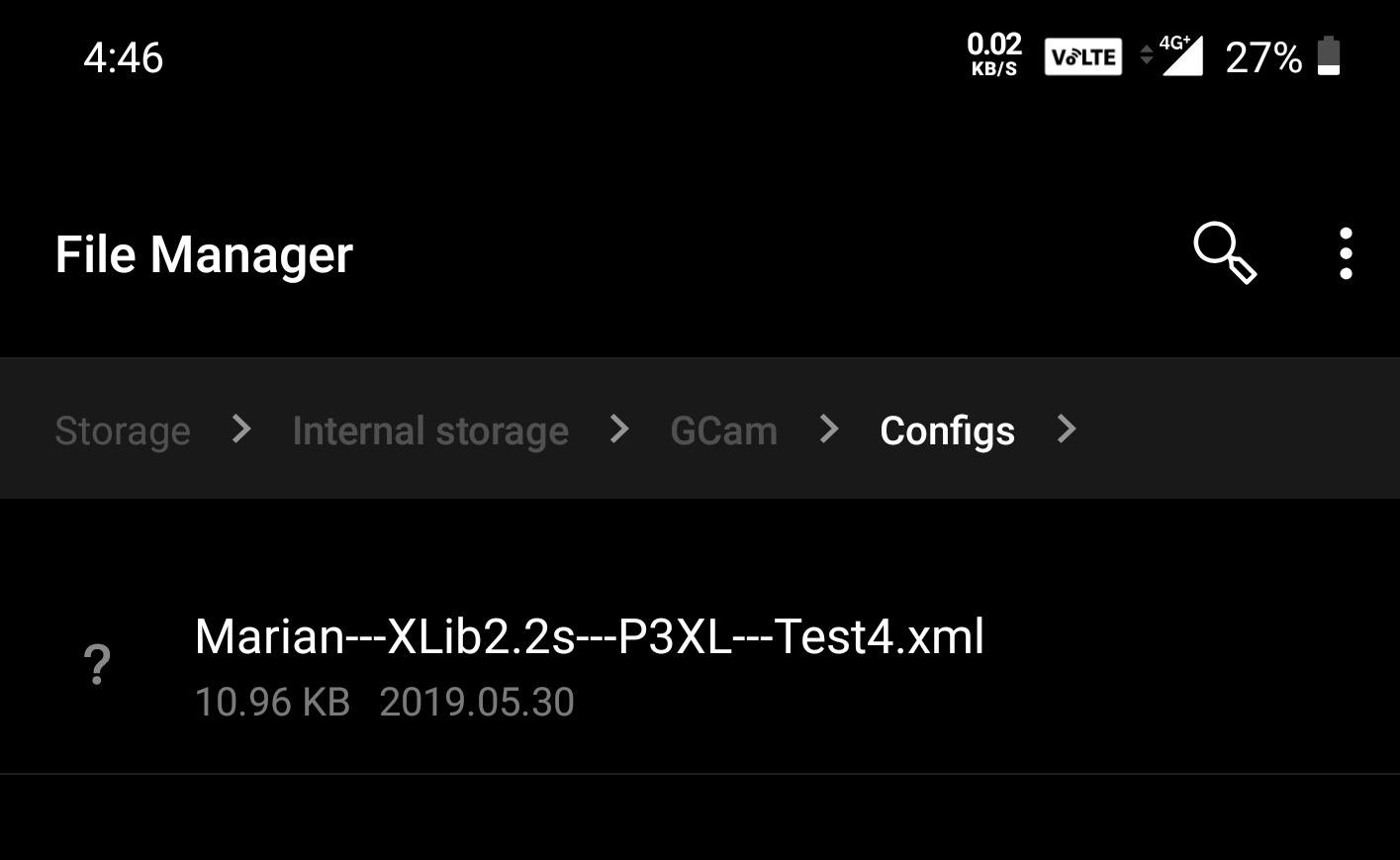 Install the GCam APK
Once you're done with the configuration file part, go ahead and install the APK file. In case you're prompted, enable the option to Install Unknown Apps from Chrome web browser and proceed with app installation.
That's it
Now the new GCam app is installed on your OnePlus 7 Pro and you can find it in the app drawer. Go ahead, use it and tell us your experiences.