Cloud Gaming is a great way to enjoy the latest games for those who don't own a gaming rig with the latest and the greatest hardware. The tech that allows one to play games via Cloud Gaming is still in its development phase for most regions. To give you an example of one, NVIDIA GeForce Now is not yet available in most regions.
Furthermore, the popularity of Cloud Gaming can be owed partly to the COVID-19 pandemic, forcing us into our homes, where, for most of us, gaming came to the rescue. Meanwhile, Cloud Gaming is not just restricted to one company; many tech giants offer their gaming services. This article will further explore what NVIDIA GeForce Now offers and how the service works as part of Cloud Gaming.
How does 'NVIDIA GeForce Now' work?
For the uninitiated, GeForce Now is a Cloud Gaming service run by NVIDIA. Like other Cloud Gaming services, GeForce Now lets users play games on any device supported by Cloud Gaming. Meanwhile, if you're still unsure how Cloud Gaming works, read a simple explainer by Fossbytes on how it works.
Now that we are all on the same page about Cloud Gaming. Let's look at how NVIDIA GeForce Now works and what all the services offer. First off, NVIDIA GeForce Now works like any other Cloud Gaming service, whereby hosting games from remote servers to users' devices, much like Google Stadia, Amazon Luna, Microsoft Cloud, PS Now, to name a few.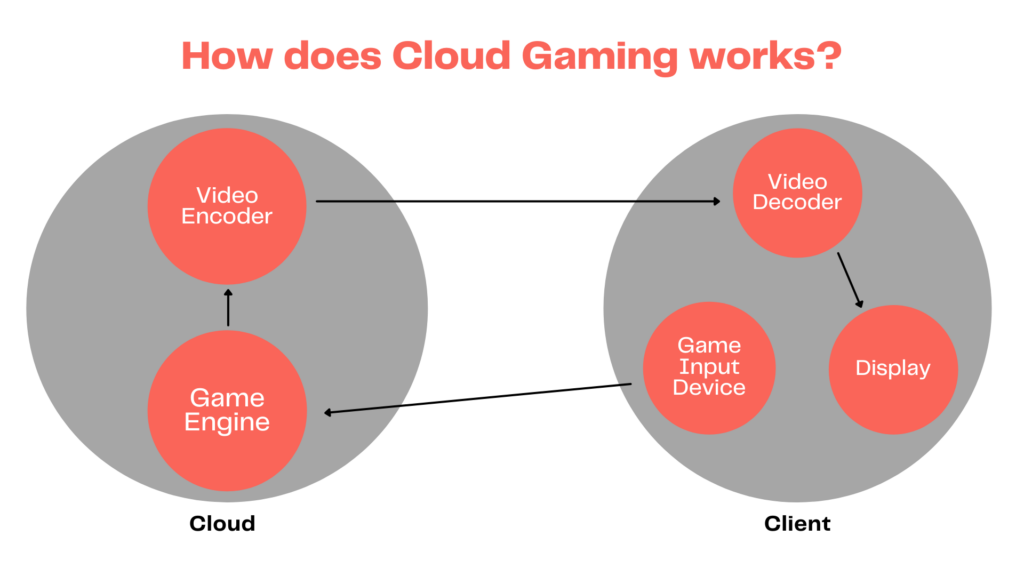 Cloud-based game engines run from more than 20 data centers scattered worldwide, with the one closest to the user running all the cloud-based games. NVIDIA GeForce Now works in accordance with the plan users choose to buy. The plans differ not on which games you can play but on which hardware you can play. The subscription plans differ on which NVIDIA RTX card the remote game engine runs.
Furthermore, unlike most Cloud Gaming services in the market, NVIDIA GeForce Now doesn't give you access to its library of games. However, GeForce Now links your Steam, Epic Games Store, GOG, Uplay online accounts to make use of the games you've already purchased. Of course, you might ponder, what if the game you've bought is not available on GeForce Now? Well, you can check from GeForce Now supported games, with a list of 1000 supported games here.
GeForce Now Compatible devices
Cloud Gaming through NVIDIA GeForce Now is available on an array of devices. From TV set-top-boxes to PC, Mac, and Chromebooks. GeForce Now is also playable through NVIDIA's Shield TV set-top-boxes. However, the minimum requirement for any Android device is RAM of 2GB and Android version 5.0 and above, with a separate controller, of course. As far as iOS devices support, GeForce Now is supported on Apple devices via the Safari browser.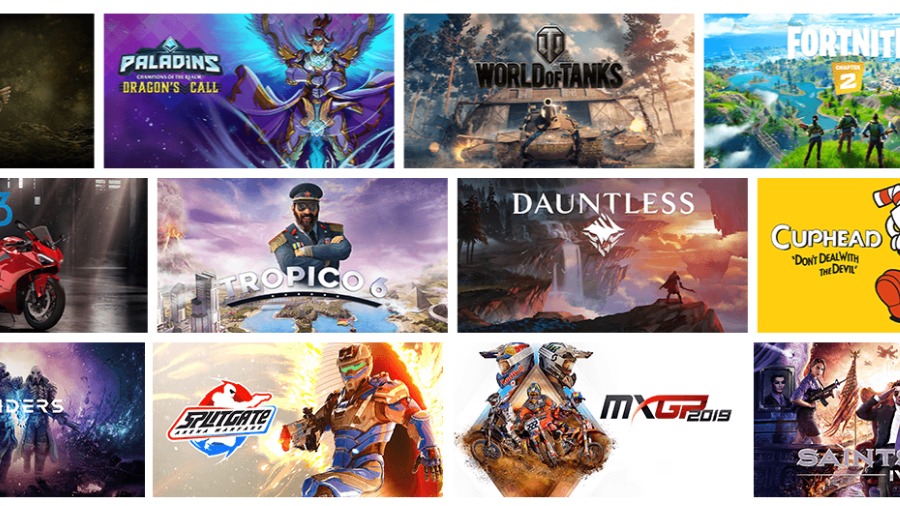 NVIDIA GeForce Now pricing and availability
This is probably the most exciting part of the article for some and even the most exciting part of getting GeForce Now. NVIDIA GeForce Currently offers two membership options, and one of those options is free. Meanwhile, a third option has been added, open for pre-orders.
Furthermore, another difference between the plans is that the paid subscribers are called "Priority." This means that paid members are given priority on NVIDIA's machines, aka game engines. It is only after a slot is empty does the free members get the opportunity to play a game via Cloud Gaming; that too, only for an hour at a time.
As for the prices, Priority memberships start from $8.99 a month, with the membership for six months going up to $49.99. Furthermore, NVIDIA's Cloud Gaming service is not yet available in all regions. GeForce Now is restricted to 30 countries worldwide, including the US, UK, and Central Europe. You can find out more about supported regions here.
Required internet speeds
In addition, players need to have a minimum internet speed to play games via GeForce Now. While NVIDIA's Cloud Gaming service uses adaptive bitrates when streaming, it requires a minimum speed of 10Mbps. However, a speed of 20Mbps is recommended to play games at 720p 60fps. Meanwhile, to play games at 1080p 60fps, internet speeds of 50Mbps and up are required.
NVIDIA GeForce Now: Summing up
While NVIDIA's Cloud Gaming service is affordable, it still needs to iron out some of the creases. For instance, the service is not yet available in any part of Asia, which is a huge gaming market. In addition, the library of games on GeForce Now is vast, but it still needs to work out and bring more games to the service to compete with the likes of Google Stadia, Microsoft Cloud, or Amazon Luna. While we're sure NVIDIA will work upon improving the features, in the meantime, do let us know in the comment section what you think about NVIDIA GeForce compared to other Cloud Gaming services.
If you like this simple explainer, check out our Short Bytes section. We take complex tech topics and break them into short, easy-to-understand articles.
More Simplified Tech Topics!