Cloud Gaming could still be considered a newbie in the gaming world; however, many tech giants have started working on their own Cloud Gaming services. Among the tech giants, one such company is Amazon, which has its Cloud Gaming service called 'Amazon Luna.'
Meanwhile, the one thing Amazon has over its competitors is its already established video game streaming platform Twitch along with Amazon Web Services. Amazon seemingly has a well sought out plan to take the Cloud Gaming platform crown; however, still being in its early stages, it's hard to say if Amazon Luna will leave behind the likes of Stadia, xCloud, GeForce Now.
What is Amazon Luna?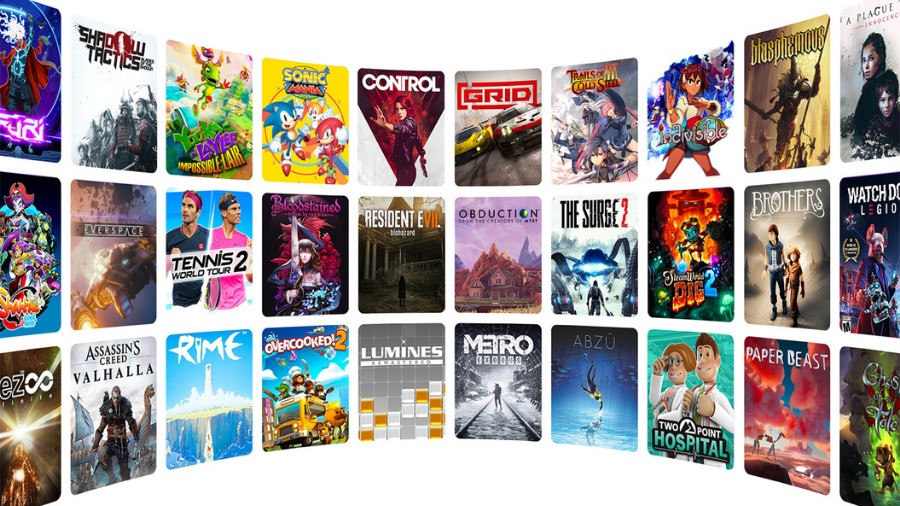 Amazon Luna is a Cloud Gaming service run by the tech giant Amazon and juiced by its cloud computing platform Amazon Web Services (AWS). Luna, still in early access, requires most users to request access to play games via the cloud gaming service. Additionally, the service is only available in the United States.
Amazon Luna works with Amazon devices from Fire tablets to Amazon Fire TV Sticks. Furthermore, if you don't have an Amazon device, you can still try Luna. However, as we told you earlier, Luna is still an invitation-only early access program. So those interested in trying out Amazon's Cloud Gaming service will have to request access to the service.
Moreover, Amazon also just announced a new Fire TV Stick 4K Max, which further minimizes the latency for Luna. Thanks to the new Fire Stick's new low-latency mode. If you don't have an Amazon Fire TV Stick and are not planning to own one, the company is making Luna easier to try for everyone.
Luna Couch
Unlike other Cloud Gaming services, Amazon's Cloud Gaming service has one specific feature, called "Luna Couch." The new "Luna Couch" mode is a great addition for players who send and accept invite codes from a friend to play local multiplayer games. Moreover, even if you aren't a subscriber, you get to play games like Team Sonic Racing and Overcooked 2.
Moving on, with a Prime subscription, Amazon Luna lets you play games like Resident Evil 7, Metro Exodus, Katamari Damacy Reroll, Monster Boy, and the Cursed Kingdom without making any separate purchases, even so, you don't need a Luna account for it.
While Amazon Luna doesn't require specific hardware to run games, one of the pros of Cloud Gaming, the company has released a dedicated Luna controller.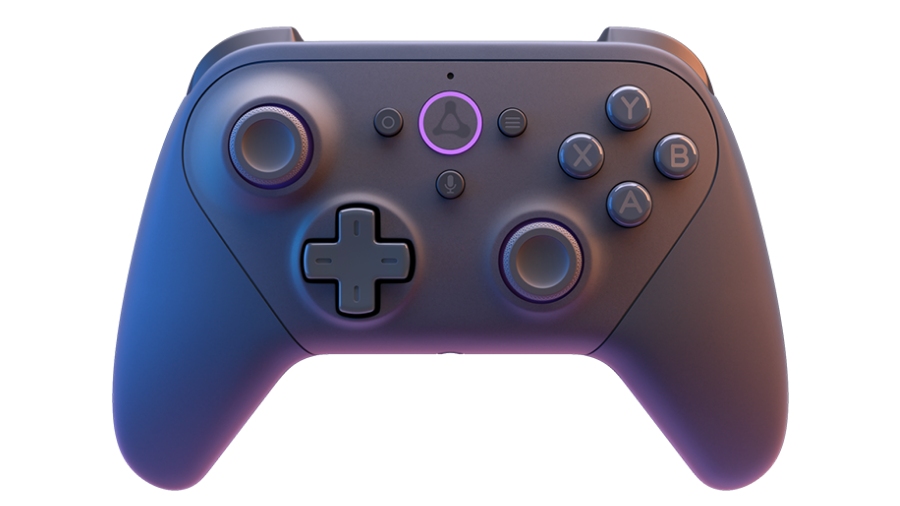 Devices supported
As of now, Amazon Luna supports various devices, including Amazon Fire TV Stick, PC, Mac, Android, iPhone, and iPad. Furthermore, the Android version must be running on Android 9 and above to run Luna on Android phones.
Is Amazon Luna worth it?
Lastly, many of you would like to know if Luna is worth it? It is hard to say, considering the Cloud Gaming service is still in its early phase. Moreover, comparing Amazon Luna to other Cloud Gaming services, from Xbox's xCloud to PS Now, it doesn't seem to attract gamers much.
However, at a price point of $5.99, Luna is great for those just getting into Cloud Gaming. That being said, Amazon's Cloud Gaming service performs similarly to its big Cloud Gaming competitors; even with a great internet connection, gamers will notice a slight delay.
If you like this simple explainer, check out our Short Bytes section. We take complex tech topics and break them into short, easy-to-understand articles.
More Simplified Tech Topics!