With PlayStation's popularity growing ever since the console's inception, Sony was bound to leap towards the cloud gaming scene. While cloud gaming services like Amazon Luna, NVIDIA GeForce Now, Microsoft Cloud, Sony's PS Now bring a taste of their own.
Meanwhile, many of us might get confused between PS Plus and PS Now. However, we've decided to restrict this article only to discuss Sony's cloud gaming service and what the game streaming platform has to offer.
PS Now – Sony's Cloud Gaming Service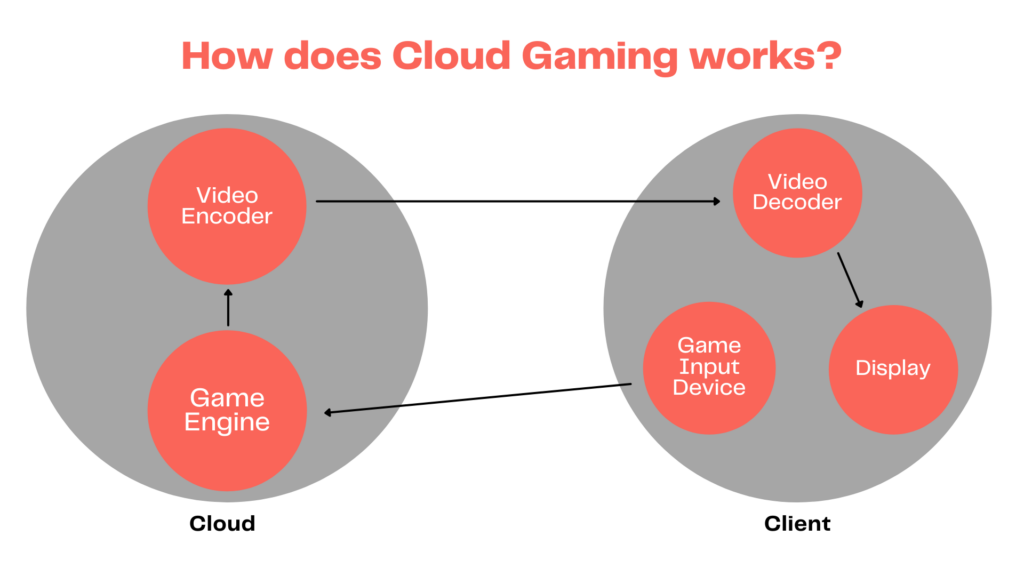 We've already discussed cloud gaming in a dedicated article discussing the process in detail. Meanwhile, to put it in one sentence, cloud gaming is the process of playing games remotely on a device via remote servers that are connected to data centers, thereby eliminating the need to download games locally on your PlayStation. Think of it as a service like Netflix, but for gaming, wherein you stream games, irrespective of whether your hardware can run them.
As for PS Now, Sony's gaming streaming service provides hundreds of games to play via cloud gaming. Of course, Sony's cloud gaming service comes at a price, and we'll talk about that later on in the article. PS Now grants users access to some 800+ games to stream, spanning generations of PS2, PS3, and PS4. Meanwhile, Sony's cloud streaming service is only available on Windows devices as of now. However, there's still no support for PS Now on any Apple devices or Android phones.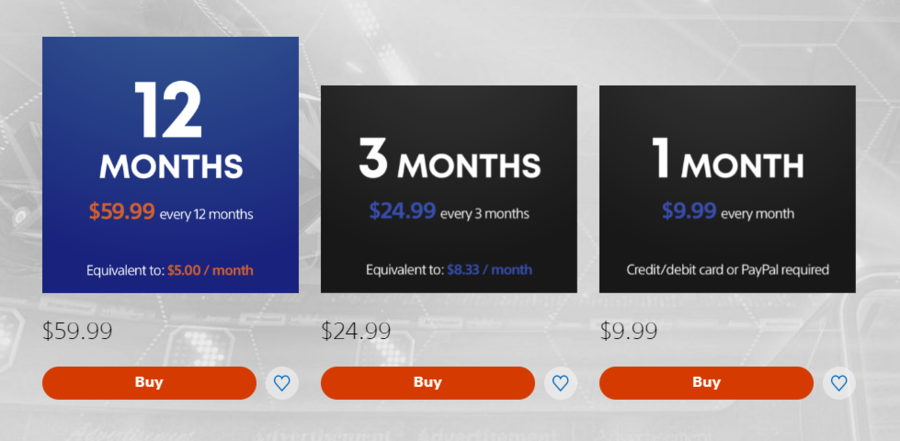 The good part about PS Now
Now, out of all the cloud gaming services, the one thing to love the most about PS Now is the value for money it offers. The one thing that makes PS Now interesting instantly is the sheer volume of games spanning three generations of PlayStation available to cloud stream. Moreover, the pricing on PS Now is justified if you look at the sheer volume of games available. Furthermore, you need Dualshock 4 controller to cloud stream games via PS Now.
Like PS Plus, Sony also makes regular monthly additions to PS Now, giving out new titles to stream to users. This is particularly attractive to those who like to play new games every week. In addition, Sony's cloud gaming service includes exclusive titles and time-limited games.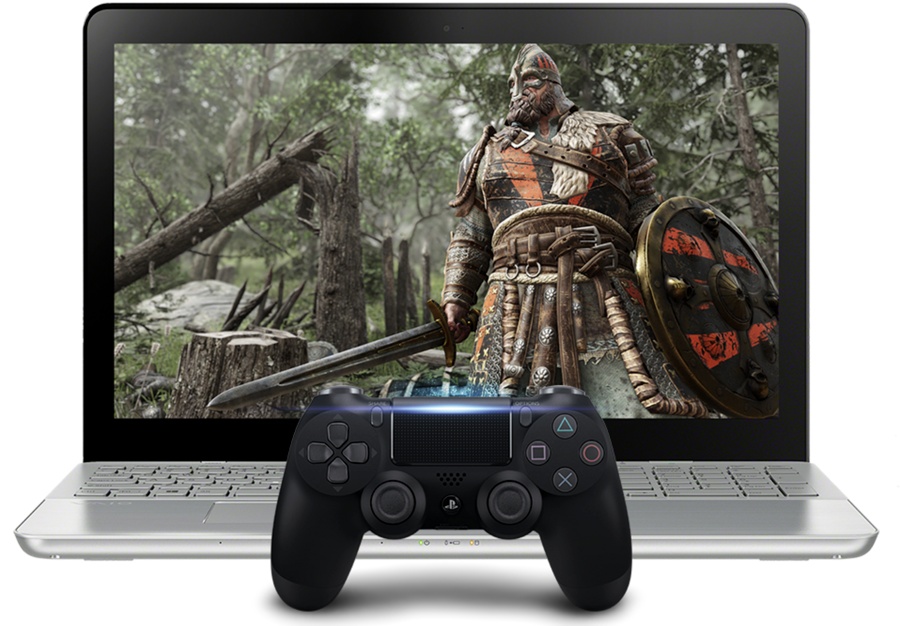 What we don't like
Having so many games on a cloud gaming service is tempting, for most of us, yes. However, we can not neglect that having so many games, about 800+ games, can sometimes lead to neglect. Players might sometimes have a hard time choosing which game to play out of the enormous catalog of PS Now. Furthermore, users do not own any of the games available on PS Now; they can play until their subscription runs out. Now, this is also for the downloaded games in your library.
Another one is quite obvious; we've talked about it earlier in the article too. PS Now doesn't support multi-platform; the service doesn't have a macOS version or support for Android devices. Moreover, Sony's cloud gaming service is limited to only 19 countries.
If you like this simple explainer, check out our Short Bytes section. We take complex tech topics and break them into short, easy-to-understand articles.
More Simplified Tech Topics!