The world of gaming has grown a lot in recent years. Much of it can be owed to the Covid19 pandemic, where most of us were locked in our houses and took to gaming, some to pass the time, whereas others developed a keen liking towards gaming. However, in this article, we will talk about what Cloud gaming is.
The expansion of gaming is, of course, wonderful. Meanwhile, it's not the traditional console or PC gaming that the future holds; rather, gaming's future lies in video game streaming. Furthermore, tech companies like Google, Microsoft, Amazon, NVIDIA have already worked upon building and perfecting cloud gaming services, with each having its cloud-based gaming service.
What is Cloud Gaming?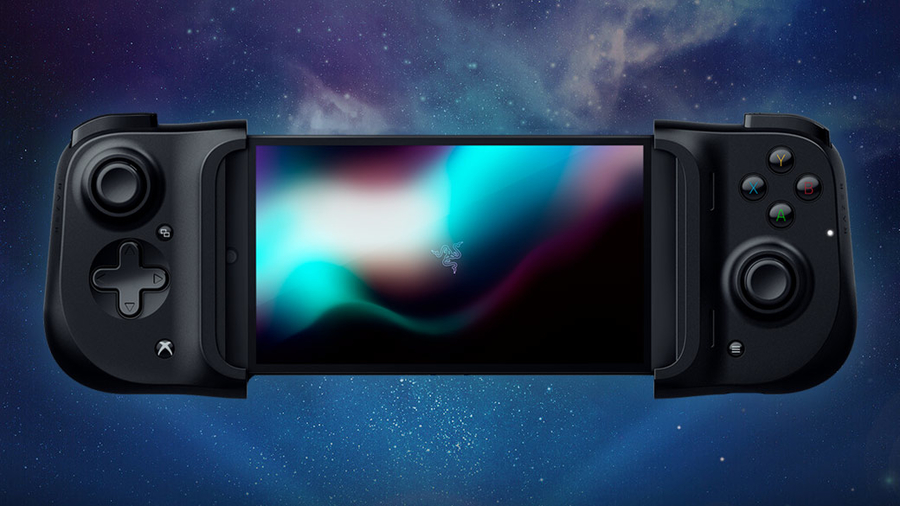 Cloud gaming is the process of playing games remotely on a device via remote servers connected to data centers. Cloud gaming eliminates the need to download video games locally on a console or a PC. The concept isn't relatively simple, the devices in data centers run the games, and the user can interact with the game via the device remotely connected to it. This is the device on which the user sees the game playing.
Think of it as Netflix or any other streaming platform, with the only difference here being that the receiving device can react to the content on screen. Moreover, that is the need of the hour, considering the availability of PC gaming peripherals, mainly due to the global chip shortage. If that's not all, it's not like everyone can afford those pricey and beefy RTX graphics cards, Xbox Series X, or a PlayStation 5 to run AAA titles.
However, with cloud gaming, you can buy a subscription to the cloud gaming service and stream games on your device, even if your device's hardware cannot run the game. Meaning, anyone with a smartphone and a good internet connection can play AAA titles on the run.
How does one play games via Cloud Gaming?
Like subscription-based media streaming services, cloud gaming platforms require subscriptions, which can be monthly, quarterly, or annual. Meanwhile, on some services, a few of the games will be purchased separately. The service makes use of powerful industrial PCs that run the game and relay the video in real-time to the user's device, which in turn has control over the video game.
While this would be for this explainer on Cloud gaming, we'll make sure to make separate articles explaining different game streaming services like Amazon Luna, Google Stadia, GeForce Now, Xbox xCloud. Do let us know in the comments what you think of game streaming as the future of gaming or if you have any doubts about what video game streaming is.
If you like this simple explainer, check out our Short Bytes section. We take complex tech topics and break them into short, easy-to-understand articles.
More Simplified Tech Topics!