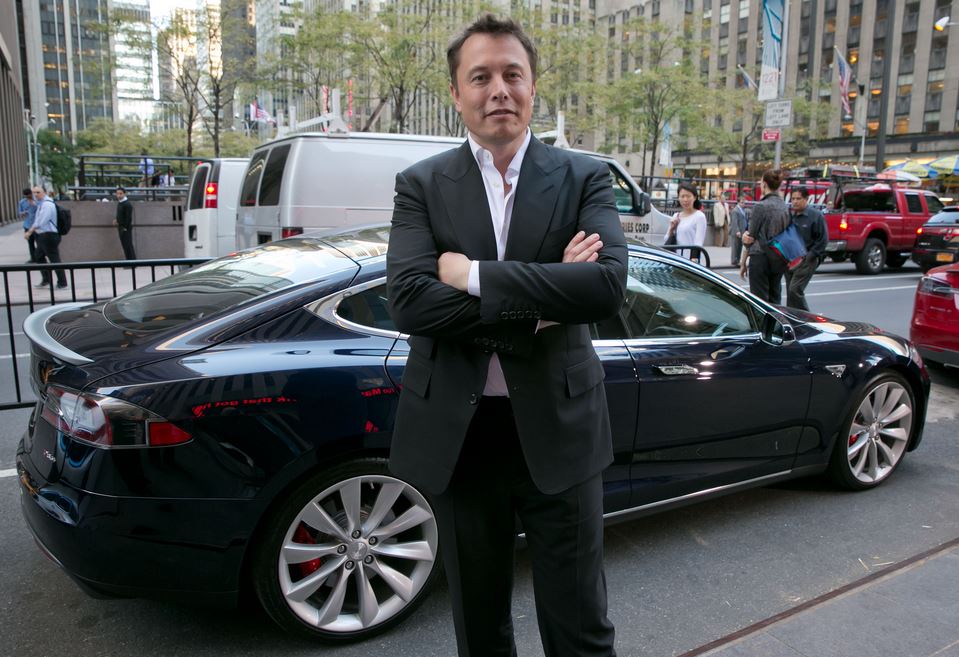 Short Bytes: Apple like to keep mum over matters — be it the iPhone, iPad, Apple watch, and Apple's electric car. That might be one of the ways to surprise the people. However, this time, the audience is none other than Tesla founder Elon Musk.
I
n a recent BBC interview, Elon Musk said: "I think companies like Apple will probably make an electric car. It seems like the obvious thing to do. It's pretty hard to hide something if you hire over a thousand engineers to do it."
When asked if Apple was really making the electric cars, Musk said yes. He said that it is an open secret. But Musk does not seem disturbed or worried with the new venture of Apple into electric cars. Rather, he welcomed the participation of other big giants in this field.
Tesla will still aspire to make the most compelling electric vehicles, and that would be our goal, while at the same helping other companies to make electric cars as well. In the long term, nobody will buy a car unless it is autonomous. You will only drive if you want to drive.
Looking at the trend of big tech giants rolling out their projects like Google's autonomous cars, Toyota's high precision maps or Apple's open secret of a new venture into electric cars, the day might not be too far when the legacy of Elon Musk might get threatened.
Besides big tech giants, also, major car makers like BMW and Audi are gearing up to enter the self-driving vehicle market while startups like Faraday Future have begun showing off their capabilities in developing high-performance electric cars.
Meanwhile, Tesla hopes to begin production of its Model 3 — a more affordable vehicle than its current offerings. It will be surely interesting to see the big players fighting over the top spot in this autonomous game. What's your take on this? Who do you think would wear the crown?