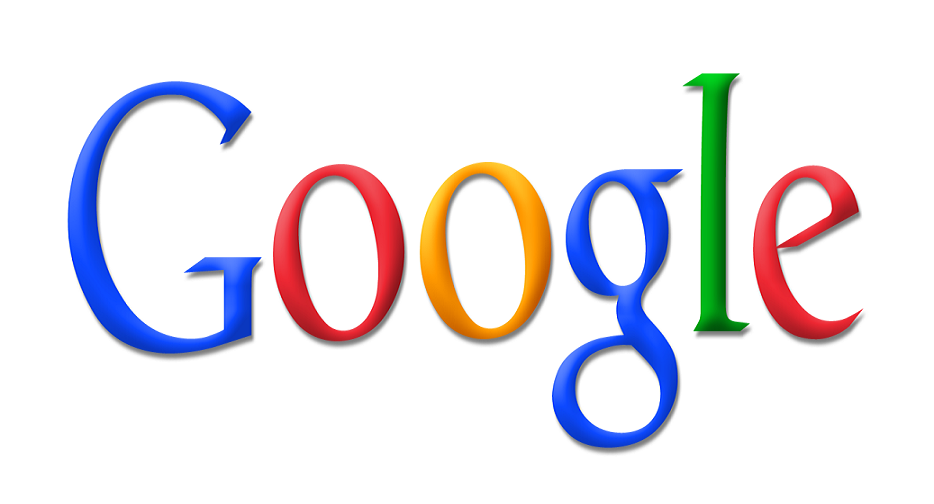 Short Bytes: It seems that the history has decided to claim Google's fortune. Google owed tax and payment to UK government since 2005. Later, an inquiry was set up against Google by Her Majesty's Revenue and Customs. This inquiry was almost six years long which finally concluded that Google should pay 185 million dollars to the UK government.
G
oogle is one of the several multinational companies who were accused and now convicted of avoiding tax in Britain in spite of making billions of pounds of sales in Britain. This is not the end, this is just the new beginning for Google. In future also, Google will have to follow new tax rules which will demand Google to pay even more taxes.
This decision has come in the wake of the changing rules which apply internationally to all the major MNCs which are on the list of being accused of aggressive tax avoidance. Just that UK government has now woke up in these regards.
Back in 2013 also, despite having one of the largest market shares in the UK, Google had paid £20.4m tax. The amount of tax paid was proportionate to the sales value of £3.8bn in the same year. Most of the profits in the UK were made through online advertising.
Google has been criticised for its complex international tax structures by setting up European headquarters in Ireland, which has a lower corporation tax rate than the UK. Most of the big MNCs follow these tax evading by setting up headquarters in a country where there are chances of evading corporate taxes. One of such example is Bermuda where the corporation tax rate is zero – to shelter profits.
Google has now agreed to change its accounting system so that a higher proportion of sales activity is registered in Britain rather than Ireland. Google also has to share its past profits since 2005 to 2015.
Also read: Oracle Tells Google's Secrets In Court — "You Made $31 Billion Using Our Java Code"