Short Bytes: Google Now Launcher version 1.2 is now available for download and you can install it right now on your Android phones to get an Android Marshmallow experience.
E
arlier this week, Google finalized the name and version number of the next Android iteration and we caught a glimpse of
Android Marshmallow
. If you are interested in knowing about the biggest changes, you can read our post about the
best features of Android Marshmallow
.
The third and final preview of Android 6.0 Marshmallow is officially released and the enthusiastic Android community has already dissected the OS preview to give away new wallpapers, newer boot animation etc. If you are having Google Nexus devices, you can install Android Marshmallow right now following some simple steps. Others too can experience Android 6.0 in parts by downloading official new Android Marshmallow wallpapers, boot animation or the new Google Now Launcher app (link given ahead).
Well, the new Google Now launcher, extracted from Google's latest Android Marshmallow Preview 3, does not come with all the final features. To experience everything, you need to install the complete preview on your phone. However, this Google Now Launcher can give you a taste of Marshmallow by bringing a set of nine wallpapers meant for Android 6.0 and some performance improvements.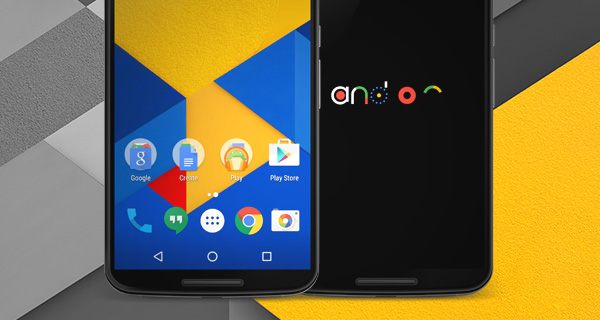 Also, the new launcher doesn't feature the vertical app sorting layout and Google Now on Tap.
You can download the new Google Now Launcher app for Android Marshmallow on any device and experience some performance improvements along with new wallpapers.
This new launcher is numbered as Google Now Launcher version 1.2 and it's compatible with phones running Android 4.1 Jelly Bean or later and comes in just 14.5MB size. You can download the APK file from the link given below and get the Marshmallow experience.
Download Google Now Launcher (Android Marshmallow)
Did you find this article helpful? Tell us in comments below.
Check out our homegrown product viralnews.fossbytes.com for hottest tech news on the web.