Google Chrome is undoubtedly the most popular web browser right now. With a 58% market share worldwide, Chrome has defeated every other option out there. But that doesn't mean it is perfect in every way. Google has received more than enough complaints about leaving its browser unattended for years now.
Since the browser made public debut in 2008, the browser has never seen a massive update. But this time, it looks like Google has finally set eyes on its best project. The Alphabet-owned Google is reportedly working on new features for Chrome that will solve most of the issues users face with the browser.
Here are new features of Chrome Browser which are presently under development:
1. Chrome Material design overhaul

After a long time, Chrome is receiving a Material design overhaul, first noticed in Chrome Canary version.
The new design has brought new changes to the address bar, and active tabs. The trapezoidal tabs will now have a slope-shouldered look with curved corners. And inactive tabs will merge with the browser, graying out in the background separated by vertical thin lines.
Moreover, the address bar, as well as the search bar, are getting a new grayed oval shape on the contrary to the white square box.
2. Suspended background tabs (Chrome for Android)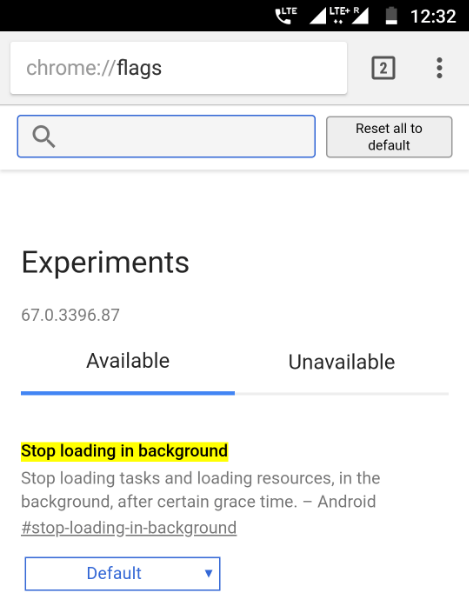 Initially discovered by XDA developers, this new feature will suspend background tabs after 5 minutes of inactivity. Google is reportedly working on this feature for than five months now.
The new update in Chrome for Android will improve your phone's performance. It will also save battery life by suspending the loading and fetching of resources on a Chrome tab if it gets pushed to the background for more than 5 minutes. To know more, click here
3. Capping data-heavy web pages


The Chrome Canary version flags any tab which uses more than 1Mb of data in loading heavy pages. The new feature was first spotted by Chromestory and would soon arrive on Windows, Chrome OS, Android, Mac, and Linux.
When turned on manually, users will be notified of data-heavy web pages in the form of a notification in the info bar. This would be useful for people who are relying on low data plans. Now, no accidentally overusing your data. To know more click here.
4. Customizing shortcuts on Chrome new tab page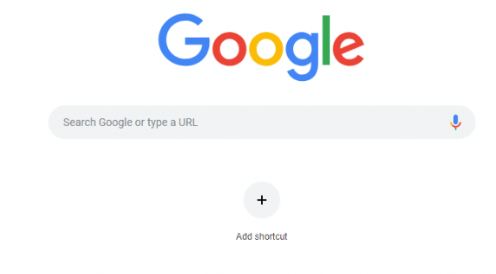 Chrome developers are reportedly working on a new feature which put static shortcuts below the search bar in the Chrome new tab. Presently, the new tab offers small thumbnails of your web history.
It is important to note that the upcoming feature won't showcase any browsing history thumbnail. This might disappoint users who are used to browsing history thumbnails.
The line of surprises doesn't end here. Google's Chrome OS is also getting a lot of new features –
5. Shelf desktop layout
The app icons have shifted from the bottom-left corner to the center of the bottom tray. Also, the icons are denser, presenting a more tightly packed line of tools allowing users to launch apps quickly.
The new shelf layout has put running apps on the right and pinned inactive apps on the left.
6. Android Smart Selection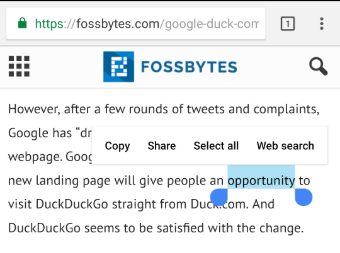 This is one feature which was along requested by Chrome OS users. Android users are well aware of the Smart Text selection. For those of you who don't remember, this option brings up a menu with useful options when you right-click, double tap or long press a word.
First reported by Chrome Story, the feature is currently enabled by a flag in the Canary channel.
7. Continued reading
This new Chrome feature will help us in going over at the exact place on the webpage where we left off. This is quite useful for people who accidentally close and reopen tabs but have to scroll down every time.
Continued reading is also available on the Canary Channel.
All of the features mentioned above are either available on the Google Canary browser or available on Google flags. It is also important to note that all these features are under development and are presently available under experimental basis. It goes without saying that it is quite possible that you may not see some of the features in the final build.