The instant messaging service Telegram has made another useful addition to its feature set. Known as Telegram Passport, it's designed to reduce the hassle of dealing with services that require your documents and government IDs like passport, driving license, bills, etc.
Passport provides a way to upload documents to the cloud and share them when required for verifying your identity with different financial services, ICOs, and elsewhere.
Of course, in the age of increasing cyber attacks and privacy breaches, giving away your confidential information raises concern. But Telegram says there is no need to worry as it uses end-to-end encryption while storing data on the cloud. It can be shared directly with the recipient, and even Telegram can't access it. Still, users should be careful about their data.
Also, the feature isn't something that you can use right out of the box. First, the developers need to integrate passport into their services.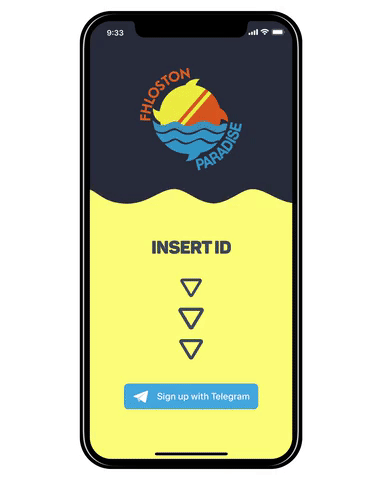 For now, a real-life implementation of Telegram Passport is available on ePayments.com. There is also an official test page where you can try out the feature.
As the amount of Telegram Passport data will increase, the plans include moving it to a decentralized cloud in the future.
Telegram has further plans to introduce third-party verification for Telegram Passports. This will reduce the need for services to collect documents as they could rely on the fact that a Telegram account is already approved.
How to use Telegram Passport on Android and iOS?
To use Telegram Passport you need to have the latest version (v4.9) of the Telegram app on your device. Once it's done, on your Android phone, go to Telegram > Settings > Privacy & Security > Telegram Passport.
On iOS, go to Telegram > Settings > Telegram Passport to access the feature.
What are your views on Telegram Passport? Drop them in the comments section.