When Samsung added a dedicated Bixby button to the S8, its aim was to persuade users to use Bixby instead of Google Assistant. Bixby has improved over the years, but some Samsung users still prefer Google's AI assistant over it.
After the Bixby button arrived, Samsung faced backlash from users who complained of accidentally pressing the button. A major issue with the Bixby key is that it is placed right under the volume buttons which makes it prone to unintentional presses.
Prior to Samsung S10, users did not have the option to map the key to open Google Assistant or other apps. However, soon after, Samsung launched a Bixby Button, the Assistant Remapper app that allows users to remap the Bixby button and use it to open other apps.
For certain S series smartphones, Samsung has not provided the option to disable the Bixby button, but you can still remap the button to launch other apps or perform other actions.
Although Samsung got rid of the dedicated Bixby button and its integration into the power button, beginning with the Galaxy Note 10 series, this feature is still present on older devices. For those users, here's how to kick out Bixby from their daily lives.
Note: Before proceeding, log into your Samsung account by visiting the "Accounts and backup" section in the Settings app.
Why You Might Want To Disable Bixby?
There are a few possible reasons why you might want to do away with Bixby. One of them is the Bixby button's position on older phones, such as Galaxy S10+, which is close to the volume buttons. Often, this results in users confusing the Bixby button with the power button and accidentally pressing it. The natural frequency of this error is reason enough to get rid of the Bixby button function.
On newer phones such as Galaxy Note 10, Samsung ditched the button to avoid confusion. For certain smartphones, long-press the power button activates Bixby instead. This action might be unusual for those who are used to seeing the power menu on long-pressing the power button. Therefore, they might want to disable it altogether.
Assuming you aren't averse to Bixby and would be happy after adding some custom interactions to it, there's a Bixby Developer Studio tool you can use.
How To Disable The "Hi, Bixby" Feature?
Although the "Hi, Bixby" feature is quite useful, not everyone is a fan of it. There are many people who prefer to give voice commands to other apps instead. In that case, you can disable the "Hi, Bixby" voice commands. Here's how to do it:
Open the Bixby app and tap on the hamburger menu icon in the top-left corner.
Tap on the Settings button (gear icon) near the top.
Select "Voice wake-up."
Tap on Wake with the "Hi, Bixby" toggle to disable the feature.
Also, check out our article on if your power button is not working then what you should do to fix it.
How To Disable Bixby Home?
To remove Bixby Home from your home screen, follow the below-mentioned steps:
Tap and hold onto any empty space on your home screen.
Swipe right and you will see the Bixby Home panel.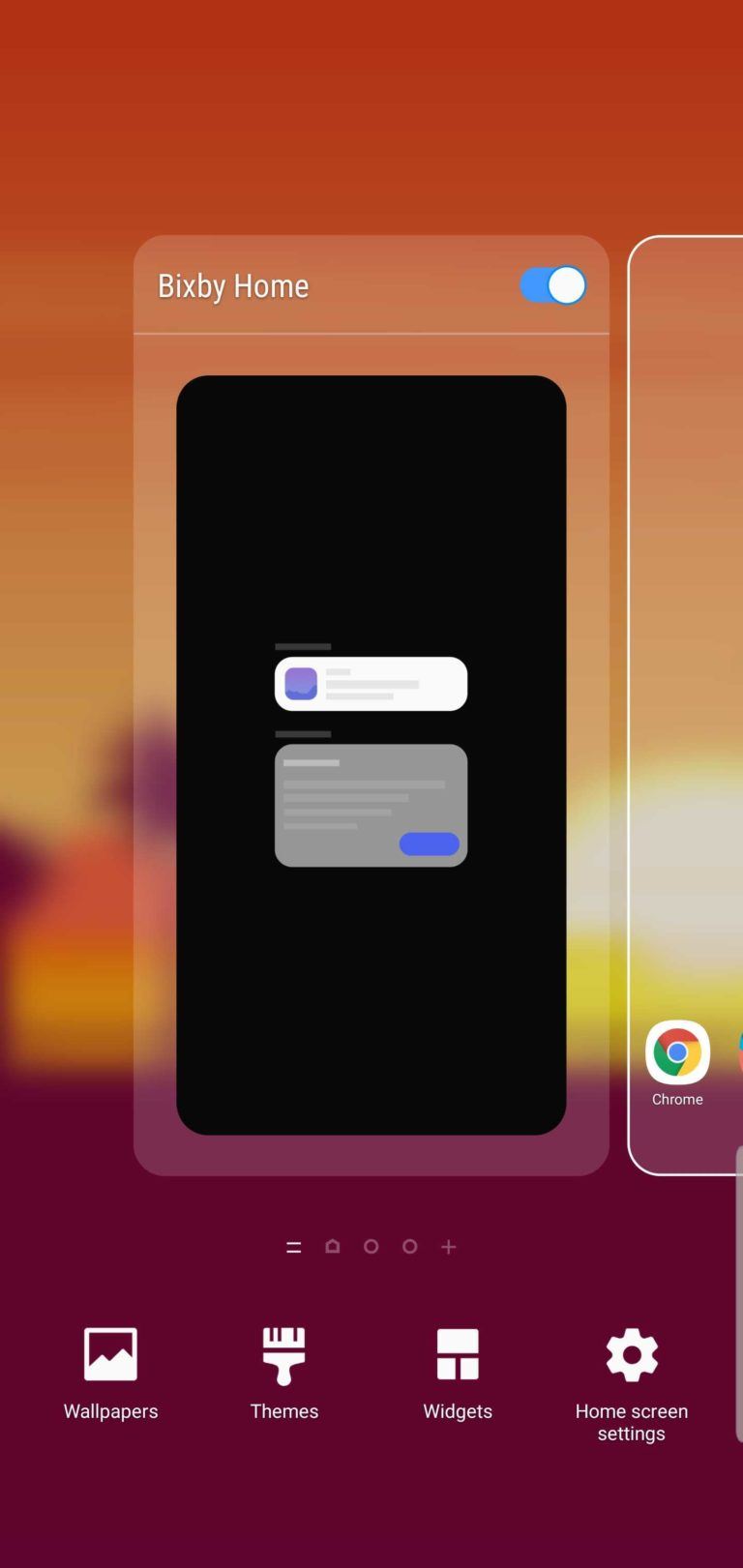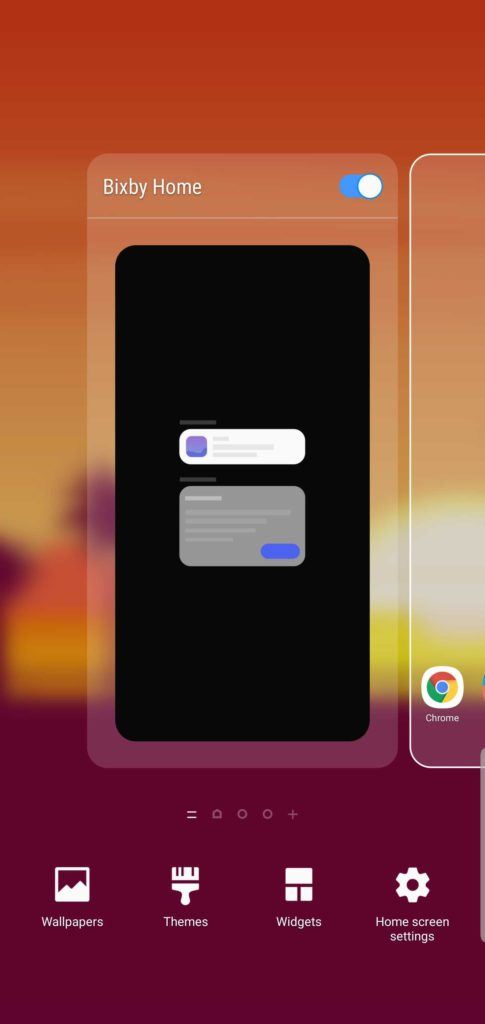 3. Turn off the toggle present next to Bixby Home.
That's it. You've disabled Bixby Home on your smartphone. This method works on all S Series and Note series devices starting with S8 and Note 8.
How To Disable Bixby Button?
Since Samsung has not provided the option to completely disable Bixby Button in OneUI, the max you can do is tweak the settings and remap the button in a manner where nothing happens when you press the button once. You can change the settings so that Bixby launches when you press the dedicated button twice.
This will prevent the launch of Bixby by accidentally pressing the Bixby button after you have confused it with the volume down button.
Open the Settings app, scroll down and tap on "Advanced features."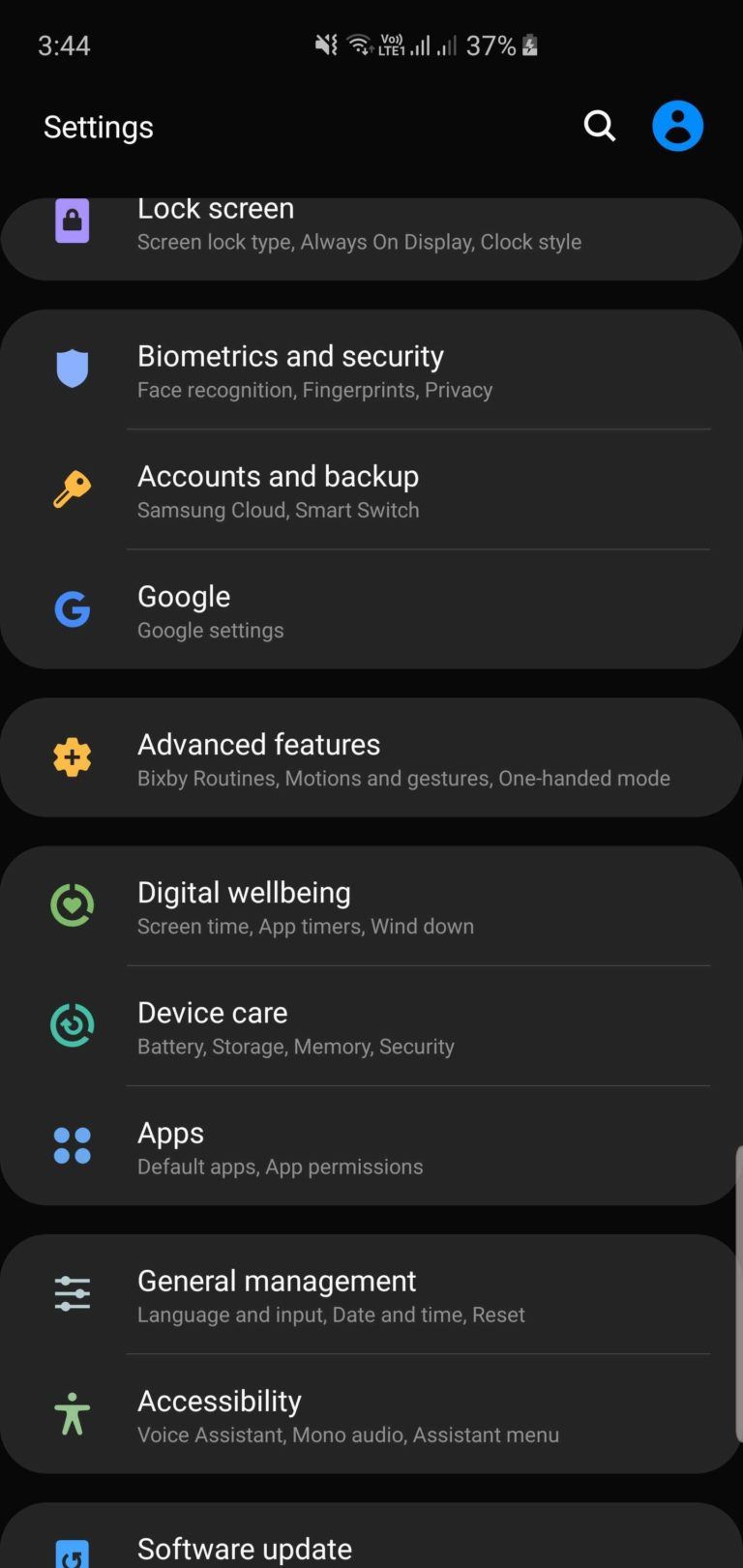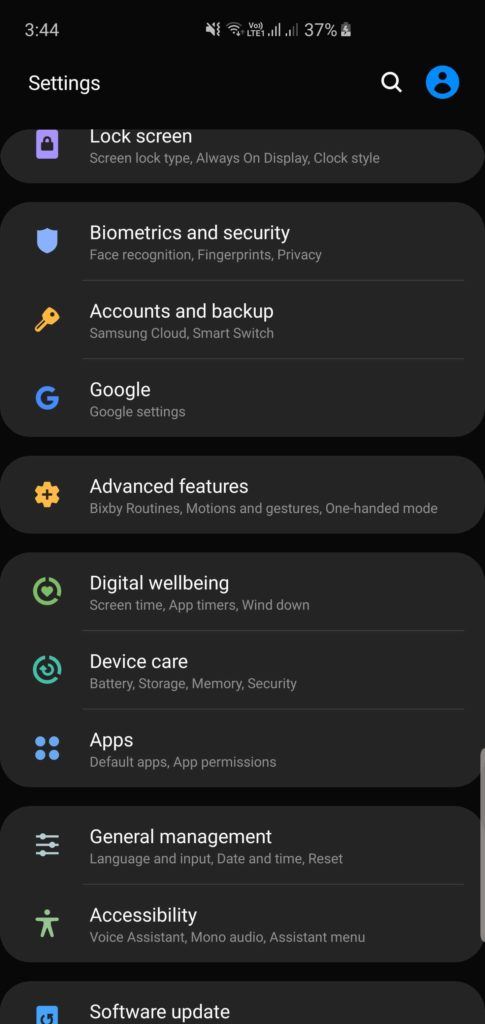 2. Tap on the "Bixby key" option.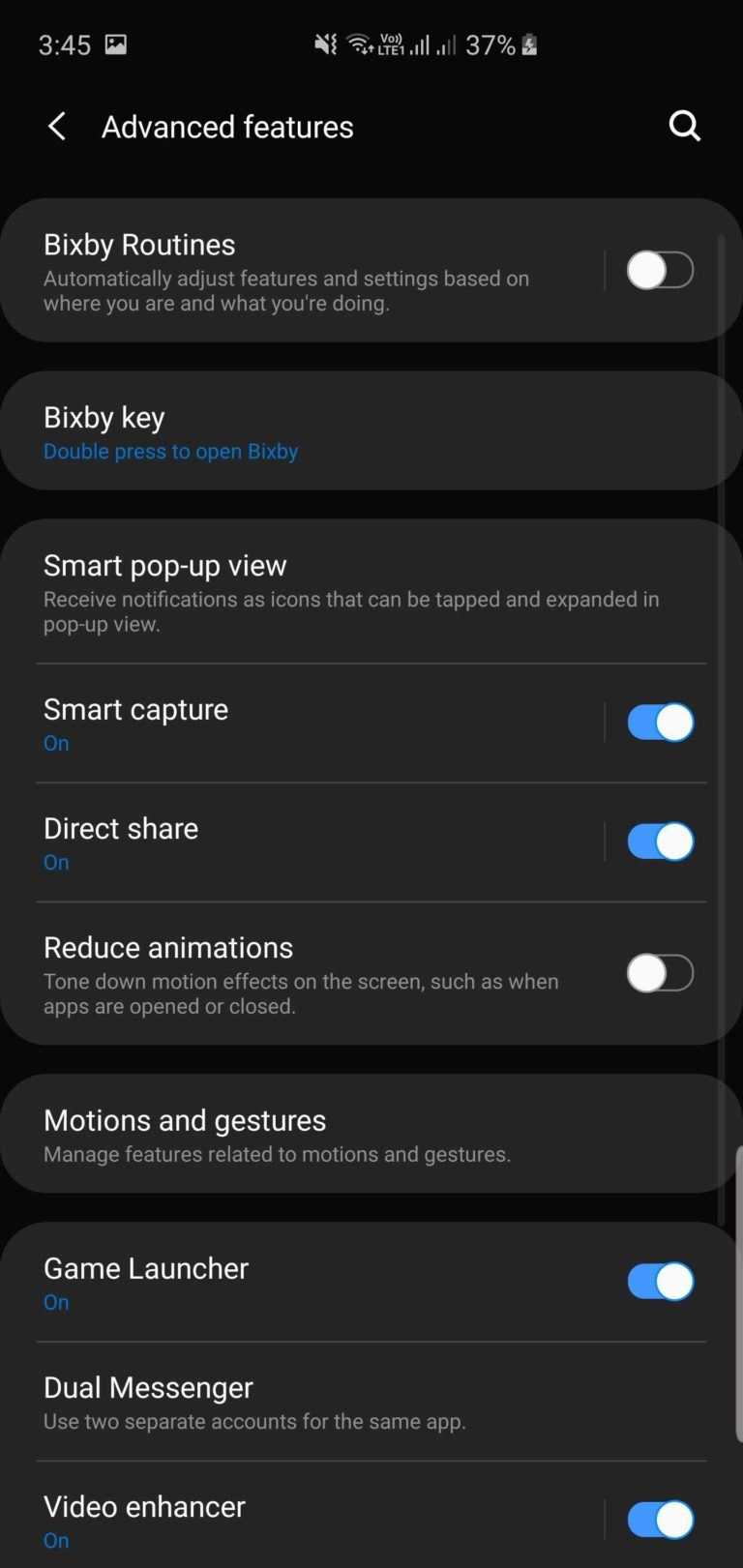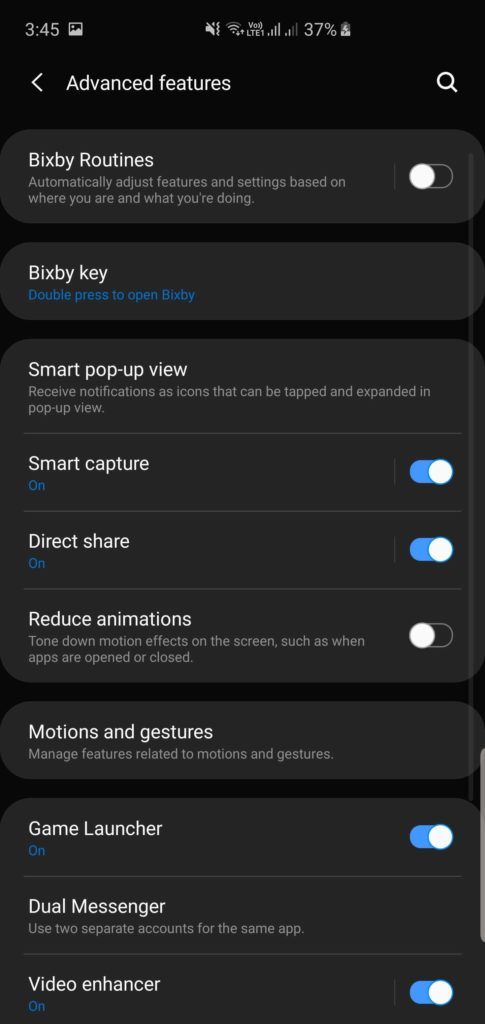 3. Select "Double press to open Bixby" and do not enable the Use single press.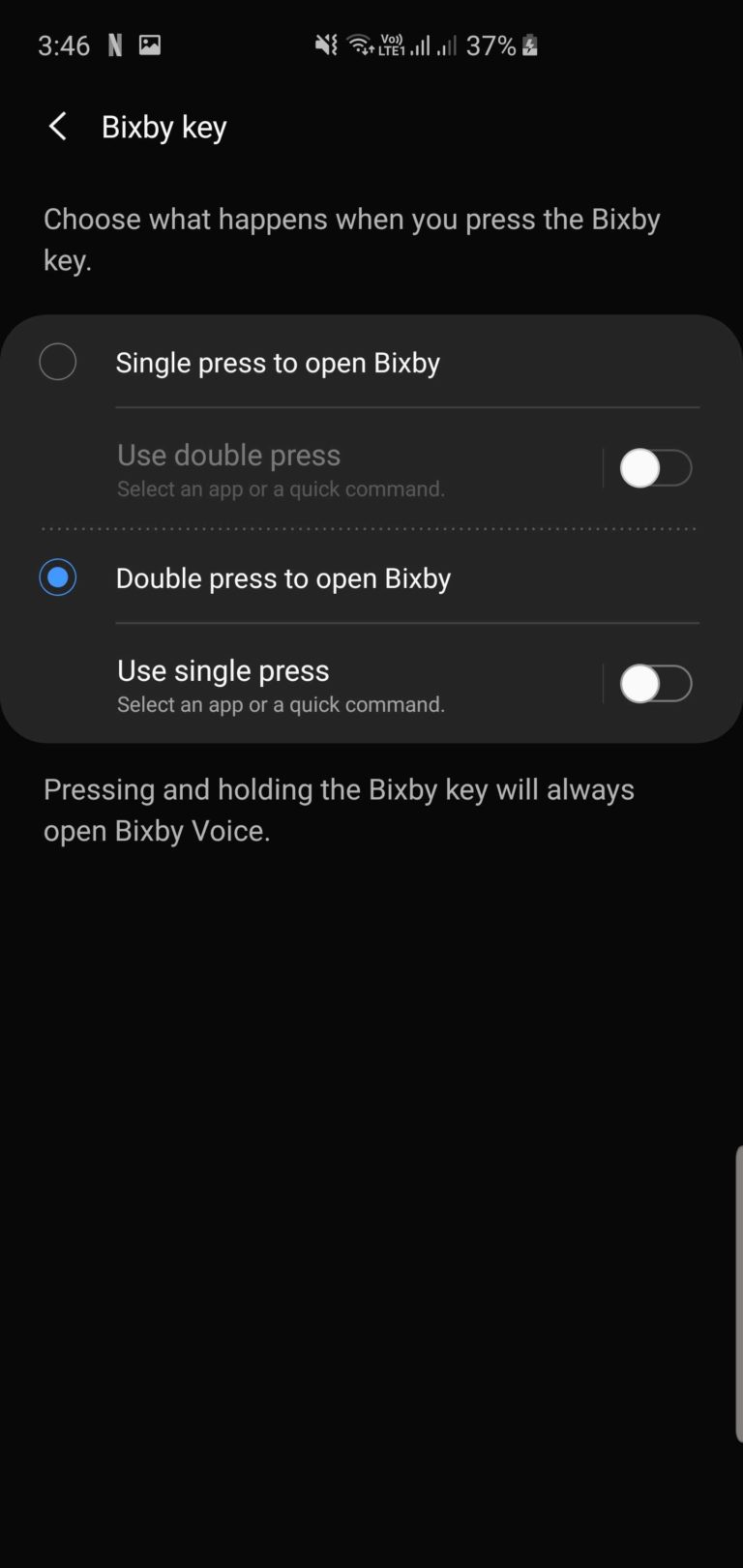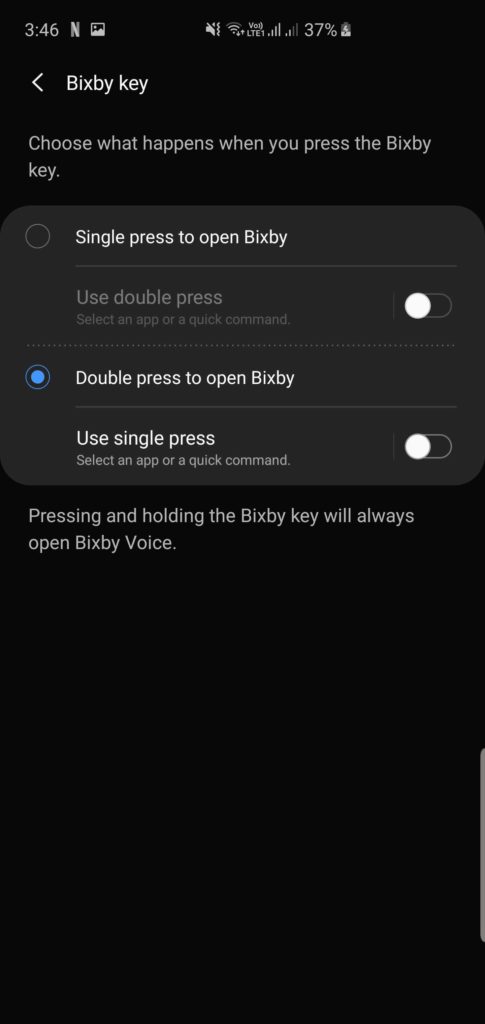 4. You can also remap the button from this setting to use a single press to open apps of your choice or enable the Run quick command to perform additional actions. You can download the Bixby Button Assistant Remapper app to remap Bixby button for other tasks.
You have successfully disabled the Bixby button. Now, if you single press the button, nothing will happen.
If you want to completely disable the Bixby button and render it useless, you can use third-party apps such as bxActions. Alternatively, you can also use different launcher apps to disable Bixby. However, the method mentioned above is enough to prevent Bixby from popping on the screen due to the accidental pressing of the Bixby button.
Change Bixby Key Settings (Android 9 or newer)
Since you can't disable Bixby Key on devices running Android 9 or newer, you will have to resort to changing the settings instead. Here is a guide on how to do so:
On the Bixby screen, click on the three dots in the top-right corner and select Settings.
Tap on Bixby Key.
Choose either "Single press" or "Double press" to invoke Bixby.
To set a custom action, use the toggle on the right of the option you selected in the previous step.
Select either "Open app" or "Run quick command" and follow the instructions shown to set it up.
How To Turn Off Bixby On Your Samsung TV?
Again, whether you want Bixby to stay active or not depends on preference. If you're more inclined towards using other compatible voice assistants such as Alexa or Google Assistant, keeping Bixby active isn't reasonable. Here's how to disable it on your Samsung TV:
On your Samsung TV, open Settings.
Select "General" and choose "Bixby Voice Settings."
Navigate to "Voice wake-up" and disable it.
FAQs
Why can't I turn off Bixby?
For many Samsung devices, Bixby is set as the default voice assistant. However, you can still turn it off by tweaking certain settings options depending on your device.
What happens if I "force stop" Bixby?
If you "force stop" Bixby, the process will end and you won't have Samsung's voice assistant running in the background for the time being. However, as soon as you reboot your device, it'll start up again.
How do I turn off Bixby routines?
First, swipe down to access the notification panel. Then, swipe left and tap on "Bixby Routines" right below the icon. Now, select "Details" and tap on "My routines." Finally, press the toggle to disable the routine of your choice.
Can I uninstall Bixby?
Unfortunately, you can't uninstall Bixby from your Samsung device. However, there are some changes, as mentioned in this guide, that can help you disable the Bixby features.