Mozilla has launched a pilot test for its new Android browser 'Firefox Preview.' The new app is a redesigned version of Firefox for Android and seems to work 2x faster. This adds to the list of all the different browsers Mozilla has made for Android including Firefox Focus, and Firefox Lite.
Firefox Preview has a minimalist user interface, support for Collections (to save, organize and share sites) and a new way of bookmarking pages. It has Firefox's tracking protection, which remains on by default.
You can choose a light or dark theme on the browser or turn on the automatic option which switches itself depending on the time of day.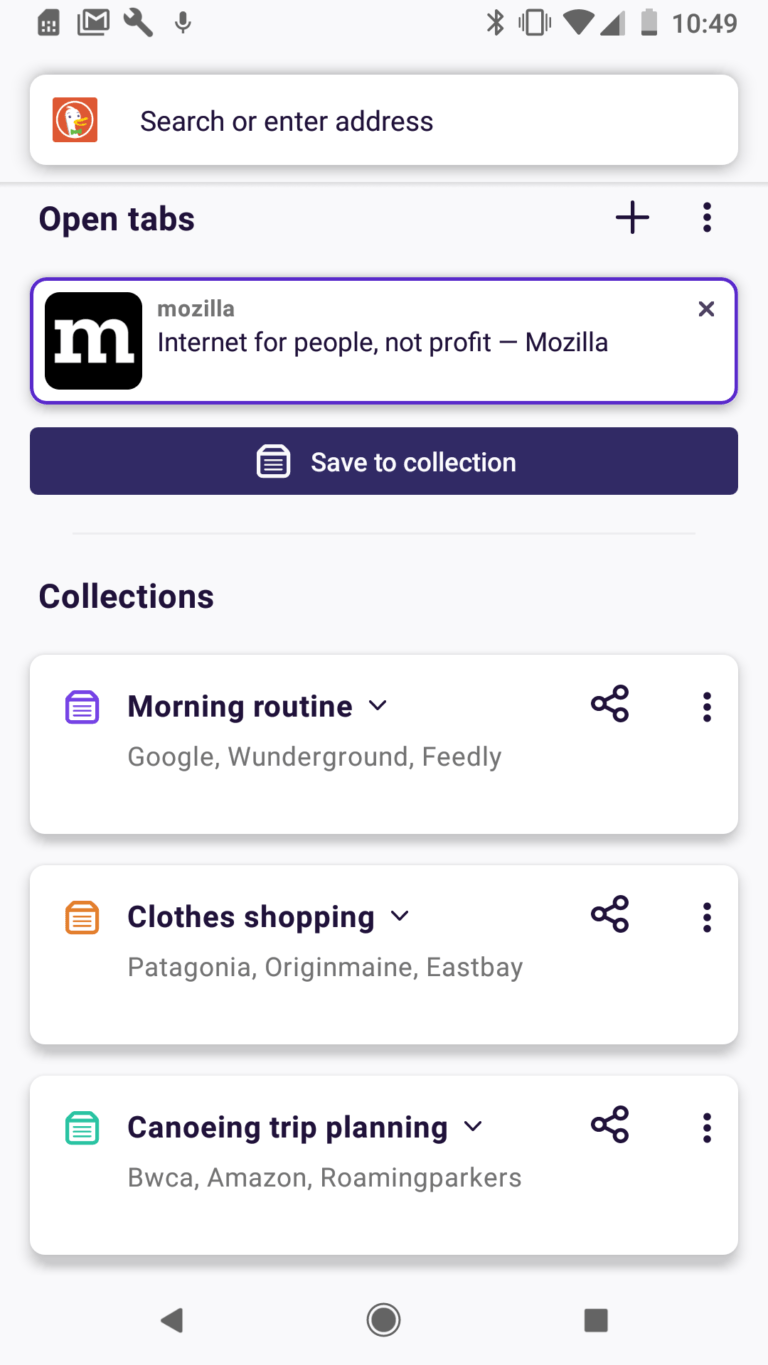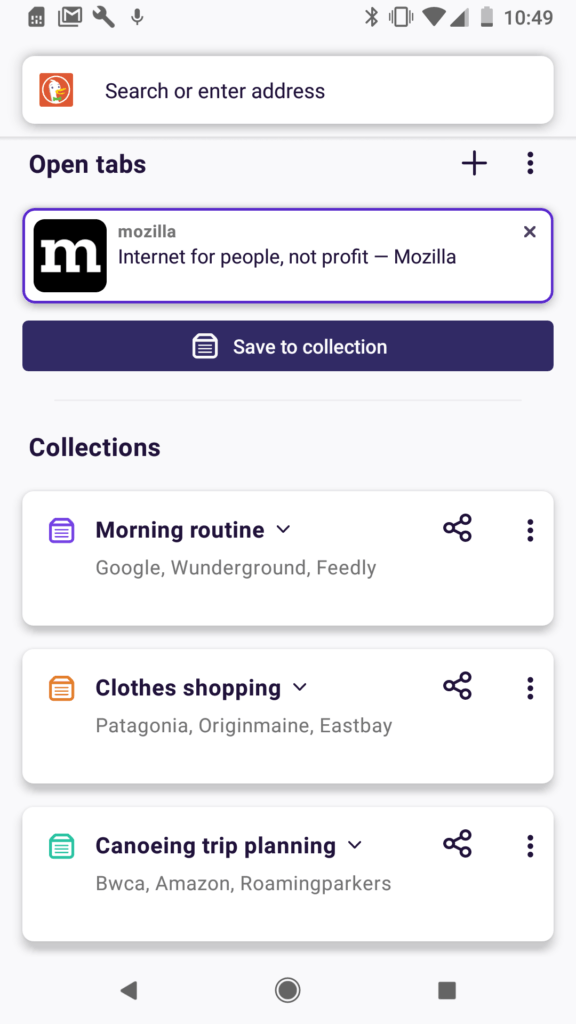 One notable thing is that the URL bar has been placed at the bottom of the screen, so you can reach it easily with your thumb. I personally loved this feature.
Swiping up on the URL bar gives you both share and bookmark options. While that could take some time to get used to, but once you get the hang of it, it's easy.
Prevents tracking and faster web
The new Android browser runs on Firefox's own browser engine GeckoView, instead of Blink — the Chromium browser engine that is used in Google Chrome and other browsers.
Other Mozilla products like Firefox Reality and Firefox Focus also run on GeckoView. Its purpose is similar to Android's built-in WebView, but GeckoView has its own APIs.
"While all other major Android browsers today are based on Blink and therefore reflective of Google's decisions about mobile, Firefox's GeckoView engine ensures us and our users' independence," writes Mozilla.
Preview blocks computing overhead imposed by trackers that are present on websites to follow users and build a profile for ad-targeting, thus making it faster.
Vesta Zare, senior product manager at Firefox Mobile says "speed improvements are driven in large part by the comprehensive tracking protection that is on by default in Firefox Preview."
Another attempt to compete with Chrome
Mozilla aims to phase out the old Firefox for Android and Preview will take its place. But this isn't the first time Mozilla has released an Android browser to take on the likes of Chrome but ended up scraping it eventually.
We hope that this one stays around and hopefully will be more successful than its predecessors.