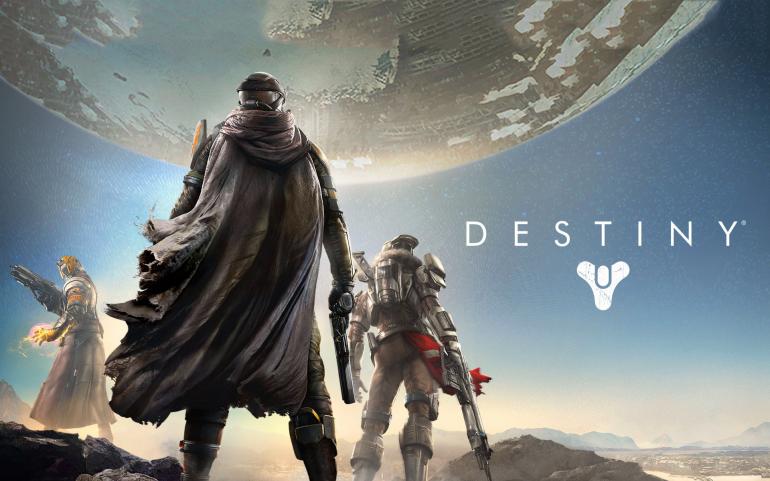 Destiny, a game developed by BUNGIE and published by ACTIVISION is all set to release on September 9 and is a successor to the never forgotten HALO quadrilogy on PS4, PS3, Xbox 360 and Xbox One.
It is a first person shooter action role-playing video game that opens in a mythic post apocalyptic world and portrays the fight of 'light vs darkness'.
Quality Graphics in the Destiny trailer are followed with great quality work in the game as well.
Destiny will incorporate a new game engine that allows global illumination and real-time dynamic lighting to occur together and give 1080p quality. Destiny also offers an impressive multiplayer mode.
Destiny is rated 'T' by ESRB.
Destiny gives you the opportunity to create a character, choosing both a race and a class. Unlike choosing a race, choosing a class has a massive effect on how Destiny is played and on character development. Each class has its own 'focus', which is a special ability that can be used in co-op missions and competitive matches to turn the tides in the player's favor.
A robot named "AL" accompanying you is voiced by, Peter Dinklage.
Although Sony Computer Entertainment has an exclusive mission for PS4 which would be available otherwise by Fall, next year.
Not being released for PC's will affect the market of Destiny but we hope it does good.
BUY IT and be the 'Earth's Guardian'
Also releasing on the 9th are:
MX vs. ATV : Supercross by Nordic Games.
Whoever opens the biggest tomorrow, be sure to come back and tell us 'How was the Game?'