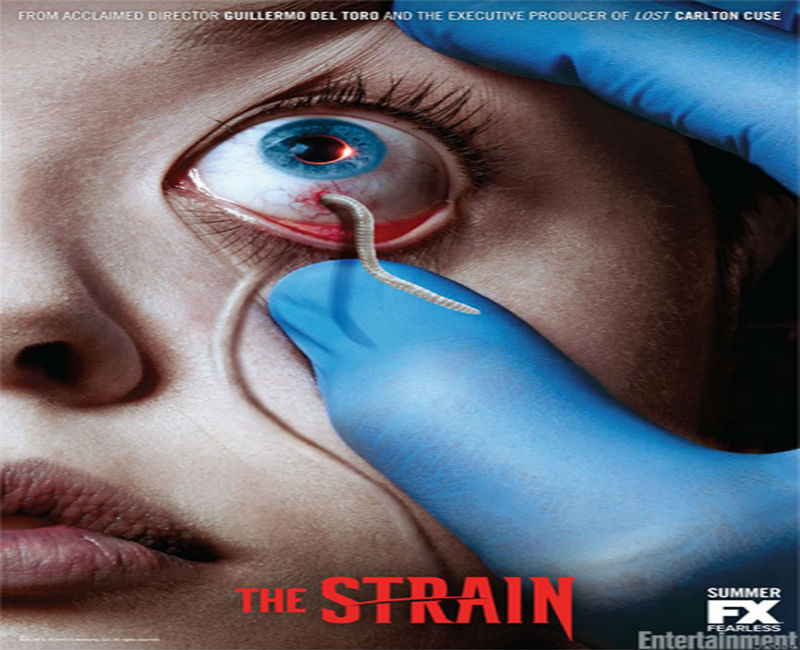 The Strain is a horror/thriller drama series that premiered on FX on July 13, 2014. It is based on a novel trilogy of the same name by Guillermo del Toro and Chuck Hogan. The Strain has managed to maintain an impressive rating of 8+ at IMDB and has an average of 2 million viewers in the United States.It is based on a viral outbreak of an ancient and evil 'Vampirism Strain' that gives the victims a Zombie-like appearance in New York City.
Giving the Strain its stature are stars like:
'Corey Stoll' playing 'Dr. Eph'
'David Bradley' as 'Prof. Abraham', their guide in the fight which decides the fate of humanity.
'Mia Maestro' as 'Dr.Nora'
'Kevin Durand' as 'the Exterminator' and
'Jonathan Hyde' and 'Richard Sammel' playing the negatives.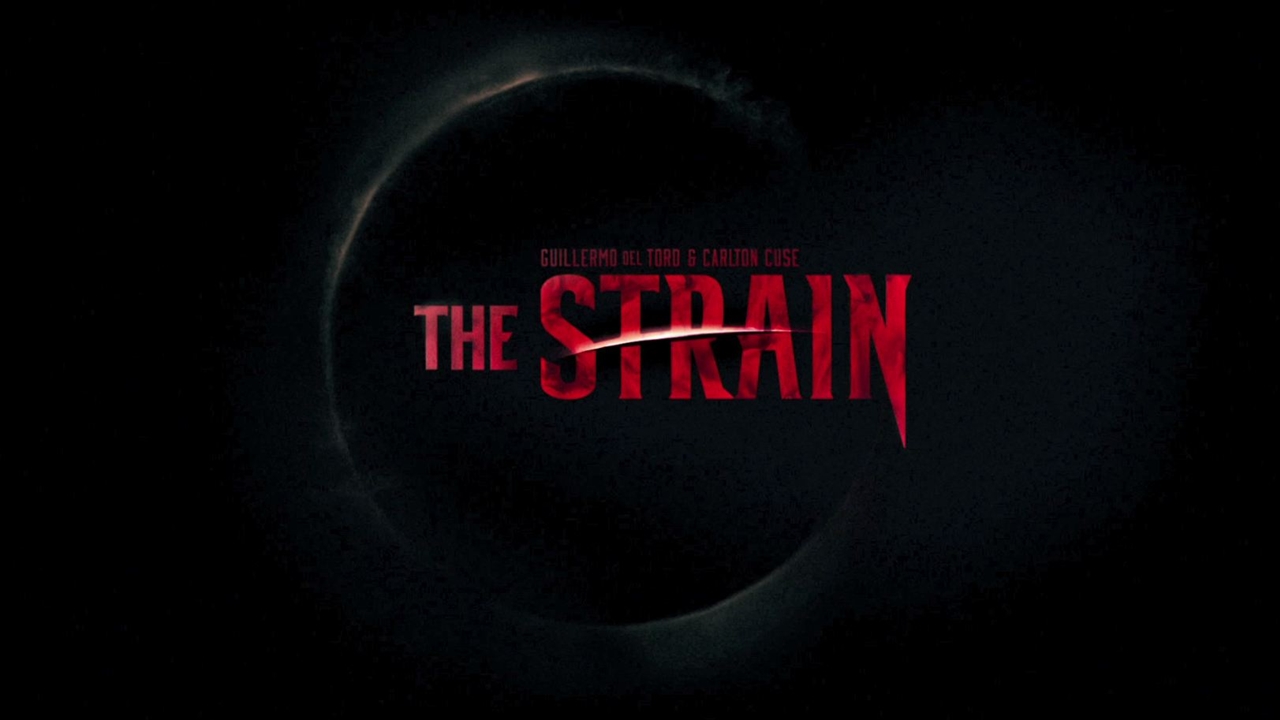 The Strain opened with a powerful scene of 'dead aircraft' carrying 4 survivors and 206 dead people who wake up simultaneously and spread the plague. The plague has spread in the city and all network services are down. 'The Master' seeing through the infected plans ahead and a few New Yorkers try to battle the unknown myth.
Strain is a 13 episode series that plans on telecasting its finale on 5th October with 9 down already.
Grab a seat this Sunday at 10 and watch out for the next encounter and come back to tell us if it suited your taste.