Last week, Deepin's desktop hit the headlines owing to the launch of a new remix Linux distribution UbuntuDDE that blends the Ubuntu and Deepin Desktop environment (DDE). Now the official Deepin Linux has released a new beta version v20, marking its first release of 2020.
Undoubtedly, Deepin ships with its own and the world's most beautiful desktop that even teases Windows and macOS. To keep up with the trend, Deepin 20 beta refines the design of the desktop environment and applications to bring a better and intuitive experience. So, let's go deeper to see what more Deepin 20 has to offer.
Deepin 20 Beta: New Design and Features
The most attractive component of Deepin that makes it unique among other Linux distribution is its DDE. Hence, the latest DDE introduces a redesigned application window with rounded corners, colorful icons, and flawless multitasking view. This will definitely leave you spellbound whether you're already using it or you're a new user.
Apart from the elegance of the desktop, Deepin 20 also ships with other underlying elements that have also gotten better. For example, a rich application ecosystem now includes several new applications along with pre-installed native apps.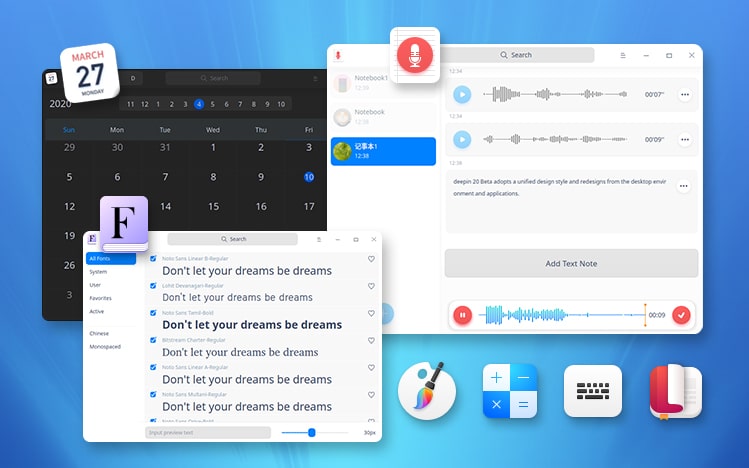 Furthermore, the new v20 shifts its base software repository to the latest and most stable Debian 10 "Buster," replacing the previous Debian 9. This guarantees the stability of the system and third-party software compatibility.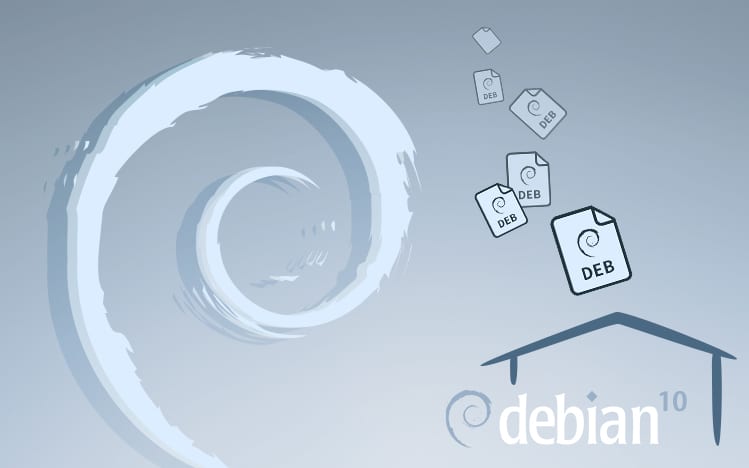 Lastly, moving to the core component Linux Kernel, Deepin 20 upgrades its built-in kernel to version 5.3 that supports more hardware devices.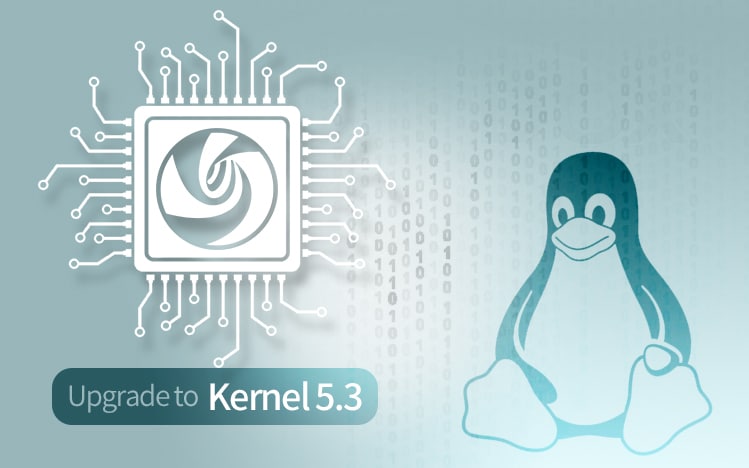 How To Download Deepin 20 Beta?
I hope you must be thinking now to try Deepin Linux. So, without wasting any time, head straight to the official link and download the beta ISO image.
Note: It's highly recommended to not use the beta version for the production system.
Create a Deepin bootable USB or Virtual Machine and install Deepin 20 using a simple and easy-to-use Deepin installer. The moment you land on the desktop I guarantee you'll feel the charm of its out-of-the-box design.
So, don't hesitate to share your first encounter with Deepin in the comment below.