Have you ever thought about combining the power of the most popular Linux distro Ubuntu with the out-of-the-box Deepin Desktop? Well, if you think this could be the best combination, then UbuntuDDE, a new Linux distribution, can be the best choice for you.
UbuntuDDE is a new entrant in the world of Linux desktops packed with the upcoming Ubuntu 20.04 LTS and Deepin desktop environment. There's no doubt that Deepin is one of the most beautiful desktops that somewhat lacks popularity. And shipping it on top of beginner-friendly Ubuntu results in an elegant and powerful Linux distribution.
UbuntuDDE Remix 20.04: Combo Pack With Ubuntu and Deepin
Before we dig deeper into the new edition, let me clarify the fact that UbuntuDDE is not an official flavor of Ubuntu — not yet as I'm writing this article. But it holds the power to become the eighth official Ubuntu variant following regular DDE package updates, as the developer promises.
In a conversation with It's FOSS, lead developer Arun quoted that the Ubuntu Deepin remix project started first by maintaining and packaging the packages to the latest release from upstream, i.e., Deepin Repository. Then, it fused with the Ubuntu 20.04 Focal Fossa. Eventually, this resulted in an image file containing the stable packages and designs.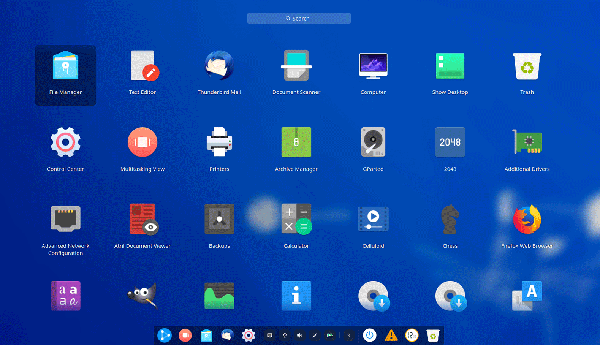 Furthermore, Alan Pope of Ubuntu's Snapcraft team and teams of Ubuntu Budgie and Ubuntu Cinnamon also helped UbuntuDDE developers. This large collaboration is the reason behind the remix project having the best features of Ubuntu Linux.
Avoiding the controversial Deepin store
You may have heard of a dispute about spyware in the Deepin store back in 2018. Deepin was accused of collecting the user's private data from its software store. Though they later clarified, Deepin had lost some level of trust among their community.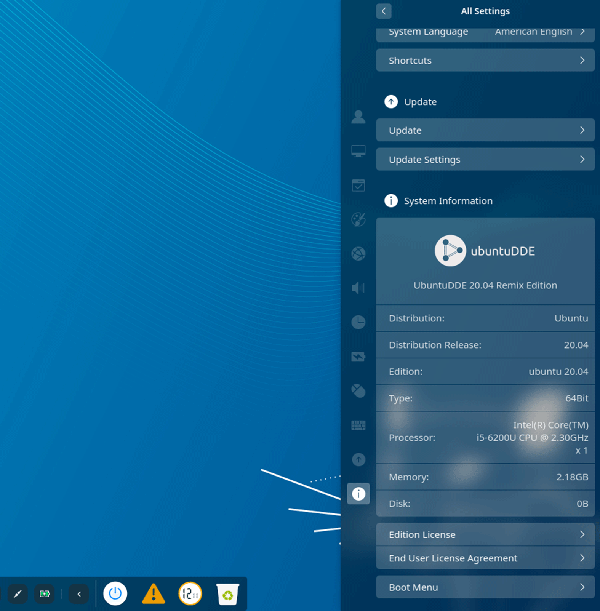 Hence, instead of having a deepin store, UbuntuDDE ships with the Ubuntu Software Center and repositories supporting Ubuntu PPAs. The source code is publicly available at GitHub, providing full transparency and control to users.
UbuntuDDE Installation Process
The foremost interaction a user gets with any Linux distro is the installation. Hence, the remix edition offers the easiest method to install a mix of Ubuntu and Deepin using a GUI installer.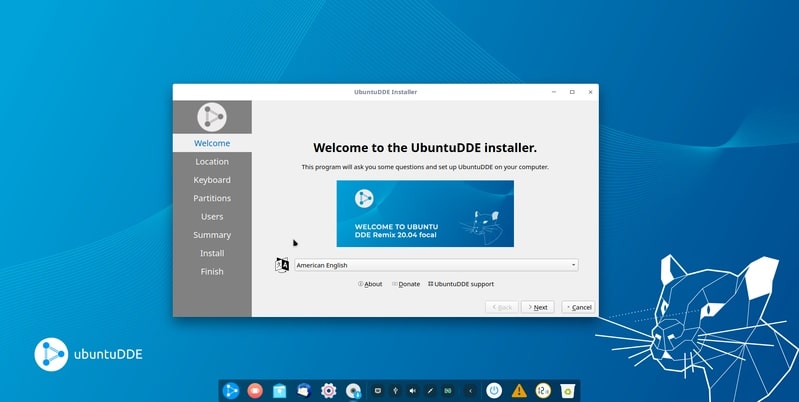 If you want to install UbuntuDDE right now, you can grab the beta version from here. However, you must not use it for regular production as UbuntuDDE is under the testing phase.
The stable version is most likely to come after Ubuntu 20.04 releases on April 23, 2020. Till then, you can try the beta and share your experience of what you think of this new Ubuntu variant. Could it be your next daily driver? Let us know in the comments.