The Coronavirus pandemic has had us sit out most of 2020, and now it's time for COVID Christmas. These trying times demand special measures to keep you safe and have a merry Christmas. The Centers for Disease Control and Prevention (CDC) has issued several guidelines for U.S. citizens to celebrate a safe Christmas. Although these are issued for American citizens, these guidelines could be followed around the world to have a safe Xmas in 2020.
COVID Christmas Guidelines: Plan Your Xmas Safely
According to the CDC website, there have been over 65 cases per 1,00,000 every week, with over 1,700 new deaths. So everyone needs to follow these guidelines to decrease the number of cases and stay safe. Here is a summary of all you need to know from the CDC to have a safe COVID Christmas without catching COVID.
How Should you ideally celebrate COVID Christmas?
Christmas 2020 or COVID Christmas is a challenging time as the number of cases is on the rise again. At this point, the CDC guidelines recommend you to stay at home and celebrate Christmas with members of your household. You can be part of virtual Christmas celebrations and get in touch with friends and family via video calls.
Do The CDC Guidelines Replace Local Laws Of The Land?
No. The CDC guidelines, as per the website, are there to supplement and not replace local law. So you need to know the local laws for this year's Christmas celebration. If you're having a gathering, you must comply with the local law.
How can you check the number of COVID-19 cases in your area?
You can check the number of COVID-19 cases in your area using the CDC COVID Data Tracker in the U.S. to know the ground reality. If the graph shows an upward spike, it means a recent increase in the cases, and you should avoid a public gathering if it is so.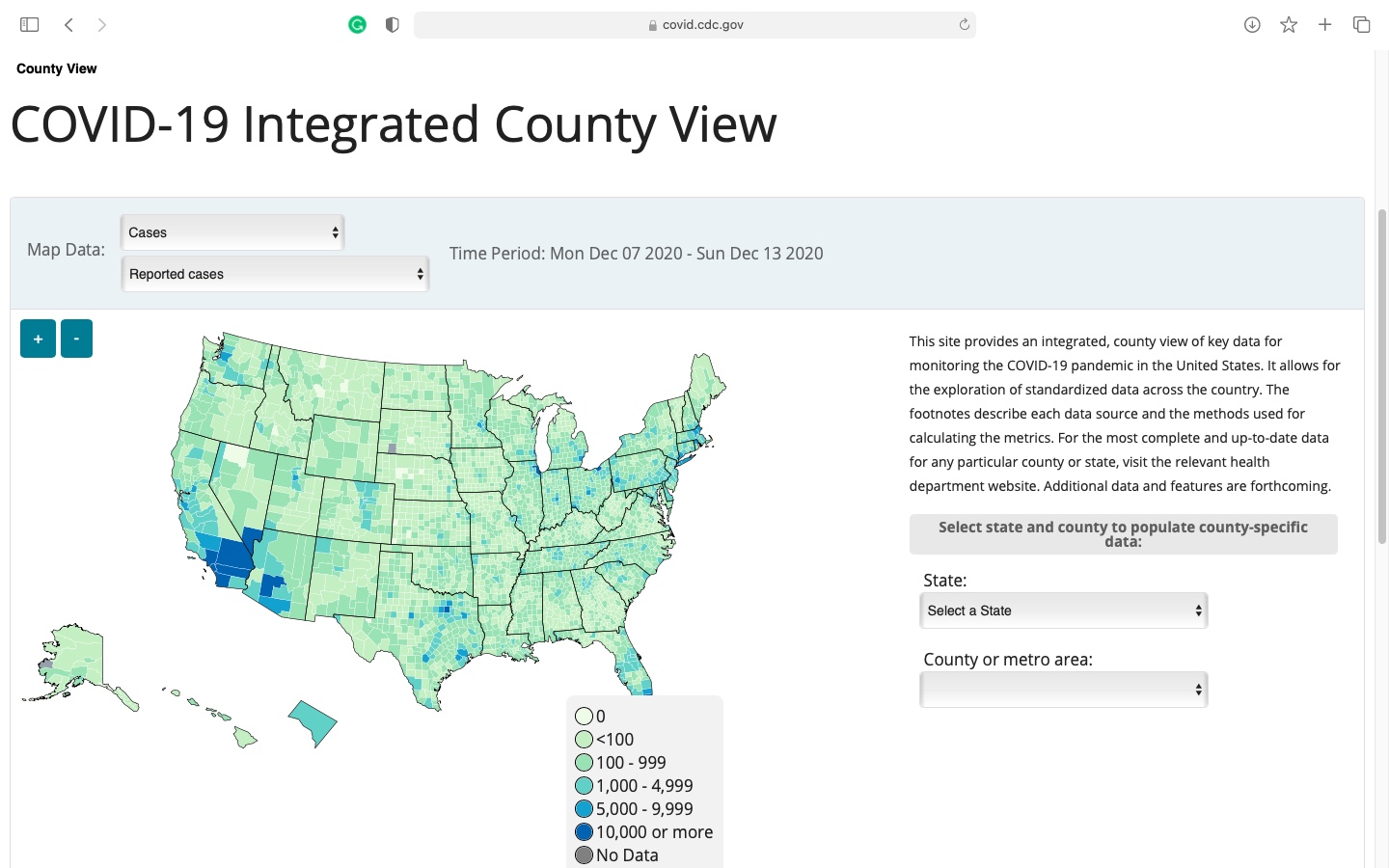 Who can attend a Christmas gathering?
If you're still hosting a Christmas party or attending one, you should adhere to some basic rules. Anyone who is diagnosed with COVID-19 or has symptoms of the virus should not be part of any gathering. If someone has come in contact with anyone else who had the virus in the last 14 days or is awaiting COVID test results shouldn't attend either.
What should be the location and duration of a gathering?
According to the CDC, gatherings should be preferably held in open areas where a physical distance of 6-feet can be kept between the attendees. If you're within 6 feet of a COVID patient for more than 15 minutes, it increases the chances of you catching the virus. You should prefer open-air tents over walled ones.
How many attendees can be at a gathering during COVID Christmas?
While the guidelines don't restrict the number of attendees but recommend you only invite the number of people who can maintain physical distancing at the gathering place. However, you should check the local health laws to check if any other mandates are issued in your area.
What should be the ground rules for attendees of a gathering in COVID?
The attendees must wear a mask at all times except eating, drinking, and sleeping. Everyone should wash their hands with soap for at least 20 seconds, especially right after they arrive at the venue. A physical distance of 6 feet is also recommended at all times.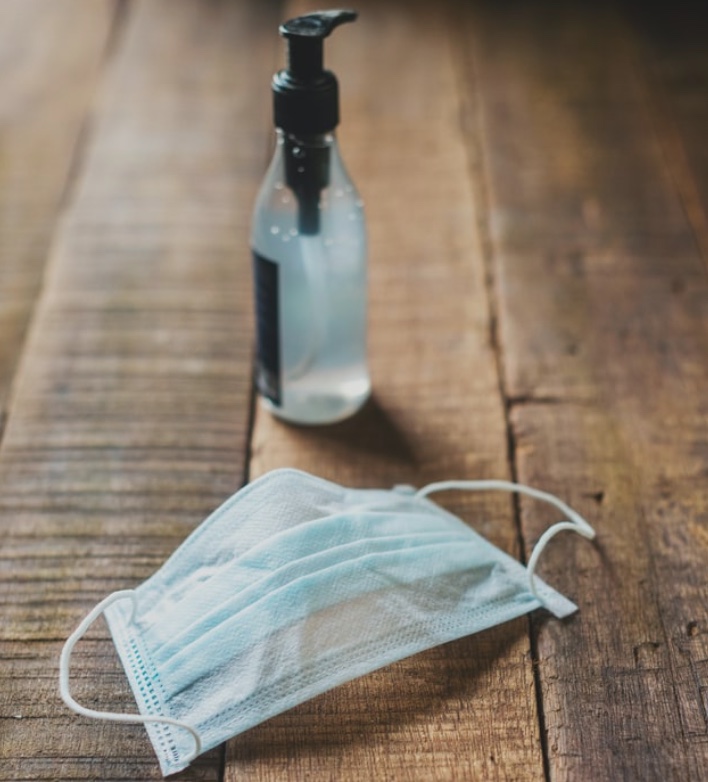 What should you avoid at a public gathering?
Avoid potluck-style gatherings. Encourage others to bring their own food and beverages. If the food is being prepared in a kitchen or grill, have only a limited number of people in that area. Use single-use items like disposable plates and cutlery.
What are the guidelines for overnight stays or family members returning from college for holidays?
In case of overnight stays, the CDC says that the guests should keep their luggage away from the common areas upon arrival. Washing hands, maintaining physical distancing, and wearing a mask is essential to reduce the chances of contracting the virus. Outdoor walks and interactions are encouraged, and both the guests and hosts should avoid singing or shouting.
What to do if you contact COVID-19 during a public gathering?
If you catch the virus in any case, it is recommended that you go under a 14-day Quarantine. You should look for symptoms like fever, cough, or shortness of breath. If you feel any of these symptoms, consider getting tested, and even if you feel healthy, it's a wise choice to remain in quarantine for 14 days.
Coming up with COVID Christmas plans is easier than you think. For all we know, going out during the holiday season might result in another major breakout of the virus. It's best to stay at home and enjoy this Christmas with the members of your household only. Suppose you plan to go out or host a gathering, it's best to follow the guidelines. Have a merry COVID Christmas!
Source: CDC