If you're into online shopping, you might have heard about the Chinese e-commerce platform AliExpress. For those who don't know, Alibaba is the parent company of AliExpress. It was founded by Jack Ma, who is at the 17th spot on the list of the world's richest people (at the time of writing this article).
The platform has grown immensely over the past few years, and so did the skepticism of people. Hence, one question that I get a lot is, is AliExpress safe?.
The answer to this question depends on a lot of factors. You see, a lot of stuff that you see in markets actually comes from the sellers in China, who also list their products on AliExpress for way lower prices for bulk exports to various countries.
Is AliExpress Safe?
Is it safe to order from AliExpress? Yes, it is. Here are the three things that you should remember before buying from AliExpress.
1. Seller Ratings And Safety Information
Like any other online e-commerce platform, buyers can rate sellers if they're satisfied with the product's quality. It would be best if you bought from sellers with higher ratings. If you come across a seller with little to no ratings, check the product's ratings and reviews that you want to buy from the seller. Also, check if users have uploaded any images of the product to confirm that the seller is genuine.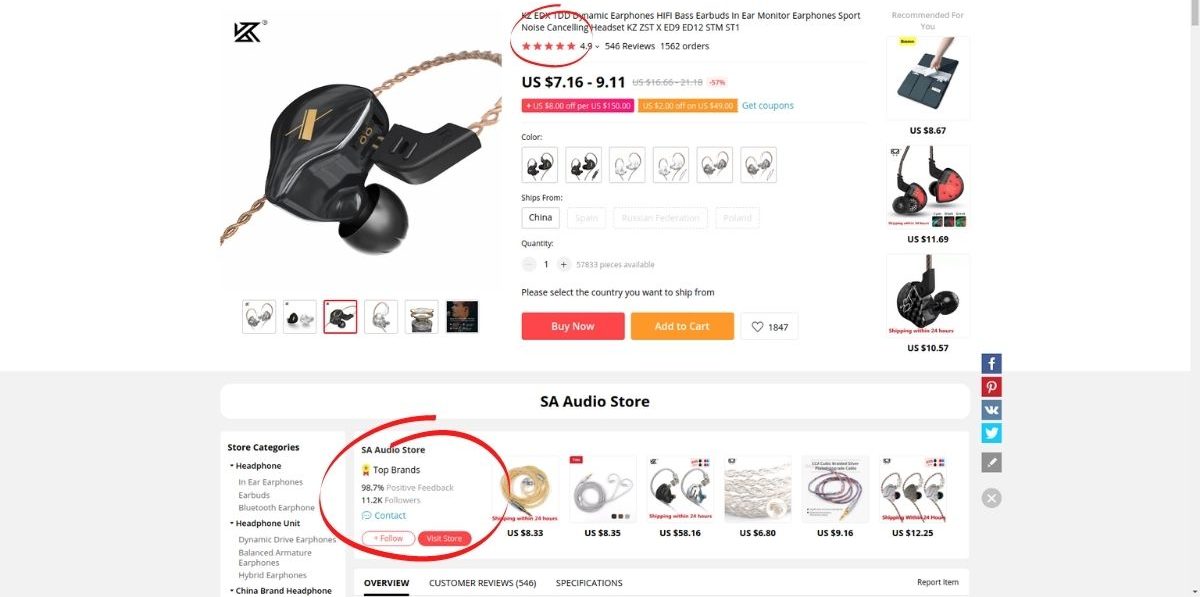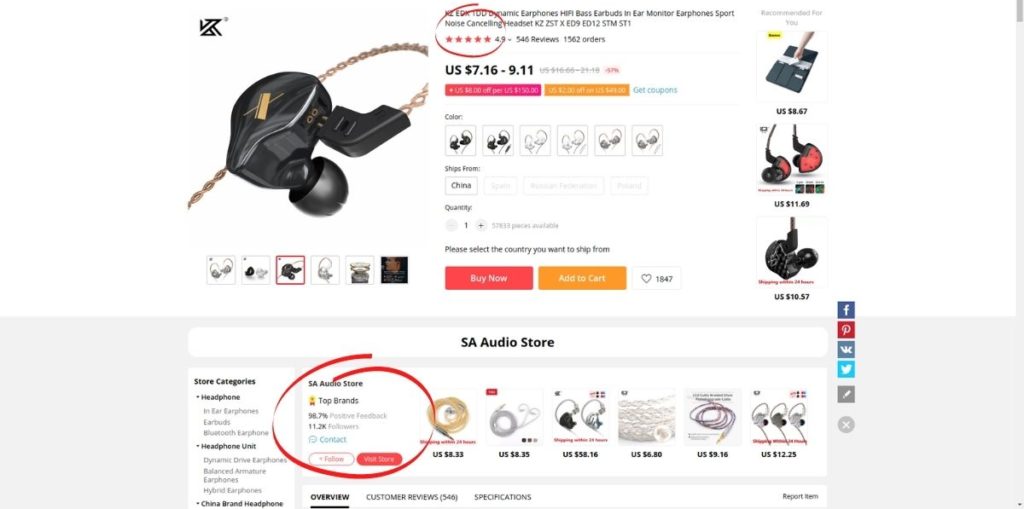 Most of the unrated sellers will be waiting to scam you. Believe me; you don't want to go through the hassle of waiting for AliExpress to get involved and initiate the refund as this whole process might take almost three to four weeks. I did get scammed once but got my money back thanks to AliExpress Buyer Protection. Also, if you find a product with a price tag that's too good to be true, ignore it.
If you're not satisfied with the product's quality, you can open a dispute within 15 days, and both the seller and you will be able to reach a settlement. In the end, if the seller agrees that the product is faulty, you'll either get a full refund or a replacement product.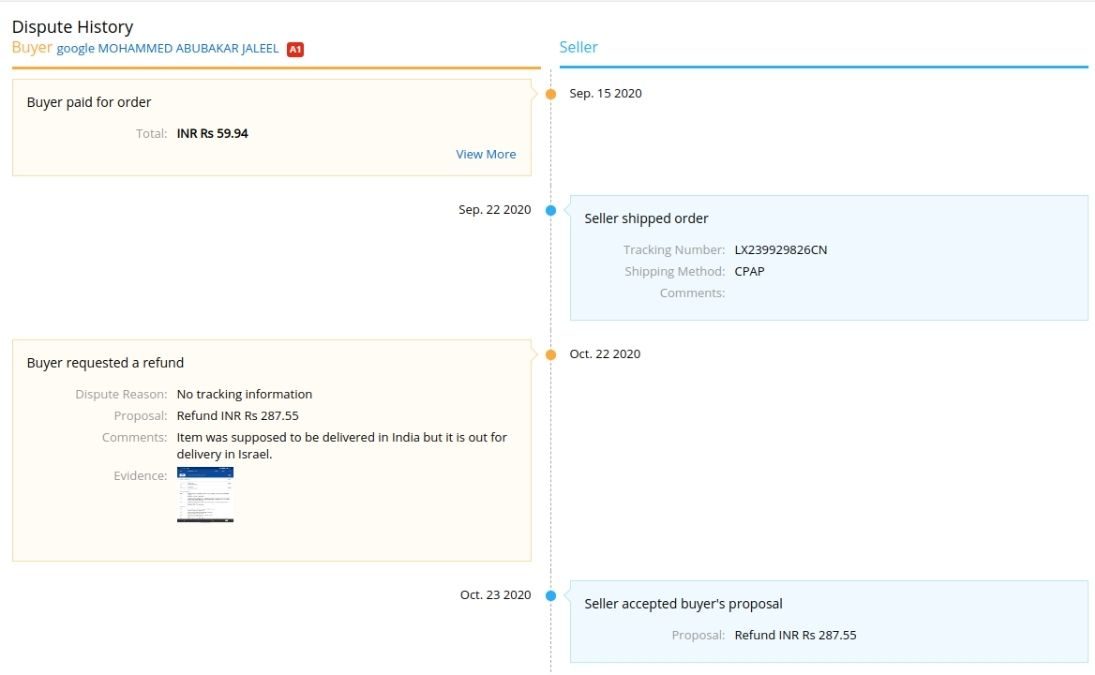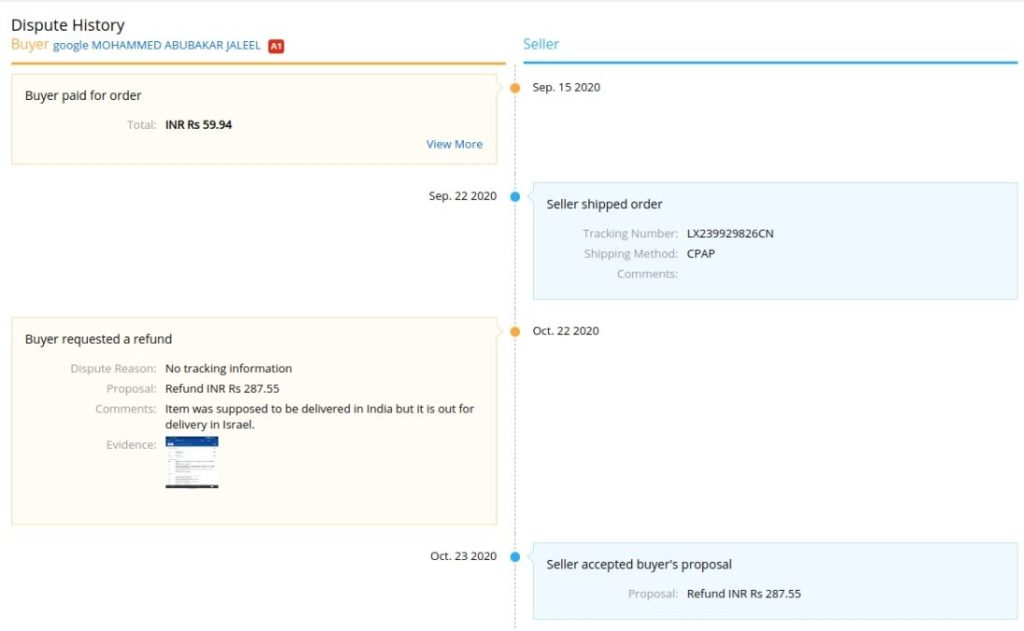 If the seller fails to respond within a few days, AliExpress will step in and act as a mediator between you and the seller to resolve the matter.
2. Shipping Cost And Delivery Times
Shipping time varies depending on the carriers the sellers choose to ship items. Assuming that the seller ships it via reputable logistics companies, delivery of packages shouldn't take more than 6 weeks, but I've had instances where I waited for over two months.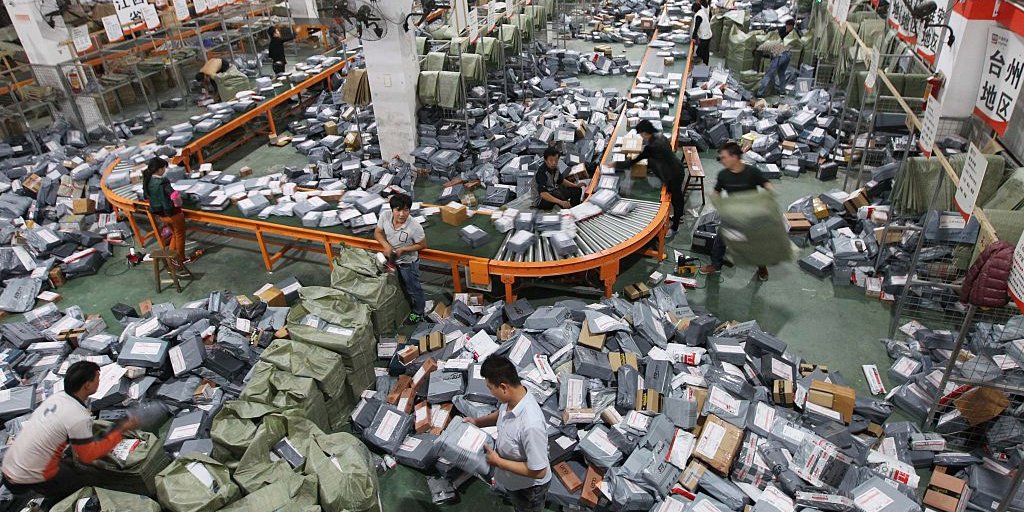 Not to mention, if your orders are small in size, they might get lost during transit, and you may need to contact the seller for a refund. However, the chances of your order getting lost are very less.
You will also need to keep in mind the import duty and taxes, which have recently increased due to the growing tensions between China and other nations.
Which shipping method to prefer on AliExpress?
There's usually very little to no shipping cost if you choose to AliExpress Standard Shipping. While Standard Shipping is completely safe if you want your order to arrive quickly, you can also choose other costly shipping methods like DHL and FedEx.
The apps that I recommend for AliExpress Standard Shipping tracking are 17Track and AfterShip.
How to pay on AliExpress?
You can pay sellers using your Credit/Debit card (Visa, Mastercard, Maestro) (Rupay cards do not work). But if you're worried about your card details and personal details being exposed, the best method to pay on AliExpress is by using PayPal.
3. Quality Control And What Are The Best Things To Buy?
My obsession with audio gear led me to AliExpress. As a beginner audiophile, most of the audio products available in my region were not up to the mark and cost a lot. Most of the good audio gear is manufactured in China, costs very less, and sounds way better for the price.
Since most of the products are sold at low prices, the sellers or the manufacturers don't practice good quality control. Hence, the probability that you'll receive a faulty product is pretty high.
For the people who haven't ordered from AliExpress, I'd suggest staying away from categories like Jewelry and Watches, Home Appliances, Sports, Automobiles, and Tools as they attract way more taxes. Categories like Phones and Computers, Fashion, and various Consumer Electronics are your safe bet.
With that said, it's absolutely safe to buy stuff from AliExpress as long as you follow things mentioned above and be more vigilant for fraudsters.
If you've ordered from AliExpress before, do share your experiences in the comments section below. Until then, happy shopping!