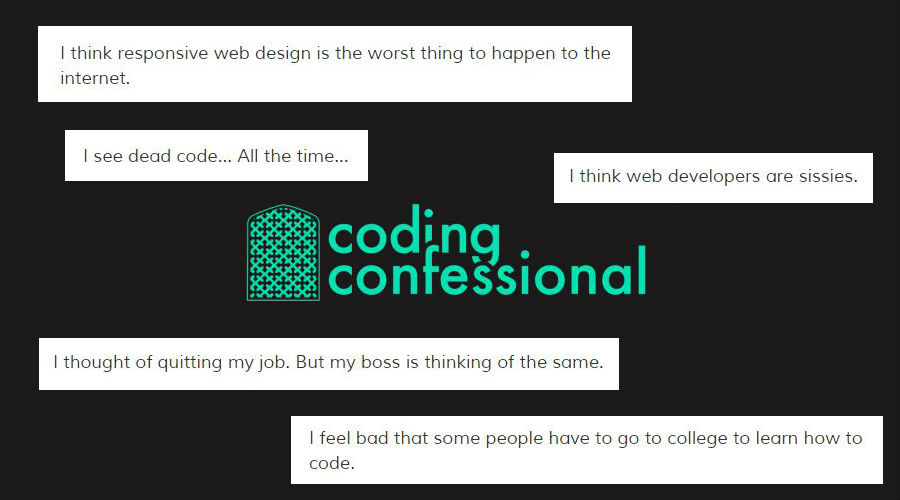 Short Bytes: The 21st-century has witnessed the rise of restless coders. But the pressure and work environment have made their lives miserable. Platforms like Coding Confessional are beneficial for the coders to release the frustration and anger.
E
mployees frustrated with their work life is not something strange to fall upon one's ears. Even the fat salary coding brigade deployed at many tech frontiers is not the one left out. For them,
devRant
is a well-known platform where they can lash out about their tiresome job, curse their boss, or confess about the idiotic things they do with their code. The devRant team even published the
most annoying programming languages
list after analyzing the rants.
Coders are everywhere. How about another shoutbox for these machines who turn coffee into code? The name is Coding Confessional, it allows you to anonymously confess your coding sins. Unlike devRant, it won't ask you to fill any personal details or create an account. But you will have to answer a simple coding question, obviously, because the platform is dedicated to programmers.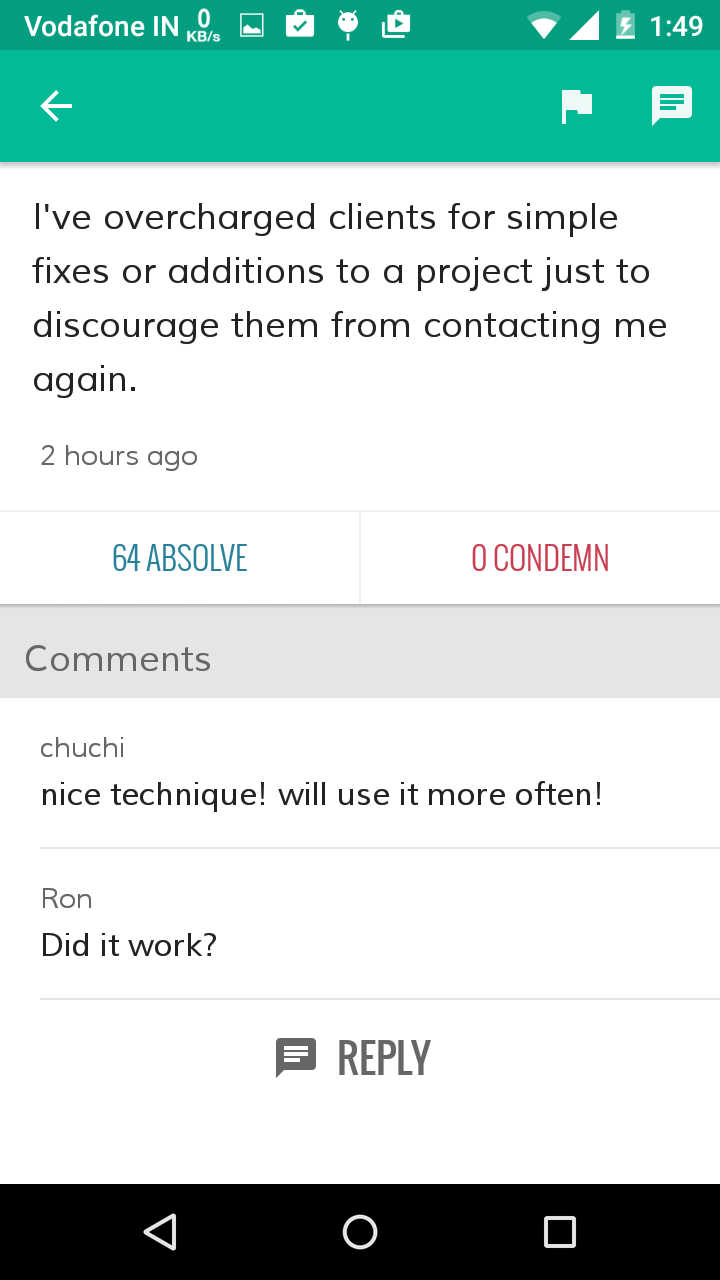 Launched in February 2013, Coding Confessional was built over a weekend for fun by Ryan Epp. He is the founder of Poeko Inc. which he created after quitting as a software development engineer at Amazon.
Visit Coding Confessional and express your inner guilt or anger. Explore Coding Confessional — you might come across some interesting confessions.
If you have something to add, tell us in the comments below.
Also Read: Hyperpolyglot — A Useful Side-By-Side Programming Reference Sheet