While we're waiting for the upcoming Ubuntu 20.04-based Elementary OS 6, Cassidy James Blaede, Co-founder & CXO of Elementary OS, has released another new point version, Elementary OS 5.1.5.
Compared to the previous major release, version 5.1.4, the new Elementary OS 5.1.5 mainly comprises improvements in the AppCenter and Files app along with several minor bug fixes. Let's take a detailed look to find out more about the latest version 5.1.5.
Elementary OS 5.1.5: What's New?
Beginning with the AppCenter, v5.1.5 brings a major change to reduce unnecessary user authentication. If you want to install updates, now you don't require any administrator permission. Even for the Flatpak apps that are installed as user apps, you don't need any user authentication to update them.
Furthermore, the File manager app has received two key updates. First, with v5.1.5, if you copy and paste images into other applications, Elementary OS will just paste the image instead of file paths.
Second, it now allows you to view the image file size in the Files app more quickly and displays the file information overlay in the list view.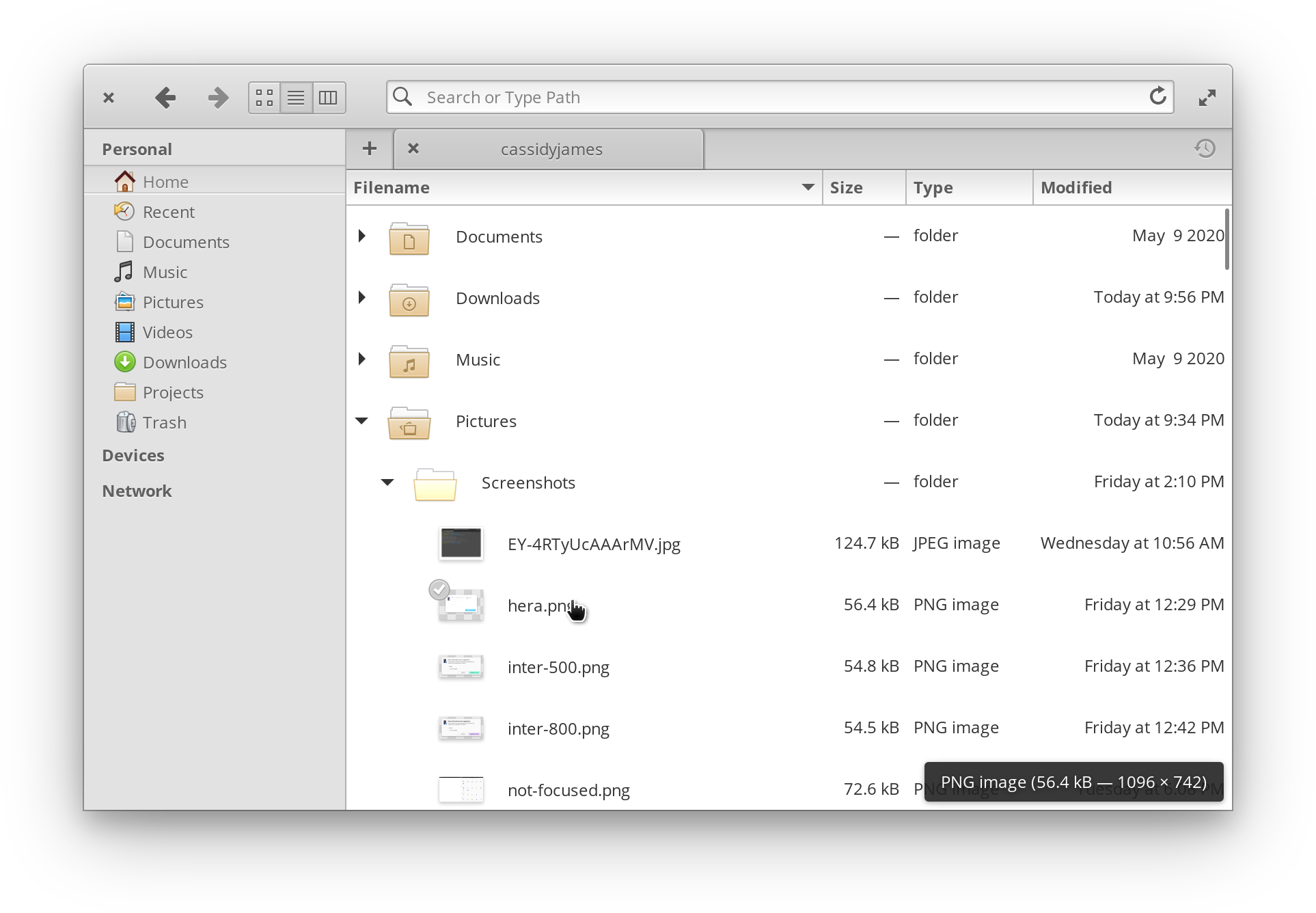 To further improve the usability of trashed files, v5.1.5 now shows an informative dialog to let you know whether you should restore or move the trashed file first.
At last, among other bug fixes and enhancements, Elementary OS 5.1.5 also includes the following changes:
Improved support for network encryption types
Performance improvement while switching months in the Date and Time indicator
Fixed app freezing while changing settings from multiple panes
System icons update
Improved reliability of the Dock badge number
Fixed disappearing color tags
Fixed the size of restored tiled windows
How To Download Or Install Elementary OS 5.1.5?
If you're already using Elementary OS 5.1 'Hera,' you can just hit the "Update All" button in the AppCenter to update your system to the latest v5.1.5.
But if you're new to elementary OS or just want a fresh installation, you can download the ISO image of Elementary OS 5.1.5 from the official homepage here.