Short Bytes: Nokia has released some strong muscles phones. And the Nokia devices also follow the same legacy. A photo tweet by Peter Skillman shows a bullet stuck into a Nokia device which is believed to have saved a man's life.
W
e have heard stories about various
Nokia warriors
. And Nokia 3310 is one of them. It won't surprise us if someone says that a Nokia 3310 has taken a bullet. Because it has capabilities and the guts to do so. This Nokia phone has proved that it also has the same capabilities.
A twitter user uploaded a photo of a Nokia phone which sacrificed itself to save the life of its owner. The uploader is Peter Skillman who was at Nokia as VP Smart Devices UX Design in 2011. He currently works at Microsoft.
In the tweet, Skillman says that he worked on the phone displayed in the picture. The phone saved the life of a person in Afghanistan by stopping a bullet.
A Nokia phone I worked on a few years ago saved the life of a man in Afghanistan last week. The embedded bullet…. pic.twitter.com/O2zBxadkDO

— peter skillman (@peterskillman) October 5, 2016
After doing a reverse image search, I found that the above-mentioned device is Nokia 301, not a Lumia device as The Next Web believes. You can see it yourself.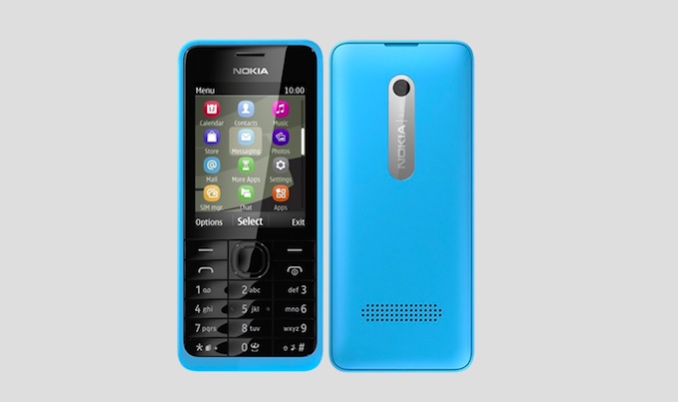 If you have something to add, tell us in the comments below.
Also Read: How To Get "Hollywood Hacker Feel" In Your Linux Command Line?