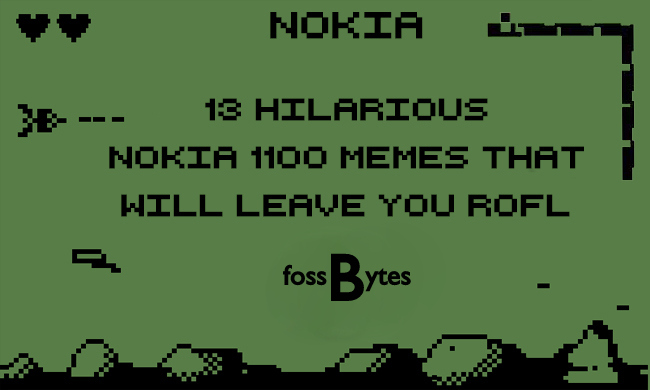 Short Bytes: The Nokia 1100 and Nokia 3310 are one of the best selling electronic gadgets of all time. Its legacy remains unparalleled and it's a rage even today. Today, we are presenting to you some of the coolest and the funniest memes on the Nokia 1100 and Nokia 3310 that will definitely give you a good laugh!
S
o just a few days ago, I was coursing through our article on Fossbytes titled
20 Weird Things You Might Do If You Are A Smartphone Addict
and wondering how things were before the smartphone revolution.
We started from the tin cans to the rotary dial phones (the kind of phones that seem very attractive at first but gradually become the "I am so going to break this device and throw it out of the window if I have to rotate that finger wheel one more time". Hell, the people at Domino's would deliver pizza faster than the time it would take you to call and place an order with them) and then to the ultimate pinnacle of human evolution (exaggerated, that one a bit) – the Nokia 1100 and Nokia 3310.
Even today, the legacy of Nokia 1100 and Nokia 3310 remains unparalleled. Trust me, I am not joking about this because with more than 250 million sales all over the world, the Nokia 1100 is the world's best selling phone (so long, Apple/ Samsung!). Unbelievable, right? But at that time with its dirt cheap price, built-in flashlight, solid build and an astonishing 400-hour battery backup, something smartphone owners would give anything to have), the Nokia 1100 became a hit. Nokia 3310 too has a similar story.
And it still is a rage today. So, here are some of the coolest, funniest memes on the Nokia 1100 and Nokia 3310 available on the internet:
Swag level-Nokia 1100 and Nokia 3310: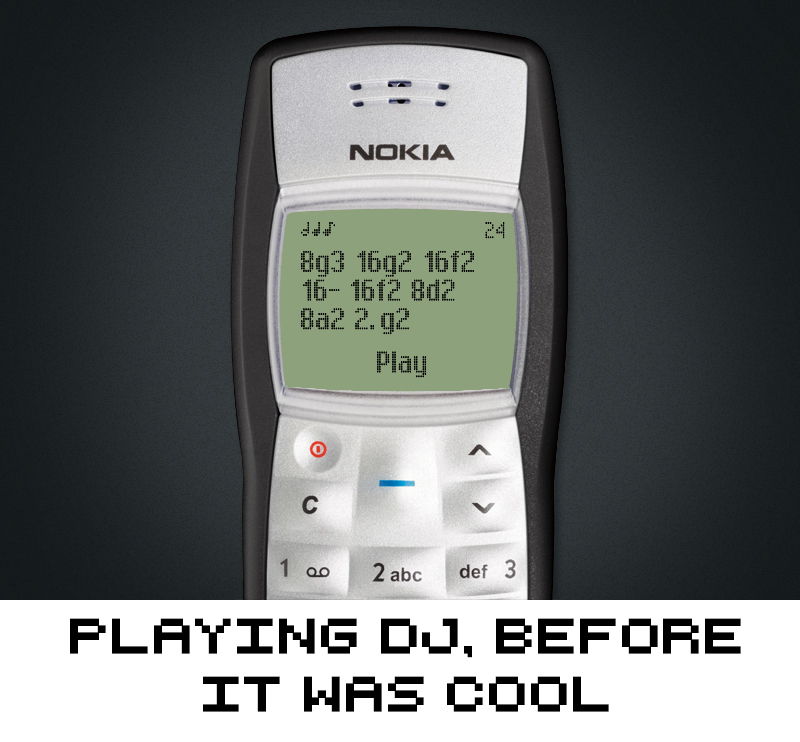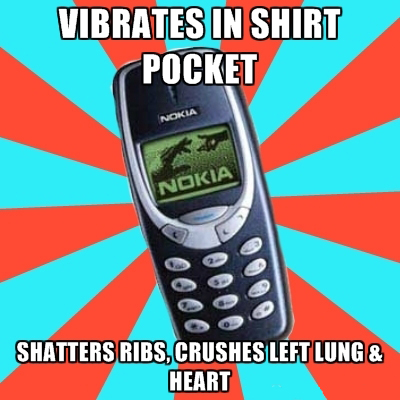 Did anyone mention, indestructible?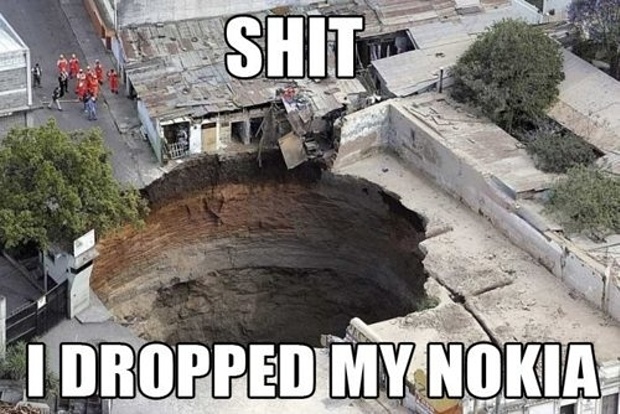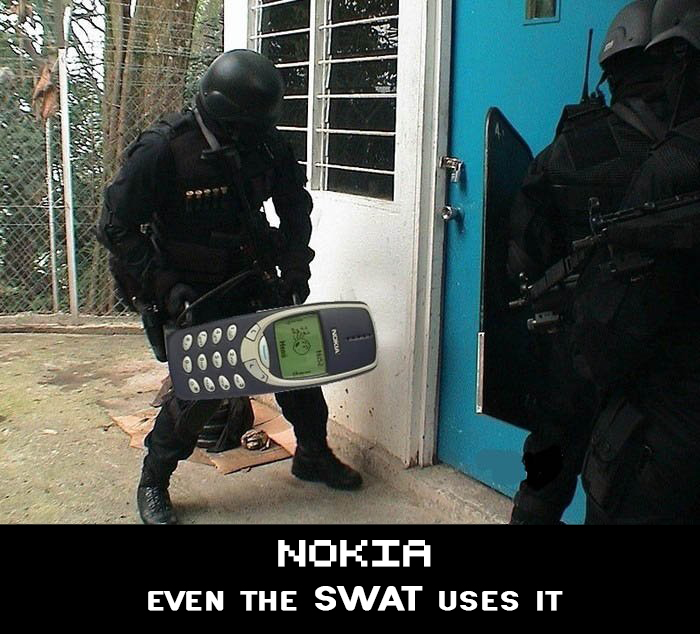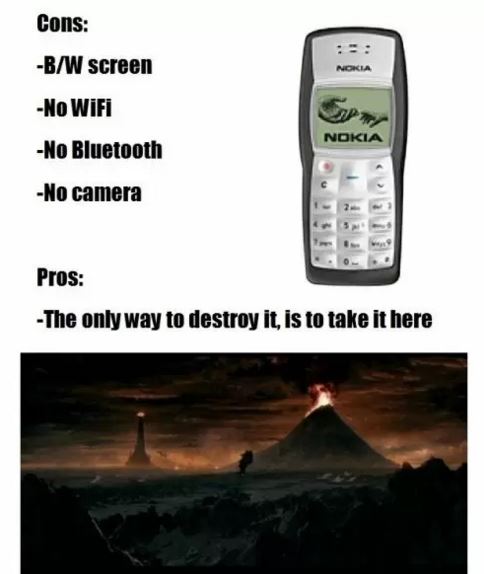 The best game ever!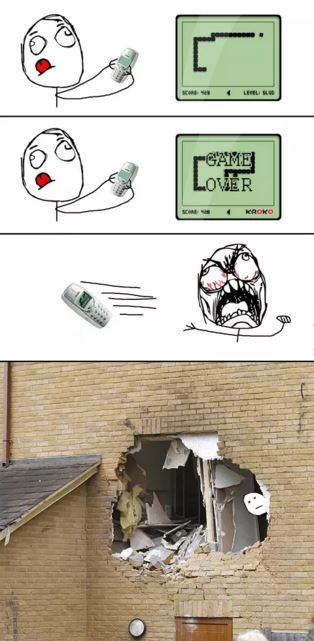 Oh! What will we give to have this in our current smartphones!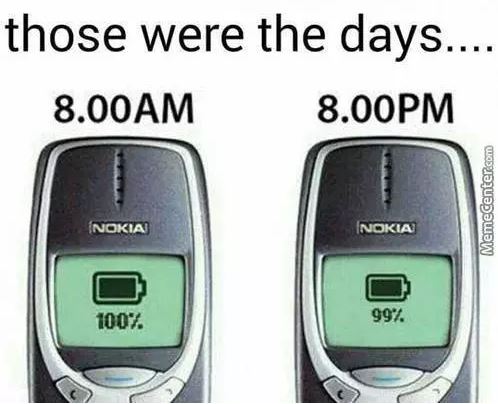 Wolverine's gotta be jealous!


Well, good luck Harry!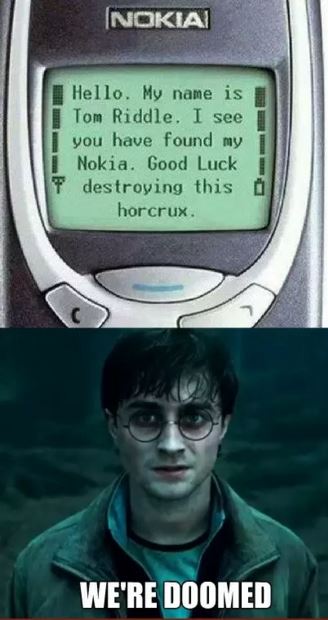 Our sympathies, iPhone users!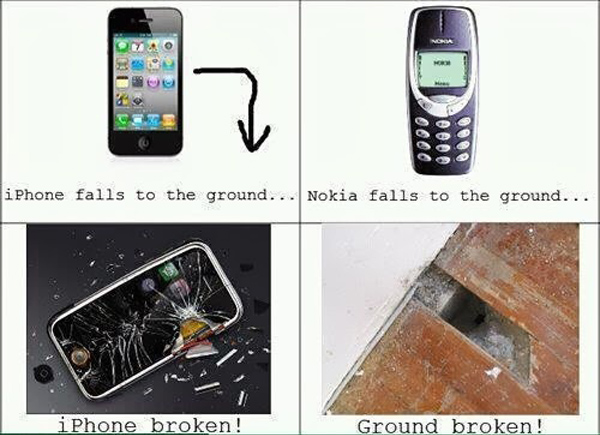 The secret of Thor's Hammer!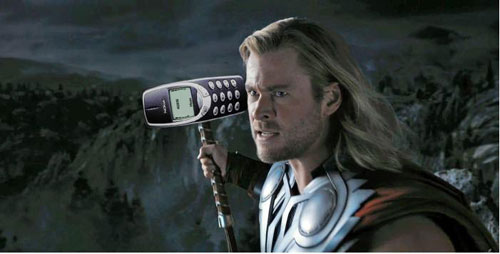 Life Advice, anyone?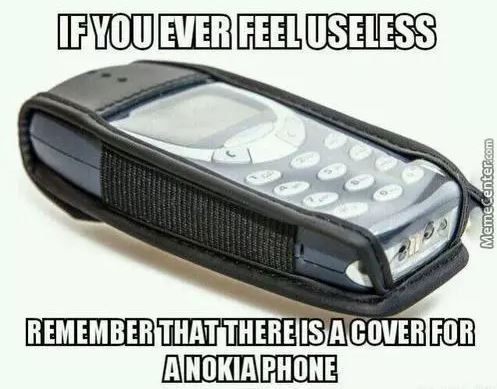 Even we are bewildered!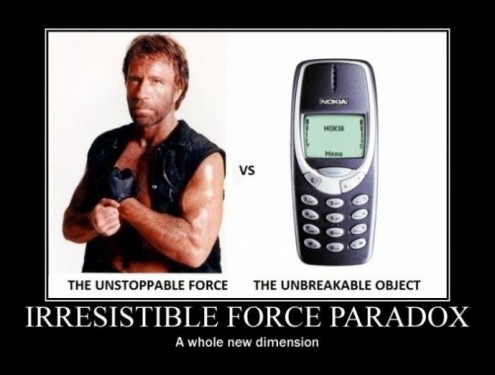 Got some more interesting Nokia 3310 and Nokia 1100 memes in your mind? Post them below.
Source: Imgur, Memecenter, Reddit