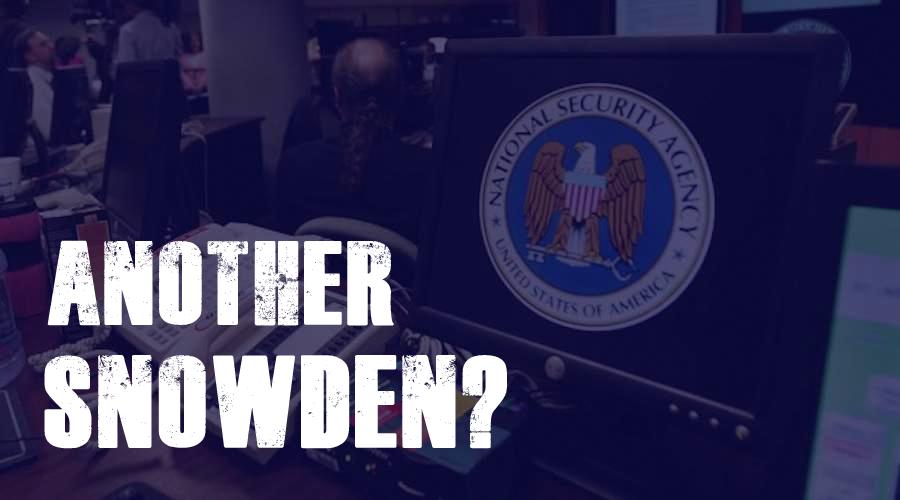 Short Bytes: The FBI has secretly arrested a National Security Agency contractor. Named Harold Thomas Martin III, the contractor has been accused of stealing sensitive government information and posting them online. The complaint against him states that he knew what he was doing wrong and he didn't have the authority.
The FBI has arrested a National Security Agency (NSA) contractor has been arrested for stealing sensitive information from the NSA. At the moment, the investigators are unsure of his motives. This announcement was made by the U.S. Department of Justice on Wednesday.
Named Harold Thomas Martin III, the contractor was accused by the Department of Justice on two counts — theft of government property and illegal removal of classified documents. As a result, Martin faces up to 11 years in jail.
Notably, Martin worked with Booz Allen Hamilton, the same company where Edward Snowden worked. This news comes in the wake of Snowden's ongoing argument for a pardon from the US.
Here's the DOJ statement, minus the spin paragraphs, on the NSA arrest. via @ericgeller pic.twitter.com/EuRXHRYem2

— Edward Snowden (@Snowden) October 5, 2016
According to the reports, the 51-year-old contractor is suspected of stealing the source code used to hack the networks of rival countries, including the likes of Russia, China, Iran, and North Korea.
The complaint filed against him mentions that lots of highly classified material was found on his electronic devices. It also mentions six files that contained 'sensitive intelligence' from NSA.
The complaint reads:
"These six documents were produced through sensitive government sources, methods, and capabilities, which are critical to a wide variety of national security issues. The disclosure of the documents would reveal those sensitive sources, methods, and capabilities."
A New York Times report mentions that the digital media found at his home contained many terabytes of information. The FBI found that many of these documents, including the sensitive computer codes, were posted online.
When FBI interviewed Martin, he initially denied the allegations. Later he told the officials that he knew he wasn't authorized to lean the documents.
According to the complaint:
"He knew what he had done was wrong and that he should not have done it because he knew it was unauthorized."
Source: NYTimes
Have something to add? Tell us in comments section below.