The holiday season is here, and Black Friday deals come as a bonus package to it. If you've also waited for the best deals on gadgets and accessories, now is the time your patience pays off. Black Friday 2020 is already seeing some of the sweetest deals on the web this year. Here, we'll list out the best sites where you can score great deals on gadgets and accessories.
Here, you can get access to some amazing Walmart Black Friday 2020 deals or early offers available on Amazon. One key thing about black Friday sales is that the offers are constantly changing, and items go out of stock in a flash. So we'll recommend you keep a tab for bigger and better deals every day.
What is Black Friday?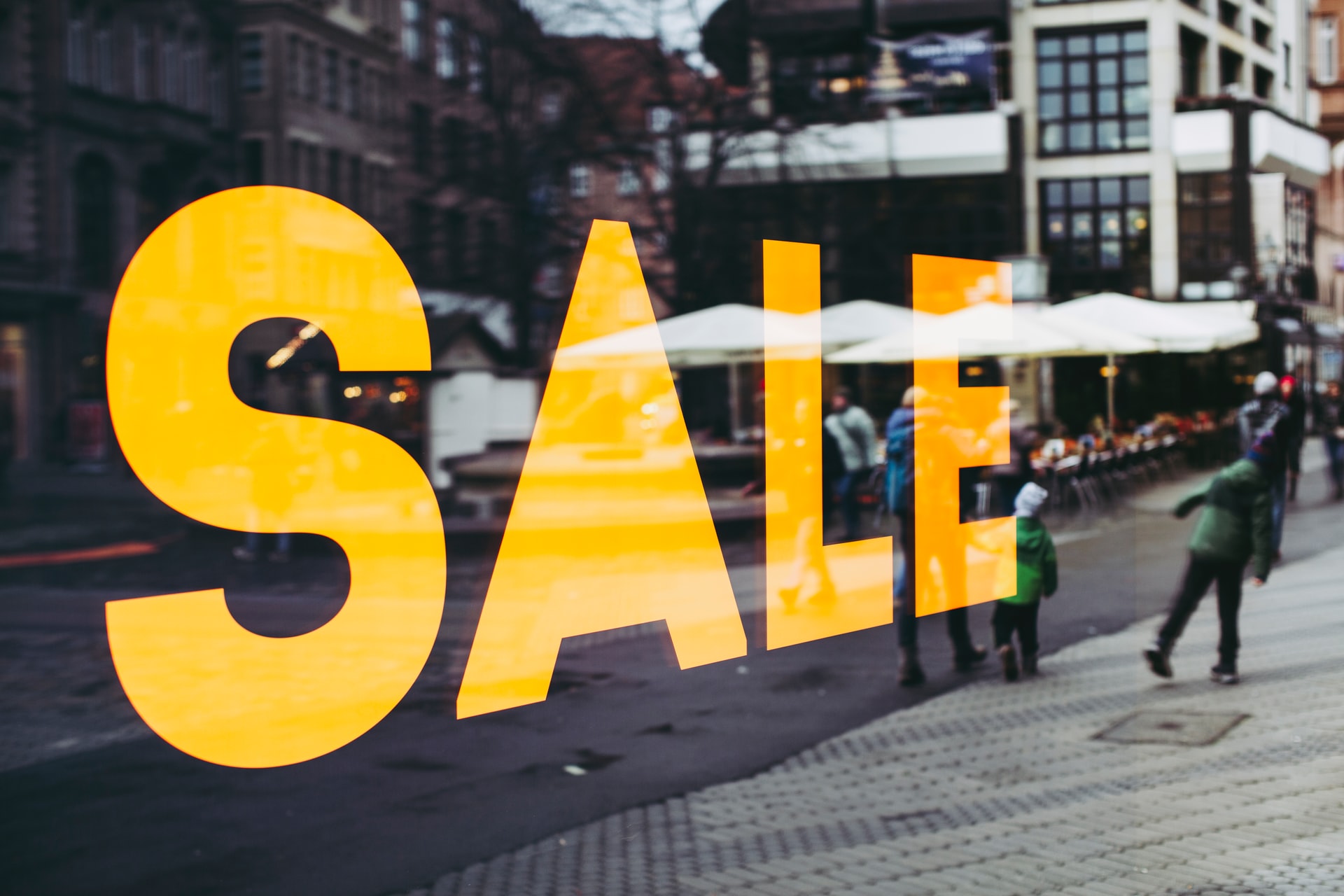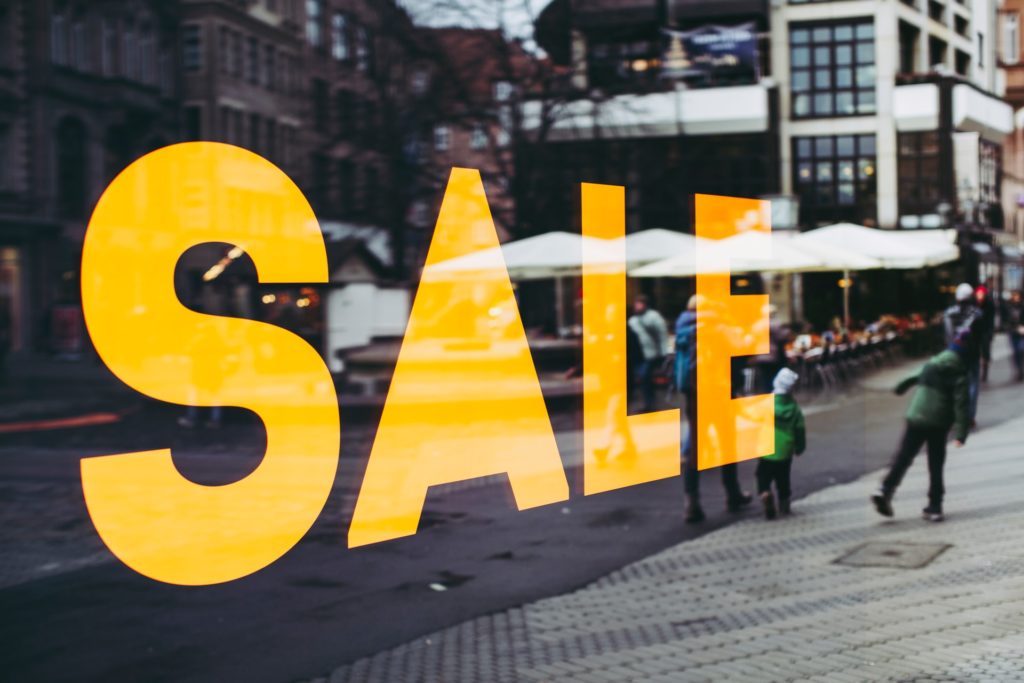 I know you're eager to jump to the offers, but here's something about Black Friday. If you're wondering why it's called Black Friday, it is so because, in the 1950s, this day saw a swarm of tourists in Philadelphia. Cops had to work long hours to moderate the traffic and maintain order, and that's one story of how it came to be called the Black Friday.
Stories aside, we've seen some lucrative offers on the internet around this day. You can score great deals on smartphones, laptops, smart home accessories, headphones, televisions, and practically every other gadget you can think of. So without further ado, here are some of the sites with the best Black Friday Deals we found.
Best Black Friday Deals


The sites mentioned here are offering some of the biggest discounts this holiday season. While Amazon is offering good deals on certain brands, Best Buy is giving unbeatable prices for desktops and laptops. Lastly, Walmart has a vast product lineup with great deals across the catalog. Check out the websites below. If you're looking for specific products, we got you covered with:
If you're shopping from the U.K., you can either go for the above-mentioned website or check out these sites too.
These are some of the sites where you can get a bang for your buck and shop safely. While many other websites and social media pages are offering crazy deals on Black Friday, we're sticking with the established and safe ones here.
How to shop safe online during 2020 Black Friday Sale?
Here are some of the essentials for not just the best Black Friday deals but online shopping in general:
Check the authenticity of the online shopping portal. You can do so using tools like Web Of Trust, or simply search for the site on Google and read the reviews.
Read the return and refund policy before you make a buying decision so you know what you're signing up for.
Make an unboxing video of the package when you first open it. Just in case you also get rocks inside your PlayStation, a video can come in handy to get websites to take quick action.