A VW Polo and Maruti S-Cross owner was mighty impressed after owning the 2020 Tata Tiago BS6. The quality of Tata cars is improving with each new generation. One of the best-selling cars offered by the Indian Automaker is the small hatchback Tata Tiago, and with the new BS6 2020 update, it has improved a whole lot further.
Ownership experience is considered the most genuine review of any car. Moreover, who else can tell you better about a vehicle than a person who owns it.
Today, we'll share the experience of Mr. Abhishek Bhati who owns a Volkswagen Polo, a Diesel Maruti Suzuki S-Cross, along with the brand new Tata Tiago. In addition, he had driven Hyundai Verna for almost nine years, so, we guess he has plenty of experience driving cars.
Vinod Singh Garkhal, who owns the YouTube channel Ridiculously Amazing, organised the interview and uploaded the video online. Here's everything you need to know.
Tata Tiago BS6 Review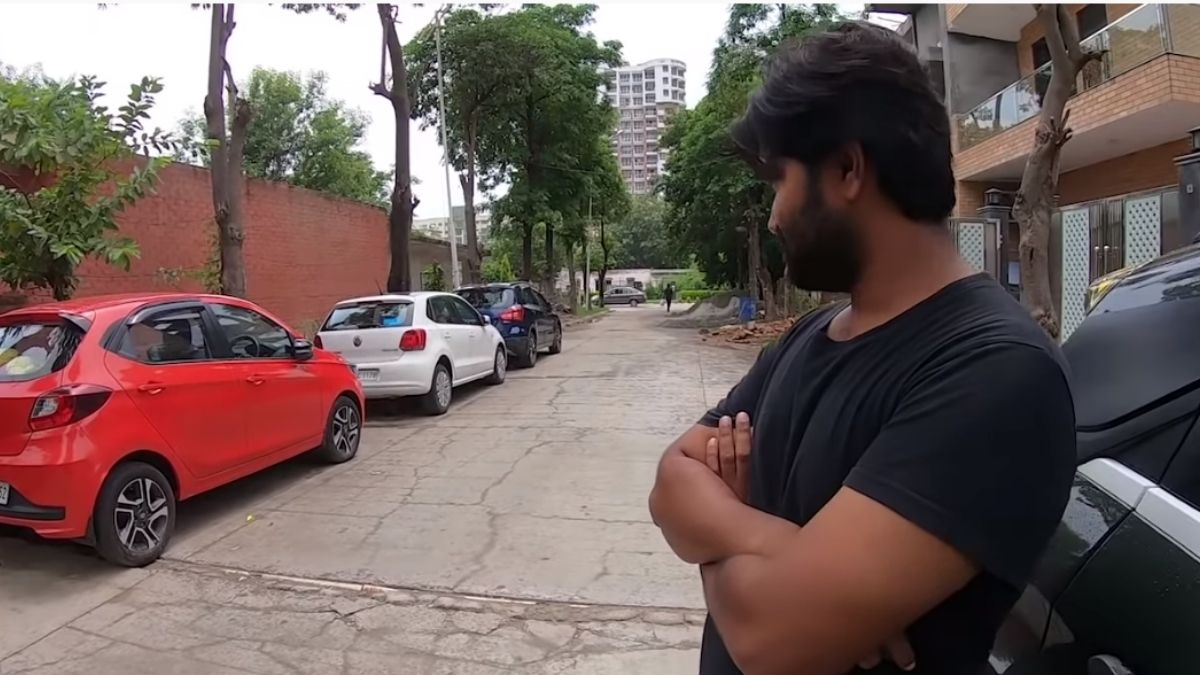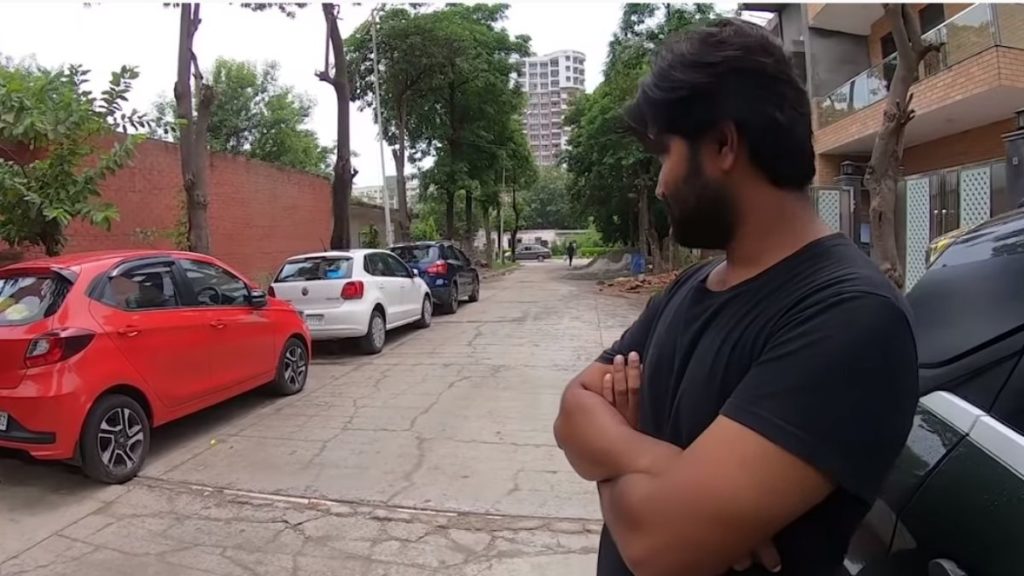 Before beginning the ownership review of Tata Tiago, Abhishek recommended all the viewers to negotiate the price of the from various outlets before buying any car. Doing the same saved him around Rs 50,000. The owner bought the top-spec XZ+ model of Tata Tiago, and the purchase set him back around Rs 6.60 lakh (on-road price).
However, the salesman at the showroom had given him an estimate of Rs 7.10 lakh. To get a proper price, Abhishek wrote an email to Tata, quoting the dealership price of the top model, which eventually landed him a massive discount in amount.
Hence, one must negotiate the price and if required then quote it directly from the company through email. Anyway, here are the pros of Tata Tiago as per the owner.
Pros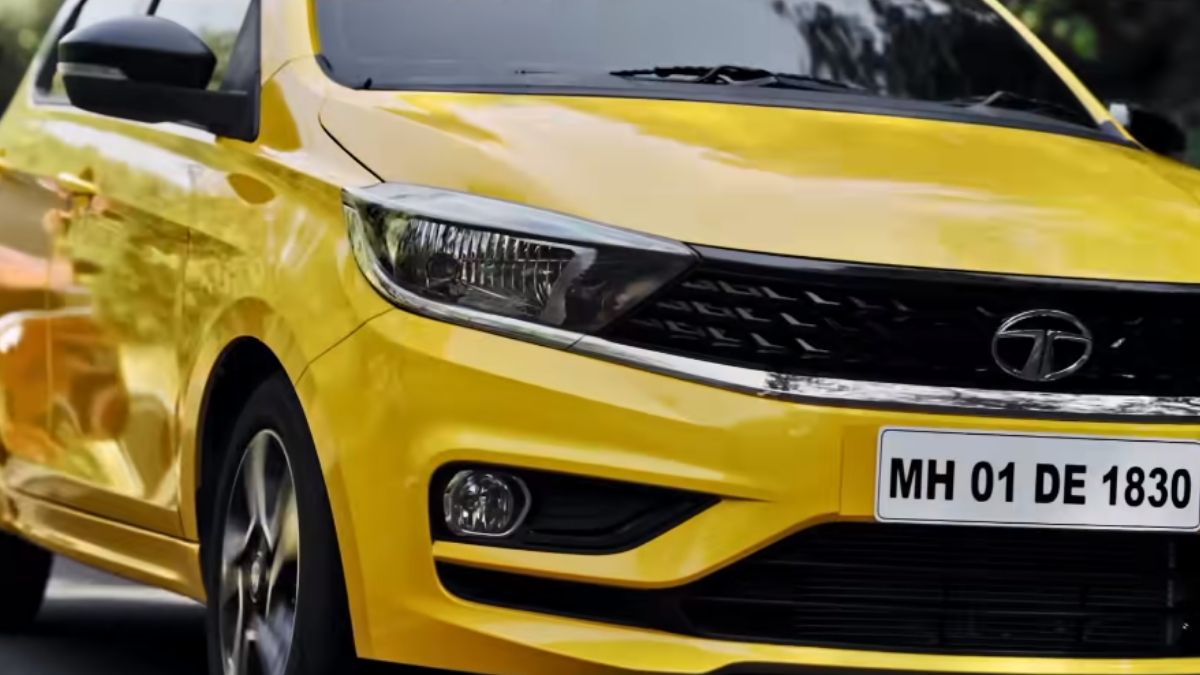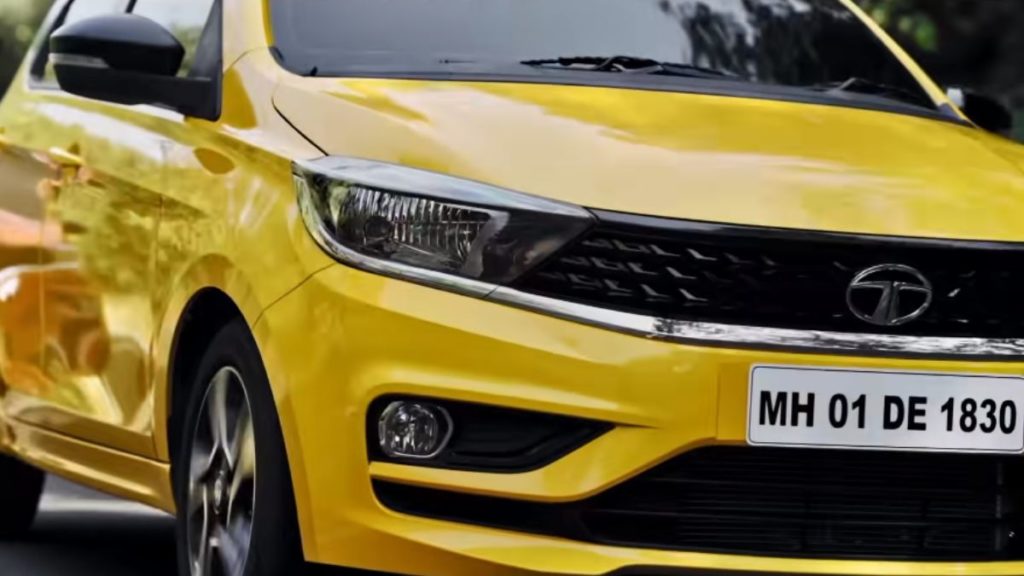 Impressive Top Speed
We have already seen the owners of Altroz praising it for its excellent highway stability and it seems the younger sibling Tiago is no different. According to Abhishek, he has driven his polo at a top speed of 180 km/h, and with Maruti Swift (that he once drove), he achieved a maximum speed of 170 km/h. However, with Tata Tiago, he managed to clock in a top speed of 170 km/h without engaging in fifth gear.
It sounds insane that Tata Tiago can handle such a high speed. Many people think that due to its three-cylinder, Tiago would be a low performance car. However, considering what its owner said, it seems Tiago is an outstanding car in terms of top speed, highway stability and performance.
Excellent Suspension And Road Holding Ability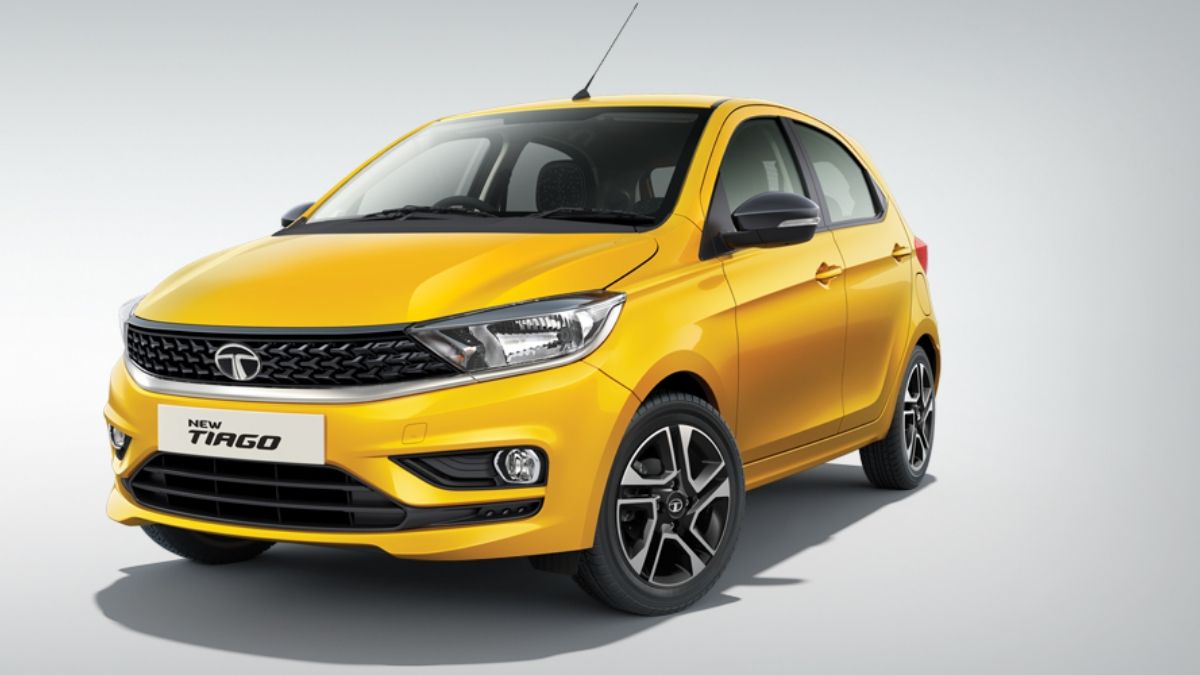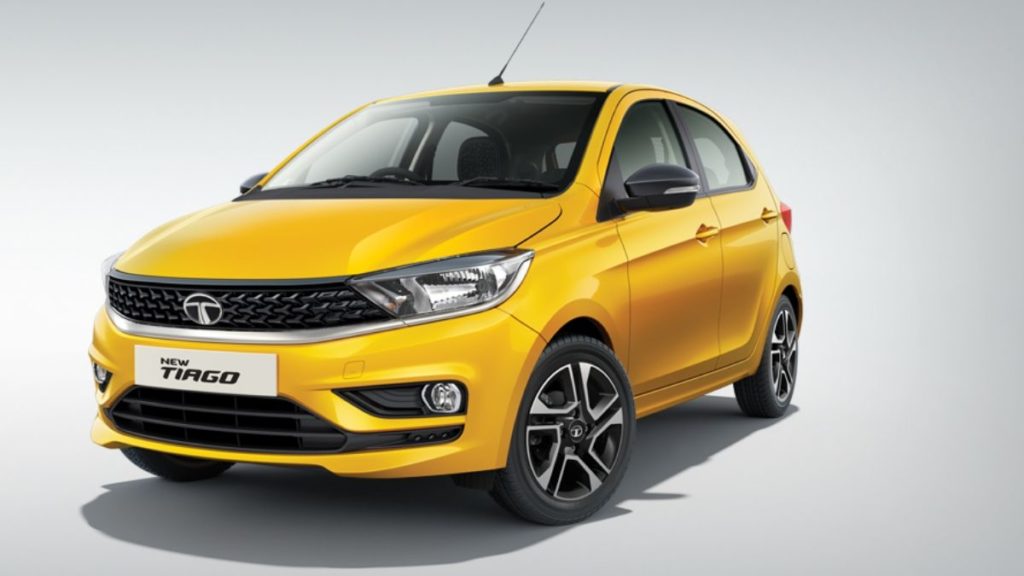 Tata Tiago comfortably deals with road bumps and irregularities at low speeds mainly because the suspension feels a bit soft, according to the owner. Tata Motors has tuned Tiago's suspension to feel plush at slow speeds and stiff at high speeds.
Additionally, Tata Tiago has impressive grip on the road which makes you feel like you are driving a high-end performance car. Even after the speed of 150 km/h the car firmly holds the road and remains stable.
Decent Fuel Mileage
To determine the fuel efficiency, the owner evaluated the figure shown in MID (Multi Information Display) as well as tested it using the tank-to-tank method. According to MID, Tata Tiago manages a fuel economy of around 18 km/l in the city and up to 24 km/l on the highway.
Furthermore, using the tank to tank method with AC on, he got a combined mileage of around 18.5 km/l. However, the mileage depends on various factors including your driving style, the number of passengers, tire pressure, and much more. The owner usually drives with one additional passenger.
If your driving style is aggressive then you can hardly churn out mileage of around 15-16 km/l. Moreover, for an average user, one can safely assume the mileage of Tata Tiago BS6 to be around 18-20 km/l.
Cons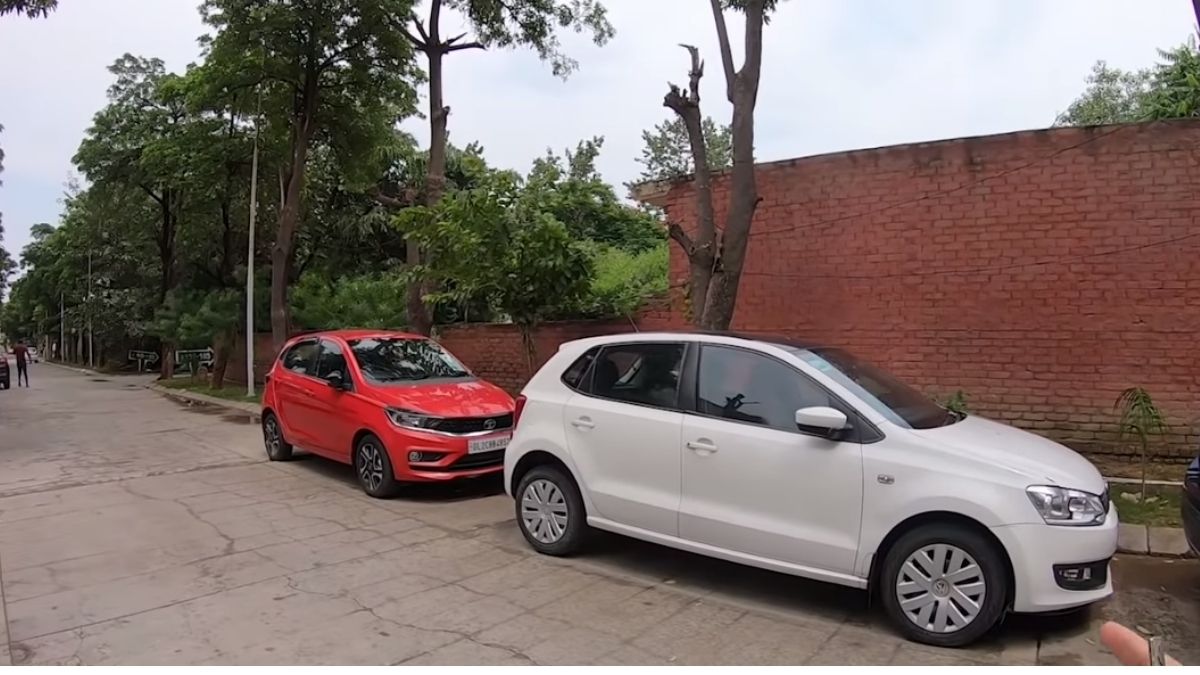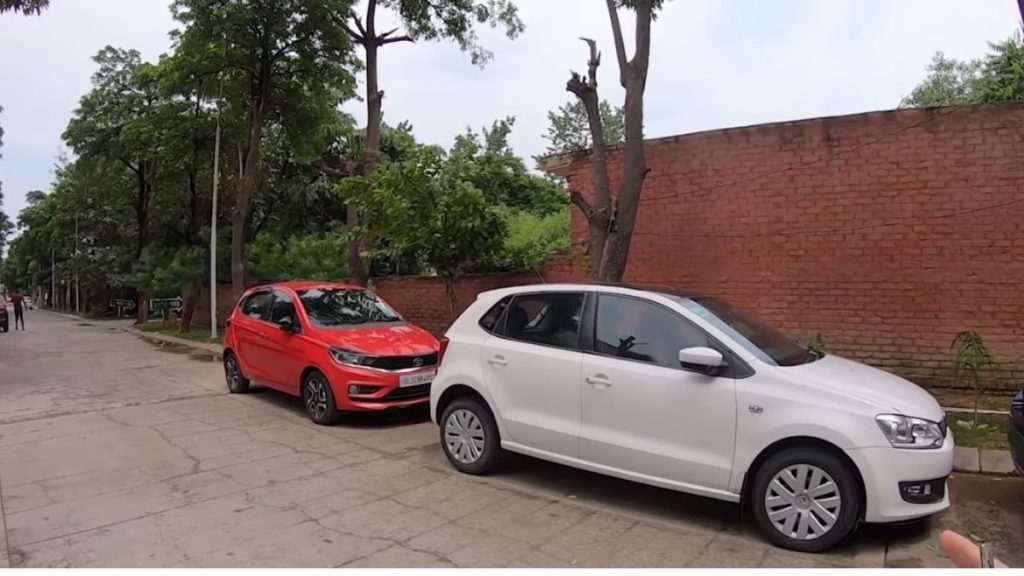 All cars have both positives and negatives in them. No matter how good a car is made, there is always scope for improvement in it. However, the owner said there is not much to complain about the Tiago, as Tata has provided everything in the small hatchback.
Imperfect Finishing
Pointing out the cons of Tata Tiago, the owner did say that the fit and finish of the components can be improved. In his opinion, there are a few areas where the panels look a bit misaligned. However, many people won't be able to notice it as it's not that evident.
Initial Power Lag
Unlike diesel cars that provide enough torque to kick your car initially, the same seems missing in Tata Tiago, mainly due to its petrol engine. According to Abhishek, there is a bit of a power lag in the initial gear of the car due to which you might not feel the thrilling acceleration.
Conclusion
As most of us know, with a four-star Global NCAP rating, Tiago is the safest car in its segment. Despite not mentioning its biggest feature earlier, the positives of the hatchback has clearly surpassed its negatives.
Moreover, its owner, who also owns a VW Polo, said that the Tata Tiago has nearly matched the build quality of the German brand. It is enough praise to show the ability of Tata Motors. Do share your views in the comments section below.