The search giant's Google Chrome browser has received what the company calls the "largest gain in Chrome performance in years" with the Chrome 87 update. Google says that the browser is now faster and more battery-friendly with better CPU and RAM usage.
Google Chrome is one of the most popular choices of browsers today. One of the reasons is that it's already there on most Android phones when you buy them. Another reason is that it has a lot of extensions that allow you to get the most out of it. With this update, Google has added some new features and optimized Chrome.
Also Read: Best Google Chrome Extensions You Should Be Using In 2020
Google Chrome 87: What's New?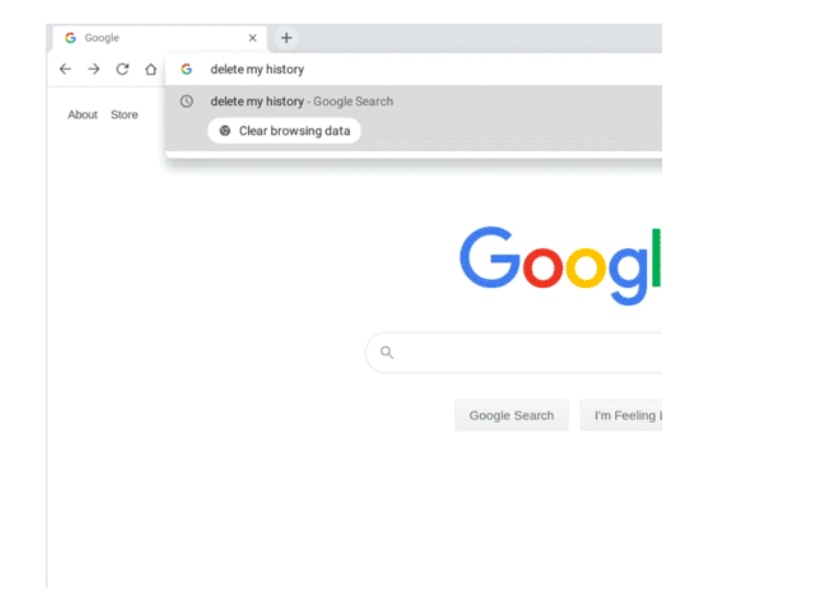 One key thing to note here is that this is the final Chrome release of 2020, so it's basically the best Google has to offer this year. Let's talk about the new features first.
In the latest release, you get a search feature for tabs. As the name suggests, it lets you search a tab or tabs you're looking for. It'll come to Chromebooks first and then roll out for other desktop platforms.
Google has added another feature that might come in handy for a lot of people. Chrome Actions lets you type a command directly into the address bar, and use it as a shortcut for everyday tasks.
For instance, if you type "edit passwords" in the address bar, you'll receive an action button among other suggestions. Click the button and you'll land on the edit passwords page.
The company also announced "cards" for tabs in Google Chrome. It works by creating relevant cards for your recent tabs in the browser.
So if you lose a recipe you were looking at, or a gift you were browsing, you can pick it up from the relevant section. Google also said more "experimental" features will come to the browser starting next year.
Coming to performance now, we like Chrome but we don't like what it does to the system's RAM. Google says Chrome will now start 25% faster, load 7% faster, and use lesser RAM and battery.
The browser will now prioritize active tabs, reducing CPU usage by up to 5 times, and adding up to 1.25 hours to your battery life. Another performance boost for the Android version is bringing almost instantaneous backward and forward movement between pages.
With these new features and performance updates, Google just added more muscle to the Chrome web browser. It remains to be seen how these changes affect the real-life usage of the browser.