The recent Apple Spring event finally saw the unveiling of Apple AirTag. With all its smartness, is it the best smart tracker you can get? Making full use of the already useful Find My network, AirTag is made to work perfectly with your other Apple devices. However, the Galaxy SmartTag and Tile are already out there at competitive prices.
For the uninitiated, AirTag, SmartTag, and Tile are small, Bluetooth and GPS-enabled tags that you can attach to your keys, bags, and other things. So if you end up losing something that has a tag attached to it, you can get a location for the lost item on your phone. In this comparison, we're going to compare the newly launched Apple AirTag and Samsung SmartTag with Tile, which has been there for a while now.
AirTag Vs SmartTag Vs Tile
Feature
Apple AirTag
Samsung SmartTag
Tile
How It Works?
Bluetooth, NFC, Accelerometer
Works with Find My app
Bluetooth, Accelerometer
Works with Galaxy devices
Bluetooth, Accelerometer
Works with Tile app
Bluetooth Range
61m
120m
46 to 120m
Sound
Yes
Yes
Yes
Smart home control
No
Yes
No
Premium plan
No
No
Yes (Reimbursement if Tile can't find the tagged product)
Platform
iOS
Samsung Galaxy smartphones
Android and iOS
Water Proofing/Resistance
Water resistant (IP67)
Water resistant (IP53)
Water Proof (Tile Sticker, Slim)
Water resistant (Tile Pro, mate)
Replaceable batteries
Yes
Yes
Select models
Color Options
Silver
Black, oatmeal, pink, mint. (Denim for SmartTag+)
Black, White, Ruby Red, Azurite Blue, Rose Pink
Customization
Laser engraving
No
No
Pricing
$29/tag
$29.99/tag
$24.99/tag (Mate model)
The Best Smart Trackers?
Design And Features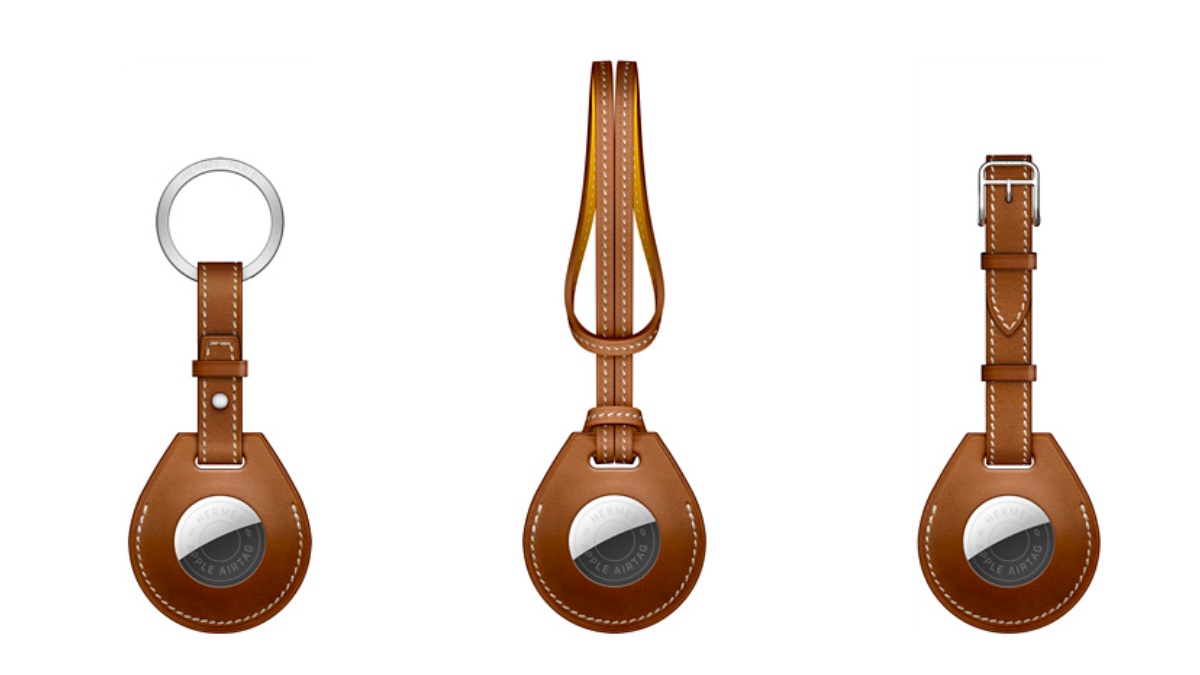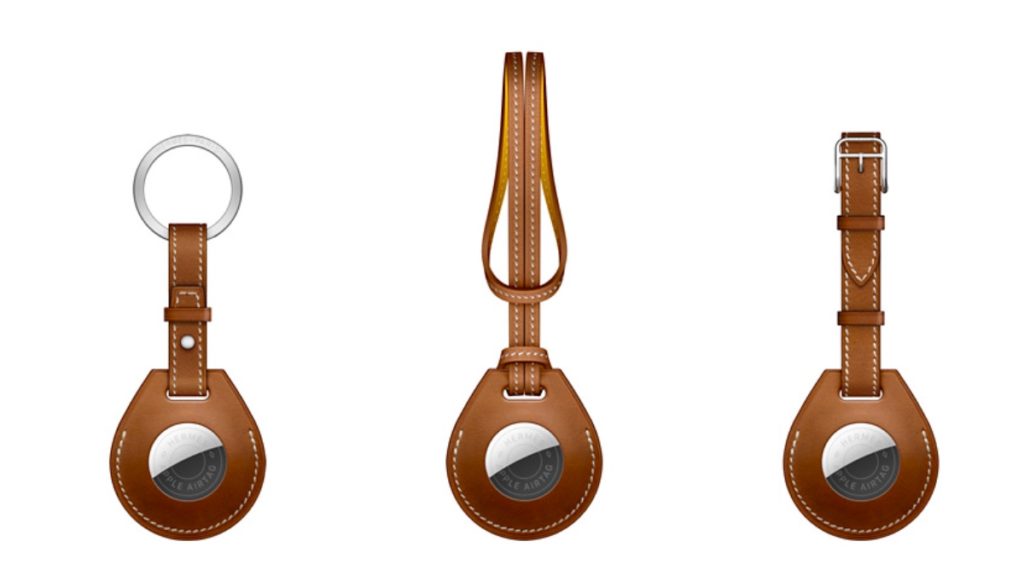 As you can see from the table above, there are certain exclusive features and caveats to all smart trackers. The Tile comes up as the most versatile of the three. While the AirTag easily pairs with your iOS device and the Samsung SmartTag can control your smart home, both miss out on cross-platform usage.
When it comes to Bluetooth range, Tile offers a variety of ranges. It also offers you the best smart tracker lineup to choose from. The Tile Pro for your backpack, Mate for the keys, Slim for the wallet, and Sticker for remotes and other electronics. You can also sign up for the Tile premium plan, where you can get a reimbursement for the lost goods that Tile couldn't locate.
That being said, the Apple AirTags offers a good variety of keychains and premium finishes. However, each of those accessories will cost you some extra money. But the seamless working with your iOS device could be a reason for you to sign up for the AirTag.
Lastly, coming to the Samsung SmartTag here. It comes in some decent colors, a rubberized matte finish, and a water-resistant design. They land among the best smart trackers for Samsung users. This is also a drawback because the tag work only with Samsung Galaxy devices. So it's not even compatible with Android as an ecosystem, which makes it difficult for me to recommend it.
Pricing And Availability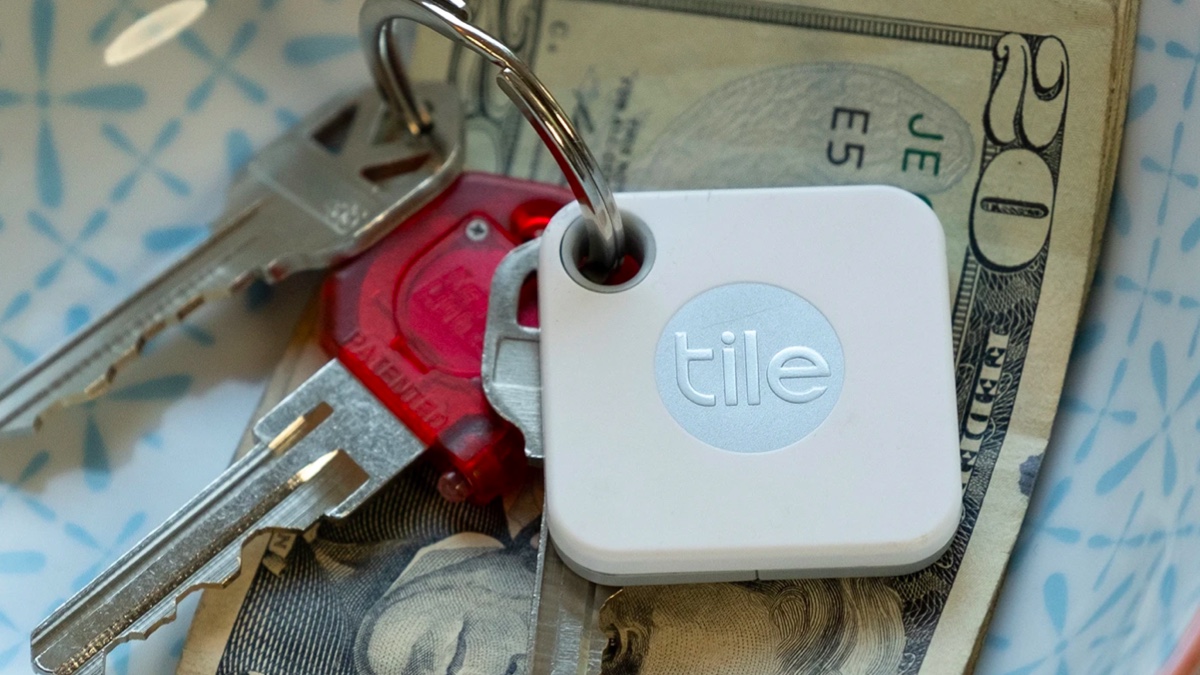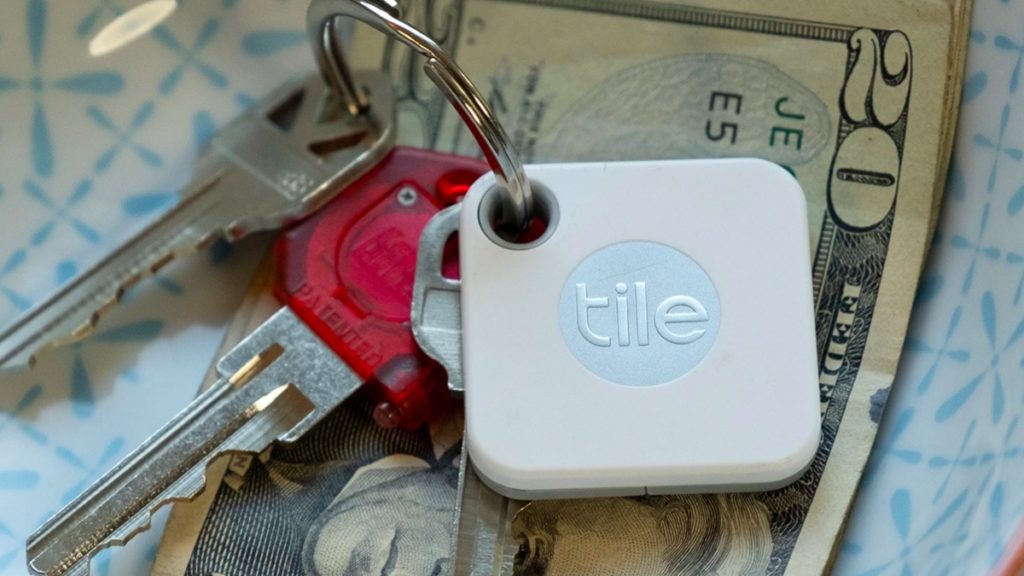 The best smart tracker for you might be the one that is readily available at a reasonable price. For that same reason, the Apple AirTag, Samsung SmartTag, and Tile are on this list. The Apple AirTag starts at $29 from the Apple Store. If you go for the Samsung SmartTag, it is priced at $29.99 on the Samsung online store.
Coming to Tile, there are 4 models to choose from, and the range starts at $24 for the Mate model.
Rounding up
If I were to make a recommendation, I'd say you go with Tile. Apple's Find My platform is now open to third parties and it's just a matter of time before Tile is compatible with it. This gives you more options, more colors, and insurance coverage on tagged devices. The Apple AirTag is also a good-looking and sleek tracker, but the one-size-fits-all approach may or may not work for you.
One more reason for me to recommend Tile is the company's recent partnership with Intel and HP. Intel is developing a tracking chip in partnership with Tile, which means Tile will be in your laptops soon. That said, using it as your everyday smart tracker just makes it a viable alternative to Apple's Find My-enabled AirTag.