Yesterday, Apple announced its first event of 2021 by sending out invites for April 20 with the tagline "Spring Loaded." There is not much to guess from the invite as it is simply a colorful Apple logo. However, the rumor mill is hot once again, and the leaksters have emerged with the news of the possible products Apple could launch at its spring event.
We have gathered all the rumors to detail the upcoming Apple event in April. As per popular Apple analysts, we could see Apple introducing us to a new and improved iPad Pro, the much-rumored tracking device dubbed AirTags, new AirPods 3, and we could also see a new generation Apple TV at the event.
Read below to know more about Apple Spring Loaded event scheduled for April 20.
Apple April Event 2021: What To Expect?
1. New iPad Pro 2021 With Mini LED Display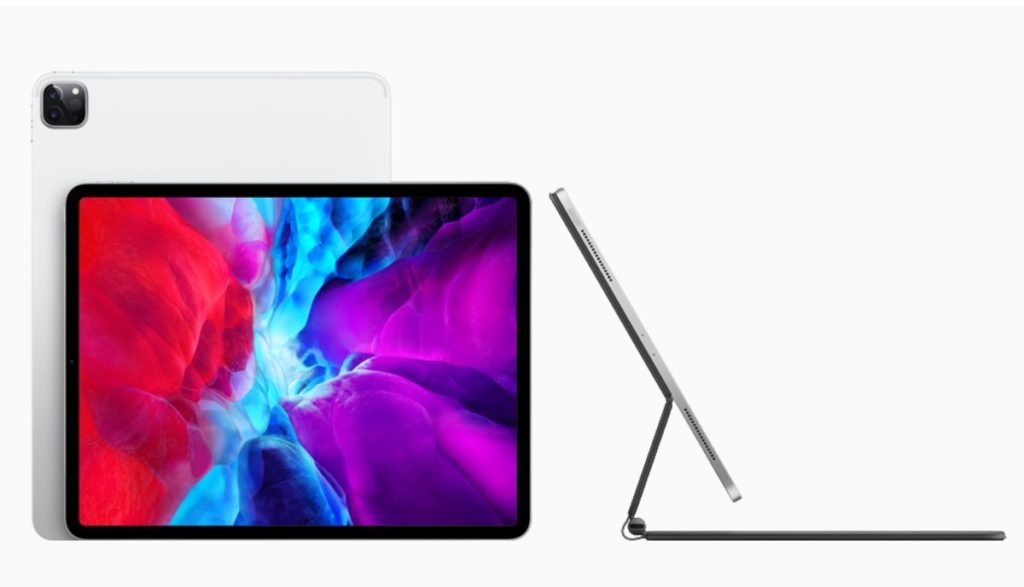 The timing of the event is perfectly aligning with Apple's iPad Pro release schedule and leaksters have also indicated the same. Back in 2020, the noted Apple analyst Ming-Chi Ku predicted that Apple's first device with Mini LED would be an iPad.
A report by Macotakara has hinted that we are not due for a new design yet, and therefore, the new iPads will look similar to Apple iPad Pro 2020. Like always, there will be two sizes, and in terms of improvements, we could see a faster processor named A14X and improved cameras (Via 9To5Mac). A recent video by Mark Gurnan outlined the insides of the upcoming iPads and what's most surprising is that the processor could have performance on par with the Apple M1 chipset.
2. AirTag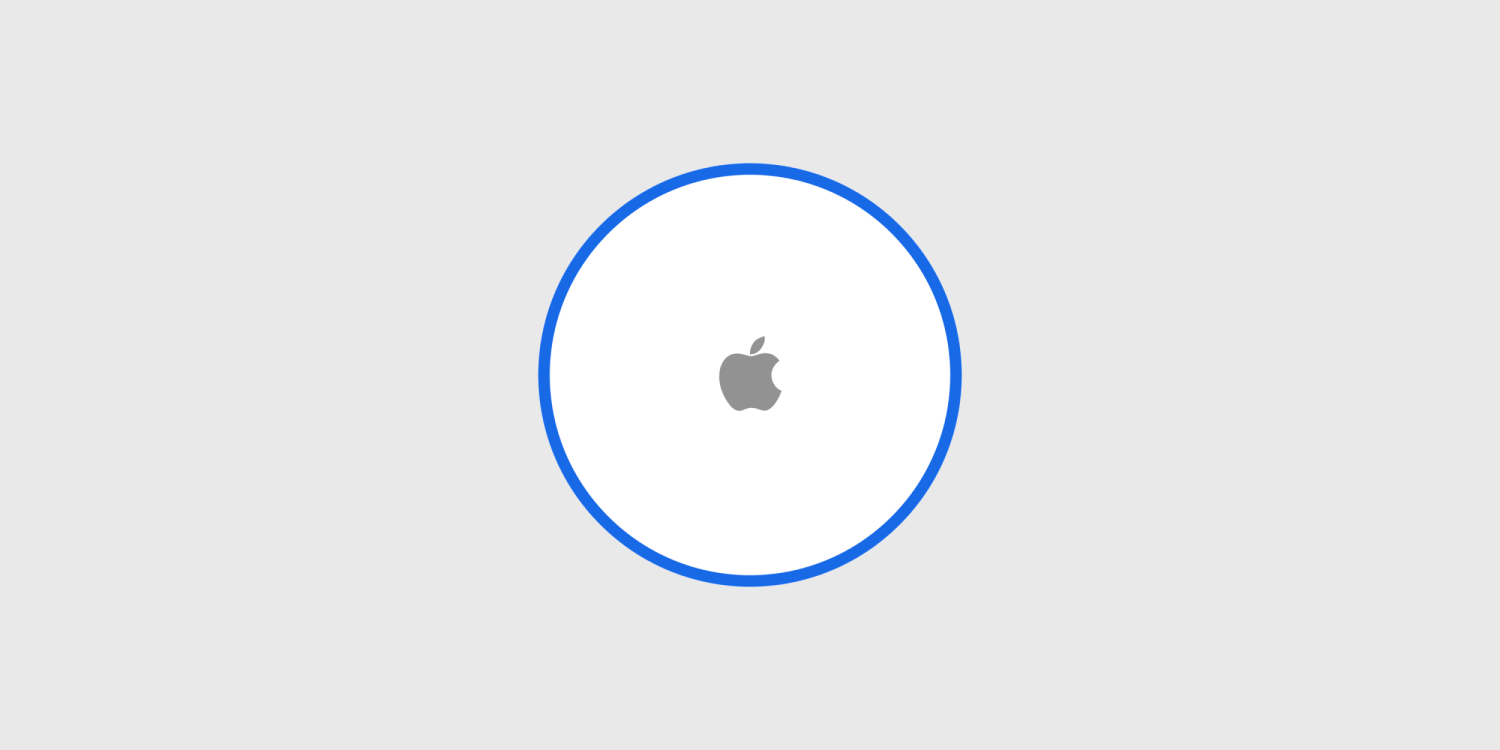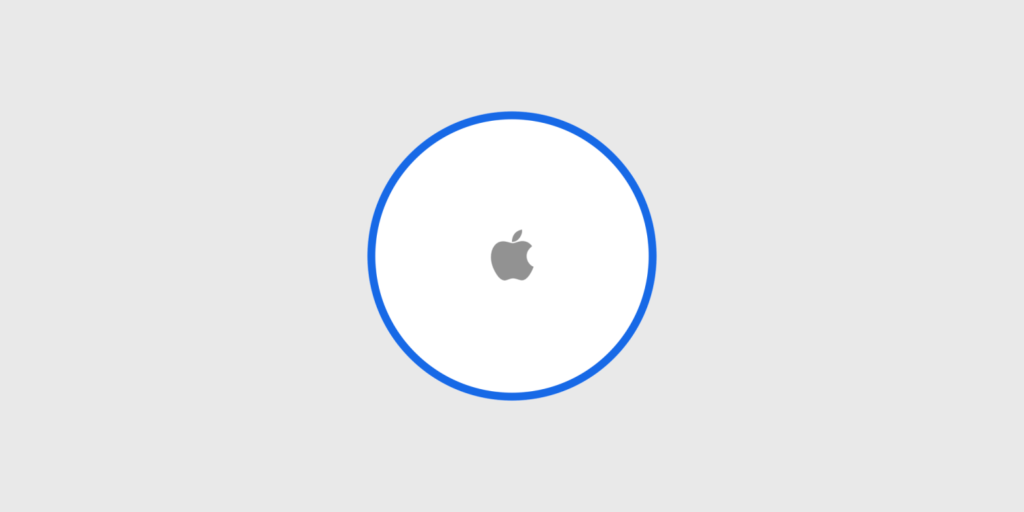 Apple's April 2021 event could finally mark the entry of the much-rumored tracking devices commonly referred to as AirTags. The traces of Tile-like tracking devices were found in iPhone 11 and even in the videos published by official Apple channels. Reportedly, AirTags will use Bluetooth and Ultra Wide Band (UWB) to track objects using the native Find My app. Several rumors have indicated that Apple could sell AirTag at a sweet price of $50.
3. AirPods 3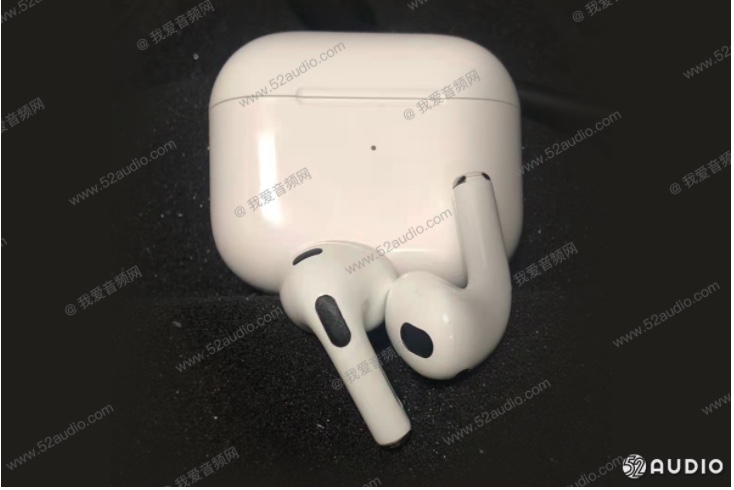 There are rumors floating around that Apple could launch new AirPods at the Spring Loaded event 2021. Apple's earbuds surged a wave of wireless earbuds in the market, and with Apple AirPods 3, the company is planning to reiterate its success. Rumors have indicated that Apple will take a leaf from AirPods Pro to design the AirPods 2 successor. The company is also planning to add active noise cancellation in its latest offering. We could also see Dolby Atmos and Spatial audio in the latest earbuds.
4. New Apple TV Streaming Box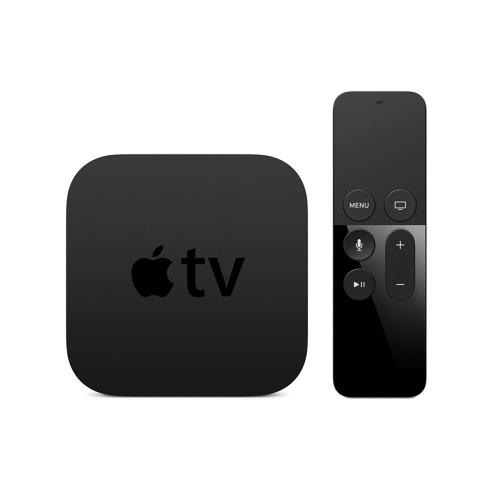 A new Apple TV streaming box is also on the cards, and the Spring Loaded event is the perfect opportunity for the Cupertino giant to launch it. If rumors are to be believed, Apple will add new hardware to its streaming box, including a new chipset to improve the overall performance of the device. Finally, tvOS 14.5 beta has also hinted at 120Hz support and a new remote for smoother operation.
How To Watch Apple's Spring Loaded Event On April 20?
To watch the Apple Spring Loaded event, you can visit Apple's official event page, Youtube channel, or you can also watch it on Apple TV. Due to Covid restrictions, the event will be pre-recorded, and there will be no attendees. Apple's Spring Loaded event will begin at 10 AM PDT or 10:30 PM IST on April 20.