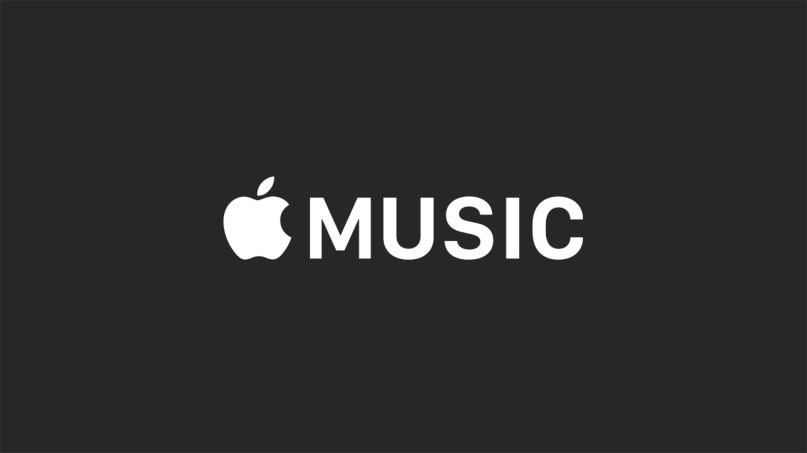 Short Bytes: Apple has been praised for their Apple Music streaming service launched for iOS users this summer, and now it's the turn for Android users to listen Apple's vast music library while tasting the dessert menu offered by Google. The beta version of Apple Music for Android is up on the Play Store.
A
pple has always been very shy or I should say, very mean, when it comes to developing apps for their rival Google's Android OS.
Their very first app only requested users

to leave their beloved android and switch to iOS
. And seriously, Apple should forbid these type of actions as not many people have the courage to shell out 92,000 bucks, just for an iPhone.
Apple has been in the music industry since last decade with the advent of iTunes, "from the moment we got into music, many, many years ago, we've always wanted to do things for everyone when it came down to music. Part of that was letting you enjoy your music no matter where you were and what products you were using.", said Eddy Cue, SVP of Internet Software and Services at Apple, while explaining how apple wants to homogenize its music experience, "We've obviously been really excited about the response we've gotten to Apple Music. People love the human curation aspects of it, discovery, radio", Cue added.
The beta version of Apple Music runs on Android 4.3 and above, has been uploaded on the Play Store, with visual appearance not similar to other proprietary iOS apps, in fact, apple has made efforts to keep the app's facade similar to its android sisters.
It's a full native app, so it will look and feel like an Android app. The menus will look like Android, you know the little hamburger they use on the top. It'll definitely feel very much like an Android app.
You can login with your existing Apple ID, and your purchases will be there, right on your android device, but music videos are not supported in the beta version of Apple Music for Android, and also the app doesn't let you play you own music stored either on internal or external memory of your smartphone.
For those users, who have opted for a family plan on their iOS devices can login with their Apple ID, but currently, there is no option to create a family account on the android version of Apple Music.
The biggest reason behind Apple going Android is its user base, which expands far greater than the premium brand-value based iOS customer base. Kantar WorldPanel, which keeps an eye on smartphone OS market share states, 65.9% users in the USA are on Android and 29.2% on iOS, for Japan it is 60.7% Android and 38.3% iOS. Similarly, other regions around have a greater android market share which has compelled the Cupertino giant to code some android apps.
TechCrunch writes,
There's another compelling reason, too. The Switch. During its recent earnings call, Apple's CEO Tim Cook said that 30 percent of new iPhone buyers were switching from Android. That is a huge number of its incoming 'new' customers and it presents a substantial beachhead for Apple to provide exposure to its way of doing things.
"We'll be getting feedback from customers and seeing where they'd like us to go," says Cue, as he was asked additional hardware support on Android. The Apple Music for android app does include a feedback button, so that Apple can know, whether they did the right thing or not.
Apple Music for Android offers you a three month trial subscription for free, after which you'll have to opt for a monthly payment mode at $14.99/month.
Apple has made its entry into the Android eco-system, but they've a whole army of different players to compete, which are well-equipped with stable apps and more features, also lower pricing model for in some cases. Google also has its own music service called Google Play Music, which is well liked among Android fans. Youtube is also preparing their music app in combination with their YouTube Red music streaming service.
But Apple Music has its advantages, there vast music library with some exclusive collections like Taylor Swift's full  discography, and you have the comfort to just have your whole iTunes collection on Android by just signing-in with your Apple ID. Apple has a long way to go, and they need to recognize the popularity of Android.
Also Read: Alda is a New "Music Programming Language" that Anybody Can Use
Download the Apple Music app from the Play Store and write your experiences in the comments section below.