What are some cool Android features not present on iPhones? Yes, iPhones are expensive but they still can't be called 'better' than Android devices in every aspect.
Recently, I made a YouTube video on iPhone features that are not present on Android. As an Android user, I found most of these iPhone features to be compelling enough and I think they should be there on Android.
Now, it's time to even out the game and tell you about some really cool and useful Android features that are not present on Apple's iOS devices including iPhones and iPads.
Here, I would like to mention that with the iOS 13 beta announcement, Apple has separated the software on iPhones and iPads. Now, the iPad will run the iPadOS and iPhone will continue with the same iOS 13.
But for this article, I'm considering Android Pie and iOS 12 as the baseline for both the platforms respectively. So, here are the things that Android can do, but iOS can't in 2019.
9 Cool Android Features Not Found on iPhones And iPads
1. Always-On Display
If you're using an Android device with an OLED display, then the Always-on display is a feature that could be of great help for you. You don't need to light up the entire screen even when you just need to check the time. Always-on Display can also show other details, including remaining battery backup and notifications for a bunch of things.
Since the launch of the iPhone X, Apple has started adding OLED displays to its flagship iPhones. But no such feature exists on iOS.
2. Create multiple users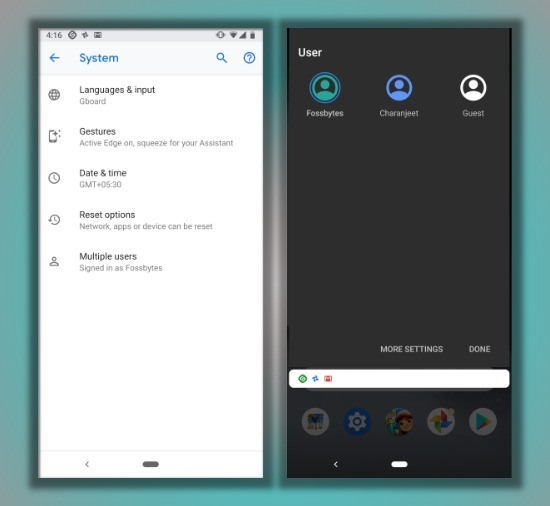 Now maybe not on the iPhones, but Apple should consider adding support for multiple user accounts on iPads. Devices now come with plenty of storage, up to a terabyte in the case of iPads. So, it makes perfect sense.
For instance, it could be possible that different members of a family want to use the same iPad and keep their data separate. It also makes much more sense because Apple is promoting iPads as a replacement for everyday PCs. The company has released iPadOS along the same lines.
3. Instant Apps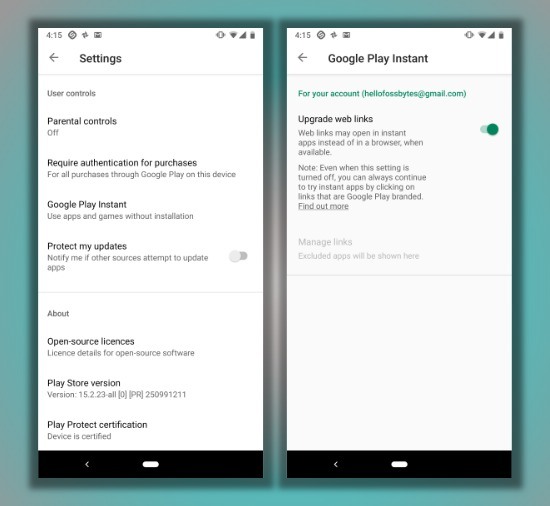 Google has added this really useful feature to Android that's called Instant Apps. You can try apps available on the Google Play Store without downloading them on your device.
After using the app for a while if you don't like it, there is no need to go through the whole install/uninstall process. However, the feature is not available for all the apps. Still, it's a plus point.
4. Night Mode in Camera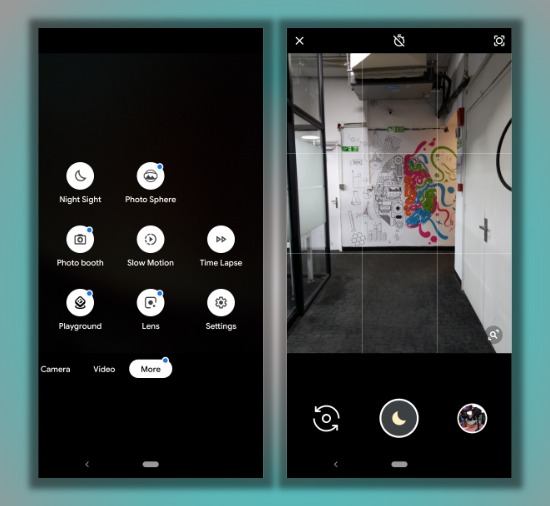 One of the features where iPhones lag behind in the camera department is Night Mode. Popular Android phones like Pixel, OnePlus, Samsung, and Hauwei are fitted with some kind of night mode designed to improve low light photos.
A couple of months back, I was testing the Galaxy S10+ and iPhone XS to compare their camera. I noticed that despite having low brightness in the photos, the iPhone XS was really fast and accurate when focusing on the subject in dark areas.
Still, it's high time Apple should add a dedicated Night Mode to its smartphones.
5. Close All Apps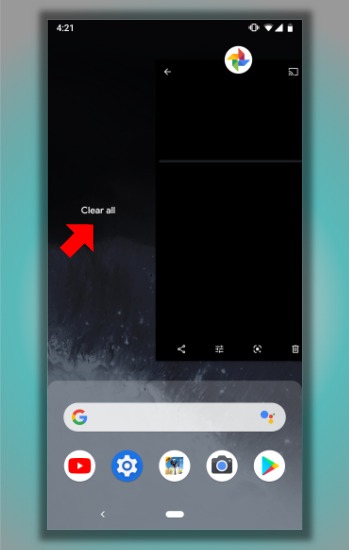 We all use tons of apps on our smartphones every day. Be it Android or iOS, around 10 apps are running on our device at any given time. Here, a useful Android feature can make your life a lot easier.
If you want, you can close all the apps with a single tap which is quite satisfying. But if you want to do the same on iOS, then it's going to take a lot of time. It's another topic of discussion whether to close all apps at once is a good idea or not.
6. Choose default apps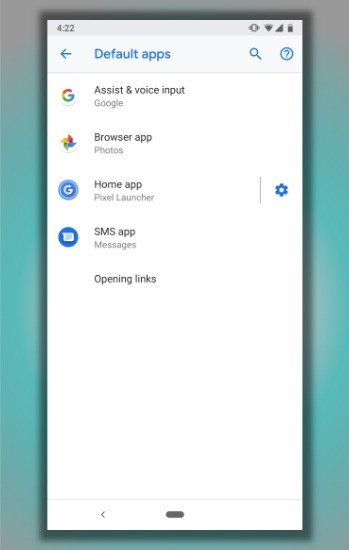 One of the perks of having an Android device is you can set default apps for various features like web browsing, phone calls, text messages, and opening links. You can even change the default virtual assistant on your Android device.
This means that if you don't like the pre-loaded apps on your device, you can download your favorite ones and use them as default. Sadly, as of now, you can't set any default apps on your iPhone.
7. Put widgets on the home screen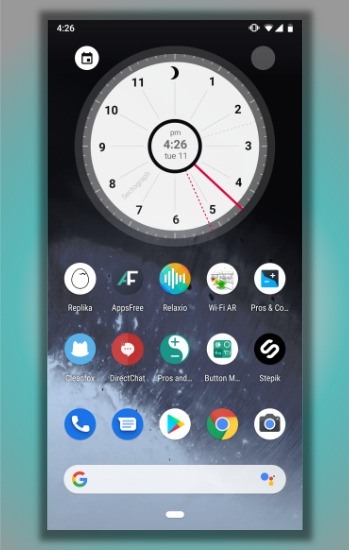 Yes, widgets exist on iOS. But on Android, they have more utility as you can pin your widgets anywhere on the home screen. Whereas, on iOS, you can keep all your widgets on a single screen. They're arranged neatly which some people might like.
8. Customization
Customization is where without any doubt Android has a clear lead. You can do everything from installing custom launchers, icon packs, widgets, etc., without rooting your device. So, this is yet another advantage of Android over the iPhone.
Now, if I ask the iOS-loving version of me, I don't need tons of customization to compete with Android. But at least Apple should add some features, like changing the launcher, custom fonts, and text color. If not for third-parties, Apple itself can make a bunch of launchers for iDevices.
9. Split Screen not present on iPhone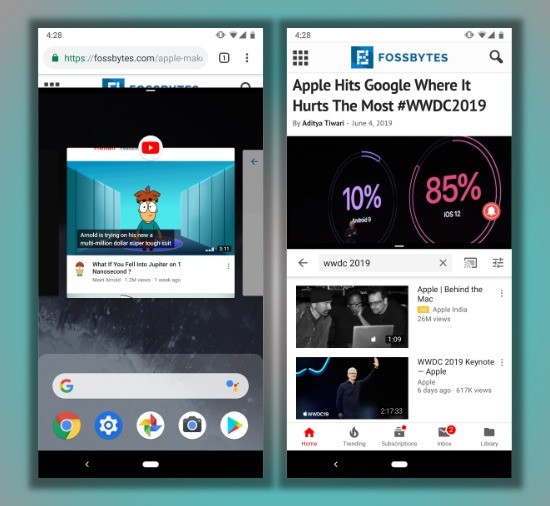 The split-screen feature is already there on Apple devices, but you can only use it on iPads. In one thought it makes sense because splitting your iPhone's screen into two halves won't give you the best experience.
But still, the feature is there on Android smartphones, so they get a plus point in this case. The split screen mode might be able to do some justice to the bigger iPhone XS Max.
10. Send Files via Bluetooth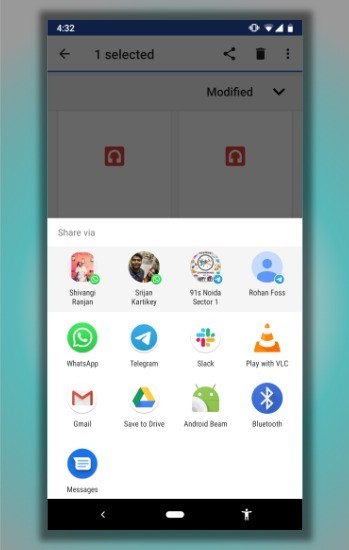 Don't judge me for including this one. It could have been years since you last used this feature. But it's still there and sometimes it does come out to be useful.
Just recently, I had to send a file between two Android phones and the WiFi file sharing wasn't working for some reason. So, I had to send it via Bluetooth.
On the other hand, I really like AirDrop but it's limited to Apple devices. So, there isn't much you can do if you live in a hybrid ecosystem.
Features Coming to iOS 13
When I started working on this article, I planned to add some more features. But with the upcoming iOS 13 and iPadOS updates, Apple is bringing them to its devices. I'm mentioning these features separately here.
Support for USB devices
Both iOS 13 and iPadOS will let you connect to a USB storage device like a flash drive, SSD, or even a camera and transfer data via the Files app.
Dark Mode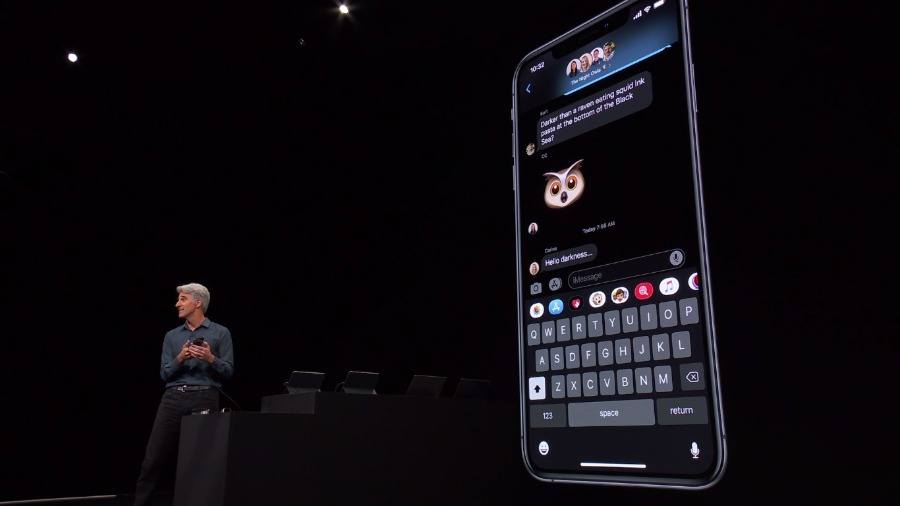 Apple is also adding a system-wide dark mode to iOS 13 and iPadOS. As it happens on OLED displays, some apps are showing black mode by turning off individual pixel on the newer iPhones.
Swipe Keyboard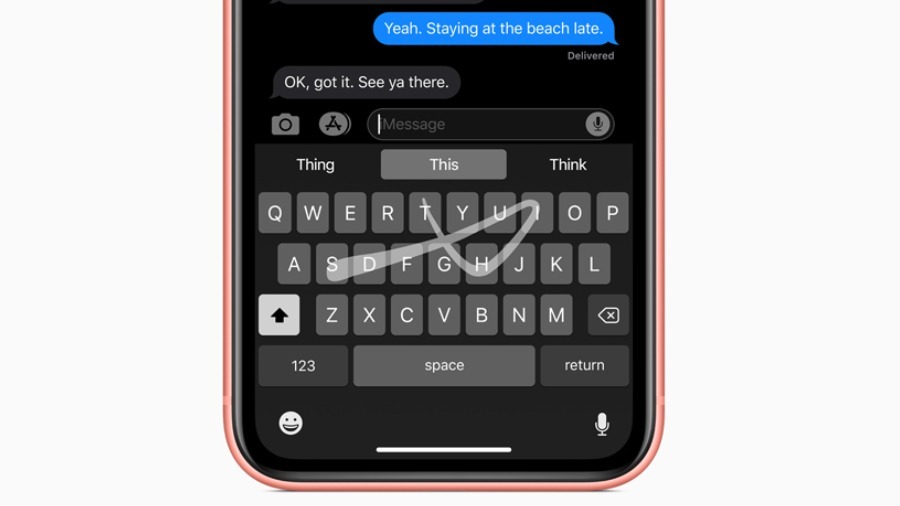 iPhones and iPads now have an Android-like swipe gesture on their keyboards. So, you can simply slide your finger on the keyboard and type whatever you want.
So guys, these are some of the useful and really cool Android features that you won't find on iPhone and iPads. If you think we have missed something, tell us in the comments down below.