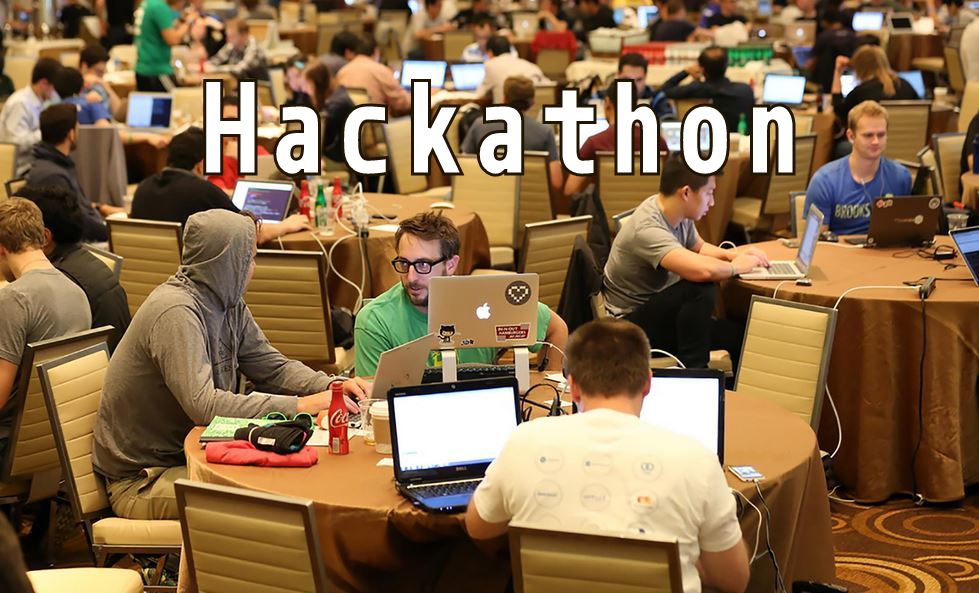 Short Bytes : Devpost is the most popular tool used as a backend infrastructure in US hackathons. Recently, they released data telling us the most popular programming languages at hackathons- along with the most popular APIs and app platforms.
I
n the recent years, the number of hackathons have risen at a fast pace. At these hackathons, budding as well as experienced programmers stay awake for days- living on coffee and Pizza- they make and break codes. So, which are the most popular programming languages at hackathons? And, which hardware, platforms and APIs are used the most by programmers at hackathons? Today, we are going to share these answers with you.
Devpost- formerly known as ChallengePost- is a tool that is used as a backend infra for the biggest and most popular hackathons. Recently, Devpost released tons of data about the preferences of programmers at hackathons. This data includes questions like what mobile platforms used at hackathons the most? Which APIs do people use most often? Which are the popular programming languages at hackathons? 
Devpost's digital infrastructure is used at most student hackathons and engineering schools. To rank the technologies, data of 13,281 students from 160 hackathons and 9,898 projects was used.
Talking about the mobile platform was Android with 38.2% followed by iOS 22.7%. Windows Phone too has a considerable amount of share of 4.9%.
Which are the Most Popular Programming Languages at Hackathons?
HTML/CSS (HTML isn't quite a "programming" language — it's a markup language. But, it's still a "language" and used by all web developers. And.. Devpost added in their list.)
JavaScript
Python
Java
C/C++
PHP
Objective-C
C#
Swift
JSON (not a programming language, but is on Devpost's most popular programming languages at Hackathons list)
Ruby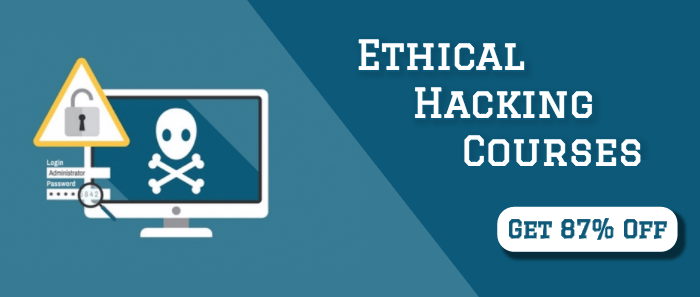 Here's the complete list: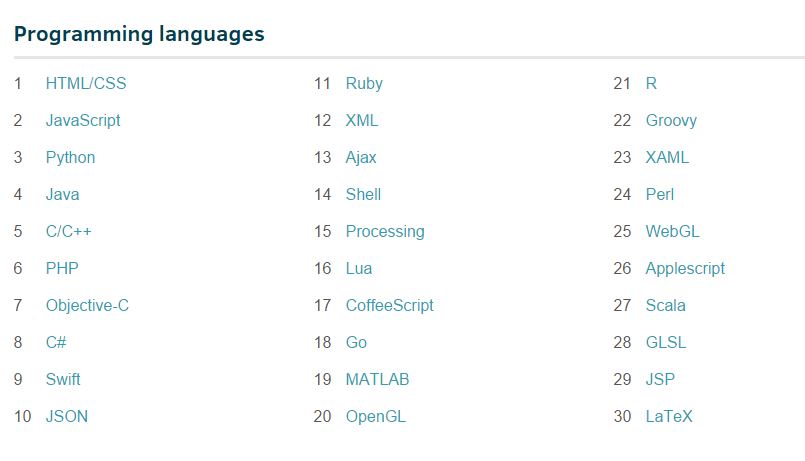 Which are the Most Popular Hardware at Hackathons?
Arduino topping the hardware list isn't much surprising as it is flexible enough to be used for any kind of electronics project. The others trailing are Myo gesture control device, Pebble smartwatch, Leap motion gesture controller, Oculus Rift headset, and Rasberry Pi.


Which are the Most Popular APIs at Hackathons?
According to Devpost, developers use popular SDKs and APIs. At hackathons, the most popular APIs are: Twilio for messaging, Venmo for payments, Facebook for social, Spotify for music, Google Maps for geo, and Unity for gaming. Talking about the App frameworks, Node.js is the most popular, leaving behind Flask, AngularJS, Ruby on Rails, and Django.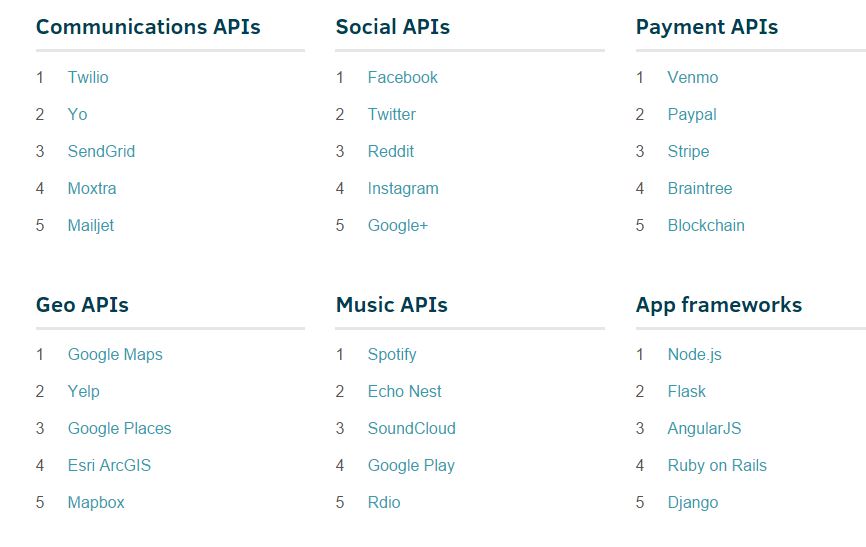 Did you find this information helpful? Tell us you favorite languages in comments.
Get the best deals on e-learning courses here: