Cord cutting, which is the term given to the pattern of cable TV subscribers ditching their subscriptions for an online alternative, is on the rise these days. All across the world, users are adopting new ways to watch TV online for free. These methods include free websites to watch full series, using your TV network's website, etc.
Before I dive into these methods, I think I'd be a good idea to give you an idea of how many people are choosing online streaming services. As per a report from analysts at MoffettNathanson Research, the total number of paid TV viewers dropped 4.1% in 2018 as compared to the previous year. With the increasing popularity of services like Netflix, Hulu, Prime Video, Crackle, etc., these results aren't surprising.
Now moving on to the free ways to watch TV that are completely legal, I'll be describing them below one by one. Choose them as per your convenience and availability. Let's start —
8 Methods to Watch Free TV Channels Online
1. Free TV streaming websites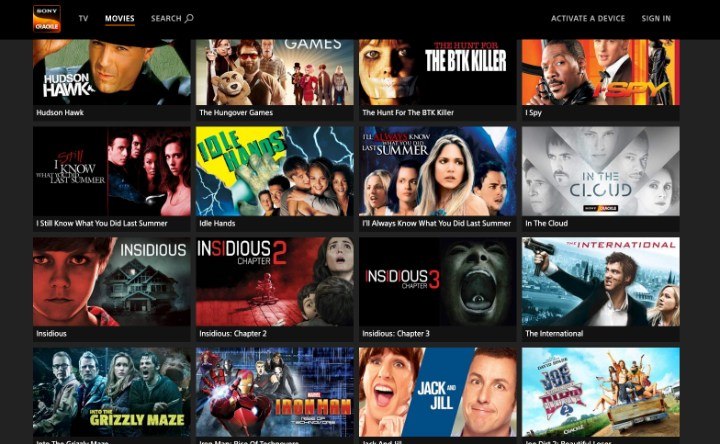 The first and foremost means to get free entertainment is by making use of your home or office internet connection. There are tons of sites to watch free TV shows. Some of the notable examples include Crackle, Popcornflix, Yidio, Pluto TV, Snagfilms, etc. Out of these websites, my favorites are Crackle and Pluto TV. While Crackle has some of the best free content around, Pluto TV is known for its TV-like interface that provides a more immersive experience. What you might not like about most of these websites is that they are geographically restricted and you need to use a proxy or VPN to uncover the full potential of these free TV streaming websites.
2. Free TV streaming apps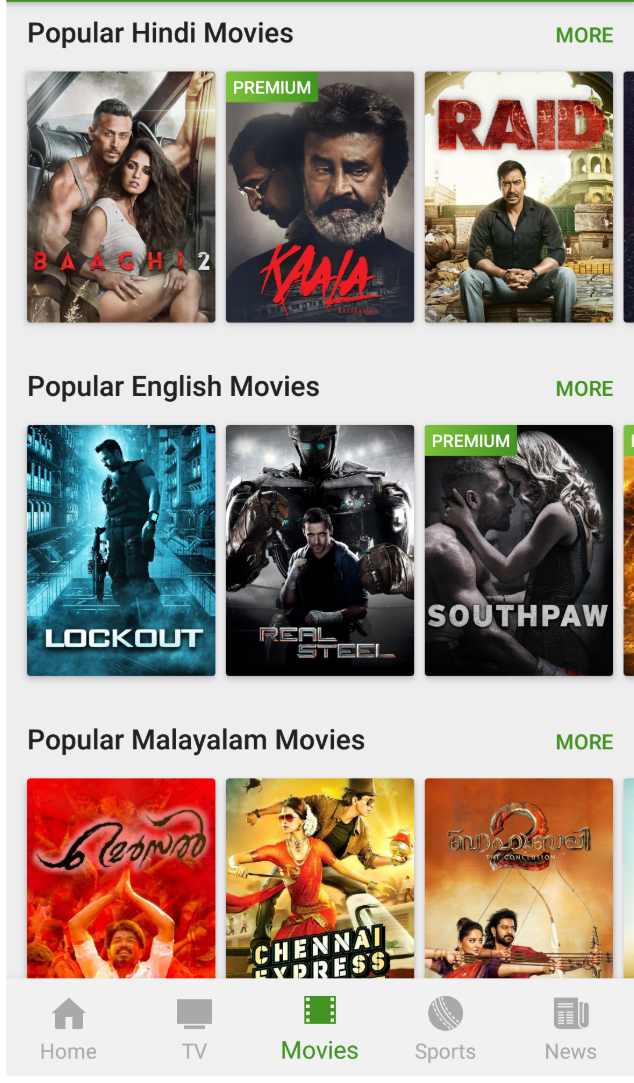 Apart from free websites, there are many free and legal apps as well that perform a similar job. Using a dedicated application on your iPhone or Android makes sense if you're fond of watching TV online for free on the go. While most premium apps have a well-designed application, many free streaming services also have their apps. For example, Sony Crackle has a dedicated mobile application that works smoothly; other services like Hotstar and Viewster also have their apps.
3. Free trials for premium services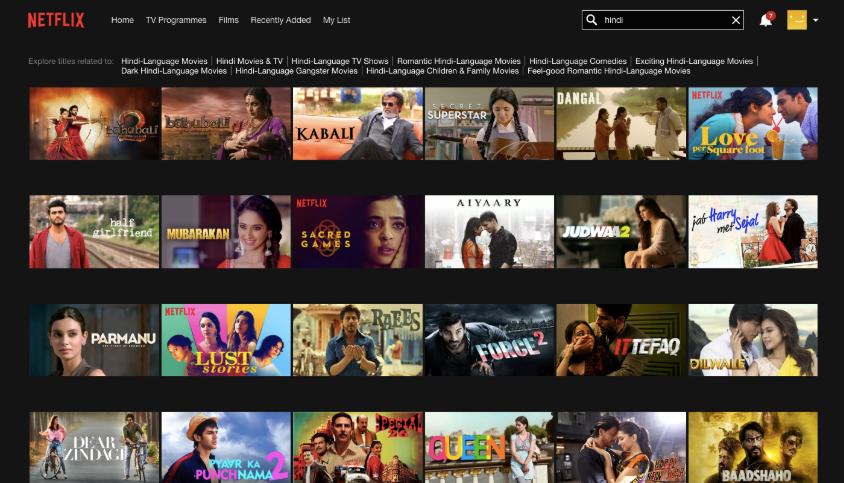 Several premium TV streaming services like Netflix, Hulu, HBO Now, etc., provide a free trial to let you get used to the service and see if your favorite TV series is available or not. Along the similar lines, we've already prepared an article on how to watch TV shows like Game of Thrones for free. That method also described how to get free trial of HBO Go, HBO Now, Hotstar, Prime Video, etc. You can also follow the tutorial to watch HBO's new breakout show Chernobyl.
4. Can I share your premium account?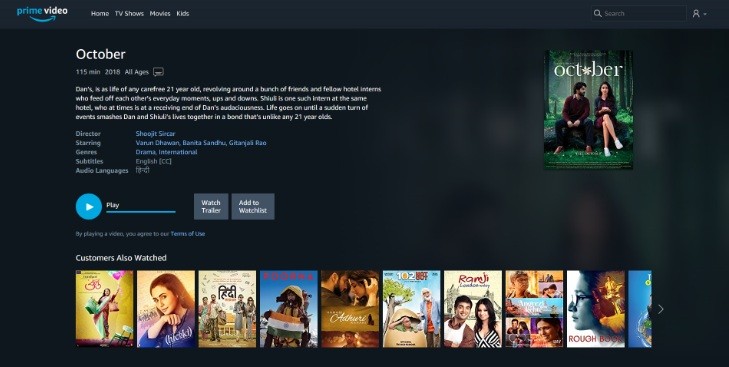 Unlike traditional cable TV, sharing account access to internet-based video streaming services is pretty easy. Just borrow the email id and password from your friend or family member to watch TV online for free anywhere. While the policies of services like Netflix prohibit the sharing of your password with friends and family, they haven't taken any strict measures against those who do so. Instead, many TV streaming services often encourage such sharing as they consider it a means to get more exposure. Unlike piracy, which is completely illegal, password-sharing is a socially acceptable practice that's very much popular among consumers of different kinds of multimedia.
5. Watch movies and shows on YouTube and Facebook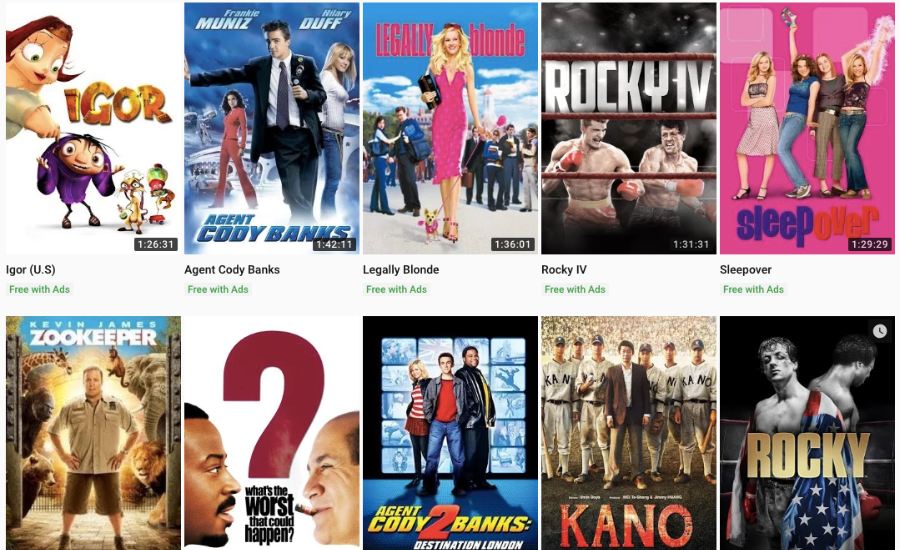 Yes, YouTube is the world's largest video streaming service and it's completely free and legal. You just need an active internet connection and you can watch movies and TV shows that are freely available on the website. When it comes to movies, there's a dedicated section on the website that contains free movies like Rocky, Igor, Sleepover, Zookeeper, etc. Moreover, different cable networks have their own YouTube channels that publish episodes, behind the scenes videos, interviews, trailers, etc. Finding complete episodes and channels could be a task but in the end, you get to watch TV online for free. Similarly, Facebook Watch also provides lots of free TV shows, sports, and news.
6. Visit your library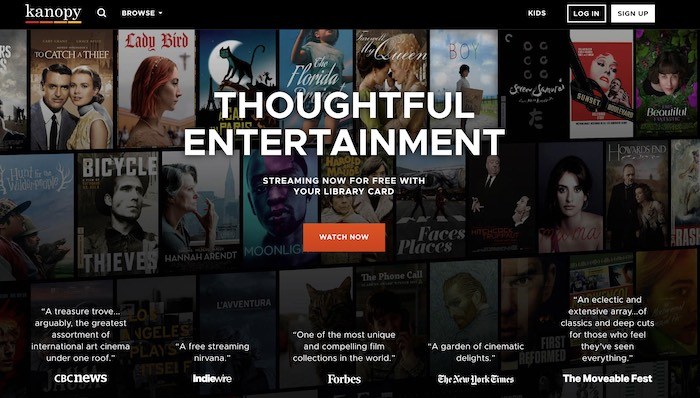 If you think the local library is only meant for reading books, you're wrong. Kanopy is the most popular video streaming service that also uses the login credentials of your university. It was initially founded in 2008 as an educational tool for universities which allowed students to stream free movies, Disney videos, and documentaries via an online interface and further allowed them to borrow physical media as well. Over the years, Kanopy and other services like Hoopla and OverDrive have expanded their coverage.
7. Use your cable/internet login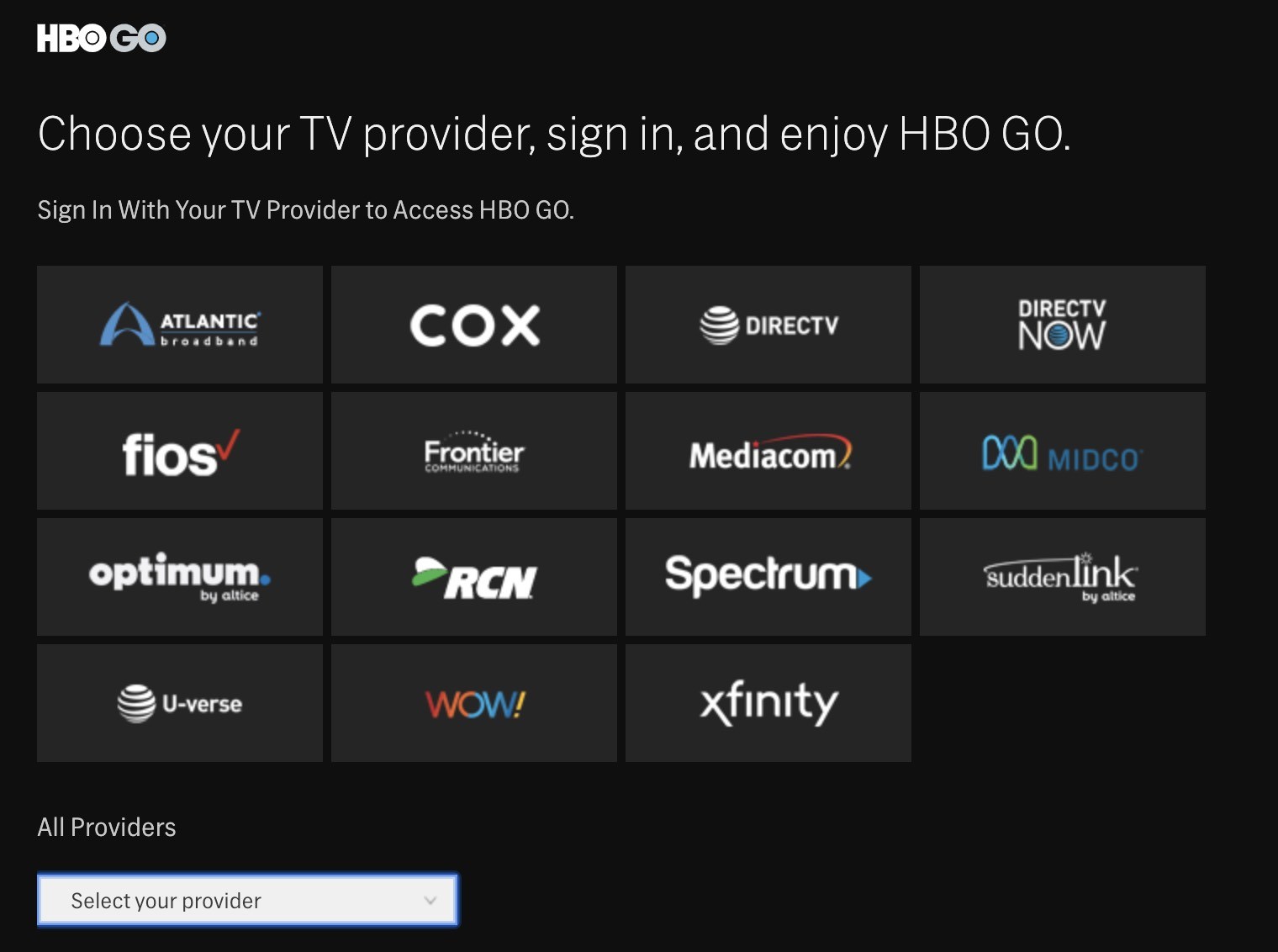 Another means to watch cable TV shows for free is to use the login credentials provided by your cable TV or internet provider. Very often services like Cox, Xfinity, Spectrum, Mediacom, Directv, etc., let you use their credentials to be used on TV network websites like Fox, CBS, AMC, CW, BBC, or PBS. This way, you can watch TV programs using the internet anywhere. If you don't have a cable TV connection at home, you can also borrow it from your friends and enjoy it for free.
8. Get an HDTV antenna for free TV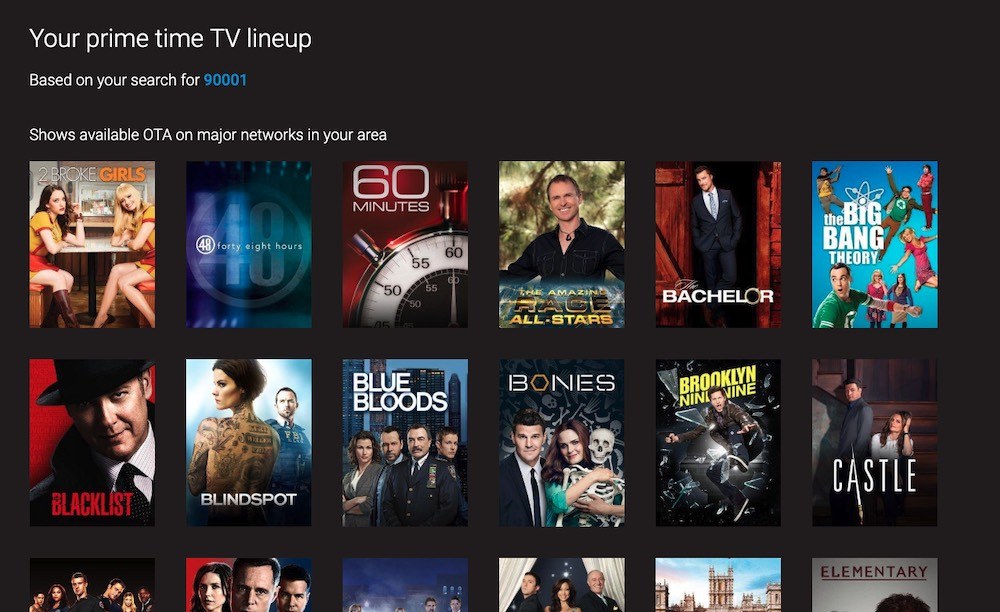 Well, this method won't let you watch free TV online but I thought it would be great to tell you a useful alternative to paid cable TV. Getting an over-the-air antenna for free HDTV makes perfect sense if you've switched to online streaming services like Netflix, Hulu, or Amazon Prime Video. By choosing an HDTV antenna, you can get access to local news, prime time shows, sports, etc. There are chances that if you live near a metro area in the US, you'd be able to enjoy content from NBC, ABC, Fox, etc. There are different online tools as well that help you find the availability of channels in your area.
These were some of the best and legal methods to watch TV online for free and I hope that you found them useful as per your geographical location and convenience. Do leave your feedback in the comments section and keep reading Fossbytes.