WWDC 2019 is undergoing and Apple has announced the latest version of iOS, the iOS 13. Like every year, the iOS update brings tonnes of new features to improve the overall user experience. Here are the best features of iOS 13 that you can experience in your iPhone.
13 Best iOS 13 Features
1. Performance Improvements
Apple says iOS 13 will bring considerable performance improvement and it seems that Apple has finally learned from its past mistakes when users' complained that iOS update slowed down their iPhone (especially older devices).
iOS 13 promises to make Face Unlock 30% faster as compared to iOS 12 and apps will launch twice as fast as well.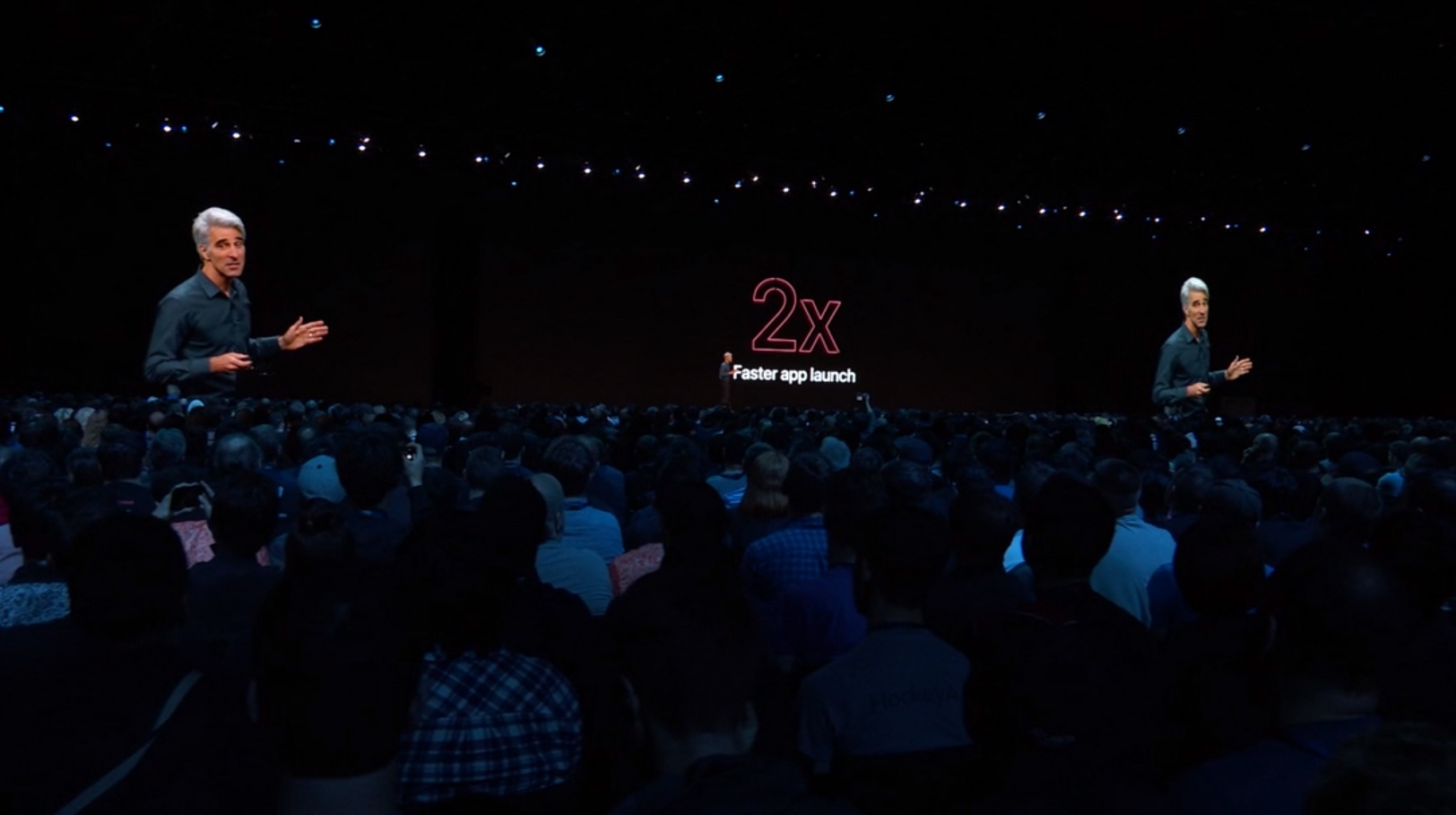 Apple has also announced that it is shrinking the size of app downloads. With iOS 13, app downloads will be 50% smaller and app updates will be 60% smaller.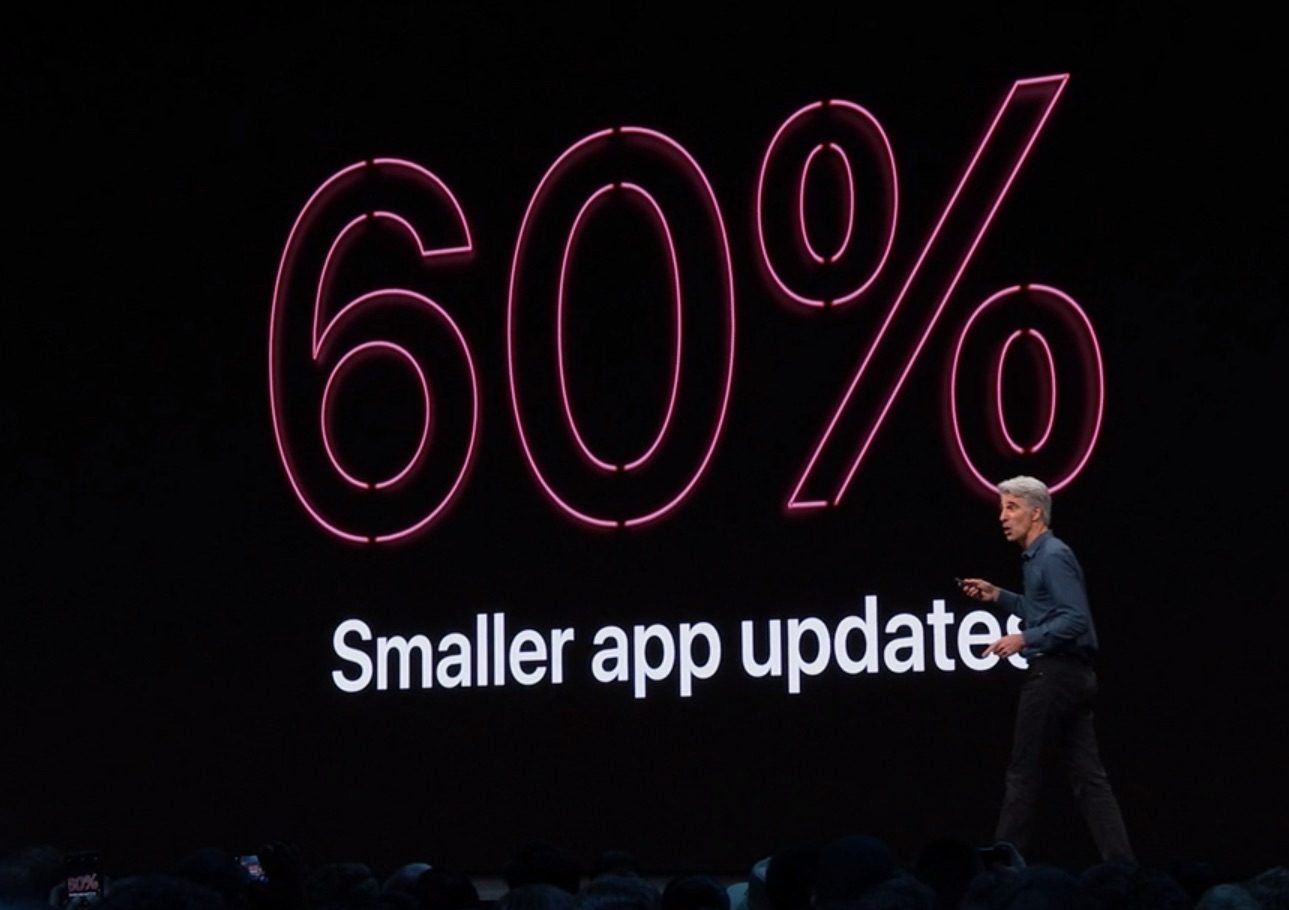 2. Dark Mode
Dark Mode is undoubtedly one of the best features of iOS 13. Taking a cue from Android, Apple is bringing a system-wide dark mode. As revealed during the demo, Apple's default apps like Maps, Apple Music and Notes will be supported under the dark mode feature of iOS 13.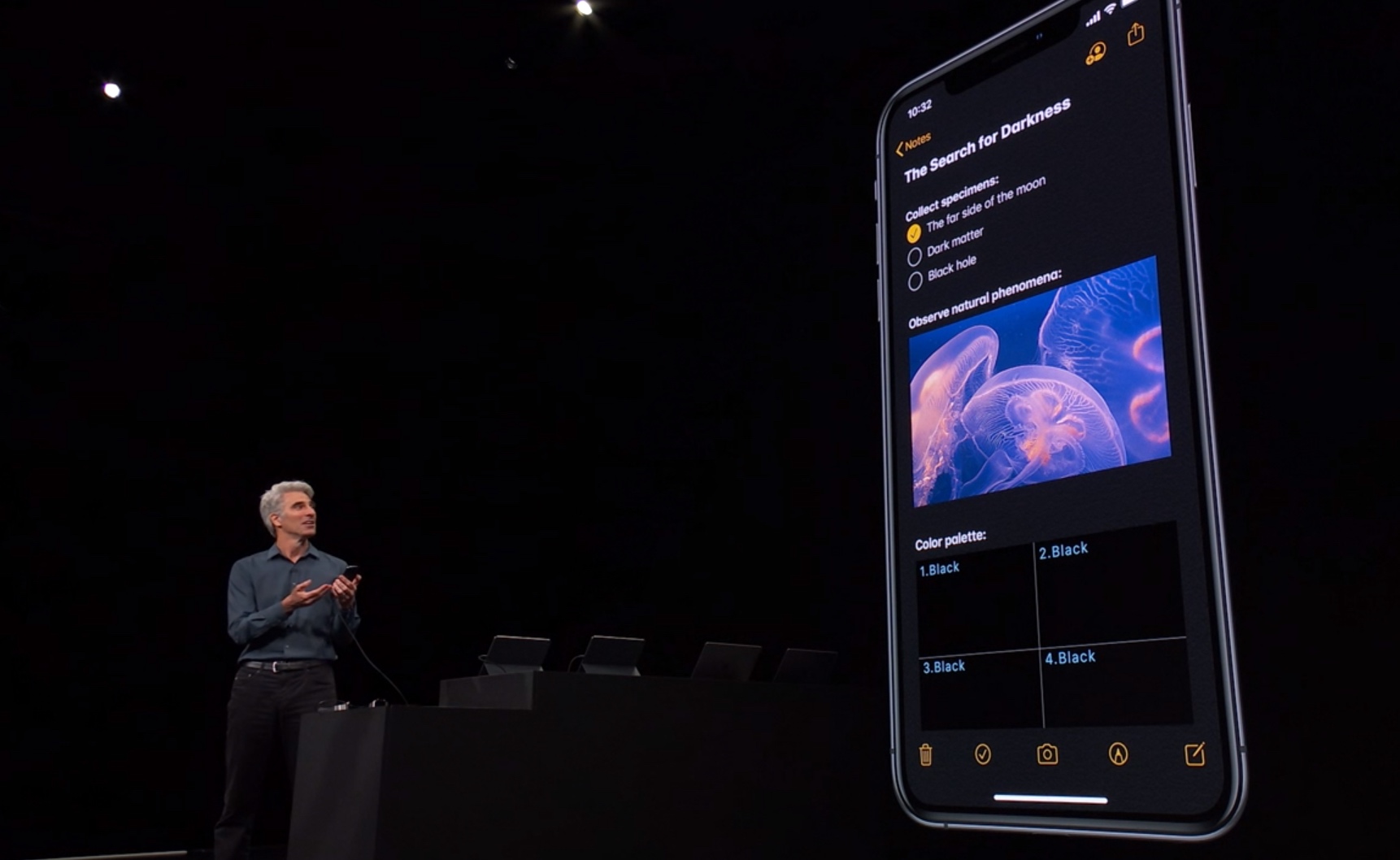 Notifications, default keyboard and dock will also get a visual makeover under the new dark mode. You can turn on the dark mode in iOS 13 by visiting the 'Display & Brightness' setting in the 'Settings' app. Apple has also provided iOS 13 dark mode wallpapers that you can find under the Wallpapers section under the Settings tab.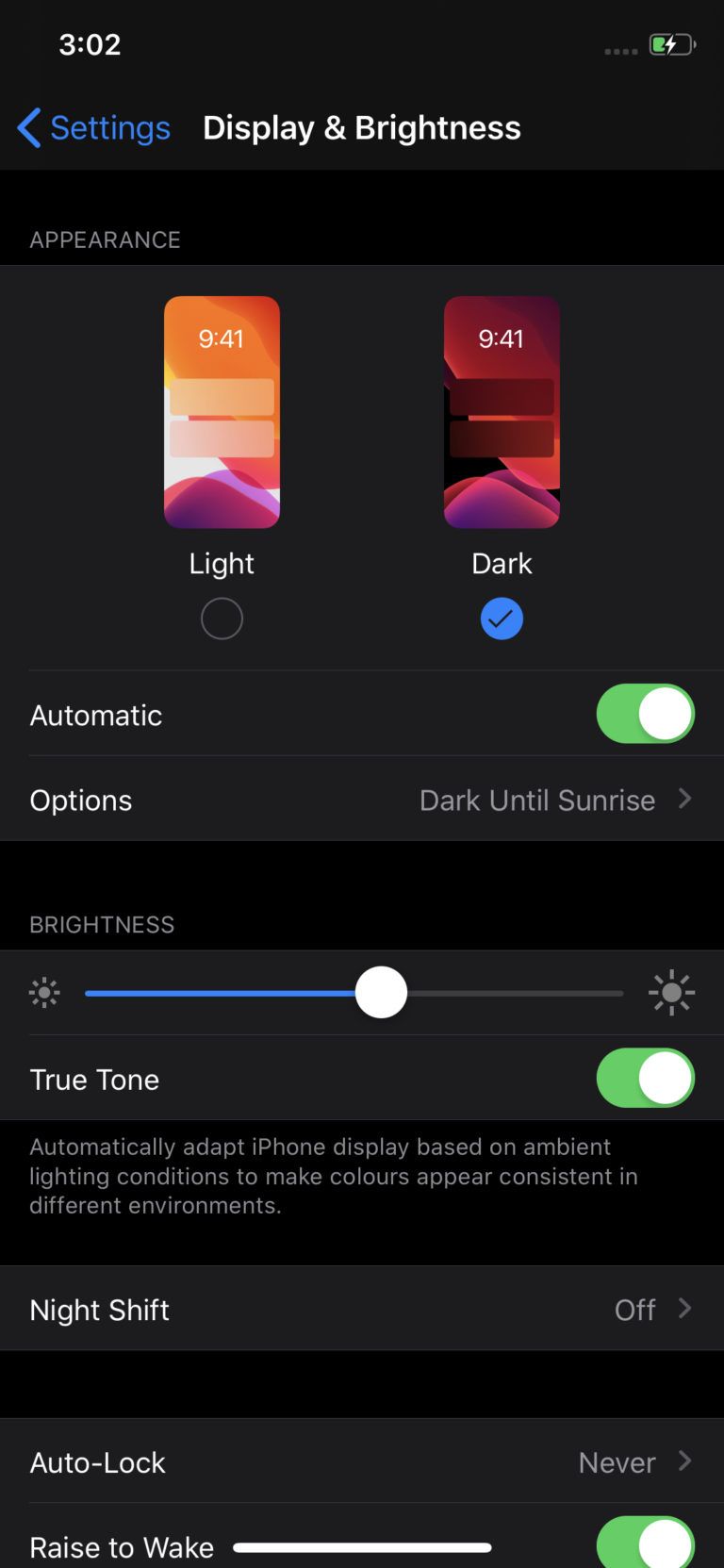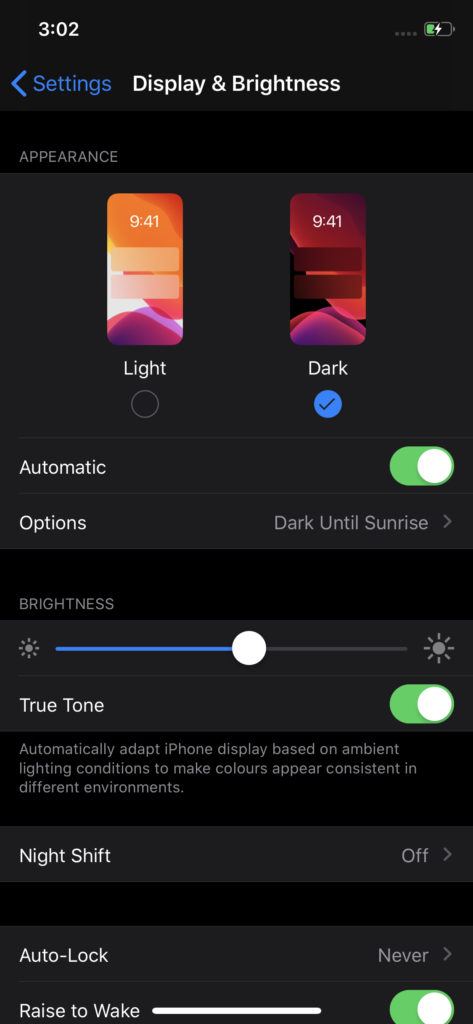 3. Swipe Typing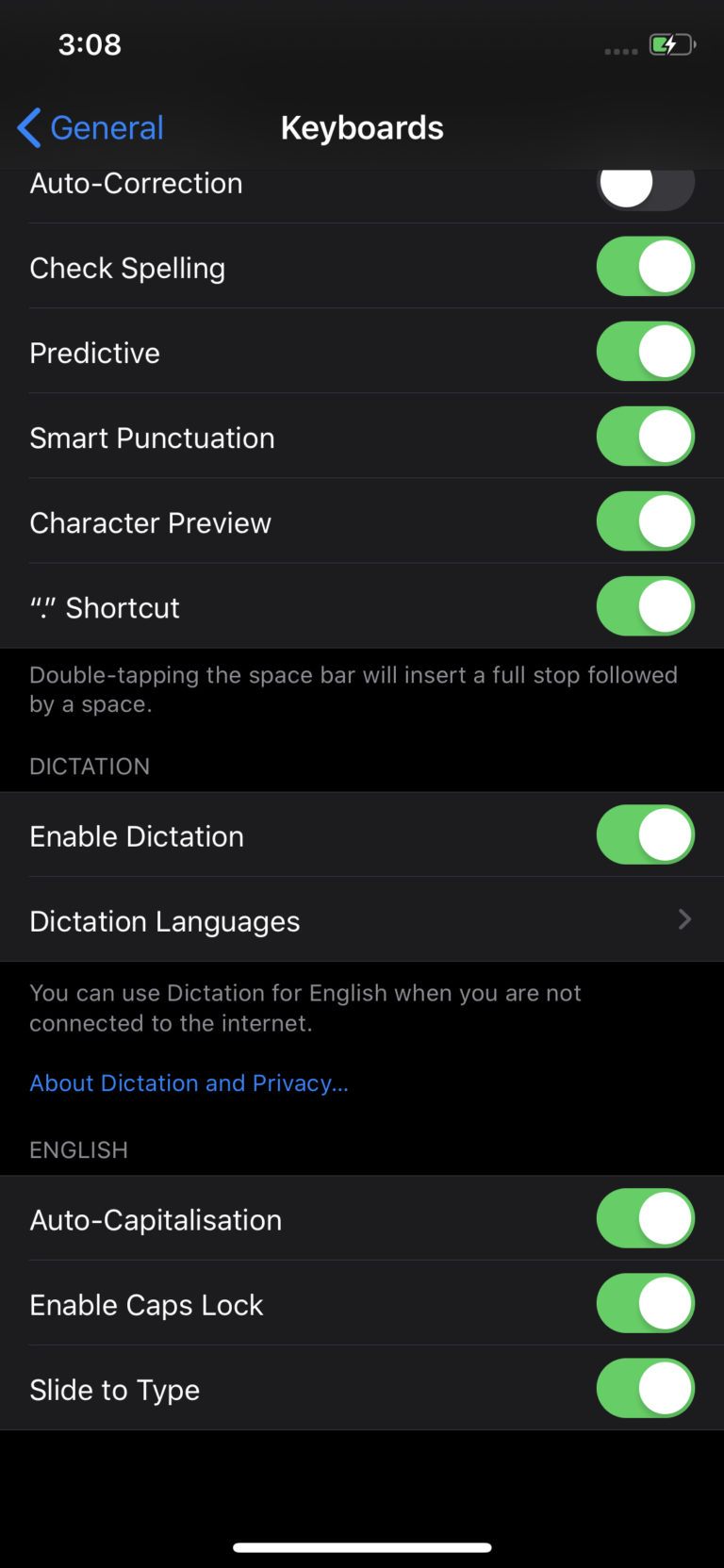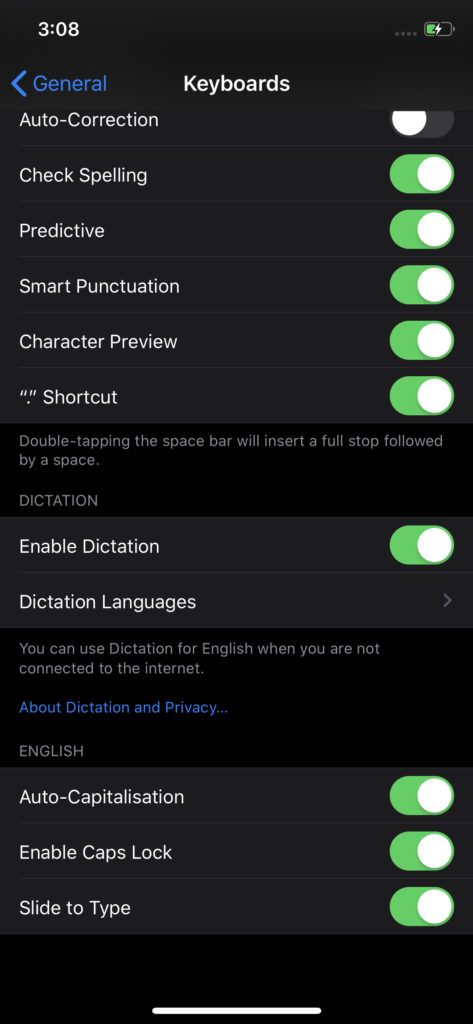 Swipe typing is something that Android users' have used for some time now. It seems that Apple is finally taking care of features that have eluded most people from shifting to iOS. Apple is calling its swipe typing feature "Quick Path." To enable swipe typing on an iPhone running iOS 13, go to the "Keyboard" option under General, scroll down and turn on the toggle against "Slide to Type."
4. Redesigned Reminders App
Apple's Reminders app was long overdue for a makeover, and with iOS 13, Apple has redesigned the app thus bringing a host of filtering options like "Scheduled," "Flagged," "Today," and "All."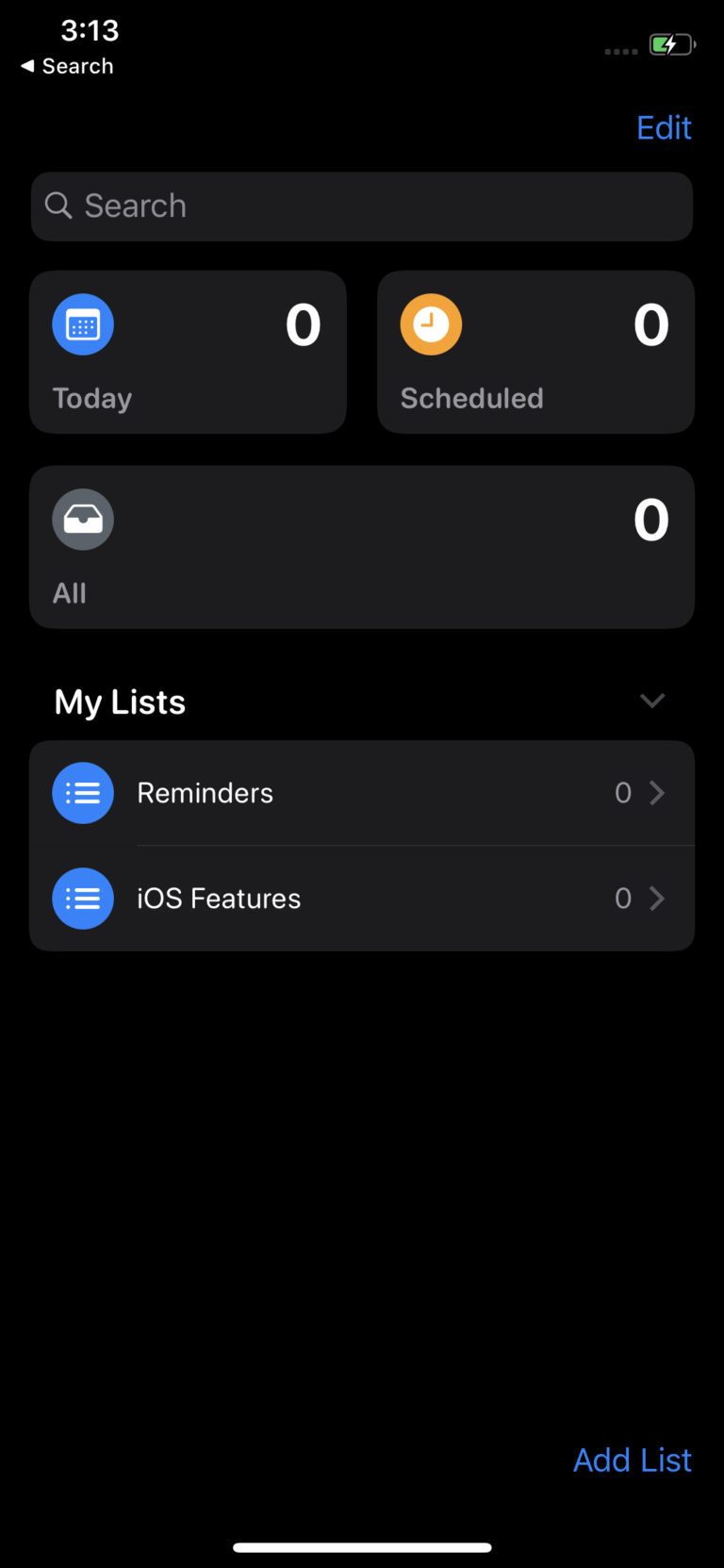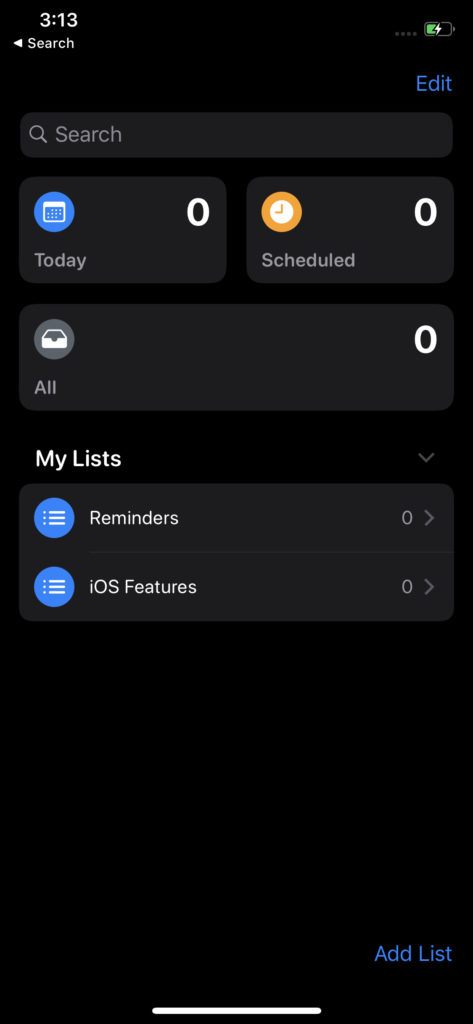 The new Reminders app will also suggest to users about the time they would like to get reminded. Apple will use artificial intelligence for suggestions. Also, notice the iOS 13 dark mode in the Reminders app in the screenshot above.
5. 'Find My' App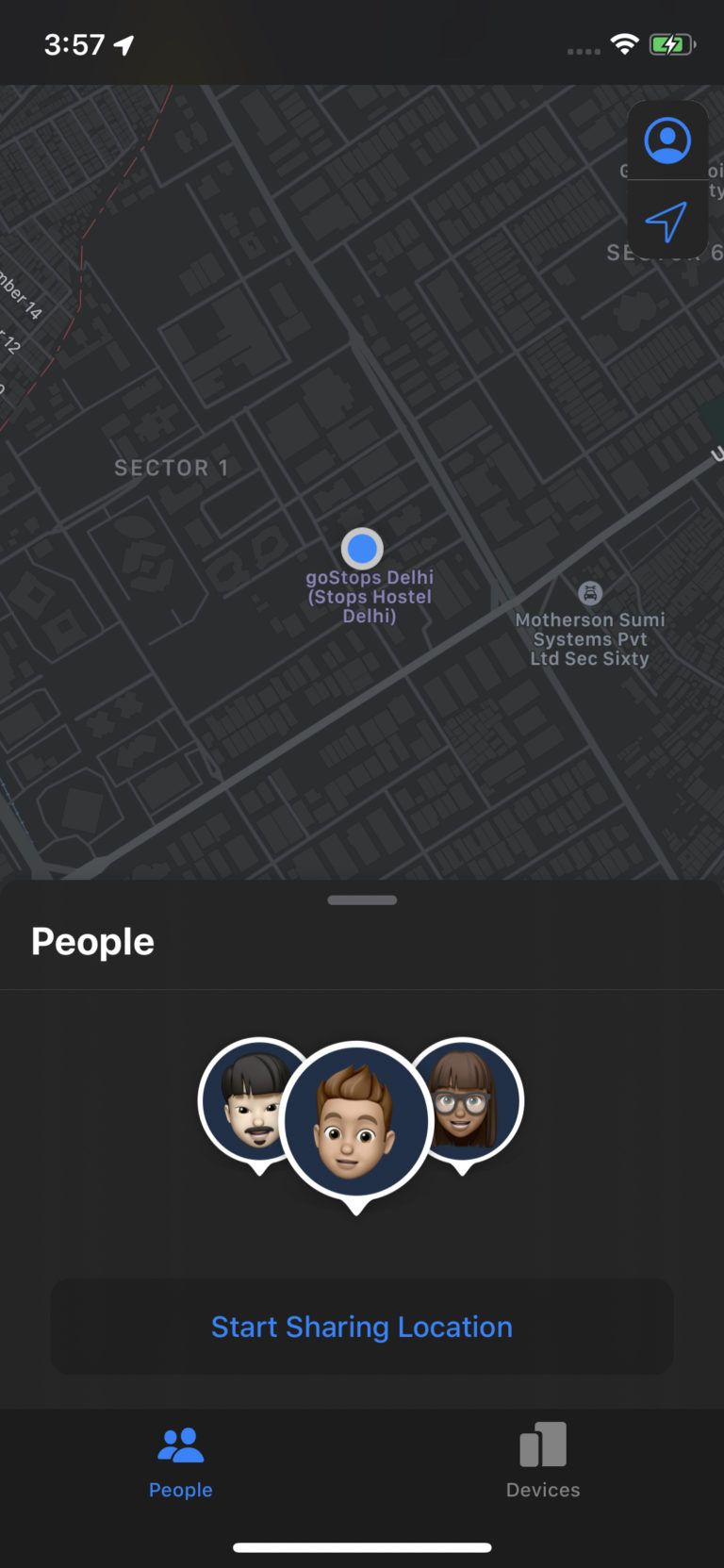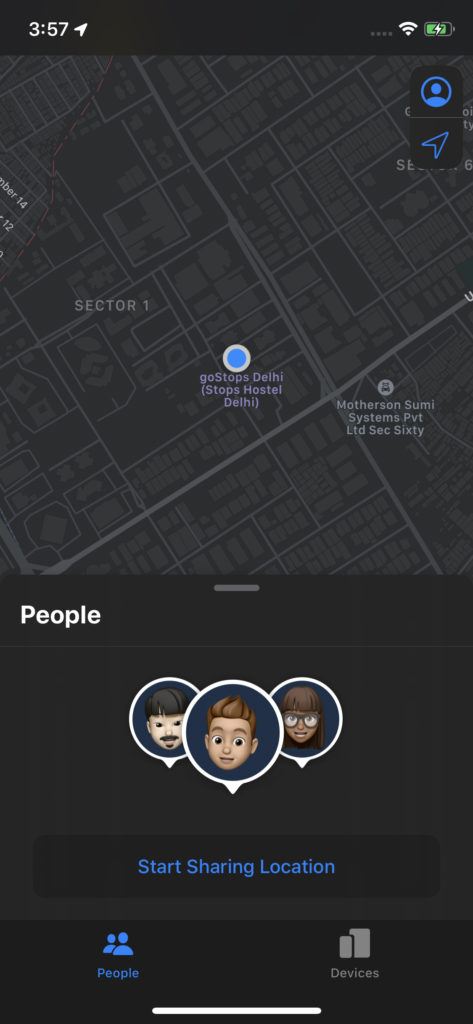 As the rumors indicated, Apple has merged 'Find My Friends' and 'Find My iPhone' apps into a new 'Find My' app. In this standalone app, Apple has used advanced cryptography that tracks your devices even when they are offline without compromising your security. Apple has especially focused on the privacy part as it uses the wide network of Apple devices to relay Bluetooth signals and track the location of the lost device. You can read more about iOS 13's Find My app here.
6. Redesigned Apple Maps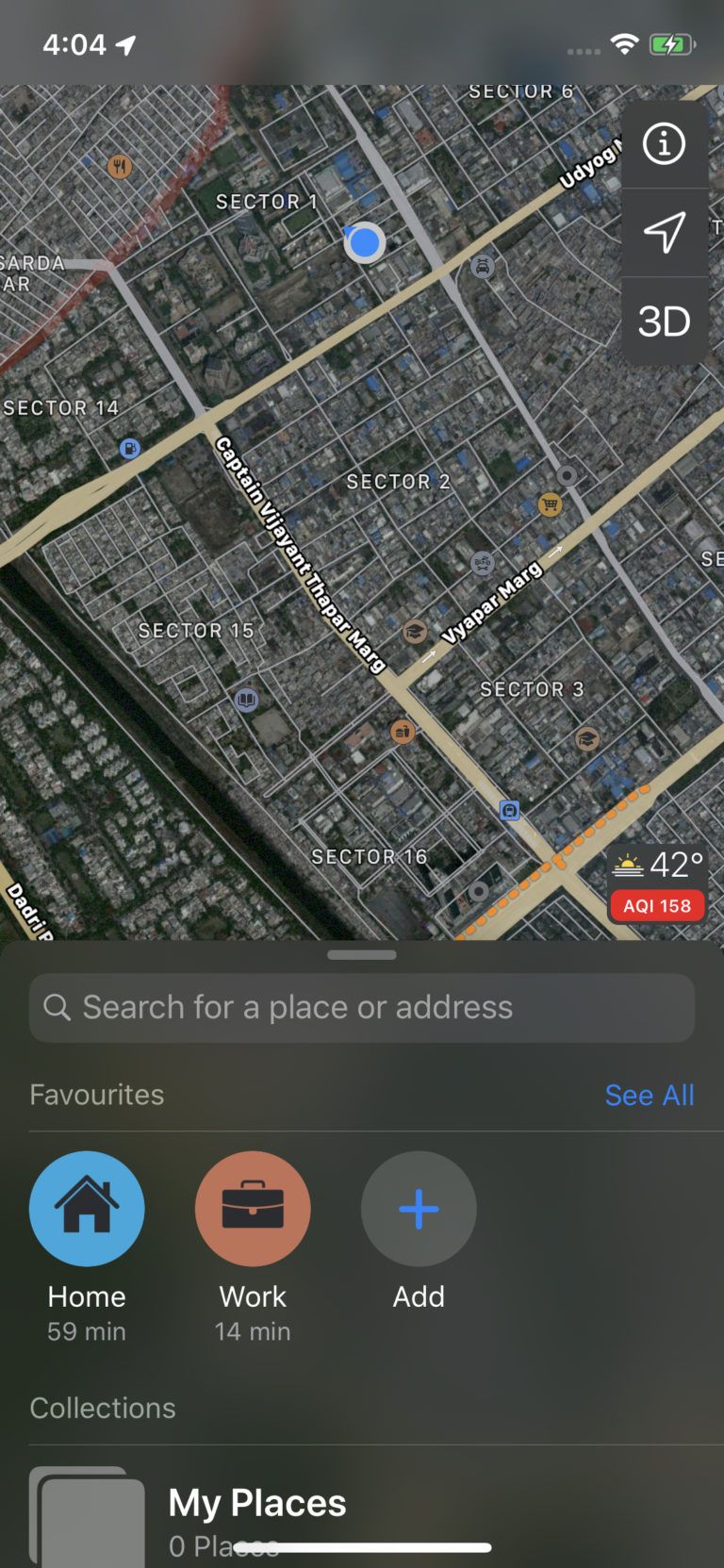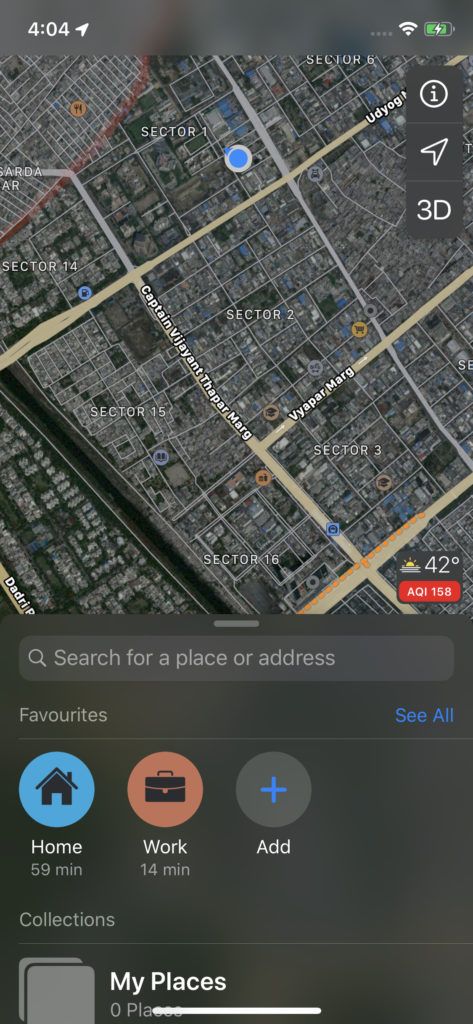 Apple has received flak from users for its disappointing Apple Maps app. It is going to change with the newly designed Maps app. The Cupertino giant has designed the app from scratch and has added visual improvements and a feature called "Look Around" that is similar to Google Street View.
7. Sign in with Apple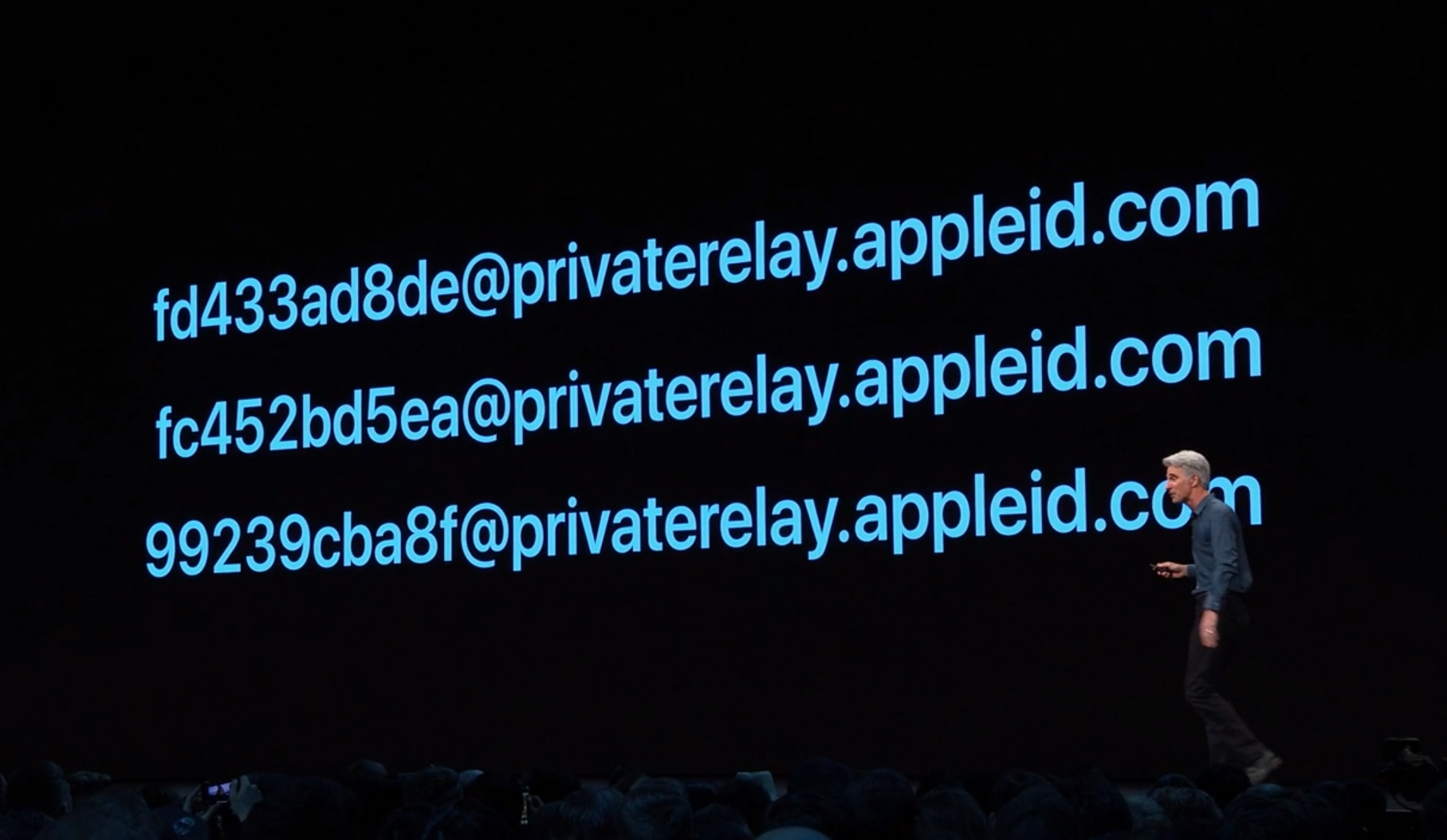 The WWDC 2019 keynote was all about privacy and Apple made it a point to highlight that privacy is its priority. On a similar note, the iPhone maker company has launched a new "Sign in with Apple" feature that will allow users to sign-in into websites without revealing any personal information.
With this feature of iOS 13, Apple has taken on "Sign in with Facebook" and "Sign in with Facebook" features that allow users to sign into apps and websites without filling in their details.
To keep your privacy intact, Apple has provided a "Hide My Email" option that will hide your email address from app developers and will generate a random email address for you. Emails will be forwarded to your original email ID from the randomly generated email address.
Apple has also made the "Sign in with Apple" feature available on the web apart from iOS devices. This is one of the best features of iOS 13 according to me.
8. New Photo and Video Editing Tools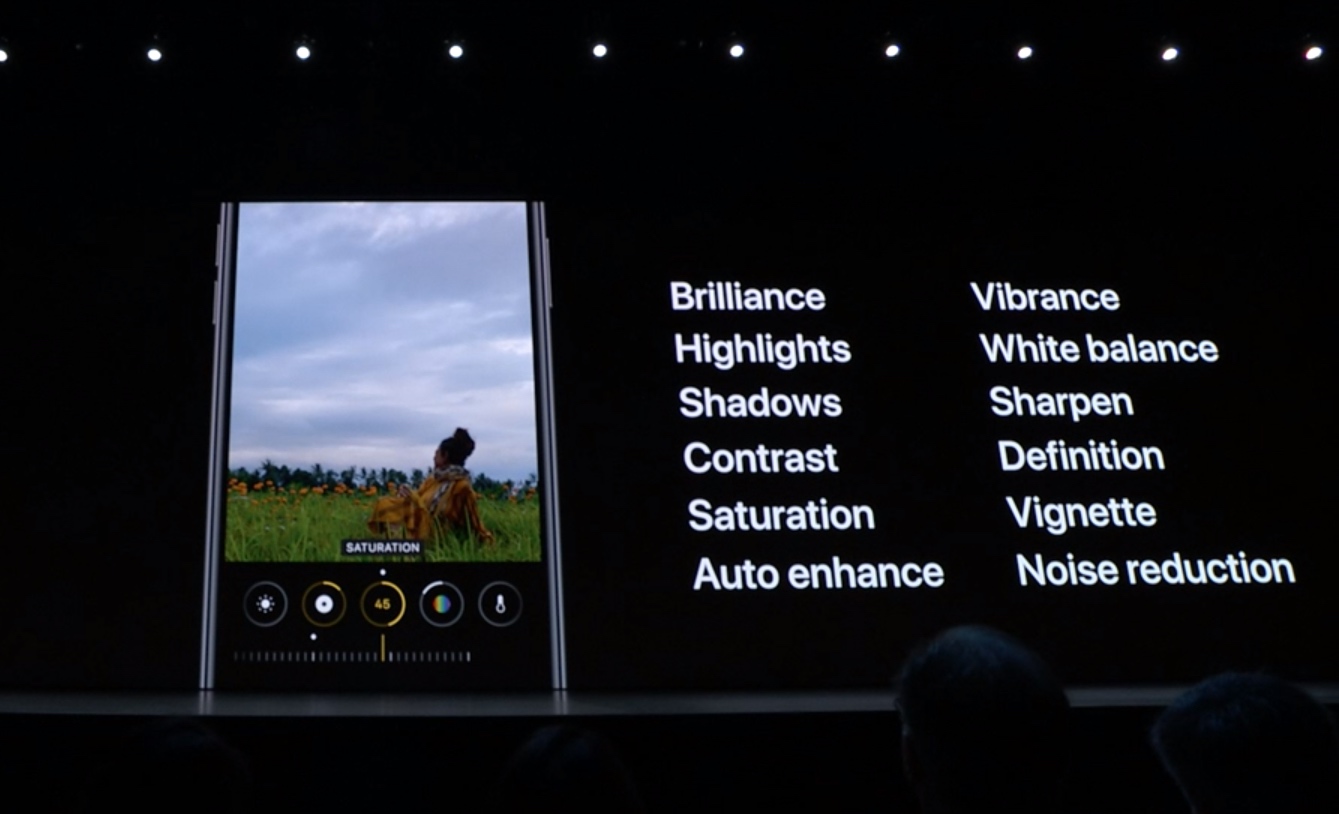 Apple doesn't want you to use third-party photo editing tools and, therefore, has added new photo and video editing tools to its default Photos app. You can adjust highlights, shadows, saturation, white balance, contrast, vignette, and brilliance.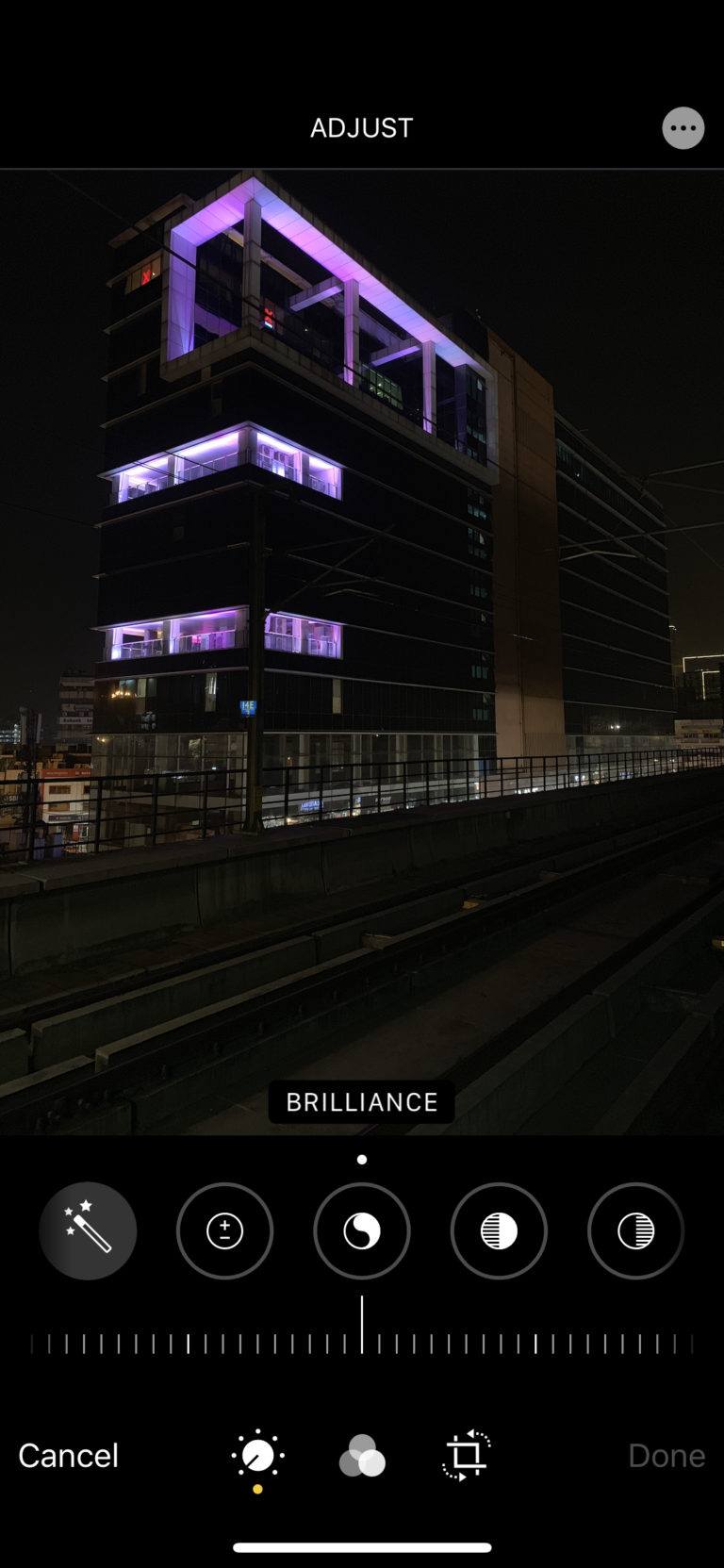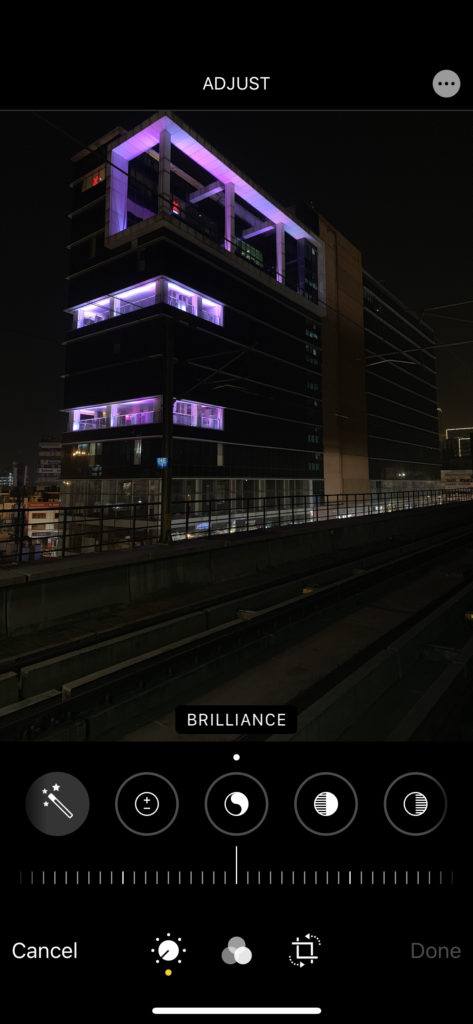 Also, now you can rotate videos in the Photos app directly (I don't know what took Apple so long to add this "feature"). Similarly, you can also apply filters and use editing tools in video, which is a major boost for creators.
9. Improvements In Health App
Apple has made some considerable contributions to the health sector by introducing new features. For example, last year it introduced an ECG feature in the Apple Watch which has saved a couple of lives so far. This year, Apple has revamped its Health app. The new health app feature in iOS 13 comes with a new summary view to give you an overall summary of your health.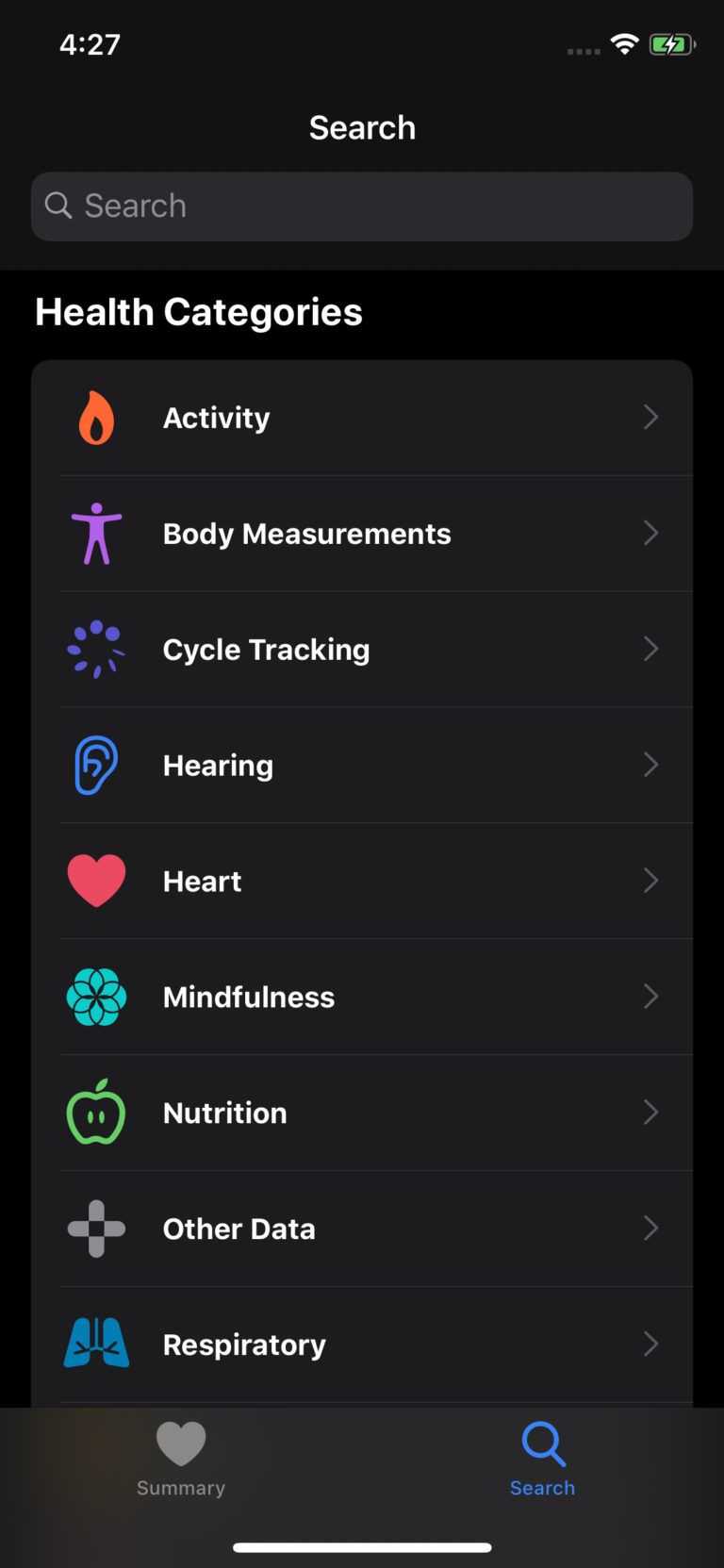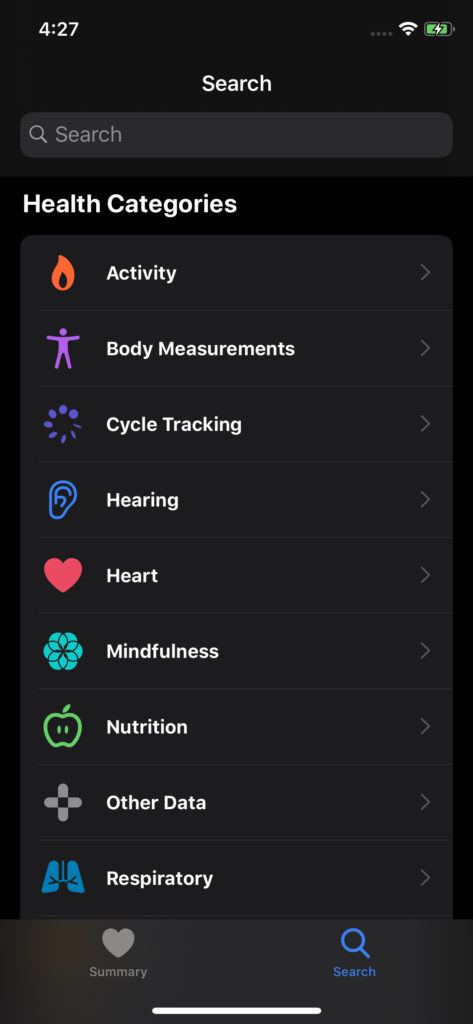 Additionally, Apple has introduced a 'Cycle Tracking' feature for women to help them keep track of their menstrual cycle. A new 'Hearing' feature has also been added that detects environmental sound levels as well as headphone audio levels to ensure that your hearing health is not impacted by external factors.
10. Download Manager In Safari
Apple's Safari browser centers around privacy but lacks user-friendly features. Now, Apple has now added a download manager that will help you in downloading files from the internet. You can set the location of downloads to your iPhone's internal storage which was not possible earlier. A download manager also appears when you download a file. It is an important feature of iOS 13 and iPadOS that increases the overall usability of the Safari browser.
11. Audio Sharing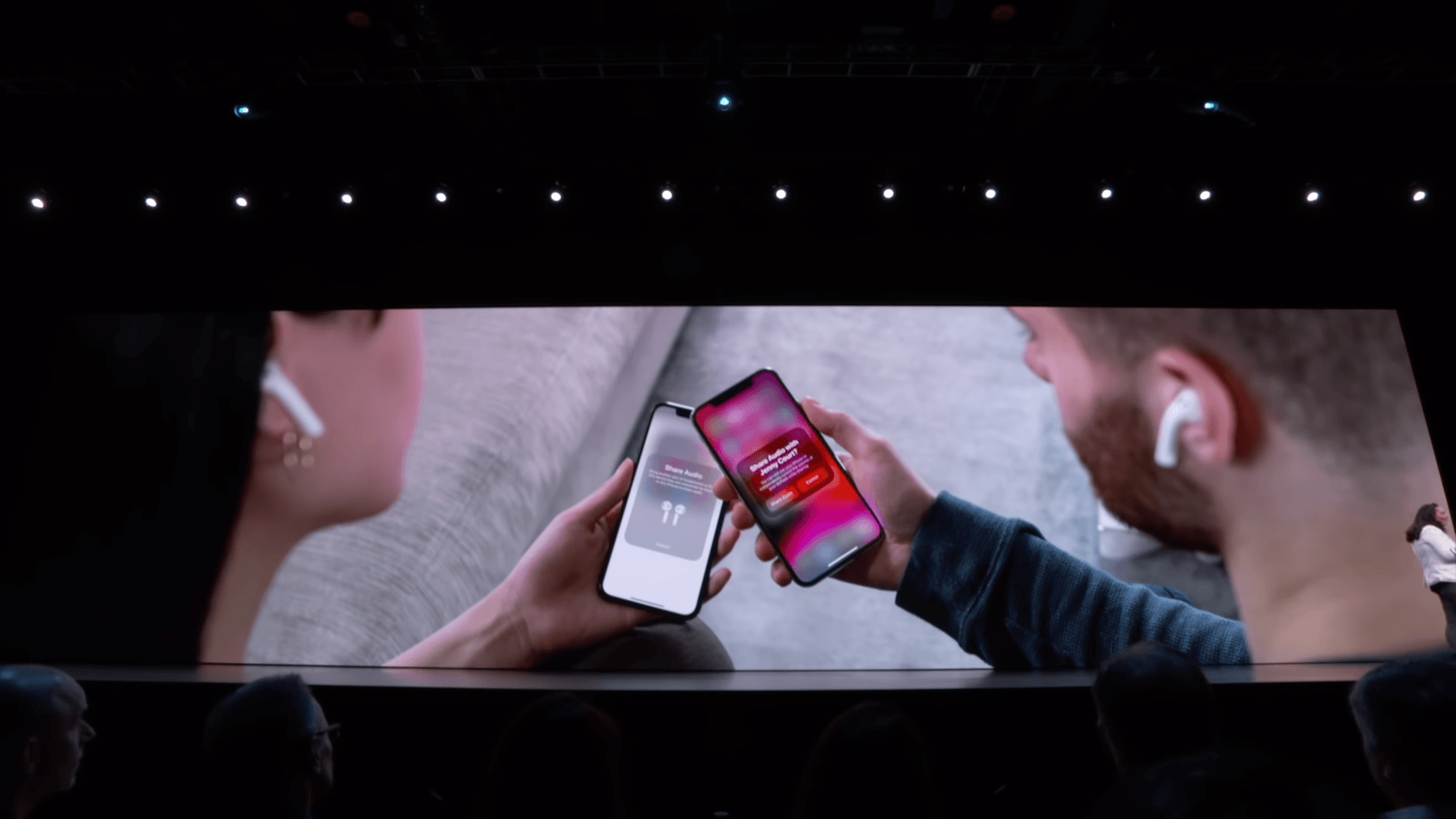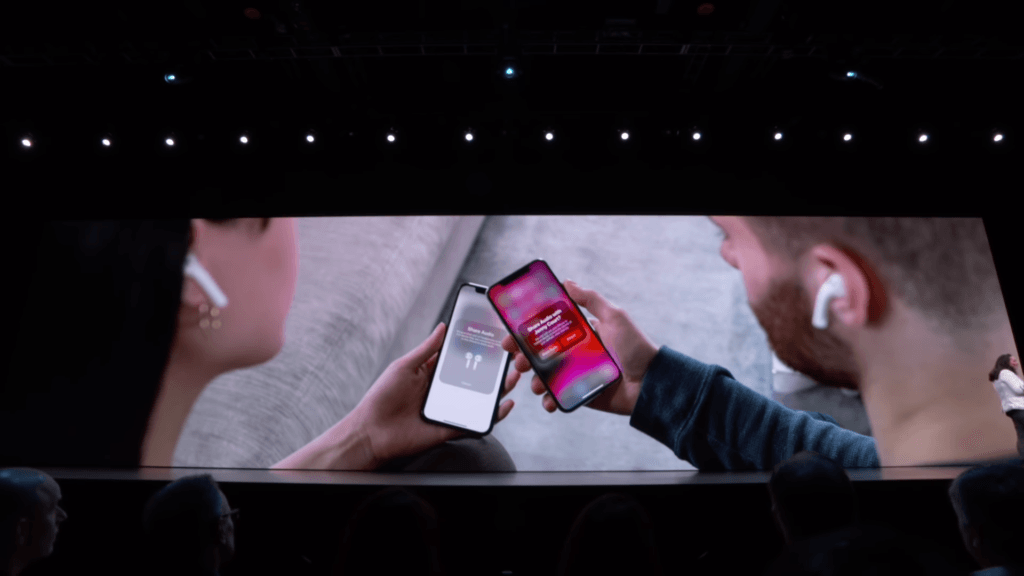 Apple has added an audio sharing feature that allows you to stream Bluetooth audio to two different devices. By simply tapping two iPhones, you can use this feature of iOS 13 to listen to the same song in two different AirPods. This feature could be useful when you are watching a movie on your iPad with your friend.
12. Voice Control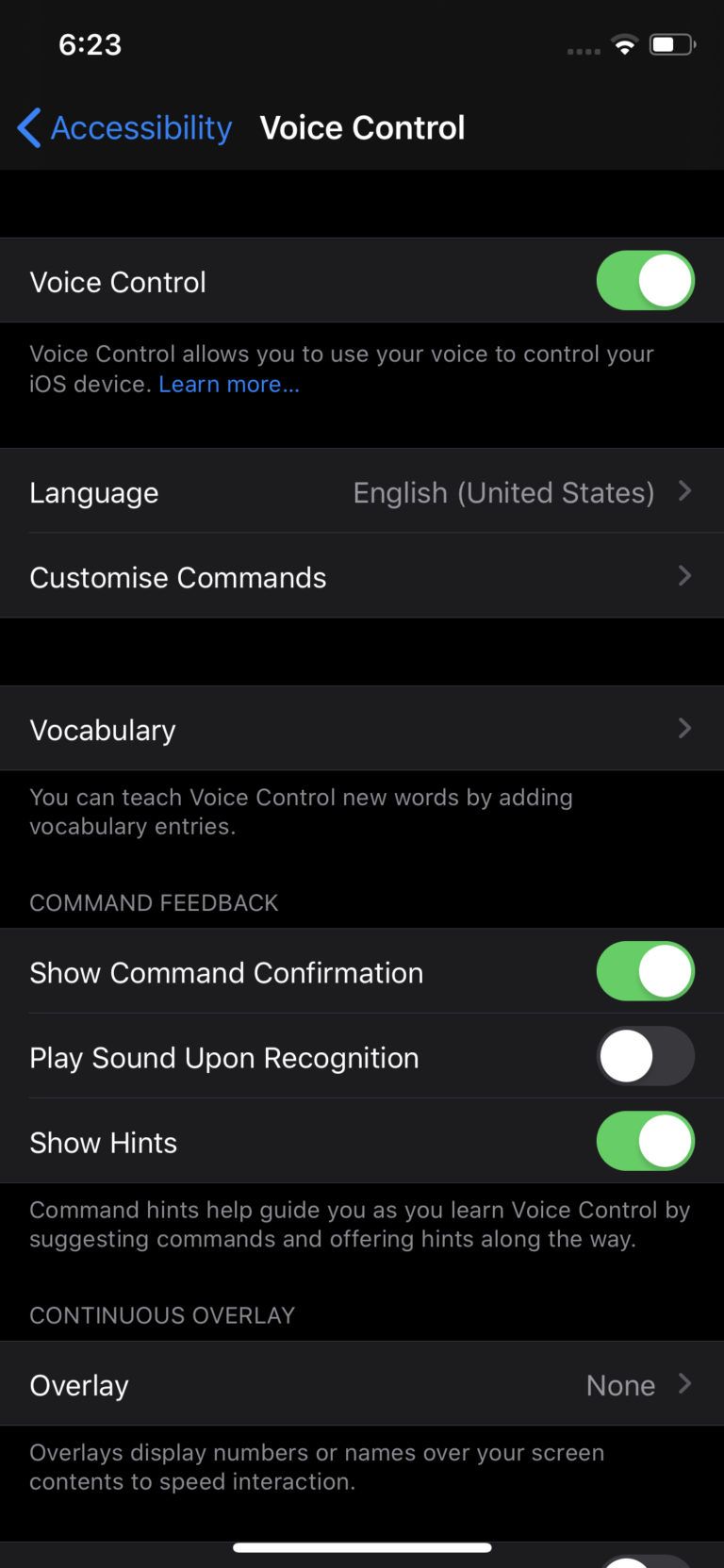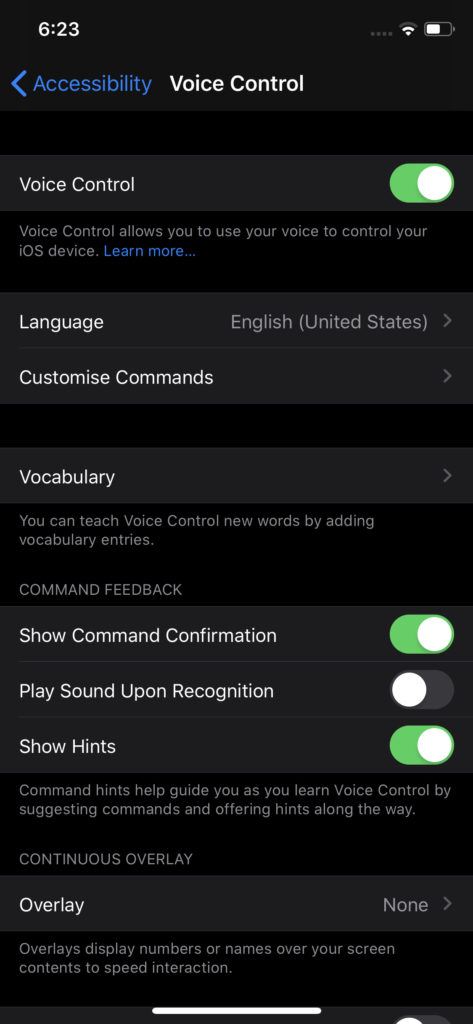 Apple has added a new iOS 13 feature in the Accessibility section – Voice Control. It allows users to control their iOS devices completely using voice commands. The Cupertino giant has offered a complete menu of voice commands that users need to operate the device. You can use commands like "Swipe right," "go back," "open camera" and "scroll down" to use an iOS device handsfree.
13. Updates to Default Apps
Last year, Apple updated its Books, Stocks and Apple News app and this year, it is tweaking Mail, Notes and Safari apps. The Mail app now has new desktop formatting and fonts, the Notes app is getting shared folders and Apple has added per-website preferences in Safari to enhance customizability.
What do you think about the latest iOS update? Which feature do you think is the best iOS 13 feature?