The AHS franchise added another feather to its cap after its spinoff series, American Horror Stories. The show will release weekly episodes and come up with new horror stories each time.
It is finally that time when the new episode of the series will release soon. In this streaming guide, we will provide you everything about American Horror Stories episode 4.
American Horror Stories Release Date & Time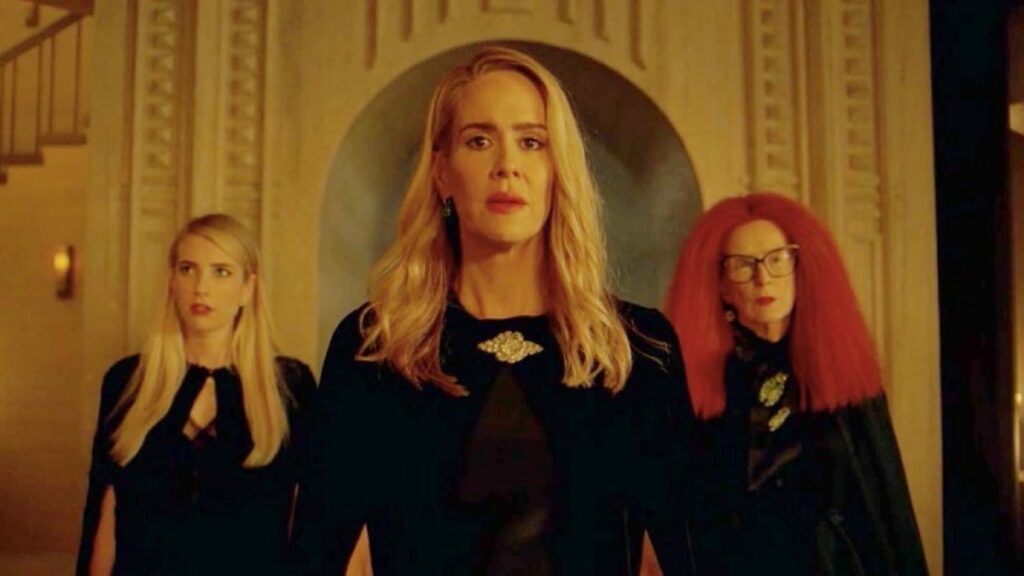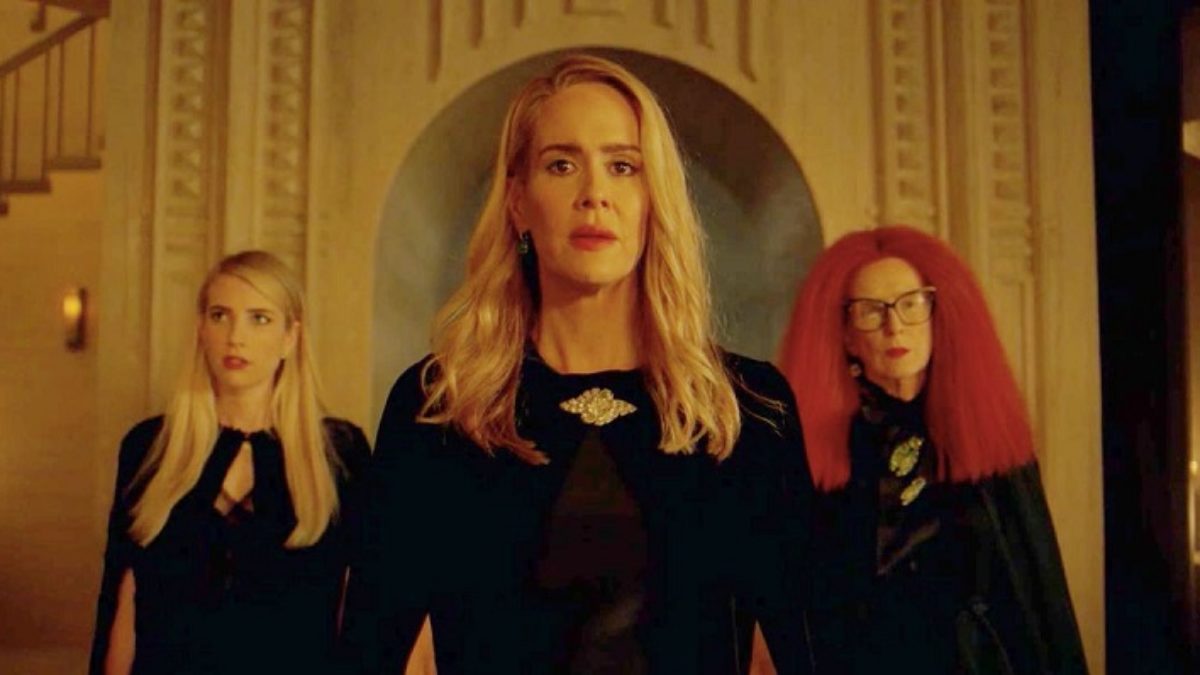 Episode 4 of the series will be available to stream online on July 29, 2021. As usual, the new episode will air at 12:00 AM Eastern Time (ET).
Where To Stream American Horror Stories Ep-4 Online?
FX on Hulu is your home for everything in the AHS franchise. But before you watch the new episode, you should check out the first three episodes of the series right here.
Can I Watch American Horror Stories Episode 4 For Free On Hulu?
Luckily, the streaming platform is currently offering a free trial to new users. You can avail of the offer and enjoy the entire library of FX on Hulu.
If you are looking for a way to watch AHS episode 3, you can check out our detailed guide on the same here.
Should I Watch American Horror Stories?
The 2021 horror-drama series is one of the most popular shows in this genre as of now. While not every viewer may like a horror show, AHS will make you fall in love with this genre.
So it goes without saying that you should definitely watch American Horror Stories. Once you give it a whirl, feel free to share your views in the comments section below.
AHS F.A.Q.
How many episodes are there in American Horror Stories season 1?
Currently, the inaugural season of the spinoff series has four episodes.
Can I watch AHS on Netflix?
No, the series is exclusively streaming on FX on Hulu.
When are new American Horror Stories episodes released?
After an epic double premiere, the show is following a weekly release schedule. Every Thursday, a new episode is released at 12:00 AM ET.