The AHS spin-off, American Horror Stories, debuted last Thursday with a double premiere. With the first two episodes in the books, the series will release a new episode each week. The best part? Each episode will have a new and unique horror story to keep the excitement level of fans through the roof.
That being said, is it possible to watch American Horror Stories episode 3 for free? Well, let's find out together in this article.
American Horror Stories Episode 3 Release Date & Time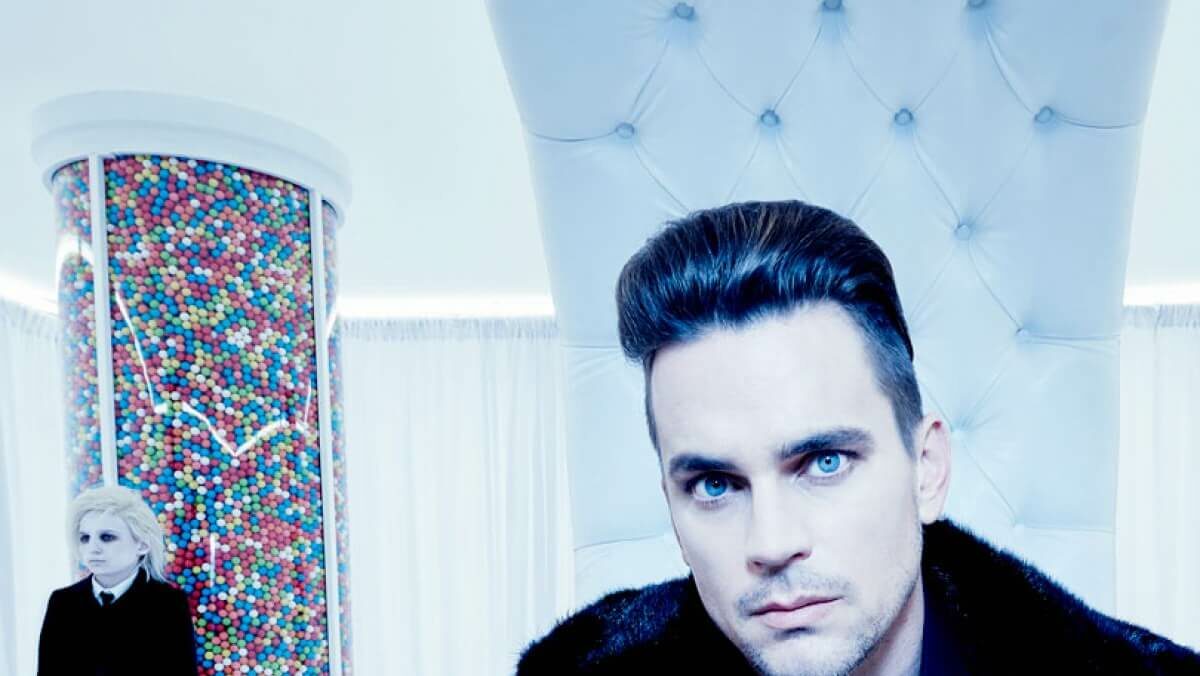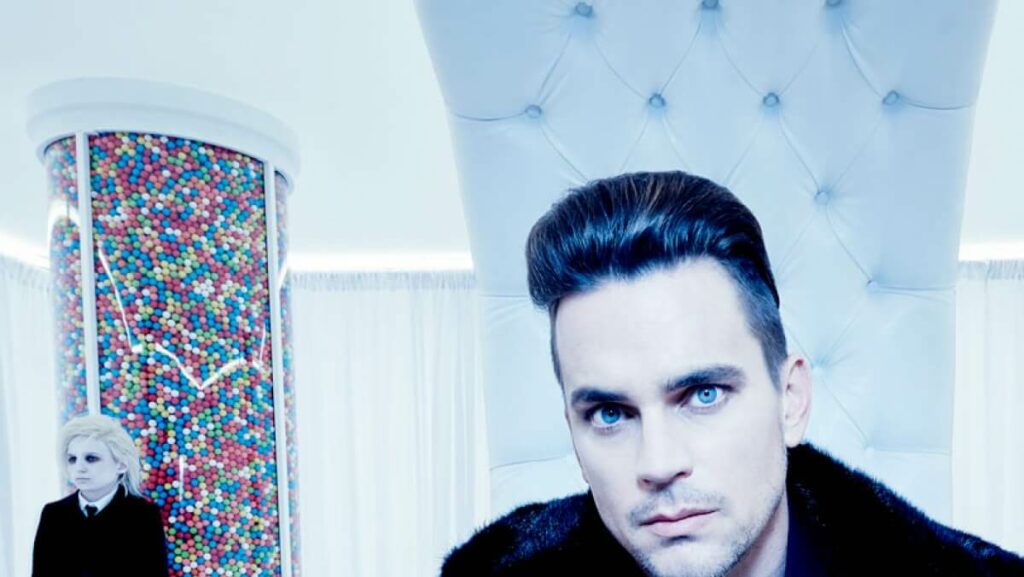 Episode 3 of the AHS spin-off series is set to be released on July 22, 2021. The new episode will be released at 12:00 AM Eastern Time (ET).
Moreover, viewers are anticipating the comeback of some of the original cast members from AHS in this episode.
Where Can I Stream American Horror Stories Ep-3 Online?
You can head to FX on Hulu to watch episode 3 of American Horror Stories. All you need to do is head over to this link and enjoy the episode once it's released.
Can I Watch American Horror Stories Episode 3 For Free On Hulu?
To enjoy an ad-free experience for free, you do not need to look any further than Hulu's official website. Yes, you heard it right. The streaming platform is still providing a free 30-day trial to new users.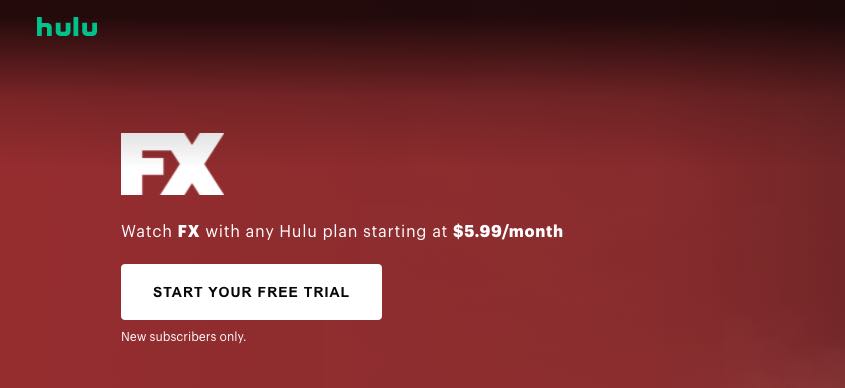 Before we move forward, if you missed the first two episodes of American Horror Stories, you can check out this detailed streaming guide to watch them for free.
Is It Worth My Time?
Branching off from the original AHS show, fans were a bit skeptical about the spin-off series at first. However, after watching the first two episodes, fans loved the show.
In fact, the idea of telling an absolutely new story in each episode is something that grasped the audience's interest. The cherry on the top is the 6.7 rating on IMDb.
That concludes our streaming guide on American Horror Stories episode 3. Feel free to share your opinion in the comments section below.
AHS F.A.Q.
How many episodes are there in American Horror Stories season 1?
Currently, the series has two episodes, and episode 3 will release soon.
Is American Horror Stories on Netflix?
No, the series is currently not streaming on Netflix.
When are new episodes of American Horror Stories released?
New episodes of the American Horror Story spinoff series are released at 12:00 ET on FX on Hulu each Thursday.