It's the same old story; due to the COVID-19 pandemic, numerous movies/shows releases were delayed. Dwayne Johnson's Jungle Cruise was among the lot, but after more than two years of delay, the movie is about to release.
If you are wondering about the exact release date, time, and where to watch Jungle Cruise, then look no further. In this article, we'll discuss all the above-mentioned points one by one.
Jungle Cruise Release Date & Time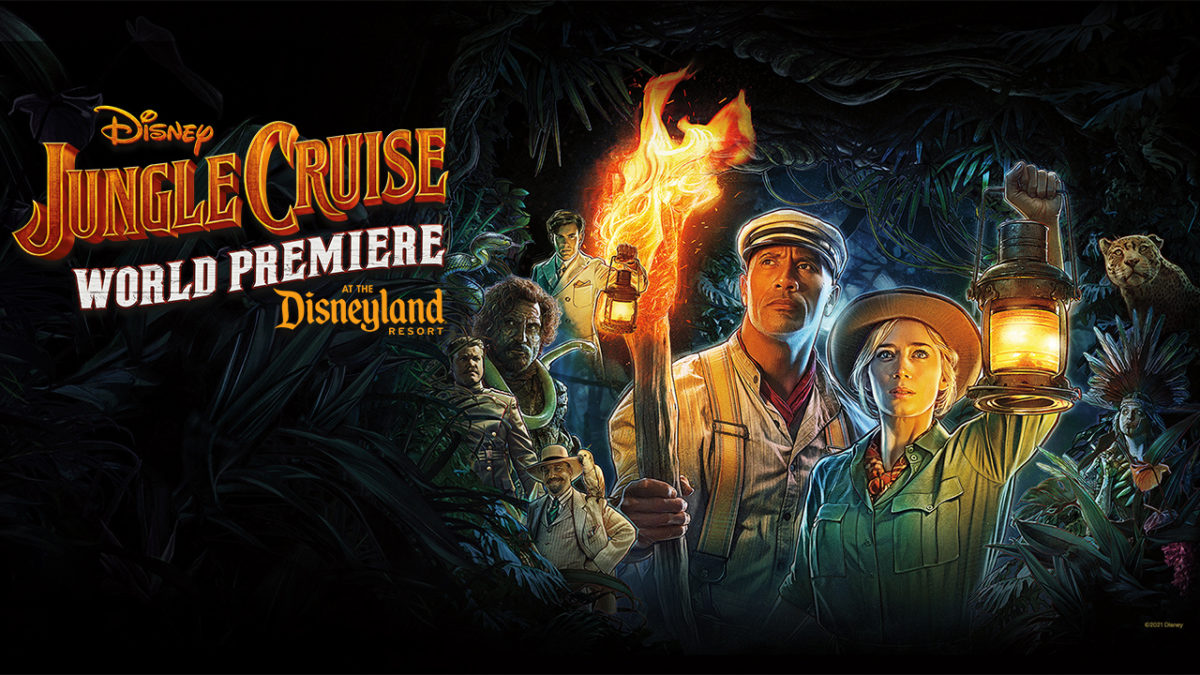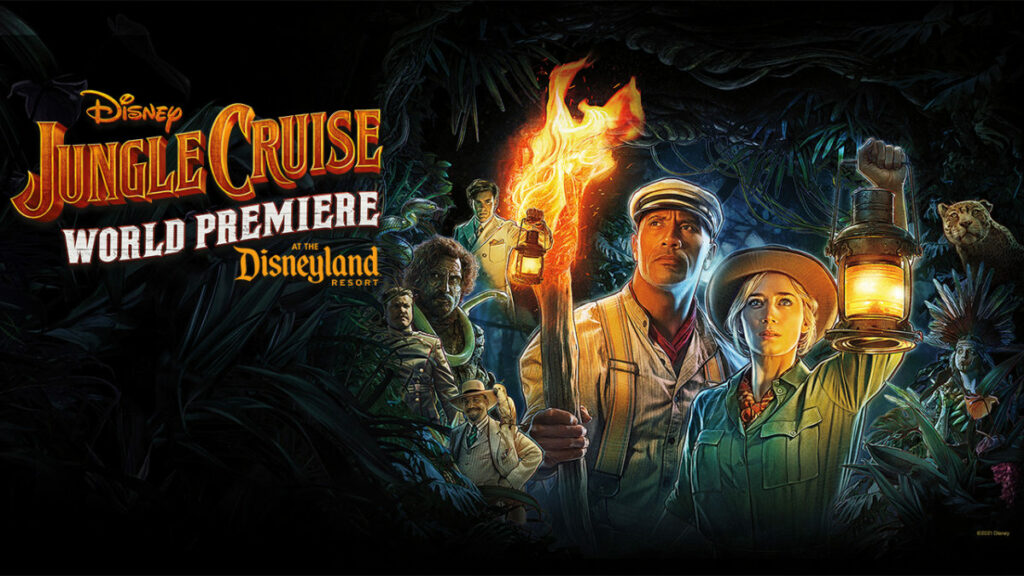 The movie is set to be unveiled on July 30, 2021, worldwide at 3:00 AM ET. Unlike most films this year, the Dwayne Johnson starter will be available on both online platforms and the big screen.
Where Can I Watch Jungle Cruise Online?
If you are planning to watch the movie at your home, then you can rely on Disney+ with premier access. Meaning, you will have to pay $30 to watch the movie online with the rest of the world. However, you can wait for a month to see it with your normal Disney+ subscription.
Jungle Cruise Cast
While most viewers will be tuning in to watch Dwayne Johnson in action, the rest of the cast is amazing as well. Here is the main cast of the much-awaited movie:
| | |
| --- | --- |
| Actor | Character |
| Dwayne Johnson | "Skipper" Frank Wolf |
| Emily Blunt | Dr. Lily Houghton |
| Jack Whitehall | McGregor Houghton |
| Édgar Ramírez | Aguirre |
| Jesse Plemons | Prince Joachim |
| Paul Giamatti | Nilo Nemolato |
| Veronica Falcón | Trader Sam |
| Andy Nyman | Sir James Hobbs-Coddington |
| Sulem Calderon | Quila |
Jungle Cruise Movie Plot
The movie is set in the early 20th century, where the brother-sister duo is in search of an ancient tree. The said tree has some mystic healing capabilities.
However, little did the duo know that they would face a ton of obstacles along the way. The plot sounds exciting and pretty well-written.
What are your expectations from the movie? Let us know your views in the comments section below. Until the movie releases, check out some other popular titles like The Tomorrow War and The Ice Road.