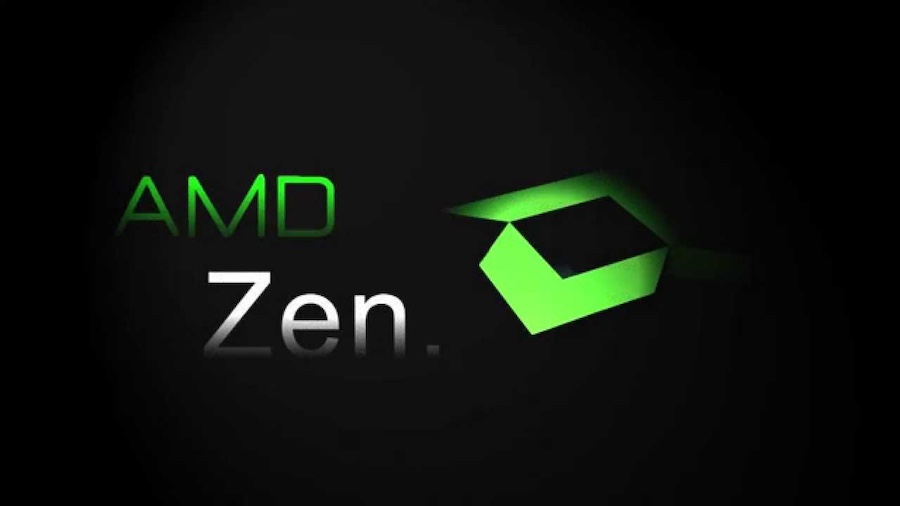 Short Bytes: The 14nm Zen architecture is AMD's newest weapon to take on the realm of Intel. Their Summit Ridge CPU managed to defeat an Intel Broadwell-E chip during a demonstration. The Zen-based CPUs will be launched in the year 2017.
A
few days ago, AMD
demonstrated
its new microarchitecture Zen which utilizes the 14nm manufacturing process. The company unveiled two processors, the "Summit Ridge" for desktops and "Naples" for server machines. During the blender rendering software demonstration, the 8-core, 16-thread Summit Ridge managed to grab the attention of the shutterbugs. Both the processors were clocked at the same speed and the Summit Ridge won the race by a millimeter.
Naples, the bigger boy of the two Zen-based products, packs 32 processor cores leading to 64 SMT-based threads. AMD chief executive officer Dr. Lisa Su said that "the performance and efficiency of our 'Zen' core showcase AMD at its best."
It is no denying the fact that AMD has been the second choice of people. But the company has been on a positive outlook with the announcement of the Zen core. "Over the last four years we have made significant investments to develop a high-performance, multi-generation CPU roadmap that will power leadership products," said Dr. Lisa.
The processors feature improved high-performance cache memory, branch prediction, unit, and an improved prefetcher.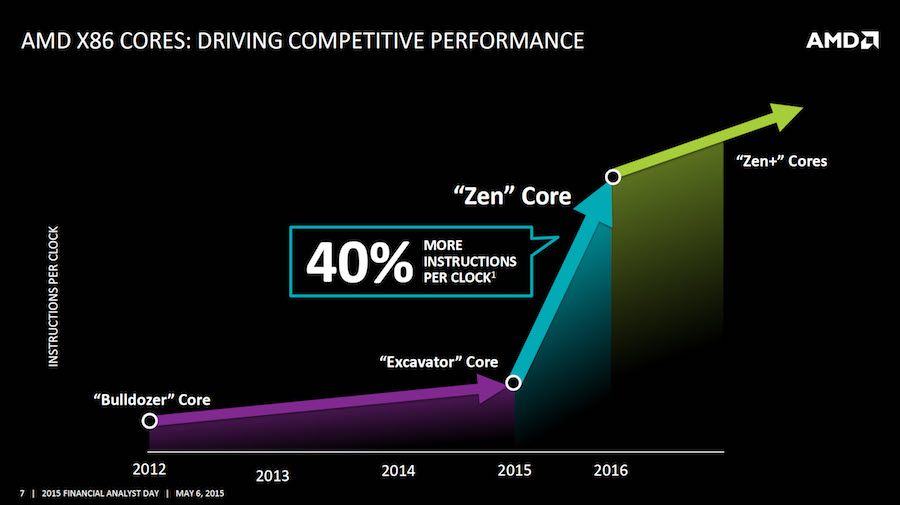 Besides the new line of CPUs based on the Zen microarchitecture, AMD is creating a new socket for these new processors. The AM4 will offer support for DDR4 random access memory along with unified compatibility for high-end CPUs as well as low-end APUs having the CPU and GPU on the same chip. Additional features of Socket AM4 include support for PCI Express Gen3, USB 3.1, SATA Express, etc.
"We are back. I told you a year ago we are back. And I'm very happy to tell you we delivered that performance and the team is not stopping, they are full forward on the next-generation design," said Mark Papermaster, chief technology officer at AMD.
With the Zen architecture, AMD does want to revolutionize the processor market. Hopefully, they manage to attain the popularity Intel has experienced. The Summit Ridge managed to outperform the Broadwell-E but the newer generation of Intel CPUs based on Kaby Lake microarchitecture is set to launch this fall. May the force be with AMD.
If you have something to add, tell us in the comments below.
Also Read: Mother Of Graphics Cards: AMD Radeon Pro SSG With 1,000GB SSD Storage