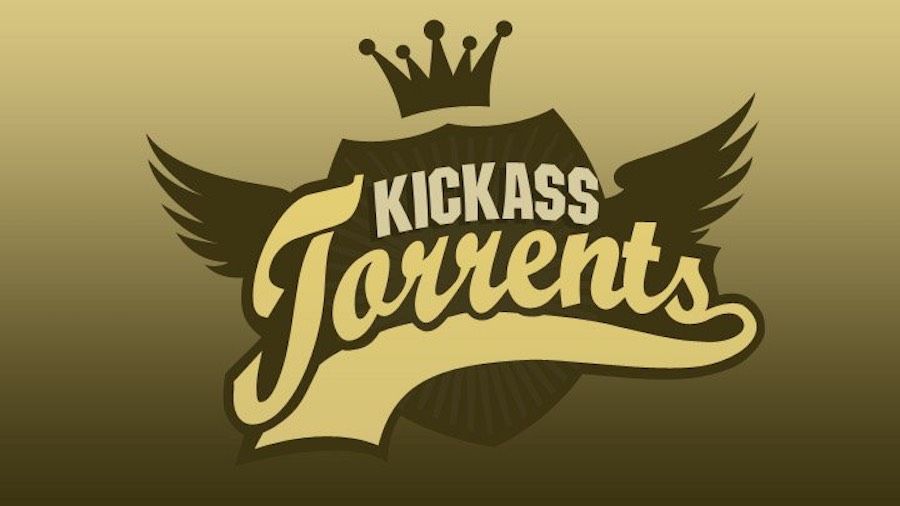 Short Bytes: Cryptoneat is a company that is supposed to be the force behind the defunct KickassTorrents. A report by TF concludes that Cryptoneat is slowly reducing its web presence and moving away from the reach of search engines and the general public.
T
he last couple of months witnessed the dramatic wipeout of KickassTorrents from the internet. It had to face the similar fate as the rejuvenated TBP had faced in the past. KAT's
domains were seized
and the founder Artem Vaulin was put
behind the bars with the help of Apple
. KickassTorrents imposters popping up and going down was a common sight last month.
According to the reports floating around, a lesser known company named Cryptoneat was behind the operations of KAT. The existence of the company and its connection with KickassTorrents was acknowledged by a homeland security special agent Jared Der-Yeghiayan.
"During a significant part of the conspiracy, Vaulin has operated KAT under the auspices of a Ukrainian-based front company called Cryptoneat," — Jared wrote. "As of on or about June 20, 2016, Vaulin's LinkedIn profile identifies him as the founder of Cryptoneat and lists the company's creation date as November 2009."
Cryptoneat operated on domains .com and .ua which are nowhere to be seen after a few days from the arrest of Vaulin. The Facebook and Instagram accounts of the Ukraine-based have not been in use since then. The company which was supposed to be of around 50 employees consists of only one member according to the LinkedIn profile.
Special Agent Jared also reported that the Cryptoneat employees also invested their efforts for KickassTorrents. "Many of the employees found on LinkedIn who present themselves as working for Cryptoneat are the same employees who received assignments from Vaulin in the KAT alert emails."
The US government has worked hard to get KickassTorrents removed from the internet. They know about the existence of Cryptoneat which is slowly and silently moving away from the public reach. It's surprising that they haven't paid much attention to it. Maybe they have, and they're waiting for the right time, or maybe they want to stack some more pieces of evidence to strengthen their grounds before revealing their intentions and take some solid action against Cryptoneat.
— via TorrentFreak
If you have something to add, tell us in the comments below.
Also Read: KickassTorrents Admins Needs Your Help To Rebuild The Site