Ranveer Singh's 83 was released in theaters in December 2021. However, due to the spread of COVID-19, the film didn't do well on the big screen. So it was only a matter of time before it arrived on OTT platforms. Moreover, it was already confirmed earlier that both Netflix and Disney+ Hotstar have bagged in the rights for the same.
As for its online release date, it is expected to make its debut on February 18, 2022 (some sources have predicted the release could be shifted to February 25, 2022, as well). Considering it will simultaneously be released on two streaming giants, there is no official word about its release time. However, if we were to make a calculated guess, it should be around 12:00 AM Indian Standard Time (IST).
With that said, let's shift our focus to the most important section of our article. We are pretty sure you must be wondering if you can watch 83 for free on Netflix or Disney+ Hotstar. Why don't we find out in the next section of the article?
Can i watch "83" for free on Netflix?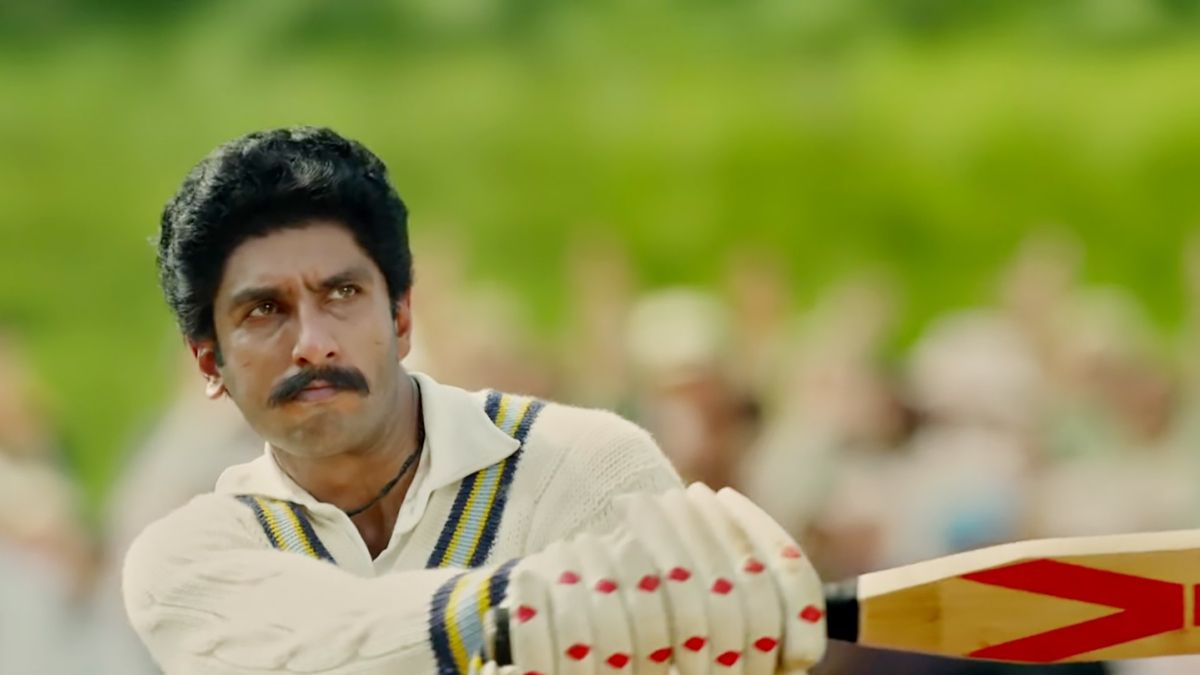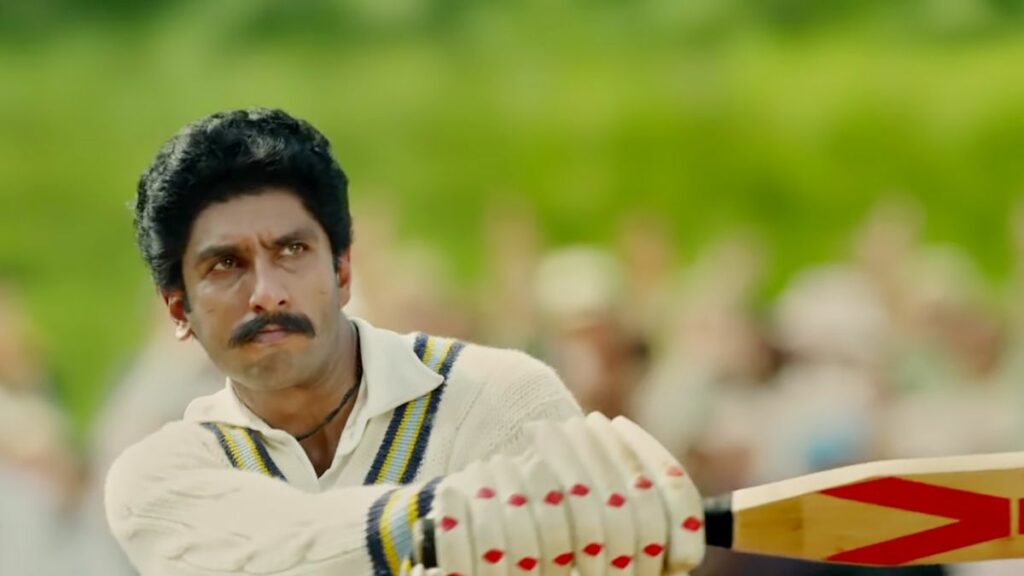 Earlier, the streaming service provided a free trial to new users. However, it has discontinued that feature, which means you cannot watch the Ranveer Singh movie for free on Netflix in India.
Can i watch "83" for free on Disney+ Hotstar?
Unfortunately, Disney+ Hotstar is also following the footsteps of Netflix and isn't providing a free trial. Fortunately, on the positive side, there is still a way to watch 83 for free on Hotstar. If you are using Reliance Jio postpaid plans, then you already have a free Hotstar account along with it.
Feel free to use this account and enjoy all the titles on Hotstar, essentially for free. Otherwise, you can also check our detailed guide on the best websites to watch movies for free right here. All the options on the list are 100% legal as well.
This concludes our article on the movie. Have you already watched the movie in theaters? If yes, feel free to share your thoughts about it, of course, without any spoilers.