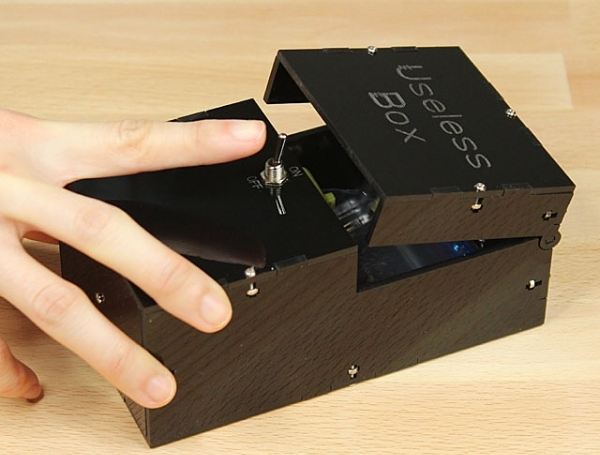 Short Bytes: Ever came across a creative invention and questioned its use? Well, you are at the right place as we have brought to you the 5 most useless yet awesome inventions ever.
T
here is a great story behind every
useful invention
and every time it's somehow related to a human need that inspired that invention. But, what if you come across some invention and you begin to scratch your brains looking for its use?
Yes, here you are going to witness five most useless inventions ever made and each of them surpasses the previous one with the level of creativity involved.
Let's take a look at these most useless yet awesome inventions one by one:
1. World's most useless machine with a twist!
2. Useless yet awesome machines
https://www.youtube.com/watch?v=LnywJWc7Zqg
3. An advanced version of the world's most useless machine
4. The perpetual useless machine
5. World's smallest computer
Also See: 10 Useful and Awesome Inventions
Which of these most useless yet awesome inventions did you like the most? Let us know about your favorite in the comments.