Windows 11 is officially launched, and Apple also released macOS Monterey at WWDC 2021. With the 2021 updates, the PC vs. Mac debate is rekindled, and here are 11 reasons to buy a Windows laptop over a Mac.
11 Reasons To Buy A Windows Laptop
1. Choice Of Hardware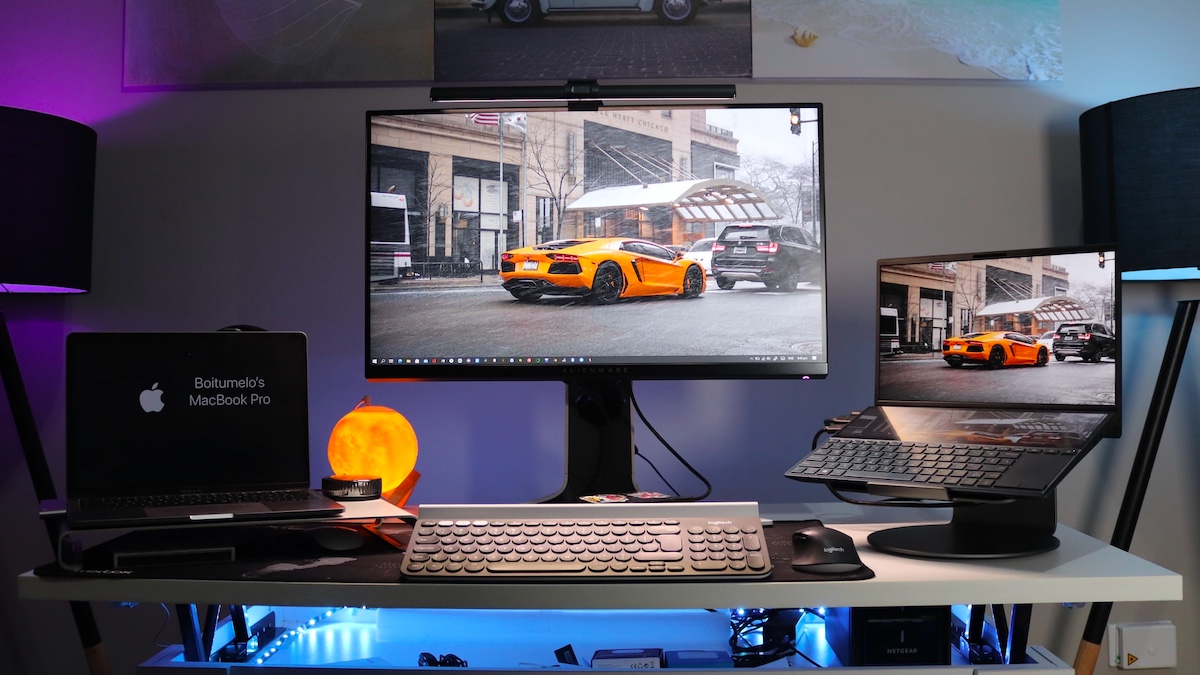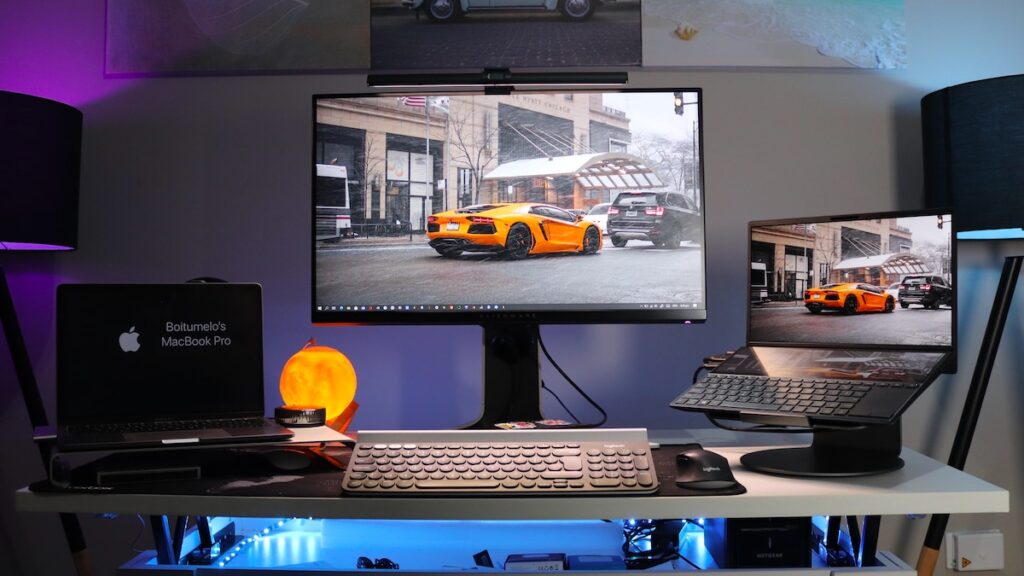 Windows laptops are better than Mac because Windows laptops literally come in all shapes and sizes. You can build one from scratch, or you can buy the configuration you want.
You can get 360 laptops, tablets, conventional notebooks, and even powerful desktop systems. This versatility and choice of hardware make Windows systems far superior in terms of hardware.
2. More Input Methods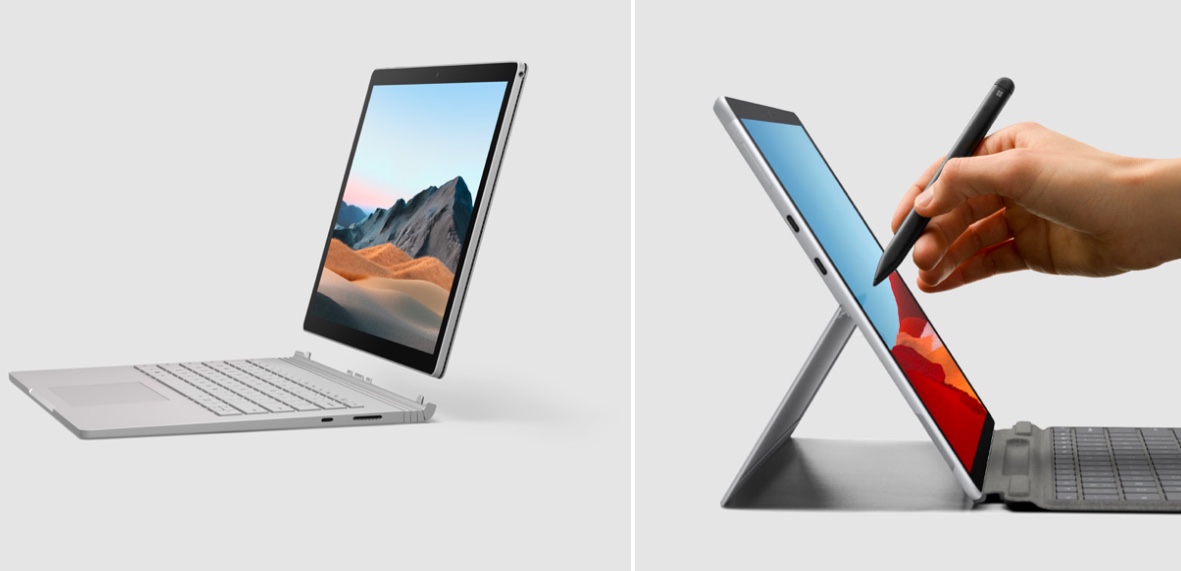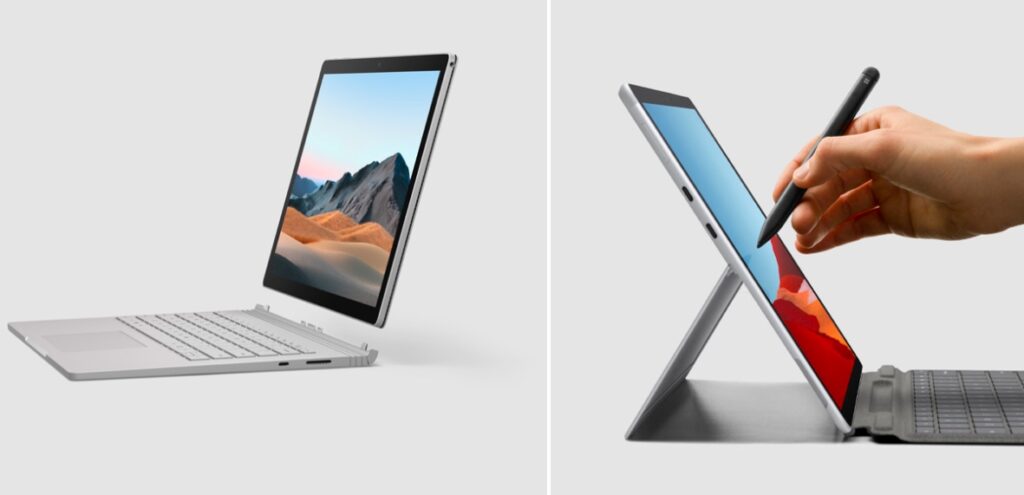 Another area where Windows laptops excel is the input method. You can get a touch-screen Windows laptop, attach a gaming mouse with custom-mapped buttons, or even use a pen.
While Mac's intuitive gestures and shortcuts make things easier, a touchscreen and pen input is a major miss on the Apple side of things. If you go for Apple, you'll have to buy an iPad and a MacBook if you want a tablet and a full-blown laptop.
On the Windows side, buy any laptop with touch and pen input, and you'll have both devices in one. It's also worth mentioning that touch-screen optimization is one of the key features of Windows 11.
3. Windows Is Better Than Mac In Terms Of Upgradeability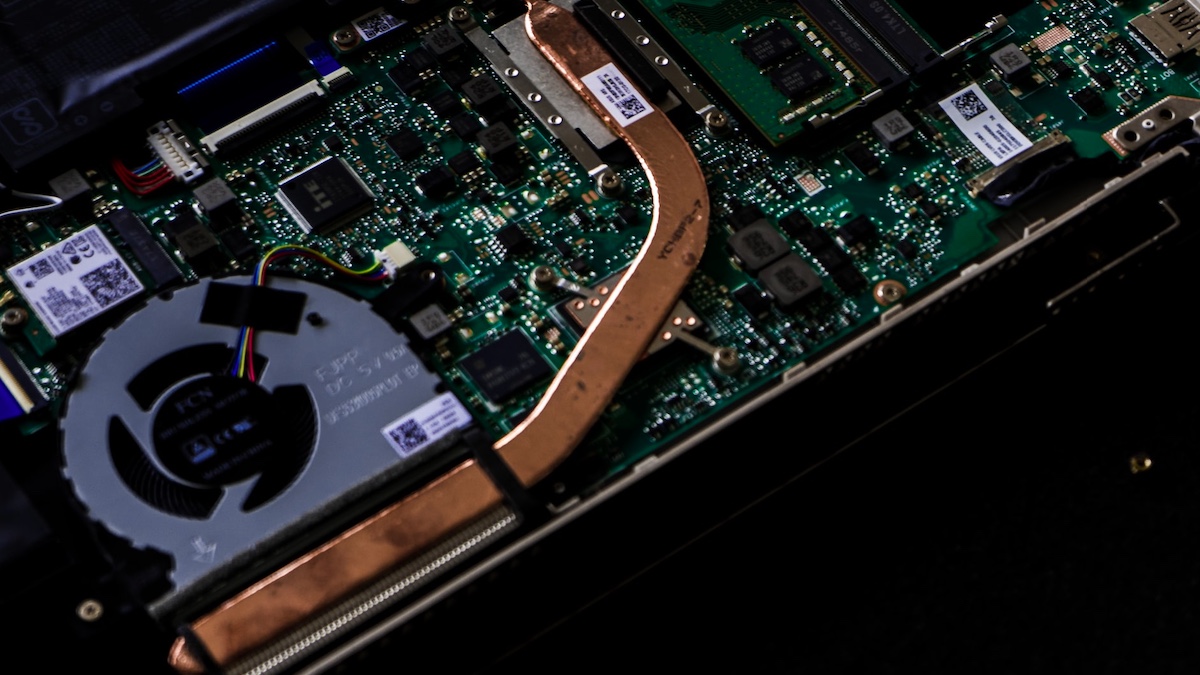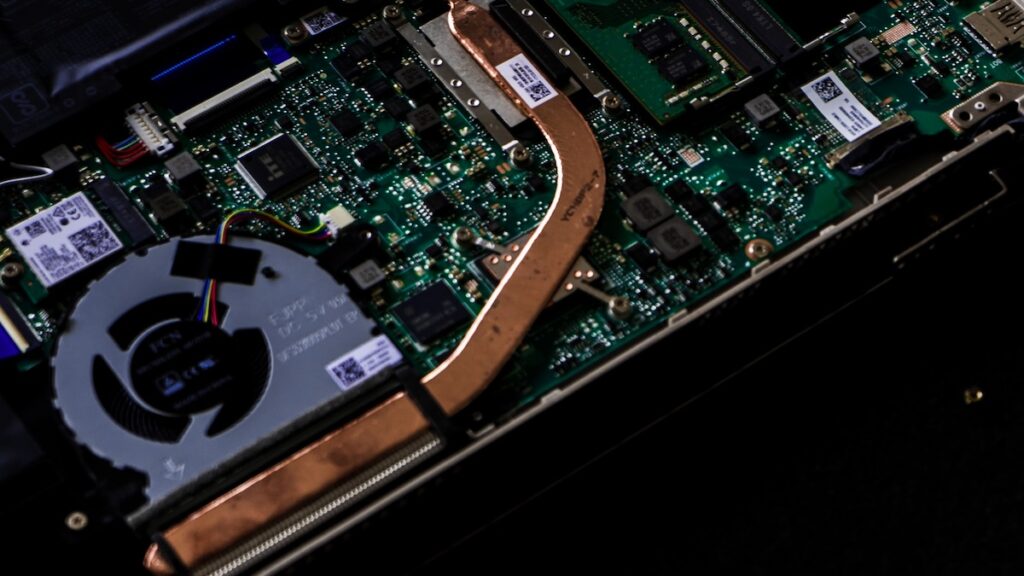 When you buy a Windows laptop, you can choose the configuration you want. You can also choose if you want a touch input or a 360-notebook. If that's not enough, there's the upgradability.
You can future-proof your Windows systems by literally swapping out components as per your liking. If a 256GB SSD isn't enough, you'll probably find a 512GB one. If 8GB RAM doesn't cut it for you, you can get an upgrade.
In the case of Mac, this is a one-time choice. You can choose the configuration you want at the time of ordering your Mac. The only Mac you can upgrade with time is the Mac Pro, which sits around $5,000.
So if you're on a budget, go for a Windows laptop that supports upgradability, and you can upgrade the configuration whenever you want.
4. Cost-Effective
Windows laptops come in all shapes, sizes, and configurations. They also come at all price range. You can get a decent Windows laptop for as low as $300. This effectiveness continues to shine when you want to upgrade your laptop.
New components for Windows laptops are usually more affordable than Macs. They're also available from various manufacturers so you can choose which one fits the bill for you.
5. Repair Costs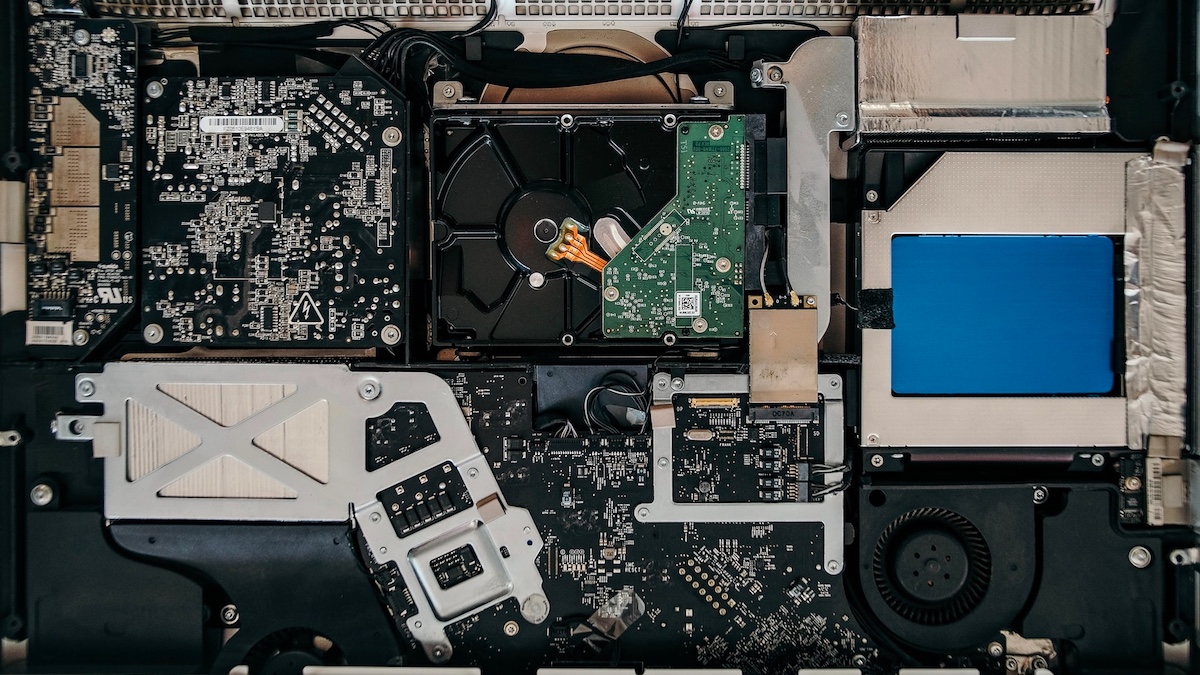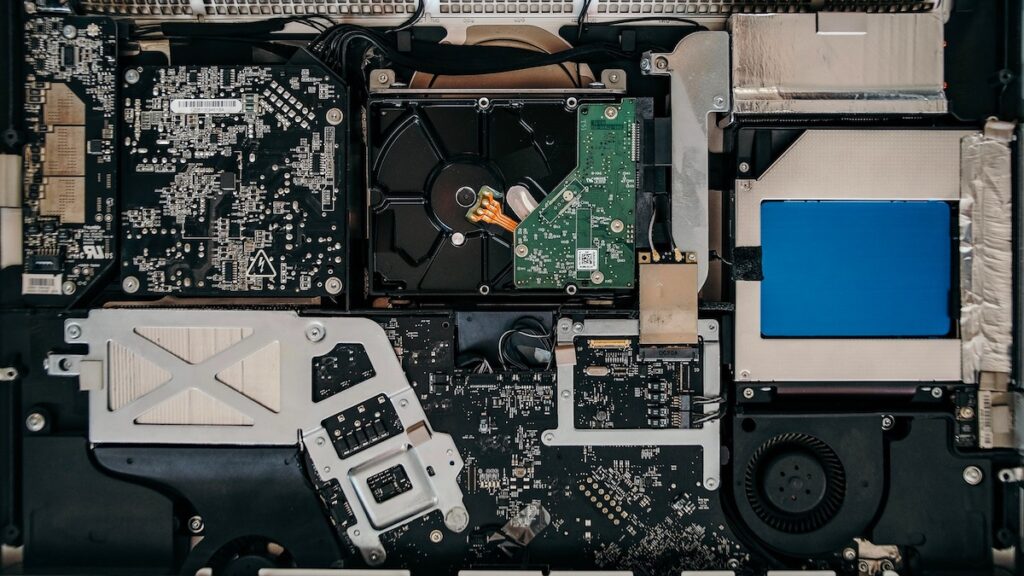 Continuing on the cost-effectiveness, Windows laptops are way better than Macs in terms of the repair cost. They won't burn a hole in your pocket for a keyboard replacement or a display change.
Also, if you're a power user, a Windows machine is a DIY project with many possibilities. You can repair and replace components yourself. If not, decent third-party technicians are available everywhere to fix the machine for you.
6. Windows Has More Freeware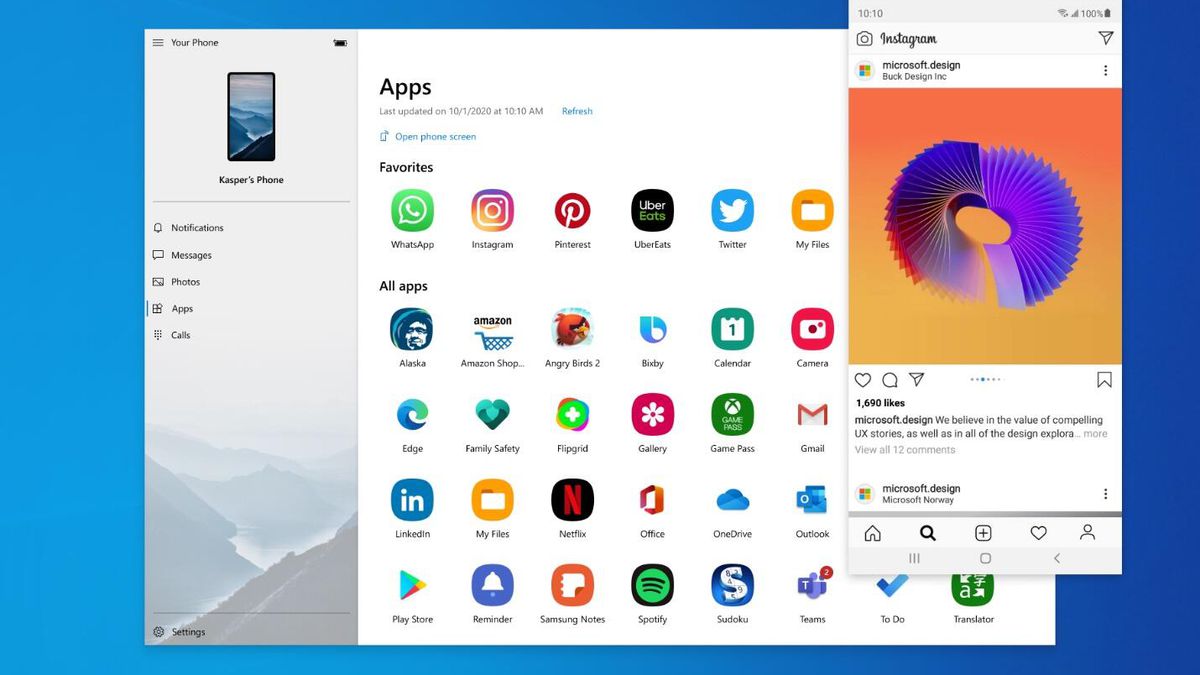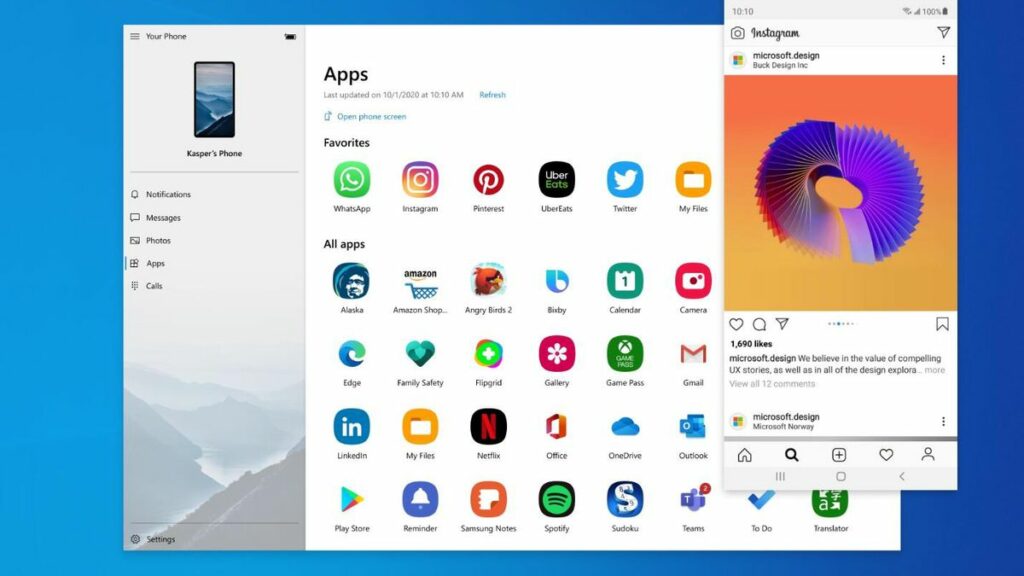 The Download dot com file repository hosts over 55,000 freeware packages for Windows to give you an idea. The same site has only a little over 4,500 packages for Mac. So there are tons of paid as well as free software available for Windows.
After Windows 11 release, we compared the new Microsoft Store with the Mac App Store. Windows 11 can run Android apps, which means that the Microsoft Store now has over 4 million apps to offer. That's almost 4 times what the Mac App Store has.
7. Windows Laptops Are Better Than Macs For Gamers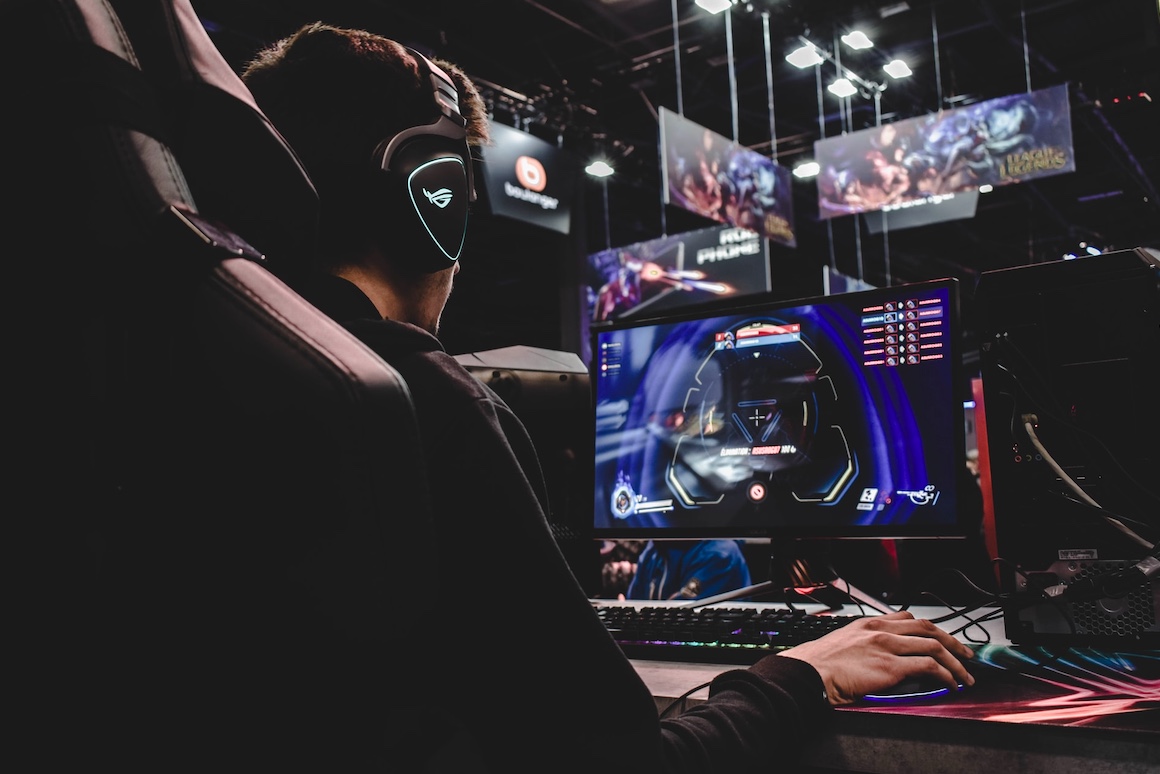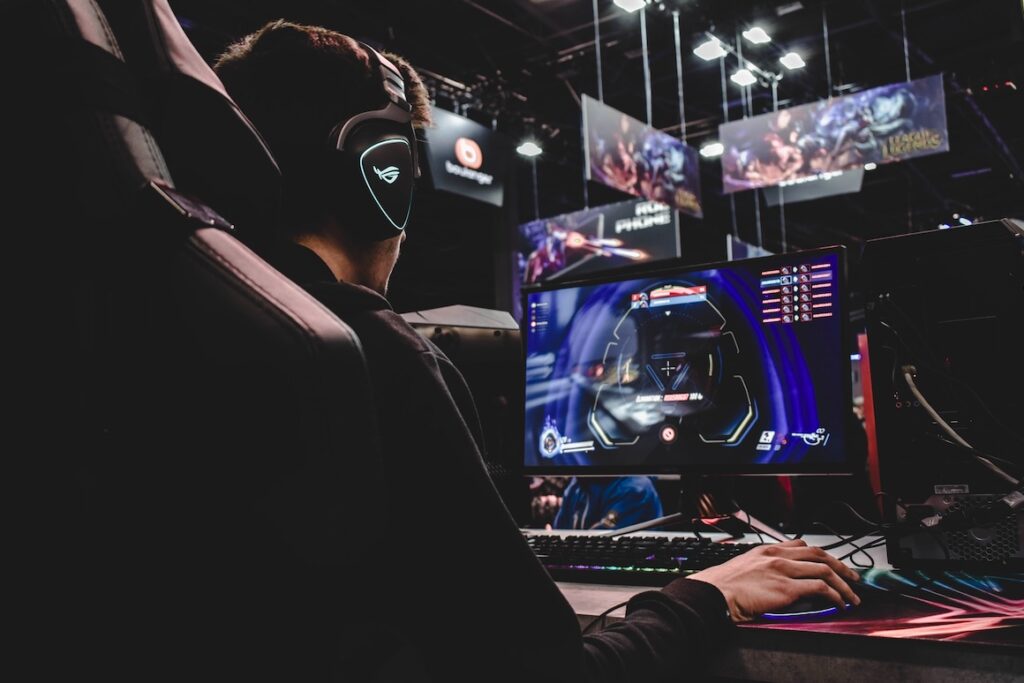 Windows machines leave Mac in the dust when it comes to gaming. There's simply no denying this. The upgradability makes it possible for all Windows machines to live up to your gaming expectations.
Also, Windows 11 brings features like Auto HDR with DirectX 12, solidifying its position as one of the best platforms for gamers.
8. You Build Your Own Ecosystem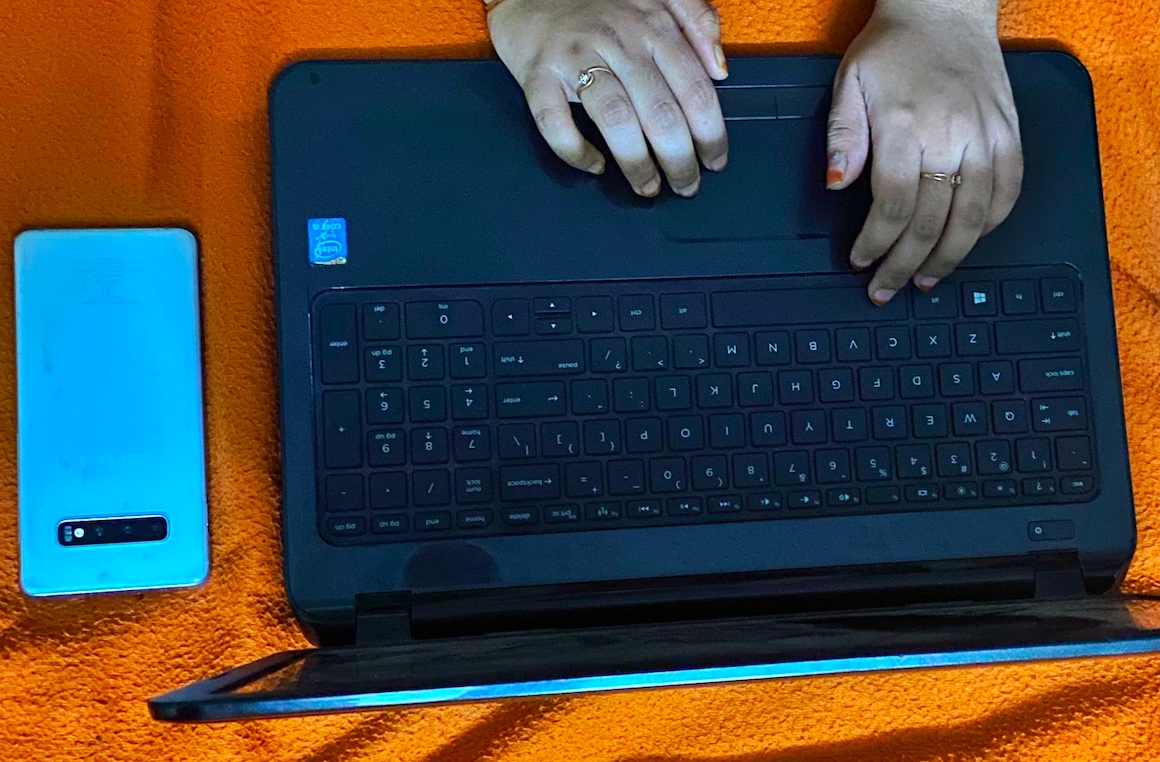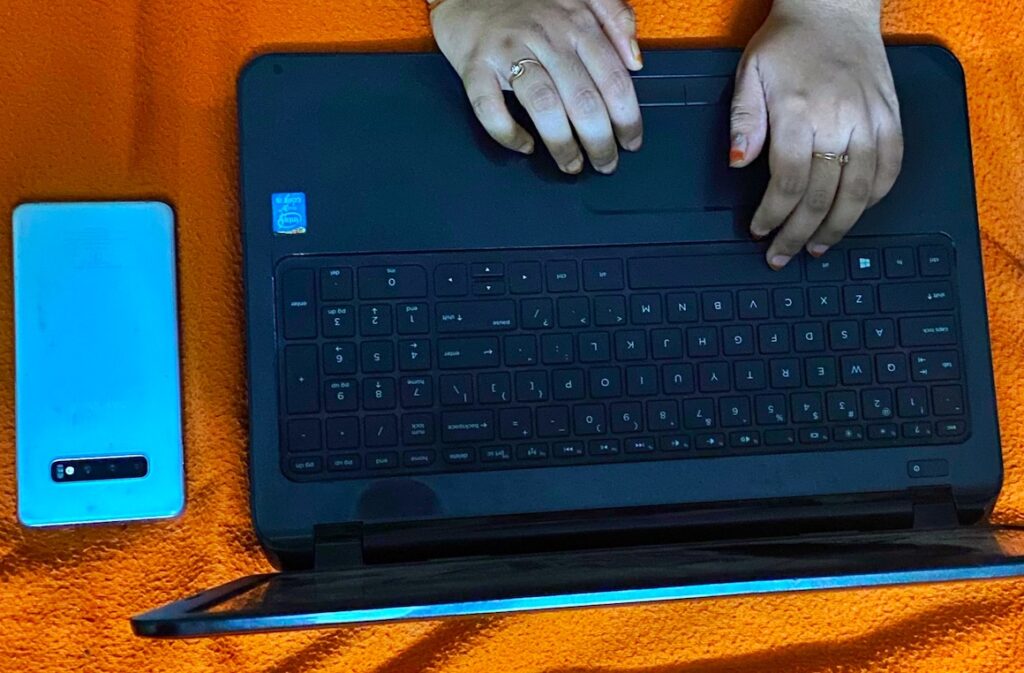 As a long-term Mac user myself, I appreciate the Apple ecosystem every time I bring something from my Mac to my iPhone or vice-versa. On the flip side, it becomes irritating because you can't use anything else.
On Windows laptops, you can decide which apps you want to use and build your own ecosystem. You can go with the Microsoft defaults or choose from multiple options available for Windows, iOS, and Android.
9. Mass Presence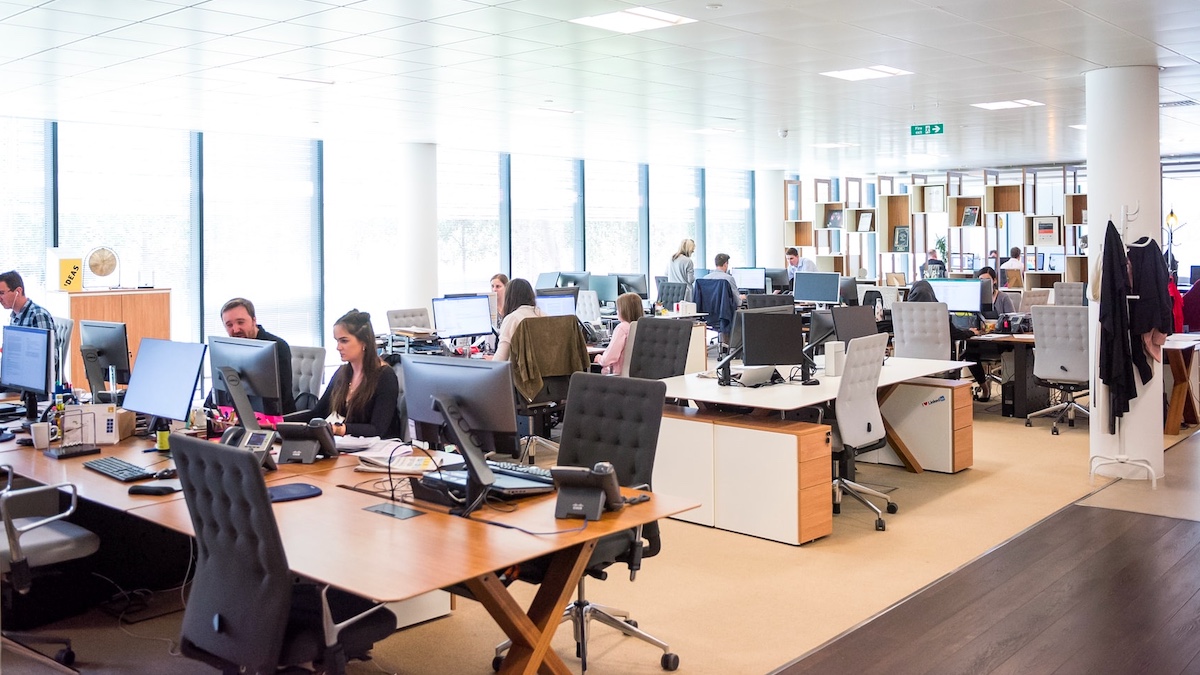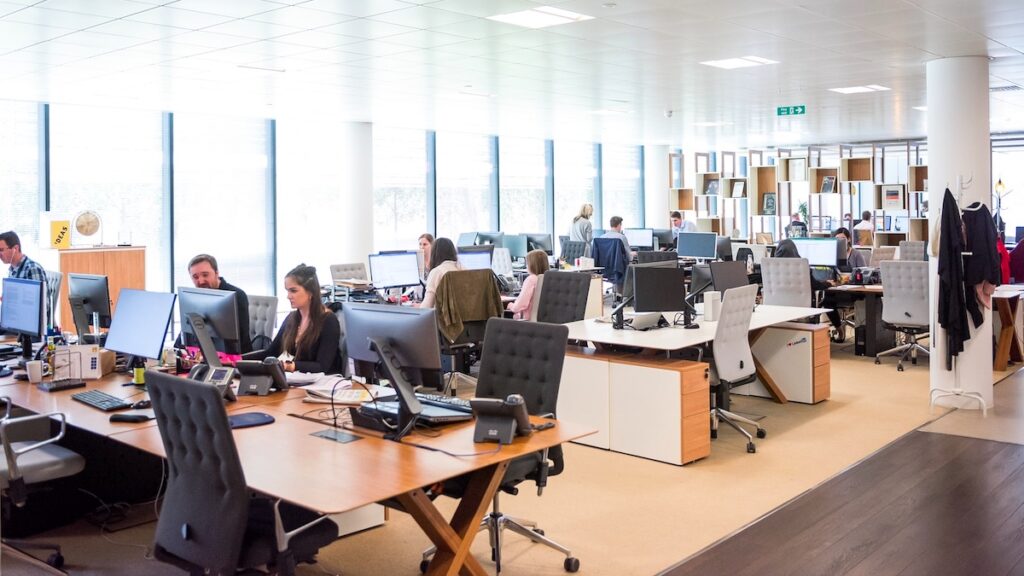 Statistically speaking, Windows laptops make up for 87% of the desktop market. It means if you're having a problem with your Windows machine, you'll find someone or the other to help you with it.
The mass presence of Windows in office environments also leads to some software available for Windows only. So if you have a Mac in a Windows-exclusive, you might end up looking for ways to run Windows on a Mac.
10. Developer-Friendly
With Windows 11, Microsoft has allowed developers to bring their own commerce engines to the Windows Store. It also announced that it'd take no cut or commission from the developers.
So if you're a developer, Windows offers a lot of flexibility with no extra cost.
11. Windows 11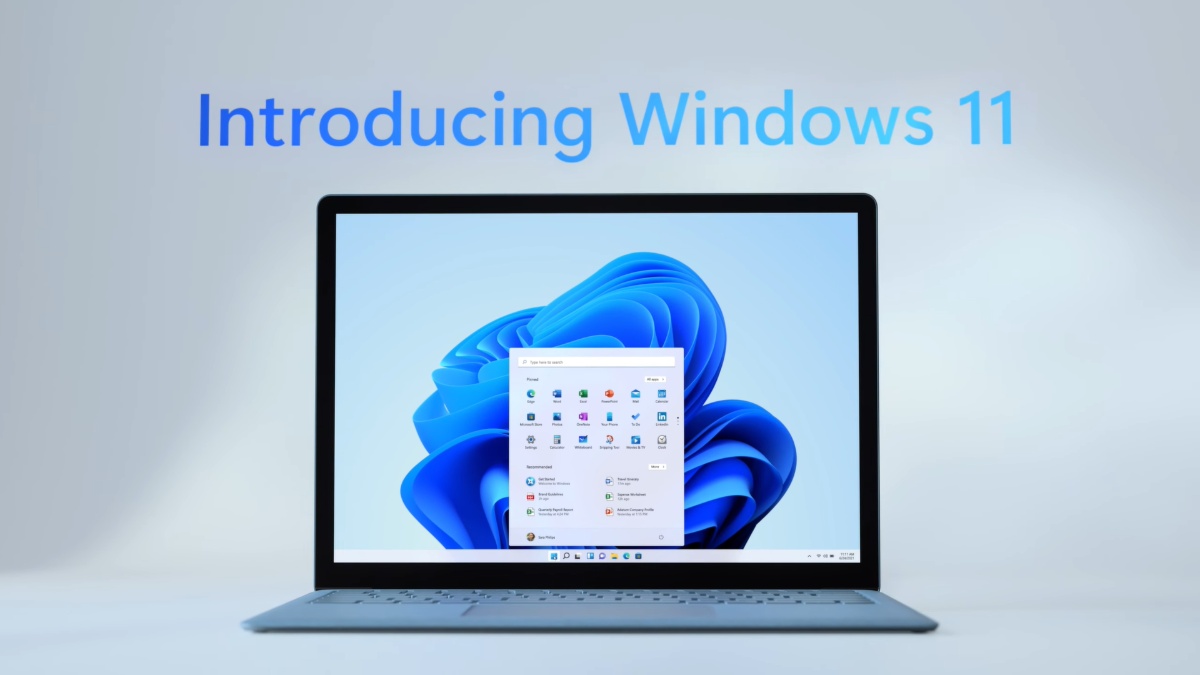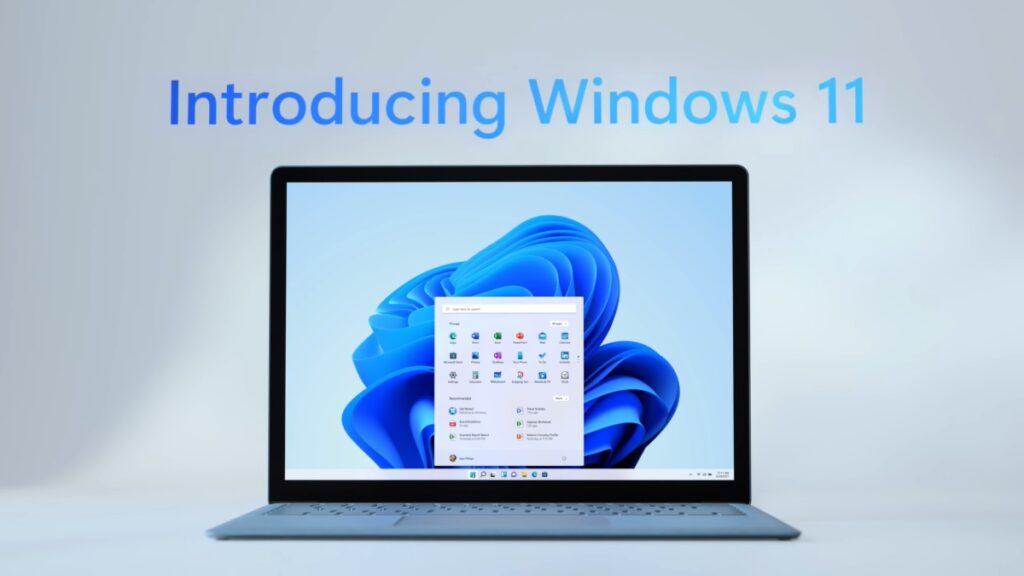 I saved the best for last. Windows 11 is a major improvement over Windows 10. It gets better graphics, optimized touch input, Android app compatibility, and a cleaner interface.
These features make Windows 11 one of the reasons to buy a Windows laptop over a Mac.
Should I Buy A Windows Computer Over A Mac?
Well, no machine is perfect, but Windows offers you a lot of options to make it close to perfect. You should buy a Windows laptop over a Mac if you're looking for something you can always tinker around with.
Also, if you're on a budget, Windows offers more processing power and models than Macs. The cost-effectiveness only begins at the purchase and goes all the way to repairs and free software.
So if you're someone looking for a flexible, upgradable machine with lots of customization options, you should consider buying a Windows laptop over a Mac. If you want to check out the other side of the PC vs. Mac debate, read our list of reasons to buy a Mac over a Windows PC.