It's said that need is the mother of all inventions. As we need something in our lives, our brain tries to solve that problem and we invent new things. I am always fascinated by awesome and cool inventions. A few weeks ago I was Googling about some new inventions and I came across this link on Quora.
I found some of these inventions quite useful and worth sharing, so I have created a post of 10 awesome inventions that will surprise you. These are some inventions that are made using simple things but are of great use.
Take a look:
 1. Toothpaste Squeezer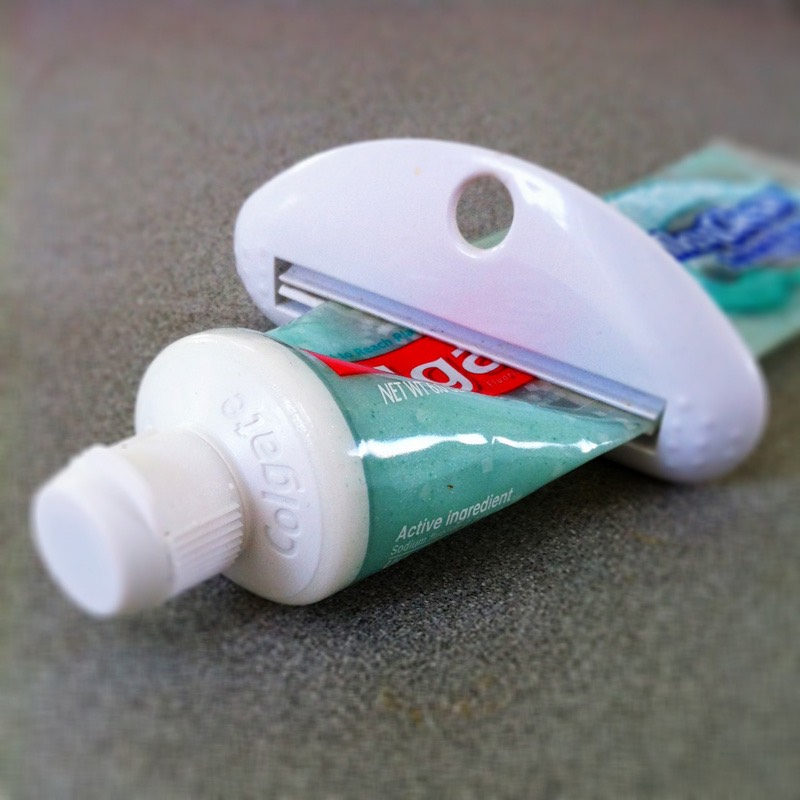 ---
2. Mirror Wiper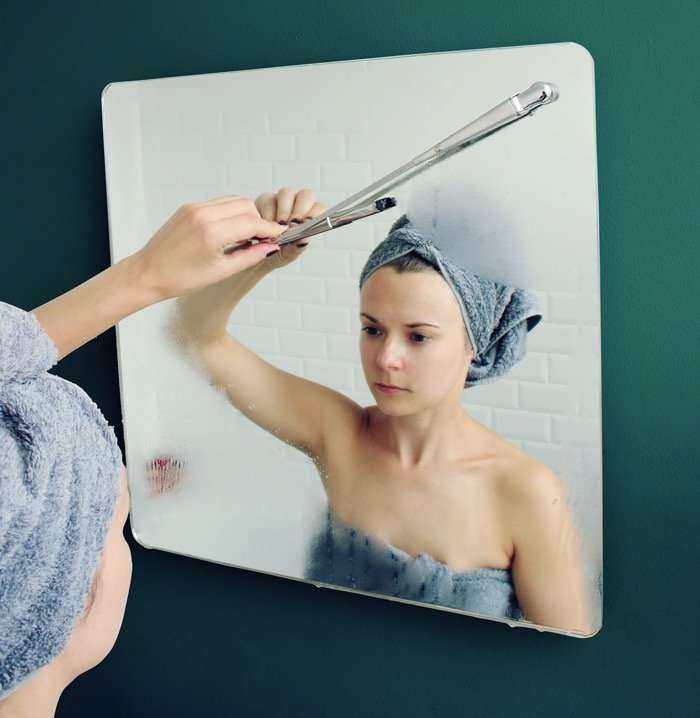 ---
3. Rotating Bench for dry place to sit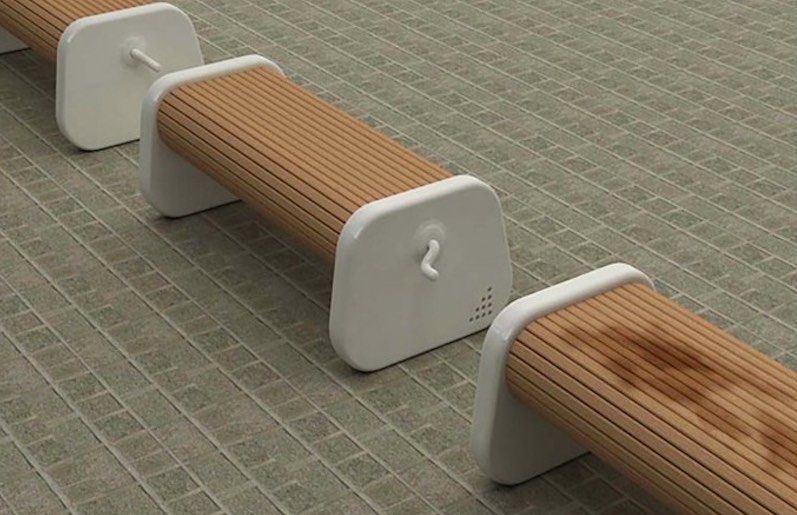 ---
4. Citrus spritzer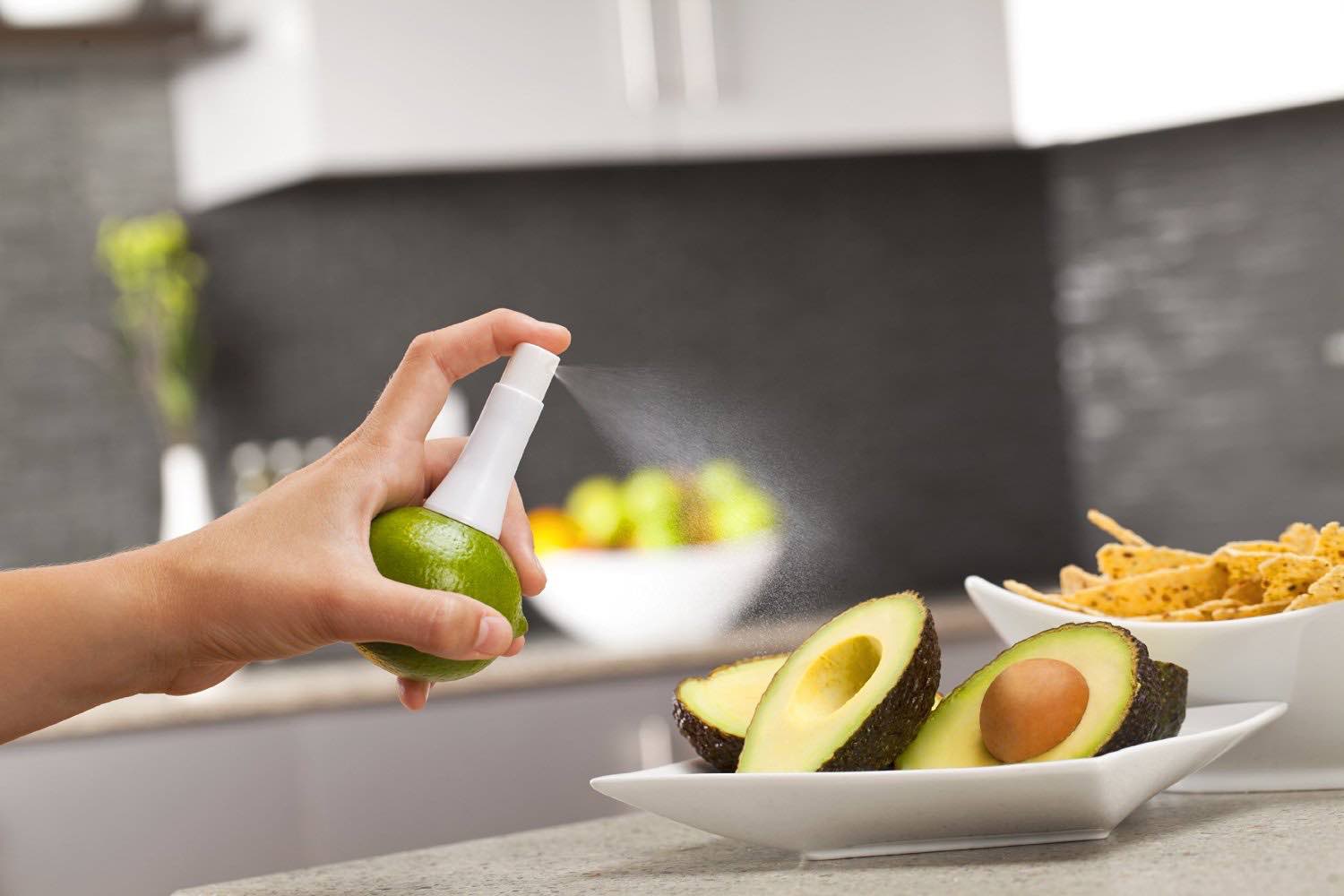 ---
5. Ironing Board Mirror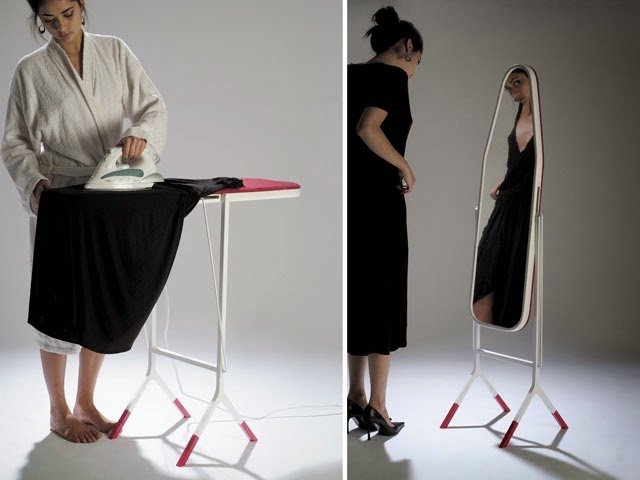 ---
6. Scooter Stroller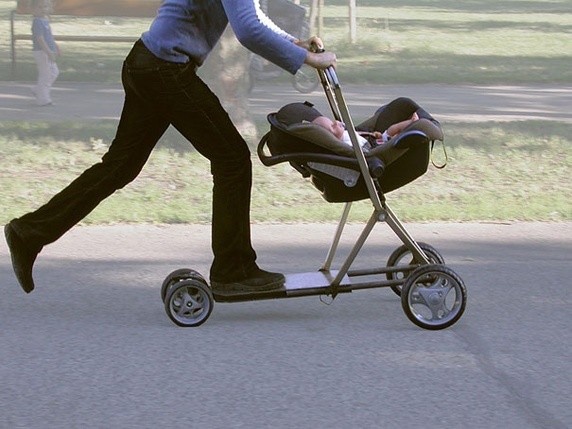 ---
7. Baby Bath Visor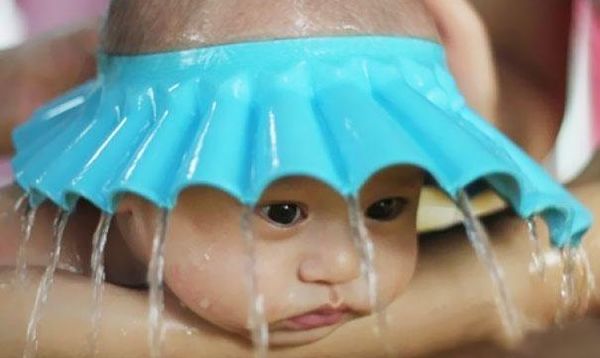 ---
8. Spaghetti Fork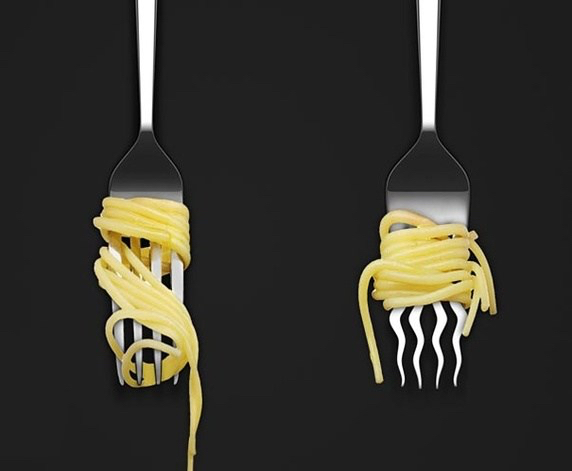 ---
9. Faucet Thermometer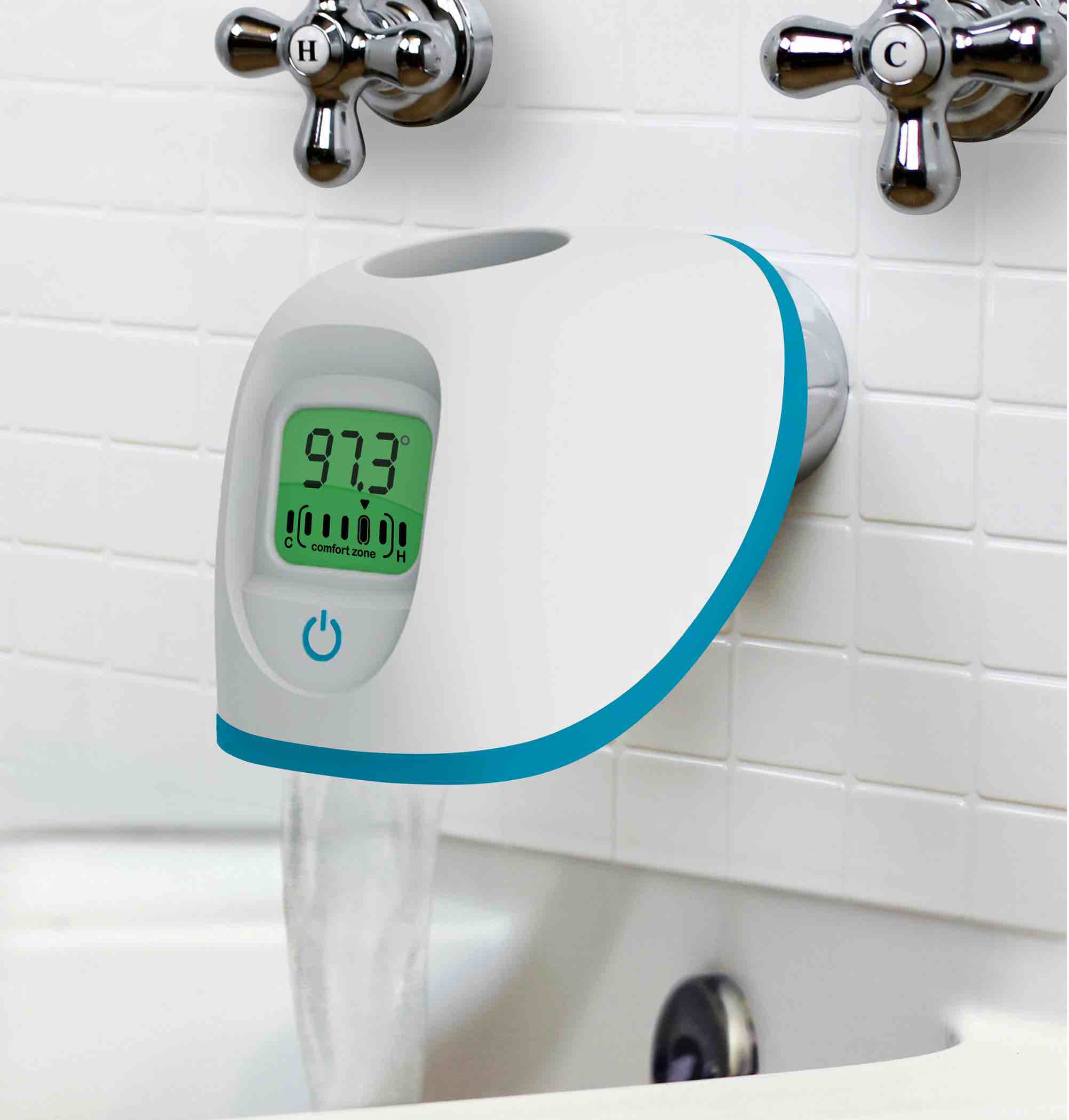 ---
 10. Ice Cream Lock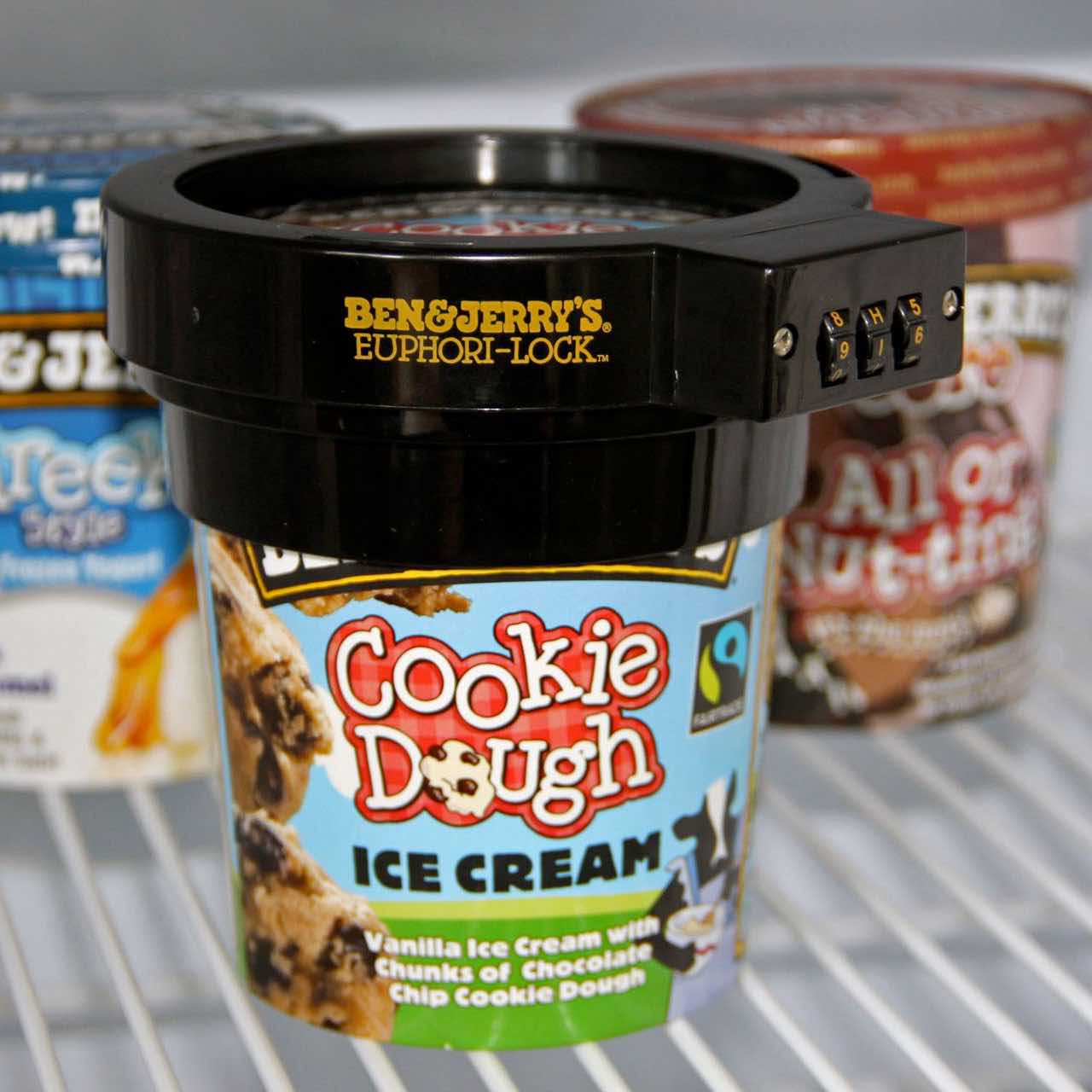 ---
Bonus: Ostrich Pillow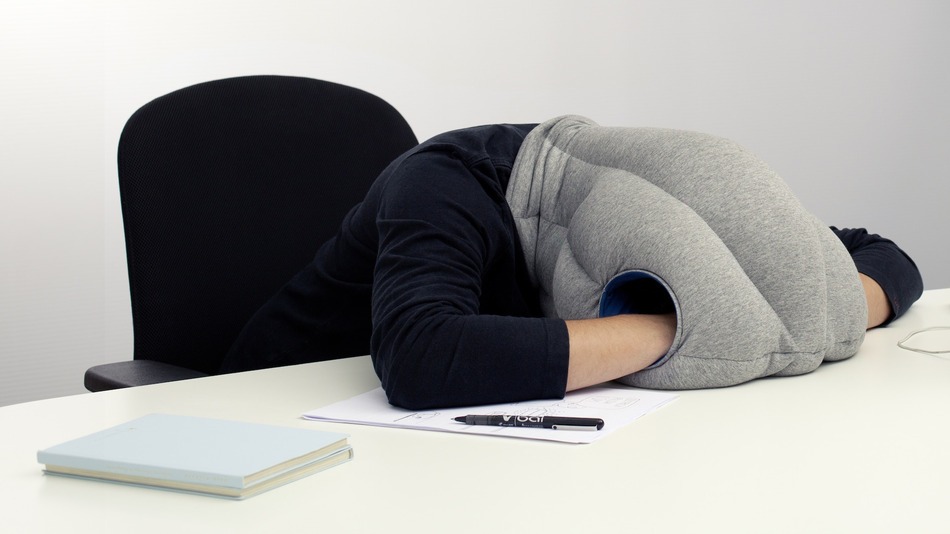 Toothpaste squeezer and rotating bench were my favorite awesome invention. Let me know which one is yours. Write in comment box.