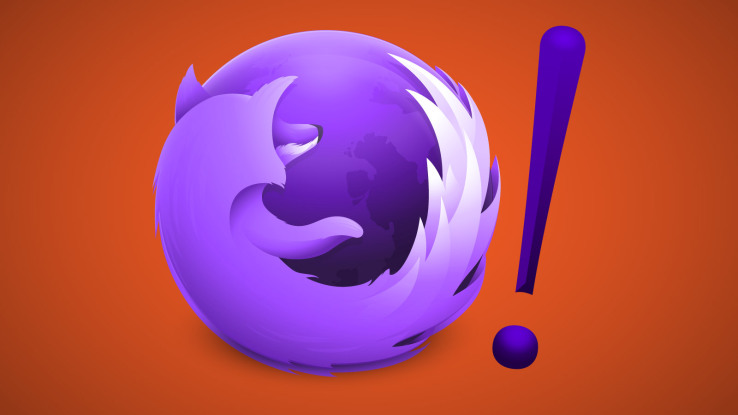 I've been using Mozilla Web Browser and Google search since forever. From this December onwards, Mozilla Firefox will start using Yahoo as its default search engine in United States. The Mozilla Foundation is known for its long-time partnership with Google search.
This new deal will cover both mobile as well as desktop versions. This is five-year deal will extend over a period of five years. Yahoo is set to launch a new search experience for the users and it will be unveiled along with the Mozilla partnership in December.
Firefox writes in its blog:
Our new search strategy doubles down on our commitment to make Firefox a browser for everyone. We believe it will empower more people, in more places with more choice and opportunity to innovate and ultimately put even more people in control over their lives online.
Firefox writes that they are now ending their practice of having a single global default search provider. By adopting a more local and flexible approach to increase the choice for customers, Mozilla is now entering into partnership with different search engines all across the world.
Mozilla will use Yahoo Search as the default search provider for Firefox in the U.S. The new search experience will feature a clean, modern and immersive design that reflects input from the Mozilla team. Mozilla makes about 88% of its total income from Google. The contract was set to end this year. It's not clear whether Yahoo made a lucrative offer or Google decided to end the deal.  Google, Bing, DuckDuckGo, eBay, Amazon, Twitter and Wikipedia will continue to be built-in as alternate search options.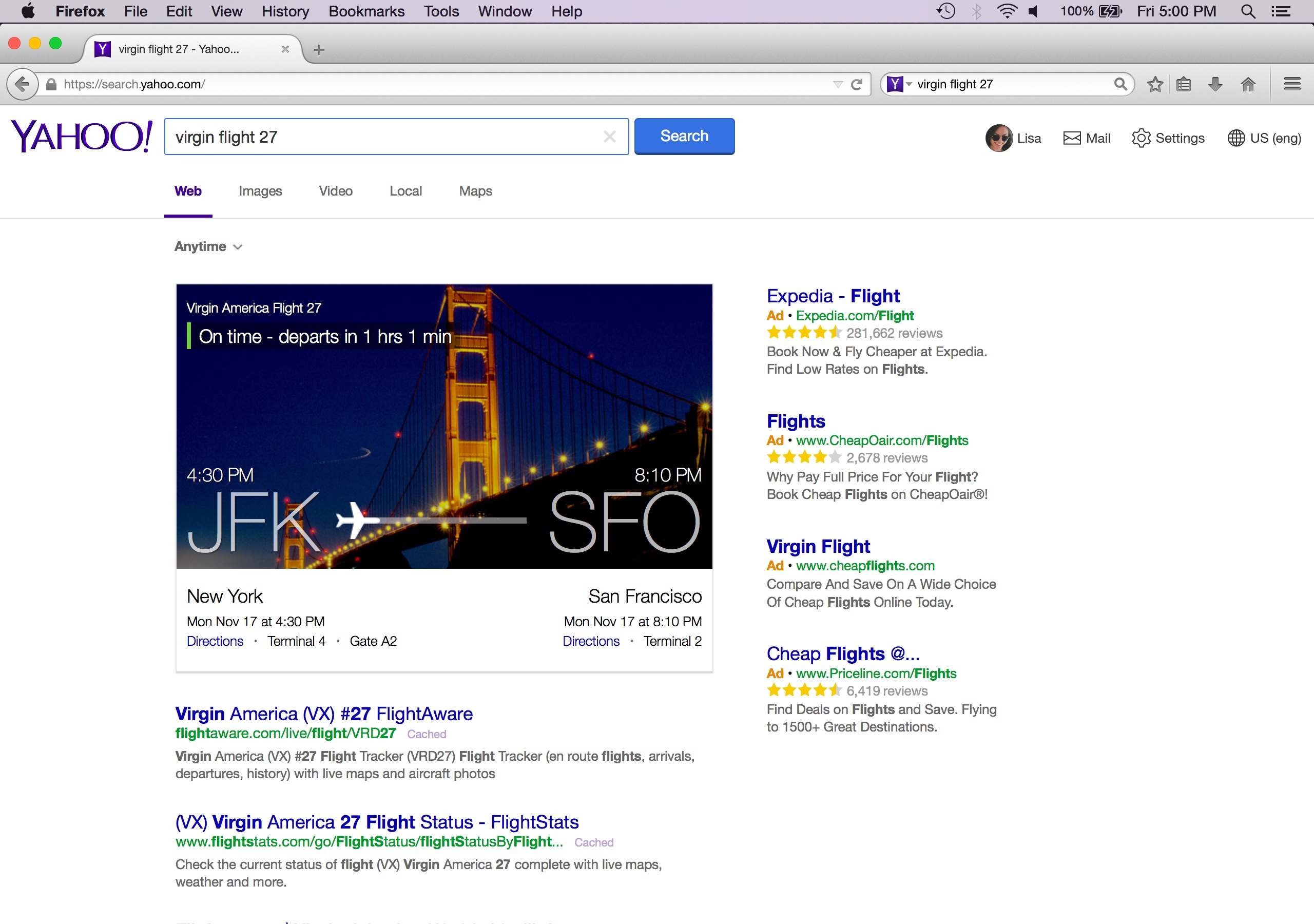 Yandex Search will become the default search experience for Firefox in Russia. Baidu will continue to be the default search experience for Firefox in China.
Tell me in comments about your favorite and preferred search engine!
---
 Also Read: Ubuntu 14.10 Released and Available for Download Here
---