On 26 October 2014 , Canonical marked the 10th anniversary of an OS that has revolutionized Linux – Ubuntu . And there was a no better way  to celebrate it by  releasing the much awaited Ubuntu 14.10 dubbed as Utopic Unicorn. As usual this version of Ubuntu comes with various bug fixes and security enhancements . But there are not many changes in the features as compared  to the previous version of Ubuntu .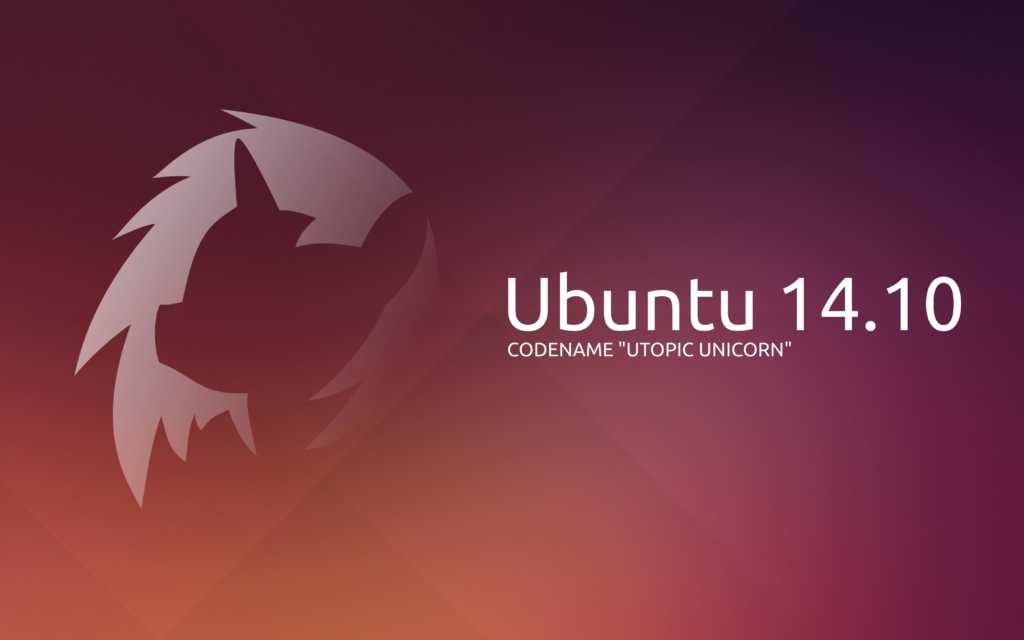 In a blog post on the Ubuntu official site, the Canonical staff runs down the list of highlights for this release. The only major addition to this version is the first iteration of the Ubuntu Developer Tools Centre, which makes it even easier to develop on Ubuntu. This feature is mainly beneficial to the developer and there are no major features added for the common users. Other than this, Ubuntu 14.10 uses Linux Kernel 3.16 which simply means it has increased hardware support . So if you are having hardware issues with your OS, then you can switch to the latest release. The kernel also provides increased support for Power8 and ARM 64 architectures and graphics support for NVIDIA and AMD graphics as well as Intel's Haswell, Broadwell, Merrifield and upcoming Cherryview chips. It also brings improved audio experience .
All the default applications  on Ubuntu, including LibreOffice, Firefox, Chromium and Rhythmbox, have all been updated ensuring the latest versions and features are available on 14.10. With the release of Windows 10 and OS X Yosemite, the release of Utopic Unicorn don't sound much exciting and it is clear that it lacks features in terms of what the users were expecting . Maybe the focus of Canonical  is more on the release Ubuntu phones which will be arriving by the end of this year .
But this is not entirely about the release of Ubuntu 14.10 . It is about the journey that Canonical has gone through . We all owe it to Mark Shuttleworth for promoting Linux and FOSS of what it is today . There was a time when installing Linux would take a whole day . Now all it takes are couple of click.
With the release of Ubuntu 14.10 the development of Ubuntu 15.04 has begun , which again sets the clock to a 6 month timer, with the alarm going off on 30th April 2015.
Download links-
Ubuntu 14.10 (64 bit) ISO Download Click here to download
Ubuntu 14.10 (32 bit) ISO Download Click here to download