Have you ever imagined an economical car like Maruti Dzire or Swift as convertibles? Today, we will see whether these cars are feasible as convertibles or not.
The YouTube channel Nik's Automotive made these designs. Maruti Suzuki Dzire and Swift are some of the best selling cars in India. If we make a list of value for money cars, both these vehicles will be on top.
What makes these two cars favorite among the masses depends on several factors.
One of the primary reasons for the popularity of these cars is their affordability. Maruti Dzire and Swift, if turned into convertibles, would be the most affordable cars on the market in that category.
Maruti Swift is a small Japanese hatchback and Dzire is its sedan version. Both vehicles have an appealing design and peppy performance.
With Suzuki's technology, these cars have the best in segment fuel efficiency. Additionally, the after-sales service that Maruti provides in India and the resale value of these cars are factors that collectively make them a perfect choice for Indian customers.
How Feasible Are Maruti Swift And Dzire Convertible In India?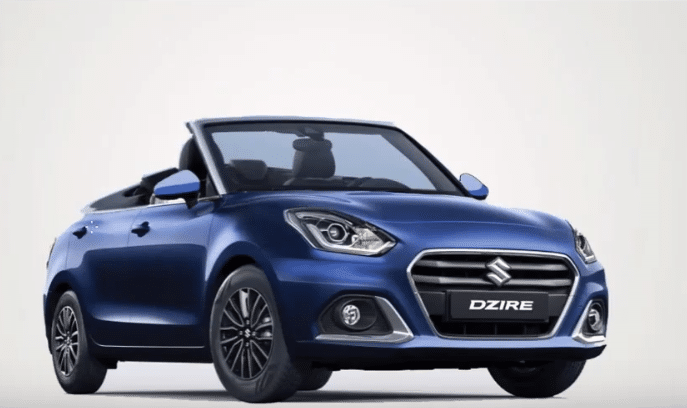 At present, no affordable car in India is available as a convertible. Most of the convertibles are usually luxury or sports cars. Hence, it will be a bit unconventional to introduce a convertible model of a mass-produced vehicle.
Additionally, there are always safety issues with an open car; it will be more vulnerable as robbers can easily break into your vehicle.
Practically thinking, to make it safer, highly advanced features will be required, which will eventually increase the cost of the vehicle and kill the purpose of a budget convertible.
In terms of fuel economy, convertible cars are less fuel-efficient than their non-convertible counterparts. So it'd be hard to sell a less efficient Maruti Swift or Dzire with a relatively expensive price tag.
Furthermore, looking at air pollution in the cities of India, one would prefer to stay in a closed cabin instead of open air.
The Performance And Fuel Economy Of Swift And Dzire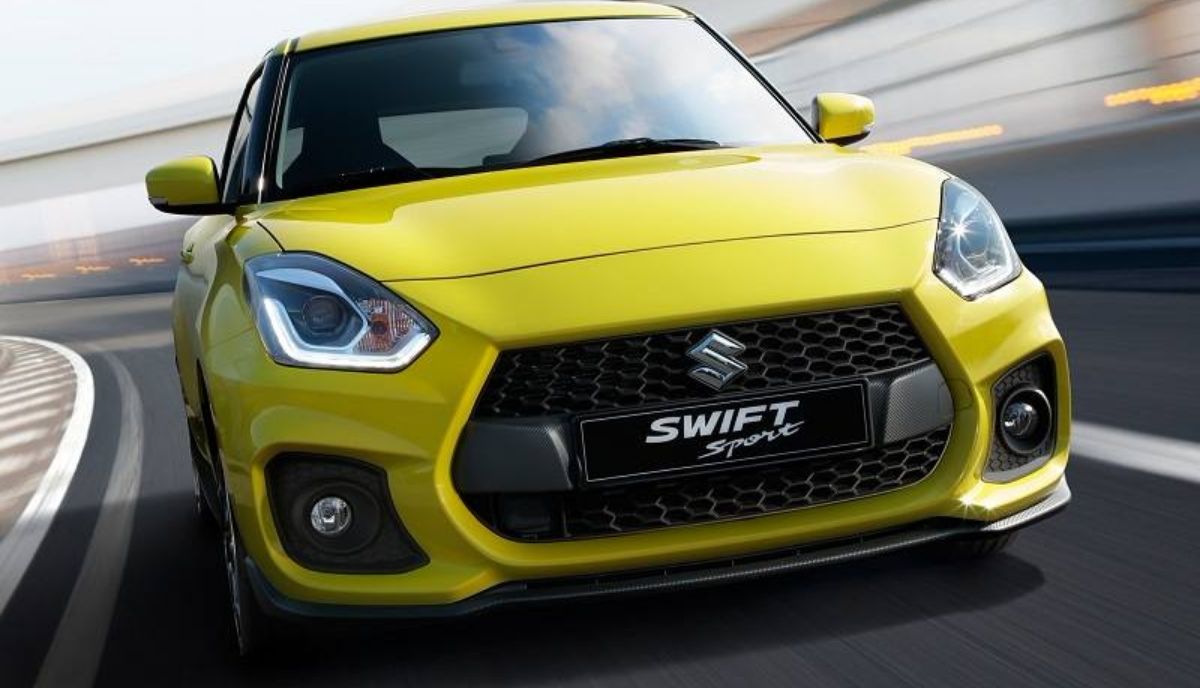 Both cars share the same Maruti HEARTECT platform but are powered by different engines. The company also plans to launch a hybrid variant of Maruti Swift later in 2020.
The Swift petrol variant is powered by a BS6 compliant 1.2L VVT engine that churns out around 82 HP and 113 Nm of torque.
However, Dzire is powered by a 1.2-liter Dual Jet engine, which produces 88 HP, with the same peak torque of 113 Nm.
Maruti Swift is also available in diesel variants with BS4 compliant engines. The 1.3-liter DDiS engine that powers Swift creates 74 HP and a peak torque of 190 Nm.
While a more powerful version of the Swift Sport has been spotted in the wild, whether it will come to India remains to be seen.