The Windows Vs. Linux debate is a never-ending discussion. I witness people debating about this topic and wasting their time not realizing that. At the end of the day, it's not about what's best, and rather it's about one's personal preferences in their computers or their level of expertise in using computers.
As a Linux enthusiast, I love trying out different distributions. Still, there are times when an app that's on Windows isn't available on Linux, or some programs don't run too well on Linux. Hence, I've set up a dual-boot configuration to experience the best of both worlds.
What makes Windows popular is its ease of use. There's no denying that GNU/Linux has become a lot easier to use in recent years, but it's yet to reach some user-friendly experience. In this article, let's look at the five reasons why Windows is better than Linux.
Windows vs Linux: What Makes Windows A Better OS?
1. Windows Does All The Heavy Lifting For You
Windows users today act quite astonished when I ask them to reinstall drivers if something's broken, and that's no surprise. Windows is so popular that it does all the heavy lifting for you. The interface is simple, intuitive, easy to use, and the OS works out of the box.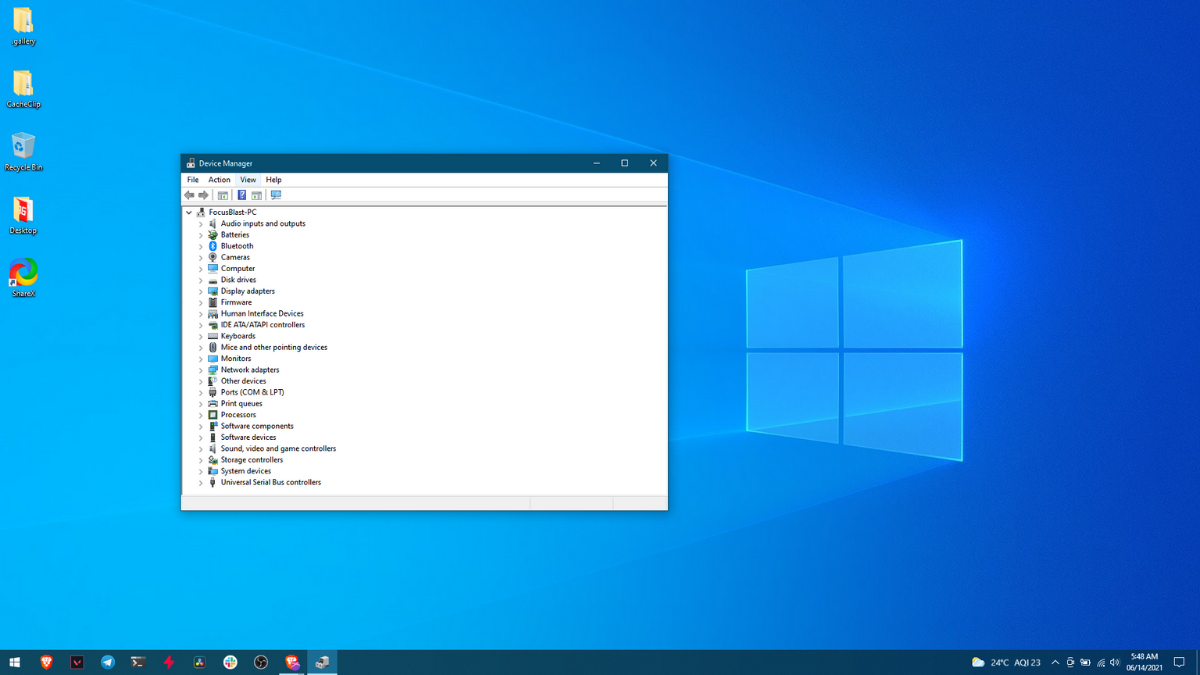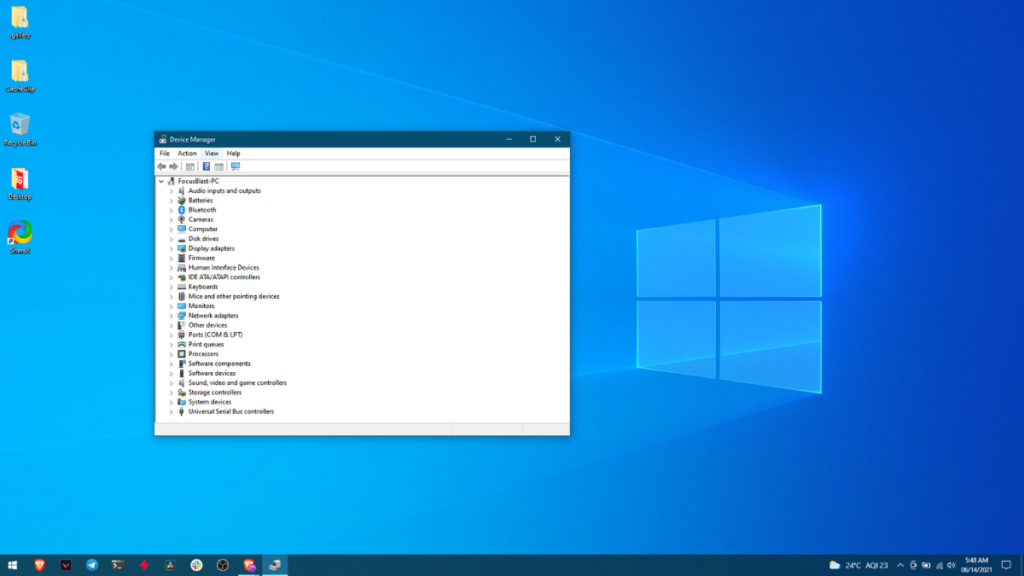 There's no denying that Linux has also gotten better at the same. Still, if you're rocking an Nvidia GPU or unpopular hardware, or if you have a machine that is supposedly new in the market with a newer processor/GPU, you might need to install drivers manually (if available) or might also need to wait for a new Linux release to add support for new processors and hardware.
When it comes to looks, Windows has changed a lot since the Windows XP era. Still, when it comes to functionality or understanding which UI element does what, one can easily understand how to use Windows (if he/she has used a computer before, of course).
2. Gaming
Gaming on Linux has seen major improvements in the past few years. If you want to game on Linux, we also have an article on the best Linux gaming distros and the best popular AAA titles that you can enjoy on Linux. But Windows remains the best operating system when it comes to gaming.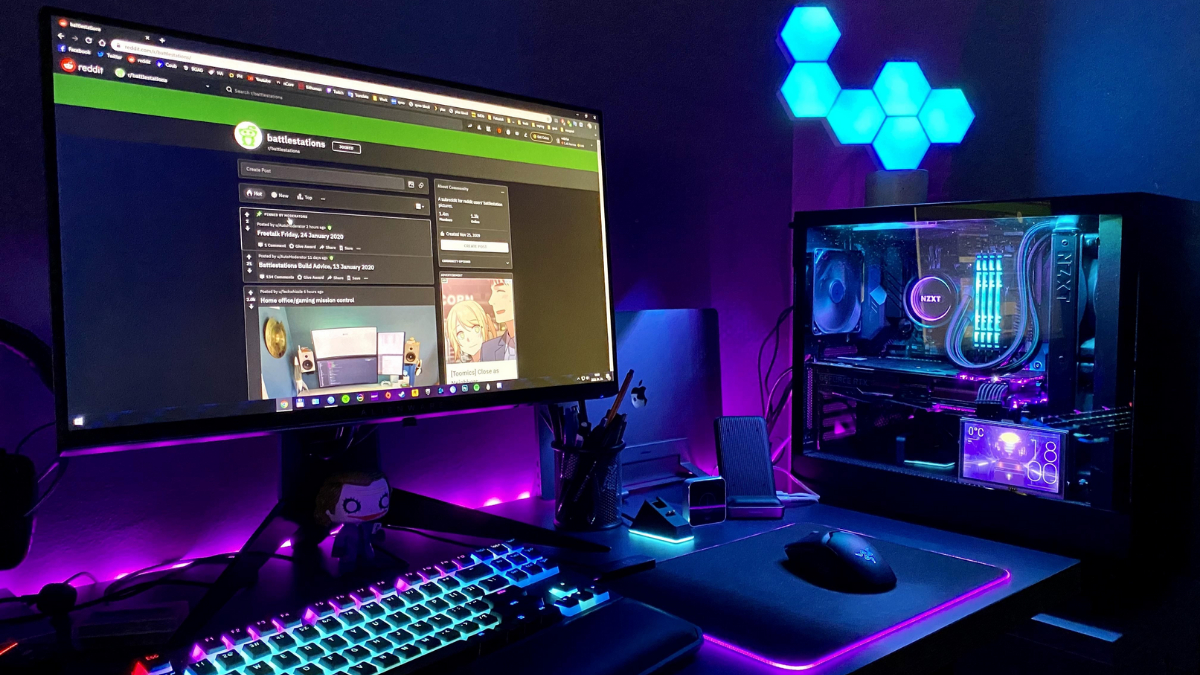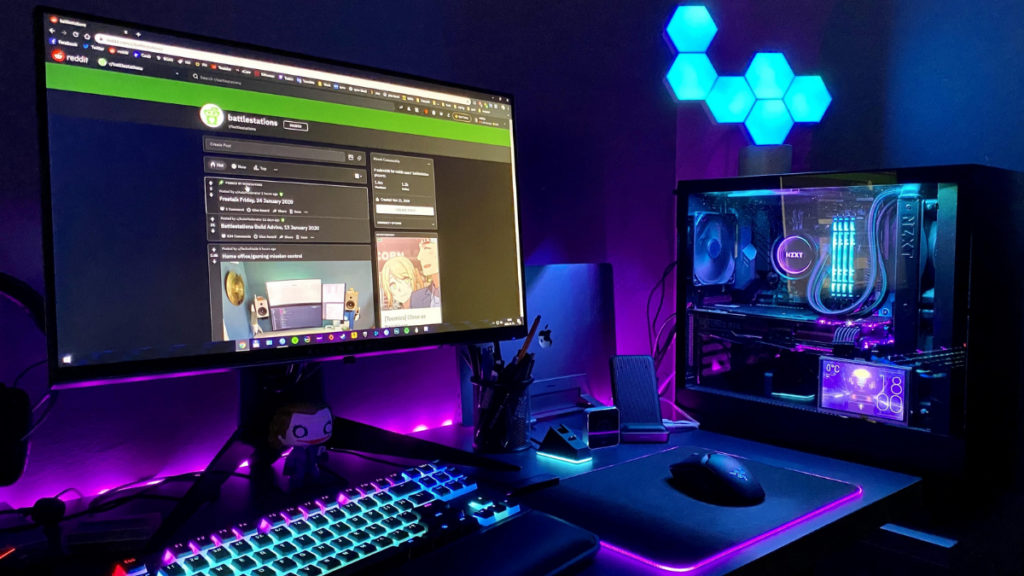 Popular online game stores like Steam, Epic Games, Ubisoft Connect, and Origin make managing and playing games a lot easier. All you need to do is install one of these softwares, download a game, and press play. There's a huge library of games available and not to mention the support for running old games that you can download and play for free (If you know how to watch out for Viruses).
Games are being added in Linux, but not everything is playable. For instance, games with anti-cheat mechanisms built into them like Valorant and Doom Eternal are currently unplayable. Also, you'll need to do extra tweaking to get some of the other popular games running.
3. Productivity
Most people need a computer to get their work done, and they don't care about enthusiast features (or learning something new) for the most part. The set of Microsoft apps that you get pre-installed on Windows are enough for you to start working in the OS as soon as you finish setting it up.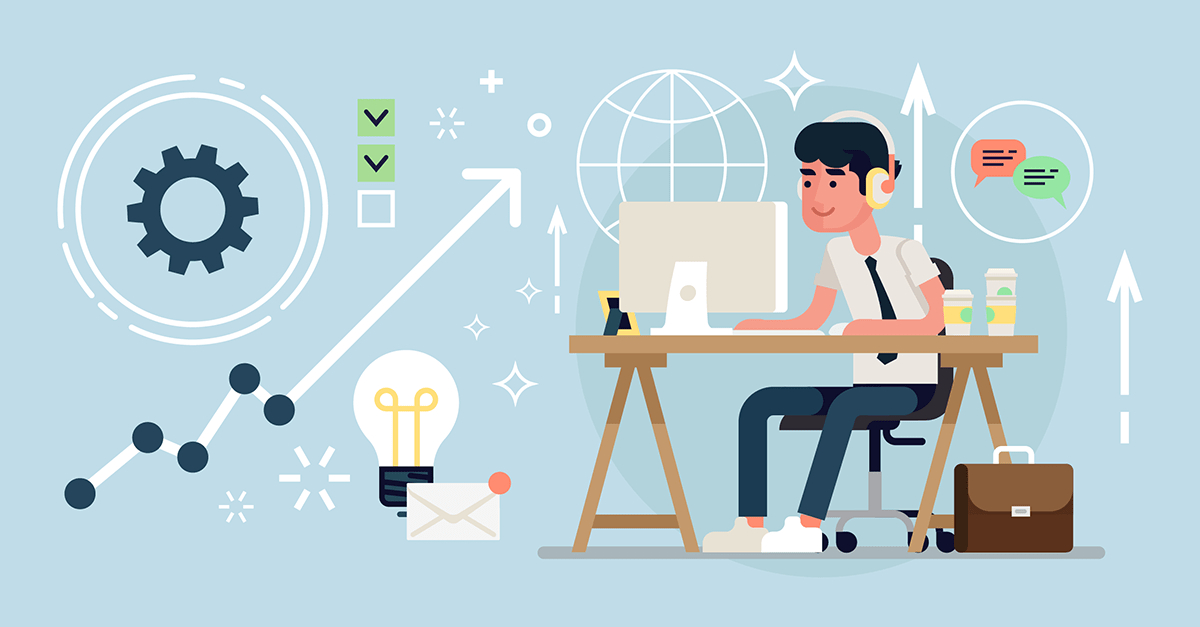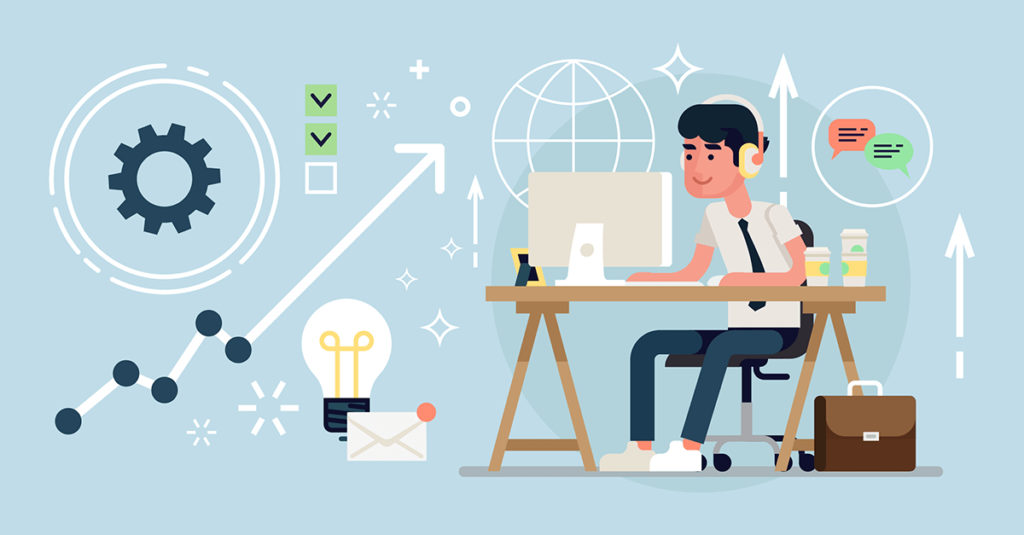 Compared to that, Linux is a little enthusiast-centric as you might need to set things like downloading and installing different apps before you get started. But Linux is also a no slouch when it comes to productivity. If you're using Pop!_OS, it comes with many keyboard shortcuts to boost your productivity. Overall, I'd still give this round to Windows because of its ease of use.
Installing both legacy and modern applications is a breeze on Windows, unlike Linux, where there are different packages for different distros, which confuses many beginners.
4. Support
Support pages are like life jackets for newbies. If you need help troubleshooting, searching or asking on forums is the best way to find a solution. Since Windows has a market share of 73%, the chances that someone has already faced the same issue as yours and has been answered on the forums are pretty high. Not to mention the thousands of Windows enthusiasts that are always ready to solve your problems make the Windows community one of the best.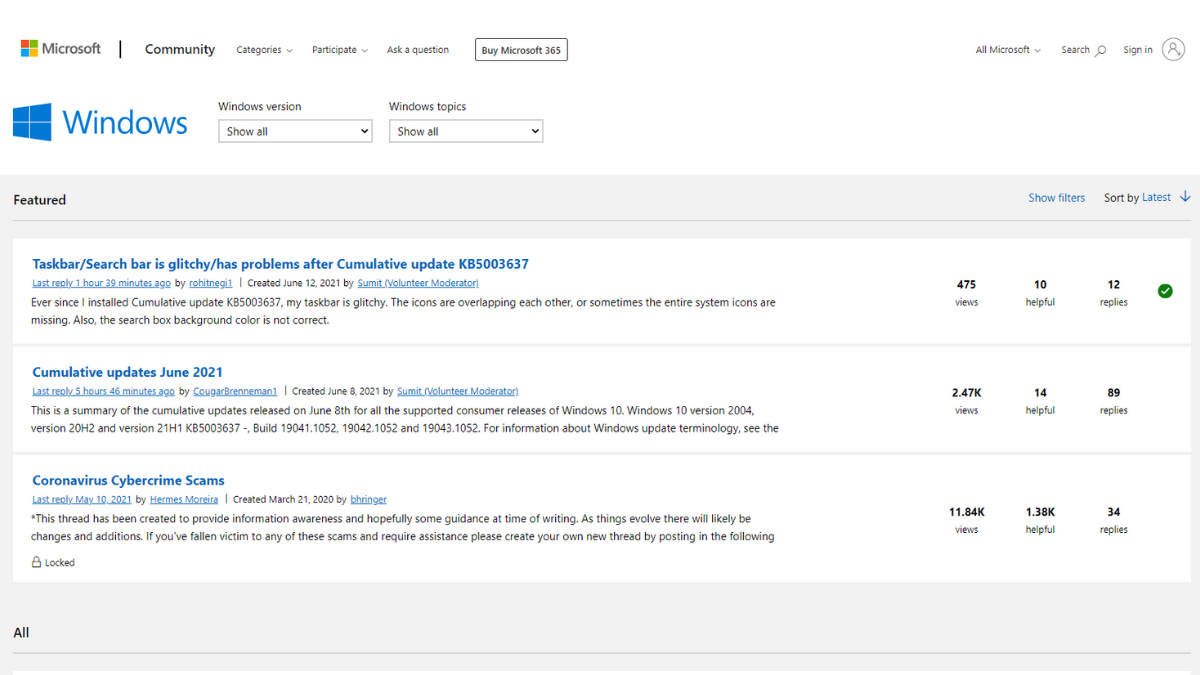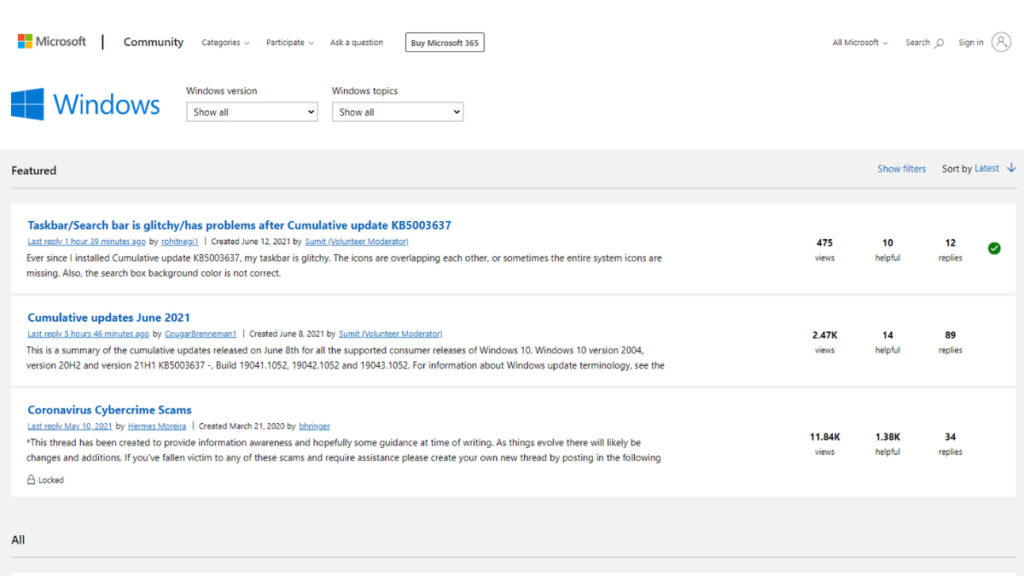 Besides Windows forums, there's also a huge Windows Reddit community with thousands of active users. Unfortunately, the Linux community follows a "learn by doing attitude" and could sometimes be a little toxic. As a newbie, you'll need to figure out many things yourself. One of the things that you can do is ask for help on subreddits like r/linux or r/linuxmasterrace.
5. Linux Is Hard To Install
Now, most people might disagree with this. Installing Linux is easy for those who are, for the most part, familiar with how tech works. Imagine being in the shoes of someone completely new to Linux who has never heard about bootable drives or dual-boot.
It's unsound to give up something that's already working well for another thing you don't know how to use. Sure, you'll end up learning a lot if you "try," but installing Windows is a lot easier.
Windows Vs Linux: Which One's The Best For You?
If you're searching for reasons you should be switching to Linux, we have a Linux vs Windows article. To sum up, if you're a complete newbie in computers and your ultimate goal is to get work done, Windows is the best OS.
If you care about privacy and system security and want to be more productive with your PC, but by learning it the hard way (mastering the terminal), Linux is for you.
Are you a Linux person or a Windows person? Let us know in the comments section below.