The Linux vs Windows debate never gets old. There's no denying that Windows is currently the most popular and complete operating system out there, and the reasons people love it may vary from person to person. Some like it because of its beginner-friendly nature, while others stick to it because of their favorite apps' unavailability for other operating systems. Personally, the only reason why I still use Windows-Linux dual-boot is due to the absence of Adobe's Suite in Linux.
Meanwhile, GNU/Linux has also gained popularity recently and is all set to grow by 19.2% by the year 2027. While this is an indicator of something good about the OS, most people still ignore it. Hence, here are the ten reasons why Linux is better than Windows.
Linux Vs Windows
Reason 1: Open-Source Goodness
Simply put, we say a piece of software is open-source when the source code (the logic of the application) is available for everyone to edit. This means as soon as you download an open-source software, you own it.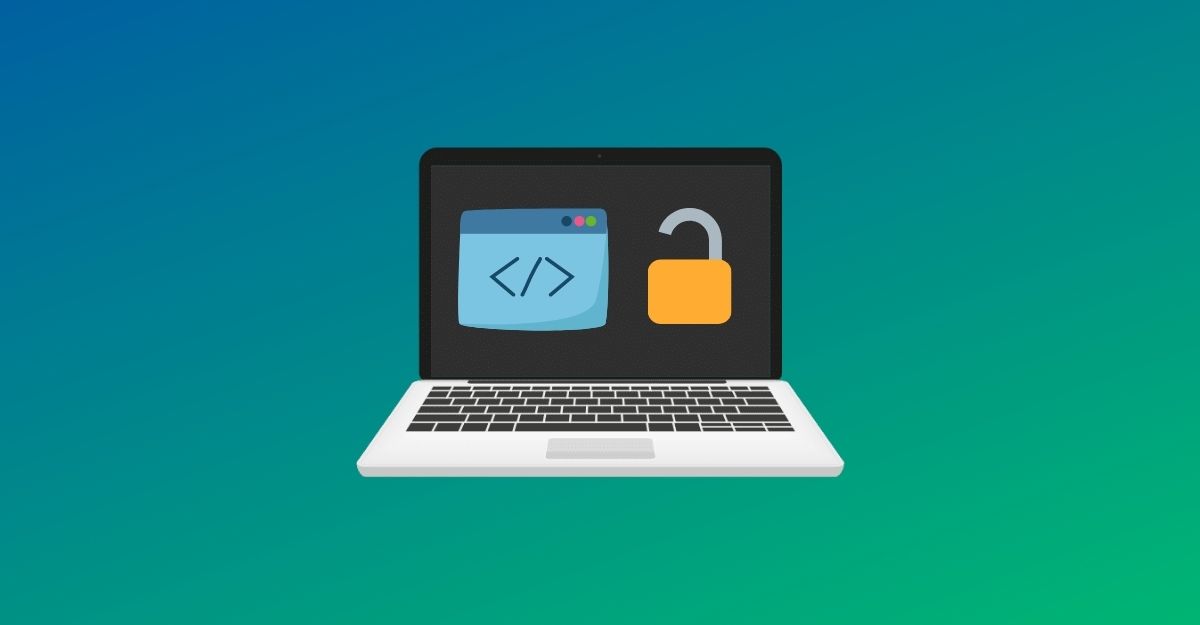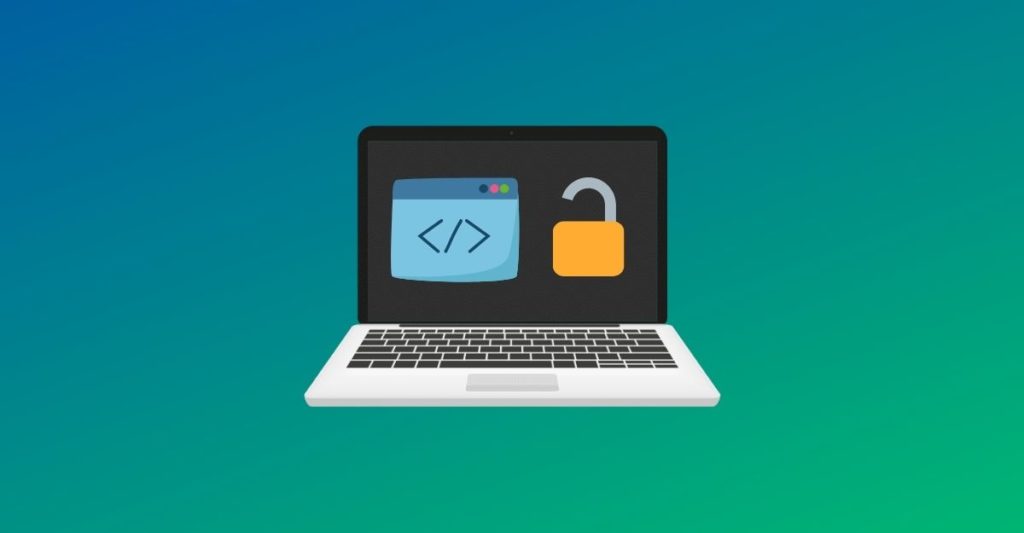 As Linux is open-source, thousands of developers contribute their "better versions of code," working on improving the OS as you read this sentence. This trait has helped Linux become a rock-solid, secure, and highly customizable operating system.
Reason 2: Distributions
The open-source has allowed developers to make their own versions of the OS, which are called Distributions. There are hundreds of distributions for users who like to have specific elements like the feature sets, UI, etc.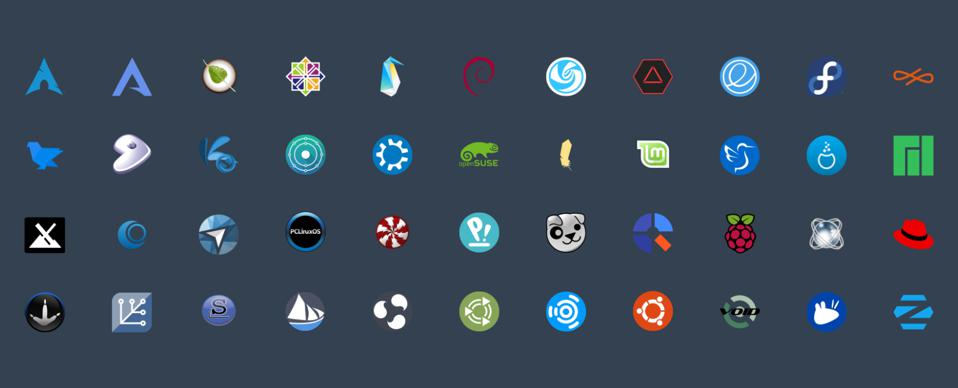 Hence, you don't need any professional qualifications to use Linux as there are many user-friendly distros, and you can pick one out of the bunch that can serve you as your daily driver. For newbies, distros like Ubuntu, Linux Mint, Pop!_OS, and other distros based on Ubuntu or Debian are pretty easy to get used to.
Reason 3: Desktop Environments
Think of desktop environments as skins like MIUI, ZUI, ColorOS on top of Android. Let's take Ubuntu for example which comes with GNOME as the default desktop environment. Here, Ubuntu is usually the base and GNOME is a skin that can be replaced by other skins.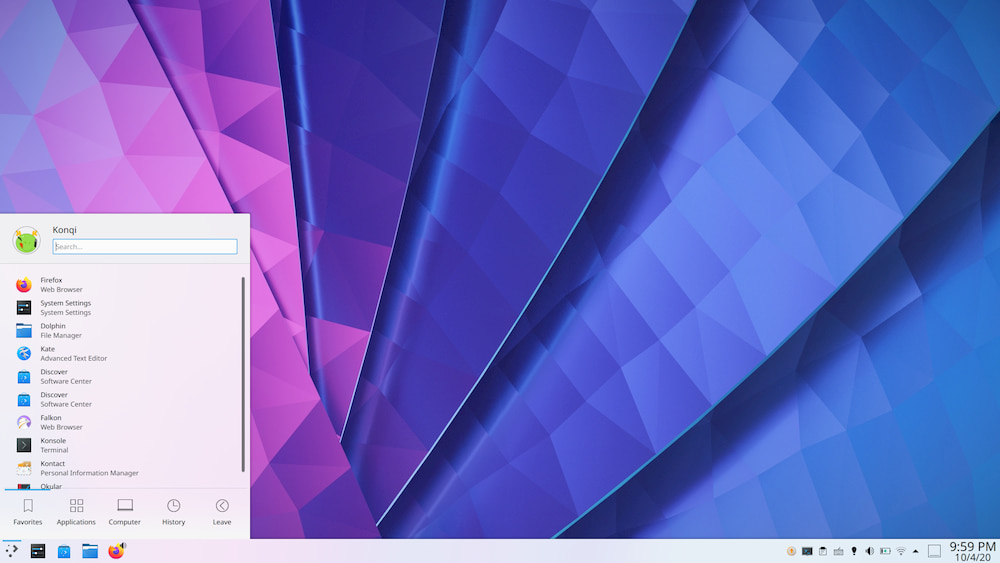 Desktop environments are highly customizable, and each has its own perks. There are over 24 desktop environments, but some of the most popular ones are GNOME, KDE, Mate, Cinnamon, and Budgie.
Reason 4: Applications and Package Managers
Most of the applications on Linux are also open-source. For example, a good replacement to Microsoft's Office suite is Libre Office. Apart from all the app alternatives that you can download right now, the only thing that's lagging is the gaming scenario on Linux. I've written an article about Gaming on Linux, so make sure to check it out. The short answer to the question "Is Linux better than Windows for Gaming" is no, but we should see more gaming titles being made available as the development advances.
A package manager essentially keeps track of what's installed on your computer and allows you to install, update, or remove the software easily. You are always just one command away from installing a new application as package managers do the same effortlessly for you. Apt is the package manager found in Debian/Ubuntu-based distributions, whereas Arch/Arch-based distros use Pacman. However, you can also use other package managers like Snap and Flatpak.
Reason 5: Command Line
Because so much of Linux was originally made to run on servers, you can navigate the entire system using just the command line. The command line is the heart of Linux; it's all you need to learn to be proficient in, and you'll be known as a Linux power user.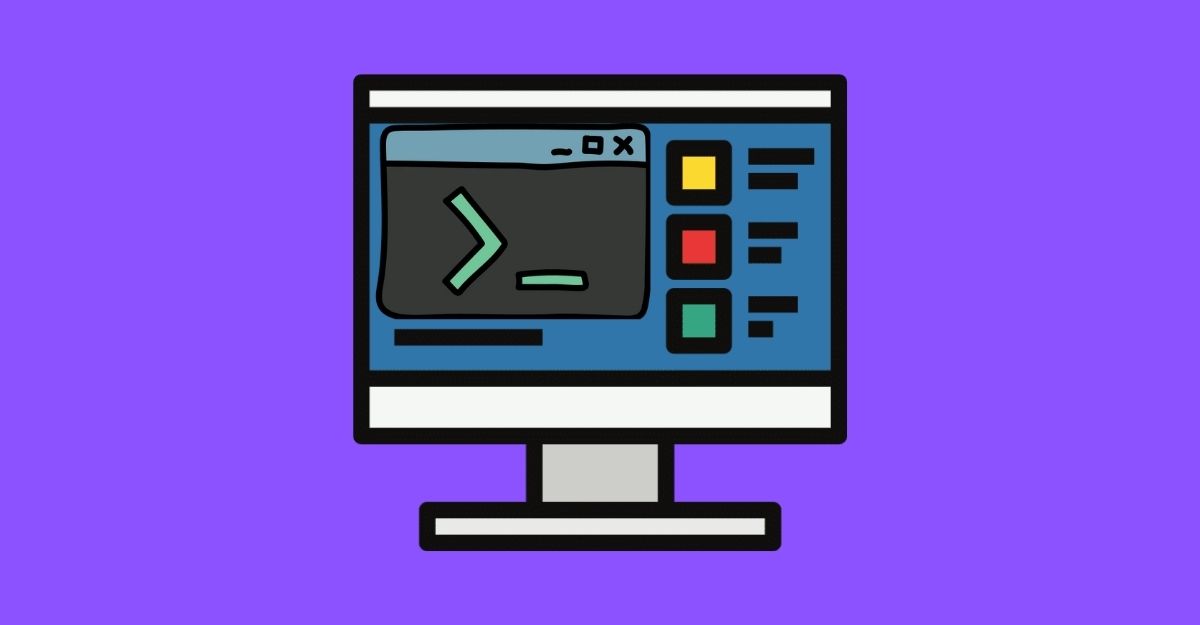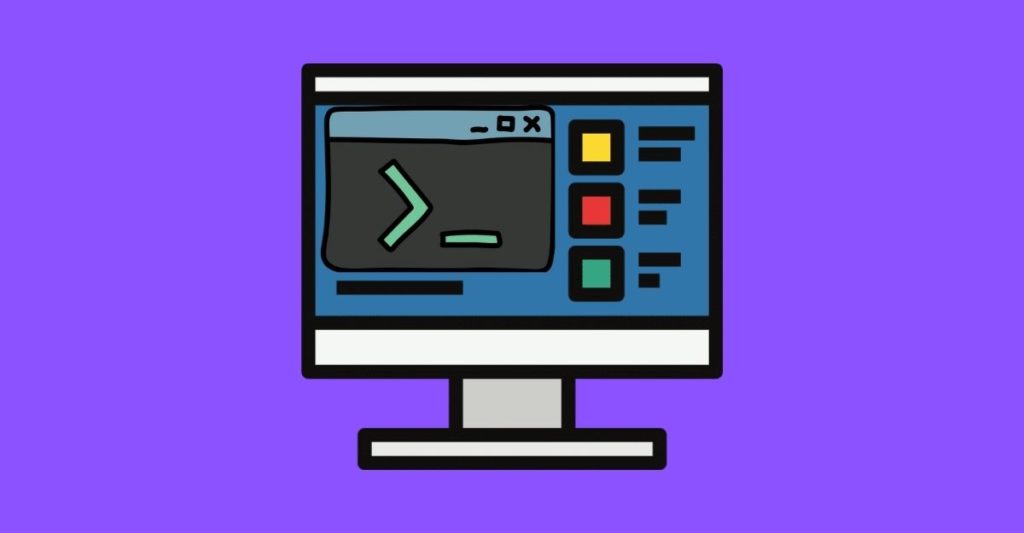 You can automate tasks thanks to the ability to write and implement your own scripts. Isn't that really cool?
Reason 6: Multi-Device Support
You might think that Linux isn't popular but, the vast majority of devices in the world run on Linux. Everything from our pocket-sized smartphones to smart IoT devices like a smart toaster runs Linux at its heart. Heck, even Microsoft uses Linux in its cloud platform Azure.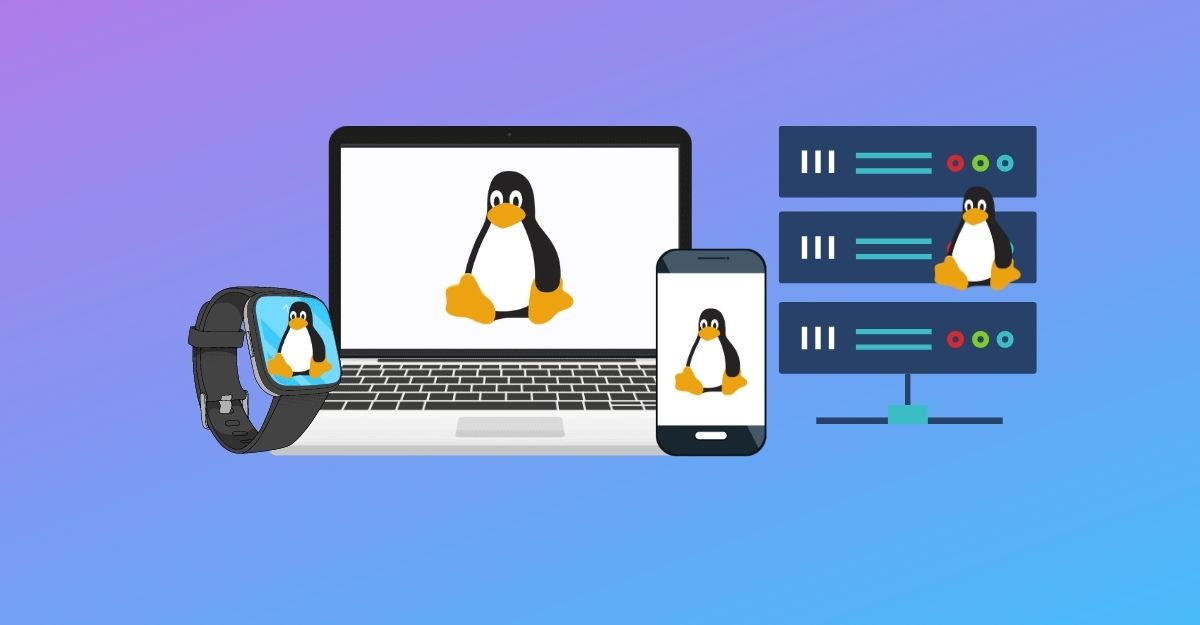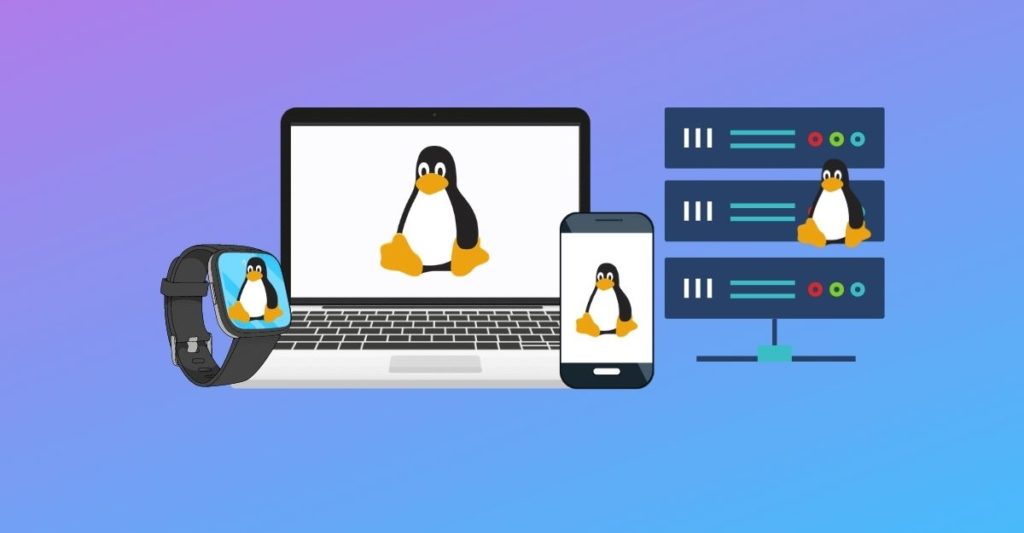 As Android is based on Linux, recent developments have given rise to ports of operating systems like Ubuntu Touch and Plasma Mobile. It is too soon to say that they have a future in the mobile space where contenders like Android and iOS dominate the market. F(x)tec was one of the recent OEMs to bring Ubuntu Touch and LineageOS in partnership with XDA.
Reason 7: Linux Is Easier On Hardware
Linux can breathe new life into PCs with ancient hardware that struggles to run Windows. The minimum hardware requirements to run Ubuntu are a dual-core 2GHz processor and 4 GB RAM. If you think that's still too much, distros like Linux Lite needs just 768MB of RAM and a 1GHz processor.
Reason 8: Portability
The ability to carry the entire OS on a USB thumb drive is amazing! This could prove to be handy, especially when your main work involves testing large numbers of machines. Say you're travelling and don't want to take your laptop, if you take the USB stick with you, you can boot into Linux on almost any computer.
You can also maintain one home directory across multiple different Linux installations and retain all your user configurations and files.
Reason 9: Community And Support
In my "Why I Moved To Linux From Windows" article, I talked about how vast the Linux community is and its importance for Linux's growth. You can ask anything even if your question sounds stupid, and you'll get an answer instantly.
Reason 10: Learning
The key to learning Linux is to use it extensively and ask questions to the community. Mastering the CLI is a challenging task, but boundless career opportunities await you once you do it.
So, who's the winner for you in Linux vs. Windows debate? Let us know in the comments section about things that you like about Linux that we missed.