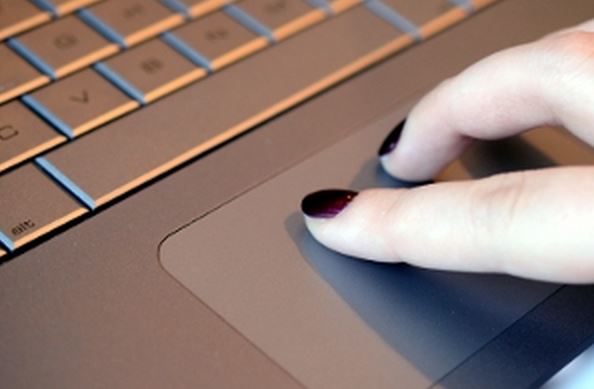 Apple generated a huge round of positive buzz with its new MacBook's Force Touch Trackpad. Now it's Microsoft's turn. Microsoft added some new gestures in Windows 8 to improve the trackpads, but it wasn't enough. This was done with the help of Intel and now Microsoft is improving it by developing standard gestures that use precision trackpads.
Windows trackpads have always lacked innovation as compared to Apple and they haven't seen much evolution over the time. Now Microsoft's upcoming and most advanced operating system Windows 10 will include a lot more multi-finger gestures to access features like the notification center, virtual desktops and Cortana.
The new gestures are going to replace the edge gestures present on Windows 8.1. This will be similar to the touchscreen features of pinch to zoom etc.

Now you will be able to invoke action center with four-finger touch and wake up Cortana with three-finger touch. Swiping three fingers at a time will activate virtual desktops i.e. Task View. With these additions, Windows is hoping to improve the trackpad quality and rival the Apple's trackpad features.

If you swipe from left in Windows 10, you'll see a most recently used app grip. On the other hand, swiping right will show up the notification centre. There are other features and gestures too as shown above in the picture.
Microsoft has tried to improve user experience and these are linked to its effort to easily convertible feature from touchscreen to PC mode. Although, the new Force Touch Trackpad is far more advanced and has new hardware improvements, Microsoft is surely doing a job worth praise.
Couple of days ago Microsoft made multiple announcements telling that Windows 10 is coming to all existing Windows for free, including the pirated versions. The OS will be launched sooner than expected this summer.
---
 Are you excited to use new Windows 10 gestures? Tell us in comments!
Stay tuned for latest technology news from fossBytes!
---