After months of previews and beta builds, Microsoft has finally released the stable version of their new Windows 11 OS. It comes with loads of visual tweaks and features that you can read about in our Windows 11 features articles.
Microsoft still welcomes Windows 7/8.1 users to upgrade to Windows 10 for free. The good news is, you might be able to upgrade to Windows 11 for free as well. But there are certain things that you need to know to determine if your laptop supports Windows 11.
Windows 11 Upgrade Will Be Free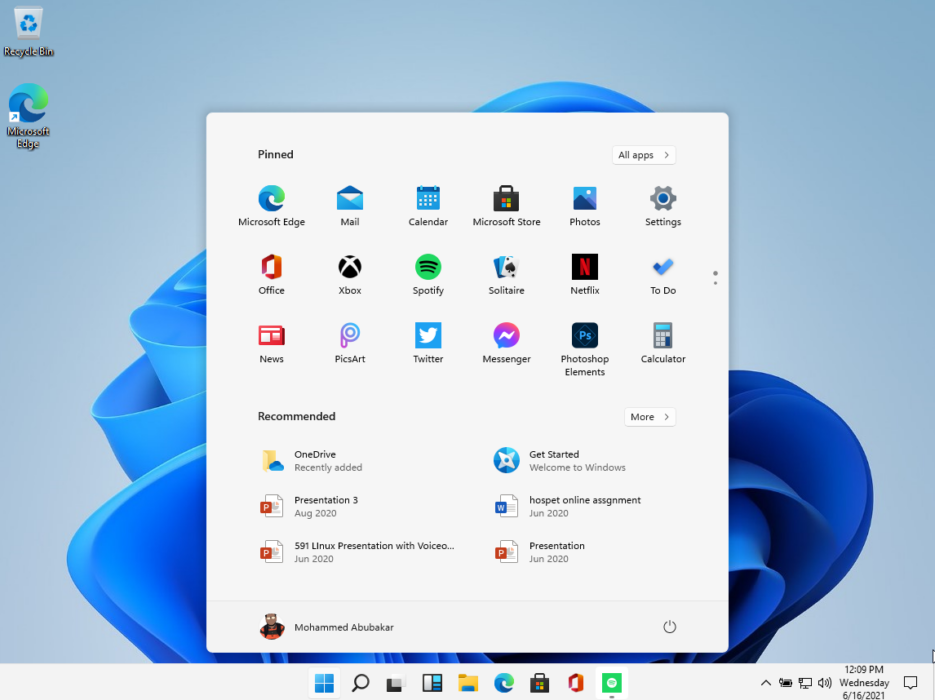 Windows 11 upgrade will be free if your PC/Laptop has — Intel's 7th Gen or newer or Ryzen 1000 or newer CPU, and TPM and Secure Boot should be enabled. For more info, refer to Windows 11 system requirements.
PC doesn't meet the requirements? Well, it's a clever strategy that benefits both Microsoft and Manufacturers. In fact, this might lead to an E-Waste crisis, but only future statistics will show. However, if you cannot wait to try out the OS on your incompatible PC, there's a way to install the OS by bypassing TPM 2.0.
Microsoft, however, said that Windows 10 will be supported till October 2025, but considering Windows 7 and even Windows XP received security updates till last year, the vast majority of people running Windows 10 don't need to worry about being left out after 2025. However, if you need a Windows 11 laptop, here's where you can buy one.
While Windows 11 is not perfect by any means, it's still a decent upgrade if you have a compatible device. However, we would not recommend upgrading to a new one just for the sake of trying out the OS.
What do you think of Windows 11? Do you think it's the best Windows update ever? Let us know your thoughts and opinions in the comments section below.