Windows 11 is all over the internet after a build of the same was "leaked" online. Our hands-on and "how to install Windows 11" article highlights some of its new features and improvements. The OS looks good, but one question that's on most people's minds is, will upgrading to Windows 11 be free?
Microsoft still welcomes Windows 7/8.1 users to upgrade to Windows 10 for free. The good news is, you might be able to upgrade to Windows 11 for free as well.
Windows 11 Upgrade Will Be Free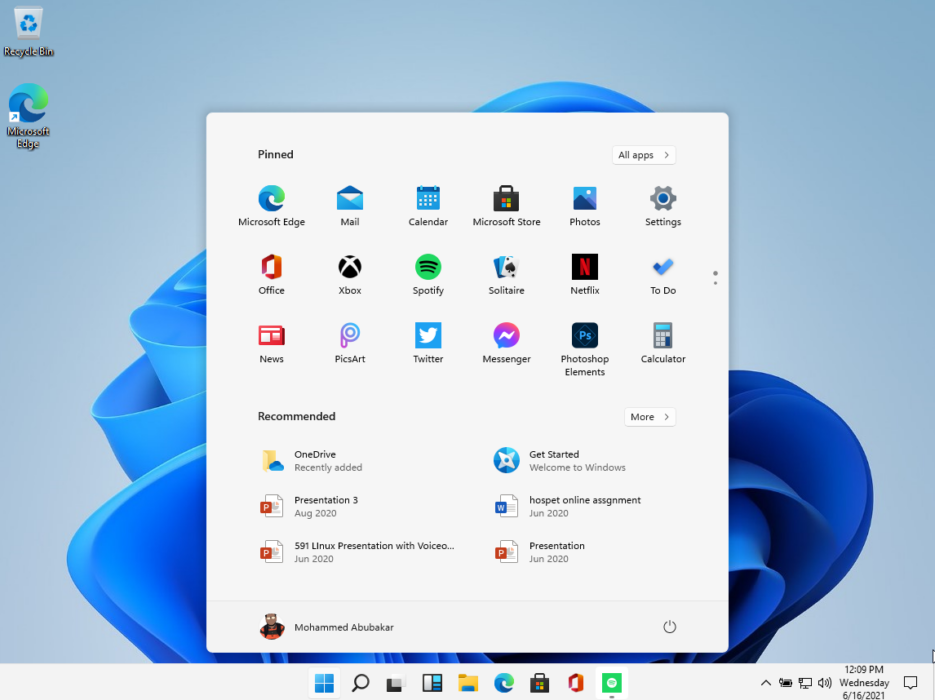 According to XDA Developers, in PKeyConfig files from the Product Key Configuration reader, Windows 11 has product configuration keys that will support Windows 7 and Windows 8.1. In a nutshell, this means that Microsoft has allowed upgrading from Windows 7/8.1/10 to Windows 11 for free.
Microsoft announced that Windows 10 would be the last Windows version, and they would issue seasonal updates to the same. Here are the reasons why Microsoft could be ending Windows 10 support and releasing Windows 11.
Long story short, the release of Windows 11 probably has something to do with the tough competition from Apple's recent macOS Big Sur update or should I say Microsoft needs a new version in its arsenal to let users know and sound like Windows is actually improving.
With the pace at which things are headed, we hope Microsoft doesn't rush things with Windows 11. All we've seen so far is major UI improvements and few features here and there, but nothing major. I know it's too soon to complain about the lack of features since the leaked build was a barebones version of Windows 11. It'll be interesting to see what Microsoft has up its sleeves for June 24th.
Until then, you can check out this Windows wallpaper collection from the leaked build. These walls make the Windows 11 desktop look stunning.
What do you think of Windows 11? Do you think it will be the biggest Windows update ever? Let us know your thoughts and opinions in the comments section below.